Welcome
30 October 2018

Issue 250
8

Milestone moment
The Moodie Davitt e-Zine this week celebrates its 250th issue. We look back on key moments and covers in the transformative publication's history.
10-22

Travel retail highlights
An immersive, multi-mirrored room in Paris, a new retailing benchmark in the Philippines, and a spectacular shopping festival in Mumbai feature in our regular look at the industry's best new launches, activations and openings.
24

The power of two
Lifestyle label Rituals and airline KLM, two Dutch companies with a global outlook, have come together to create an inflight-exclusive range of cosmetics.
26-32

Coming full circle
In this special report on DFASS Group rebranding to become 3Sixty, we interview founding entrepreneur Benny Klepach as well as transformation men Roberto Graziani and Kian Gould. We also present highlights from a memorable launch night in Miami.
34-36

The Trinity Forum
We preview this week's Trinity Forum, the world's leading airport commercial revenues conference, which takes place in Shanghai.
38

Positioning for a new world
On the eve of The Trinity Forum, Lagardère Travel Retail's Dag Rasmussen and Ambroise Fondeur talk acquisitions, expansion, the Chinese opportunity and crucially, how new traveller dynamics are reshaping the world of travel retail.
40-41

Smoke-free future
Philip Morris International has continued its smoke-free revolution with the launch of its 'next-generation' IQOS products in Tokyo.
42

Duty Calls
The Moodie Davitt Report has nominated Asia Pacific charity Friends International as its beneficiary for The Moodie Davitt Report 'Duty Calls' Charity Dinner and other fundraising activities planned throughout 2019.
44

Airports as Artports
A new exhibition at Paris Charles de Gaulle's dedicated art museum celebrates the unusual life of one of the "main figures and witnesses" of 20th century art history – Dina Vierny.
46

Sense of Place
Passengers arriving at Bali Ngurah Rai International Airport for a global economic and financial meeting earlier this month were treated to a stunning showcase of Indonesian culture.
48

Positive Disruptors and Innovators
How can we digitalise travel retail? Anonymous industry expert and guest writer The Wren shares some insights.
49

Stock Watch
Shares in three of the Asian companies we monitor – Hotel Shilla, Japan Airport Terminal Co and China International Travel Service – fell amid a worrying general slump on stock markets in the region.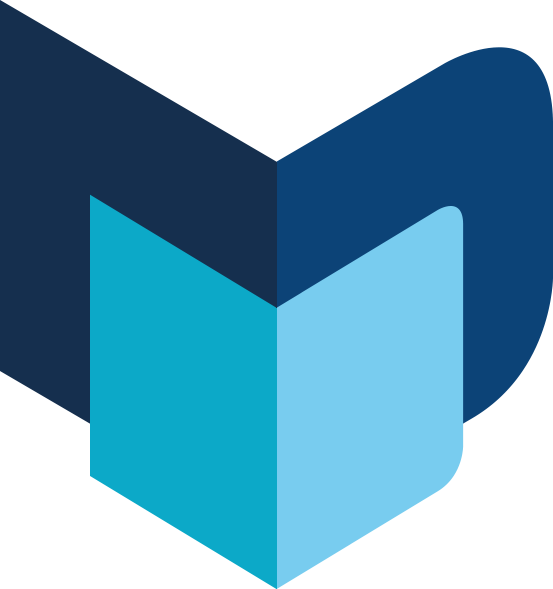 ---
The Moodie Davitt e-Zine | Issue 250 | 30 October 2018