The Moodie Davitt e-Zine: Issue 250
The Moodie Davitt e-Zine has reached another major milestone – its 250th issue.
The ground-breaking media platform was launched on 11 August 2011 in a first for travel retail publishing. Since that time the publication – originally The Moodie Report e-Zine – has embraced the full multi-media spectrum to offer timely and insightful features, news and columns, presented in a dynamic, highly visual fashion, incorporating videos, podcasts, images and, of course, top-class journalism.
The Moodie Davitt e-Zine also incorporates The Foodie Report e-Zine once a month, offering unrivalled coverage of the burgeoning global travel-related food & beverage sector.
In June this year, the new-look Moodie Davitt e-Zine – dubbed 'Travel Retail's Lookbook' – made its stunning debut. Our aim in relaunching the e-Zine was simple – to pioneer a new way of looking at the travel retail industry that embraced the power and potential of the digital platform.
The Moodie Davitt e-Zine is now able to bring you the most spectacular images and videos from across the industry, presented in a way that brings them thrillingly to life.
We present the first 250 covers on this page – and look forward to bringing you the next 250.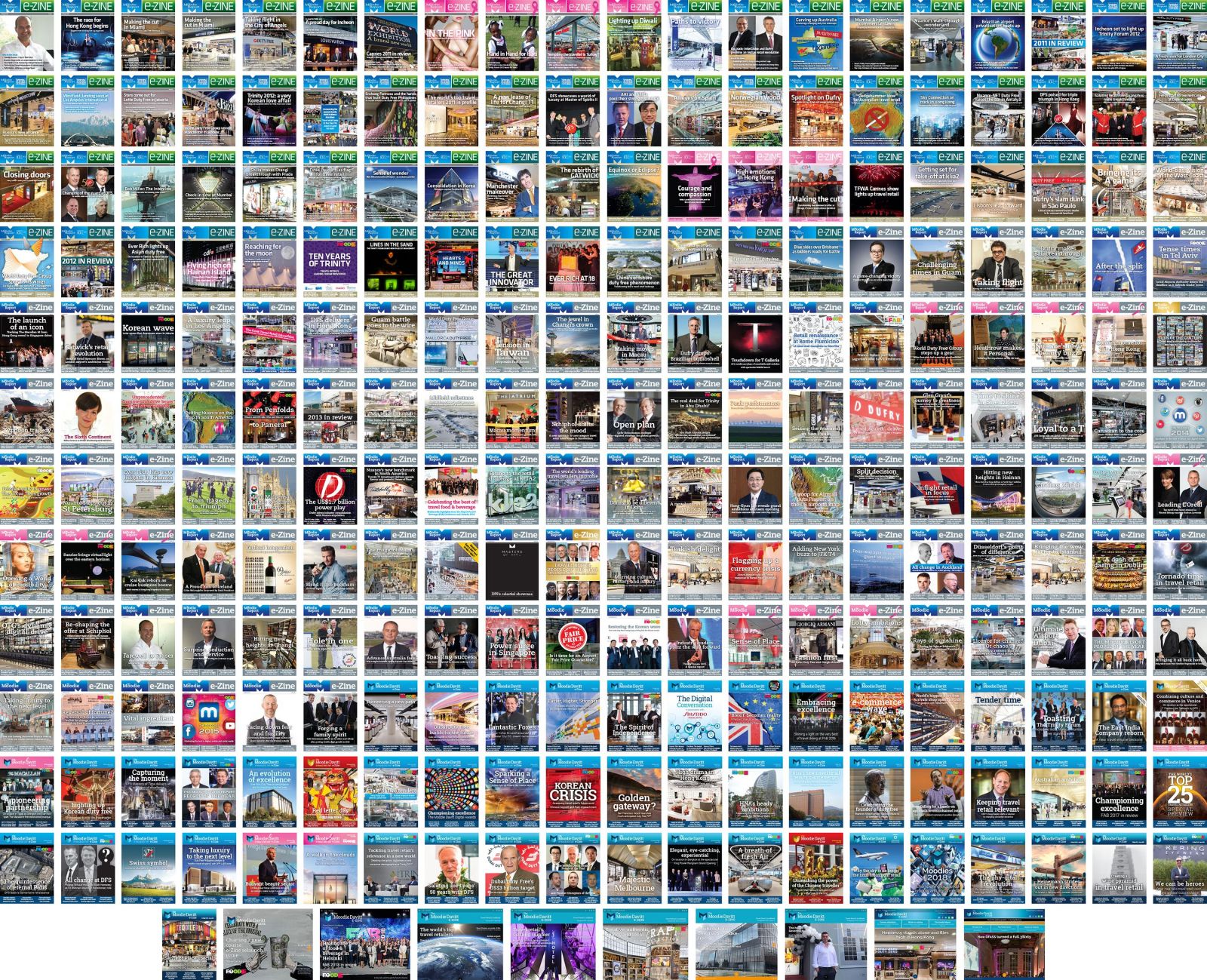 Publishing milestone: The first 250 issues of The Moodie Davitt e-Zine.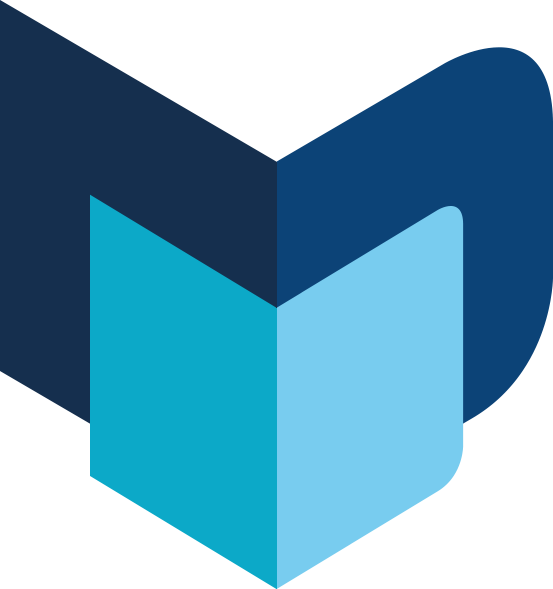 ---
The Moodie Davitt e-Zine | Issue 250 | 30 October 2018