A new exhibition at Paris Charles de Gaulle's dedicated art museum celebrates the unusual life of one of the "main figures and witnesses" of 20th century art history – Dina Vierny.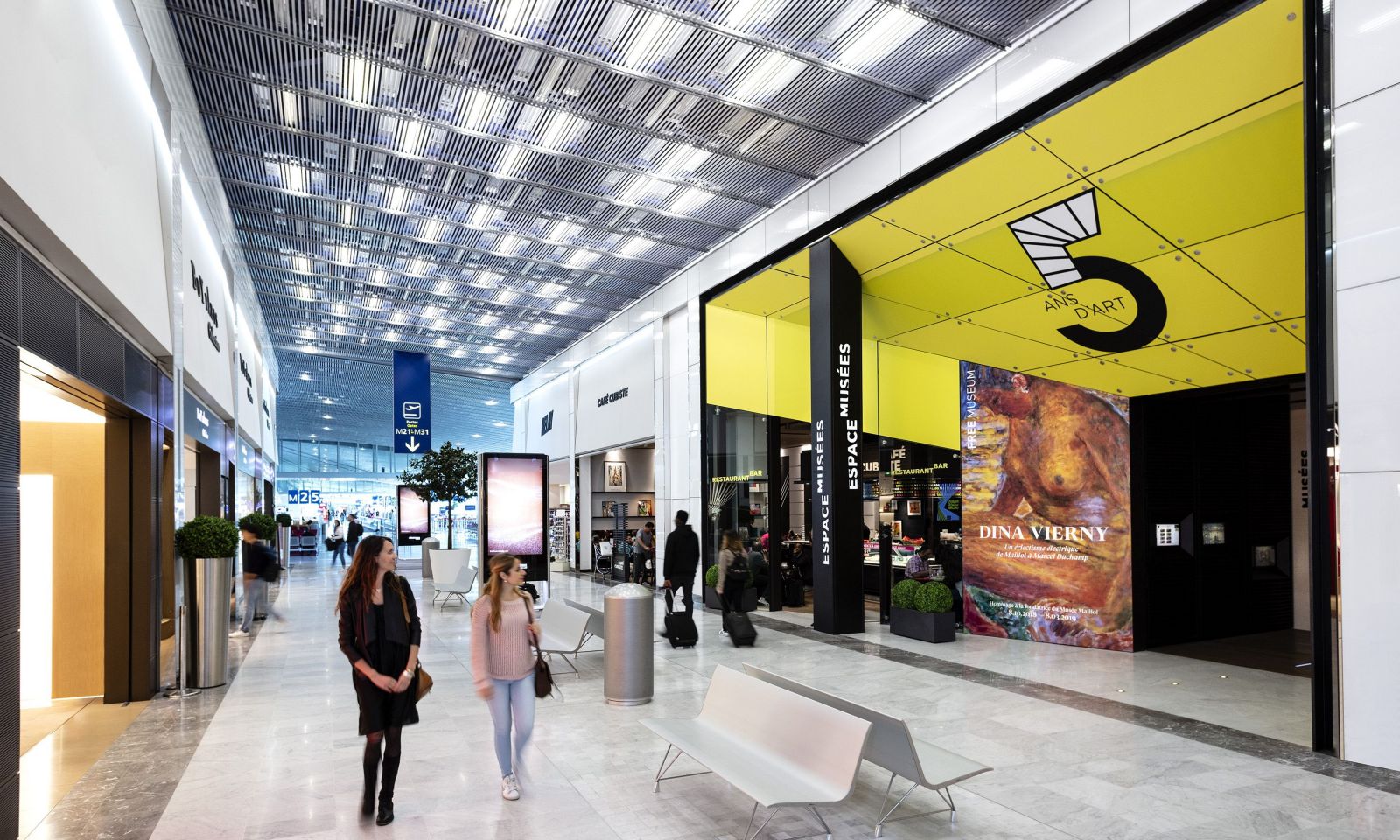 The free exhibition at Espace Musées in Terminal 2E is accessible to all passengers departing from Gate M: those flying with Air France KLM and airlines which are members of Sky Team, going to the USA, Asia, or Africa.
Espace Musées is a museum dedicated to art within Paris Charles de Gaulle Airport.
The airport collaborates with some of Paris' great museums for exhibitions within the spectacular space by Gate M in Terminal 2E.
Espace Musées has partnered with the Dina Vierny Foundation and Musée Maillol for the latest exhibition – entitled 'Dina Vierny – An electric eclecticism from Maillol to Marcel Duchamp'.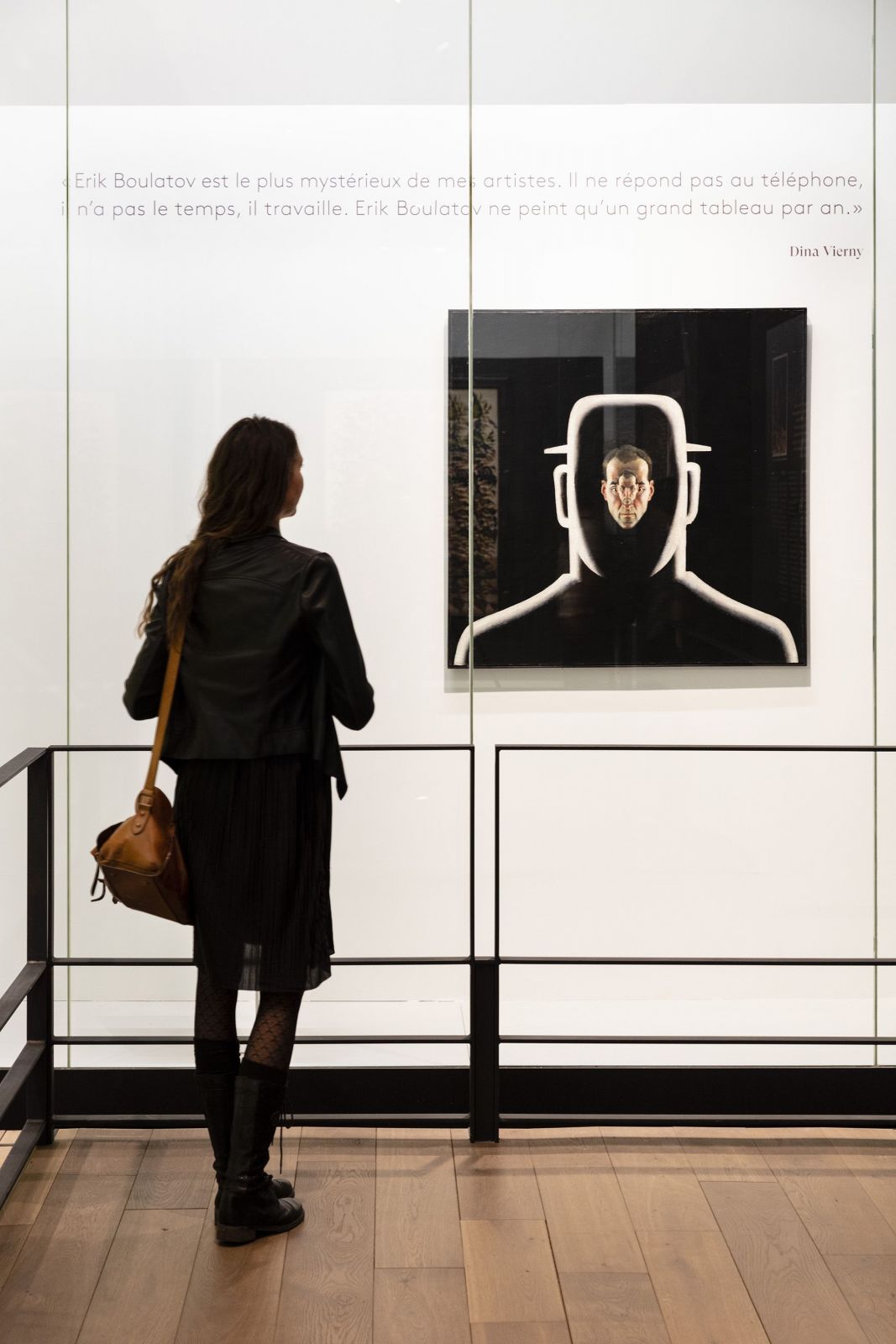 Colourful life: Dina Vierny was a French art dealer, collector and museum director.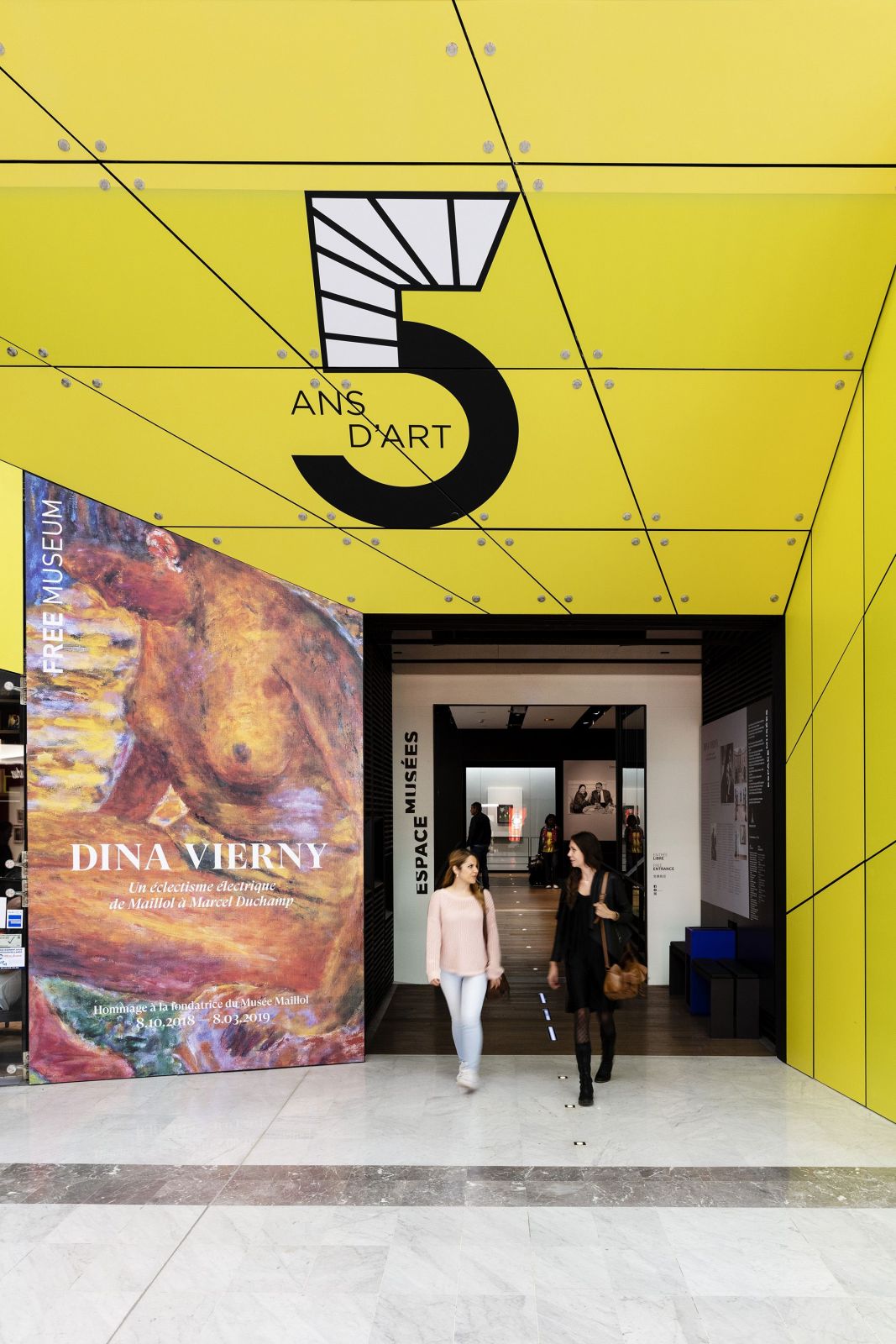 Artists' muse: The exhibition marks the 100th anniversary of Vierny's birth, and ten years since her passing.
The exhibition, which opened this month, celebrates Vierny's life achievements and features an impressive selection of 21 paintings and sculptures of 20th century art.
Dina Vierny, model for sculptor Aristide Maillol (1861-1944), is described by Espace Musées as one of the "main figures and witnesses of 20th century art history". She established the Musée Maillol in 1995, which is operated by the Dina Vierny Foundation.
She was also the driving force behind the installation of Maillol's monumental sculptures in the garden of the Carrousel (by the Louvre), thanks to the help of André Malraux, a French novelist, art theorist and Minister of Cultural Affairs.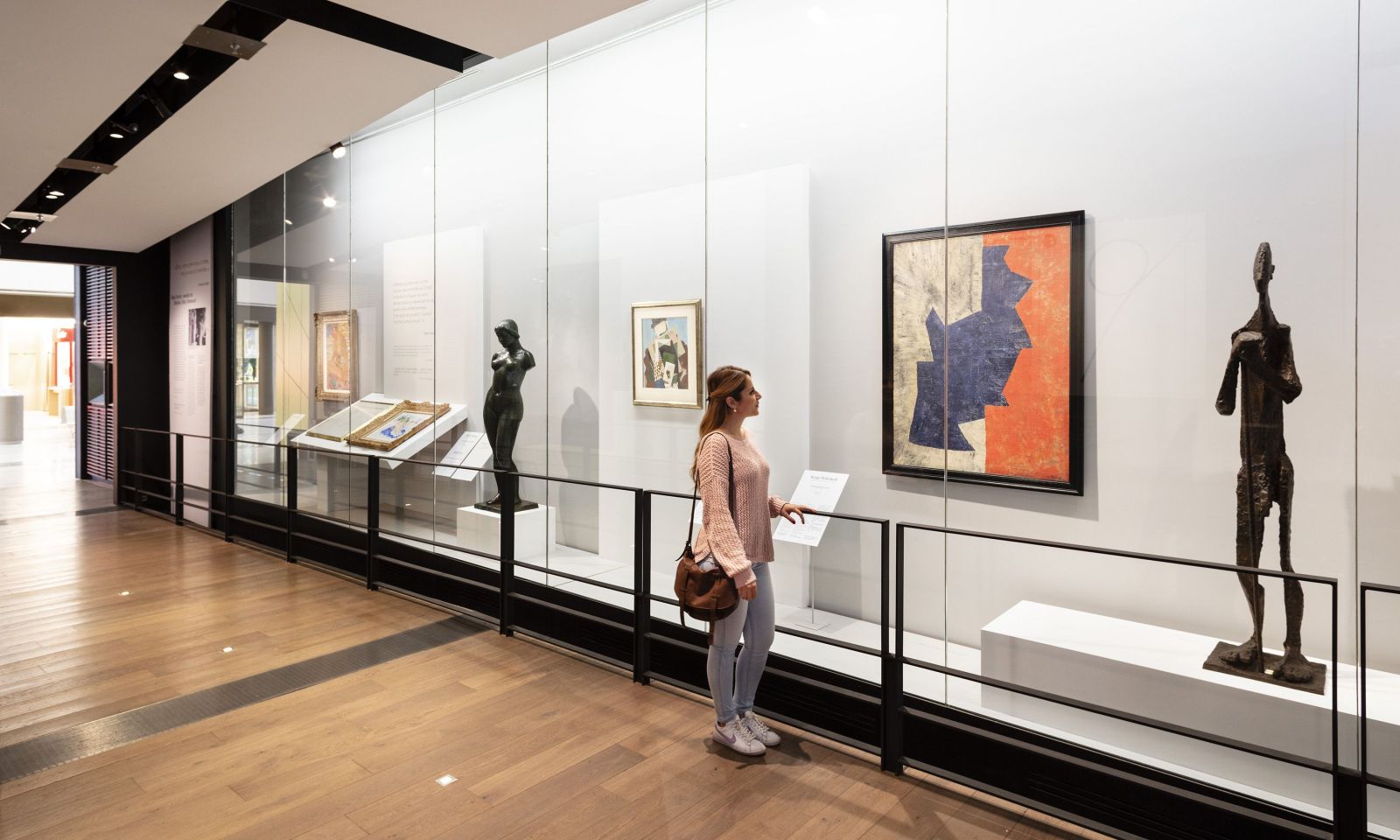 Art showcase: The Espace Musées space was designed by the architects of the Musée d'Orsay in Paris.
After Vierny met Maillol at the age of 15, she modelled for artists Raoul Dufy, Henri Matisse and Pierre Bonnard. After Maillol's death, she opened her own gallery in Rue Jacob in Paris, on the advice of Matisse. She organised Serge Poliakoff's first shows and exhibited Henri Laurens, Wassily Kandinsky, Dufy, Emile Gilioli, and Marcel Duchamp, among others.
"A great collector, art dealer, curator, but also a resistance fighter, singer and bookseller, Dina Vierny was an unusual woman who fiercely dedicated her life to art and to the defence of the artists she loved," said Espace Musées.
The exhibition marks the 100th anniversary of Vierny's birth, and ten years since her passing. Although the exhibition does, in the museum's own words, provide "a very good reason to arrive at the airport long before take-off", it is also testament to the ability of an airport to host a significant cultural event and the museum's mission to promote French artistic heritage.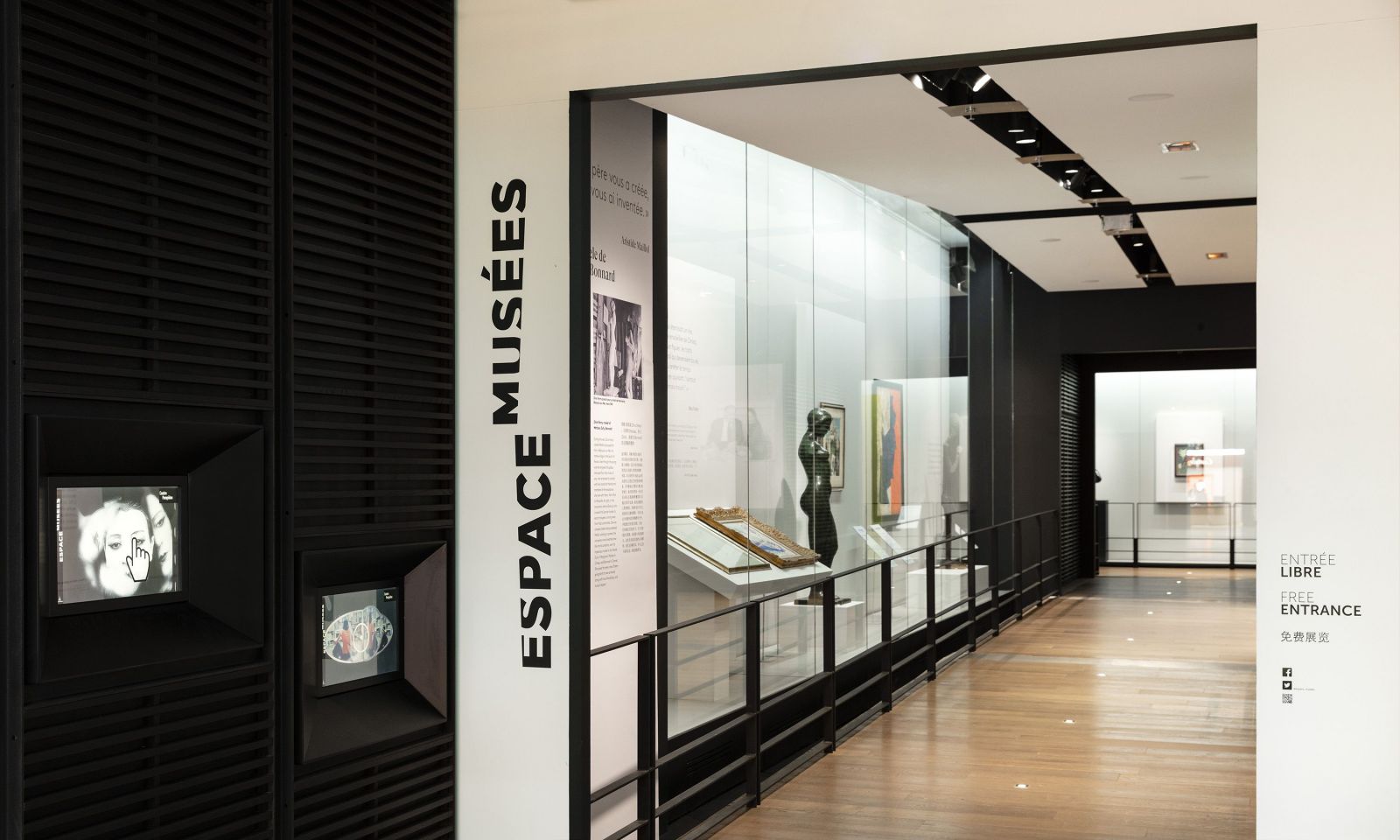 Global audience: Espace Musées exhibitions are accessible to four million passengers yearly, who hail from all over the world.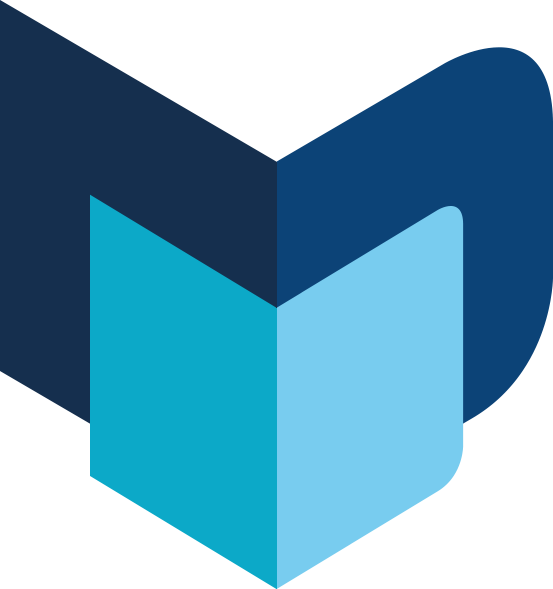 ---
The Moodie Davitt e-Zine | Issue 250 | 30 October 2018