---
An historic setting for an historic moment
For such an important change to the identity one of the industry's top players, DFASS had managed to keep its new look under impressively close wraps until the big reveal itself.
Even The Moodie Davitt Report, DFASS's chosen media partner in a protracted teaser campaign that had run for several weeks prior to launch, did not know the chosen name until the day itself.
Having opted for such a profound shift in vision, mission statement and brand identity, DFASS was determined to hold the suspense and unveil the change in appropriate style. Its chosen venue was Miami's historic Alfred I. duPont Building.
The building has been a Miami landmark for over three-quarters of a century. The Art Deco style of the late 1920s to 1930s is prevalent throughout, embracing the exterior's granite and limestone aesthetics and the exquisitely painted cypress ceiling and marble panelling inside.
"Step into the duPont building, and you walk in the footsteps of Florida's historical elites into a wonderfully preserved and grandiose piece of history," proclaim the building's owners. The reveal of 3Sixty certainly paid respect to history but this was one night all about the future.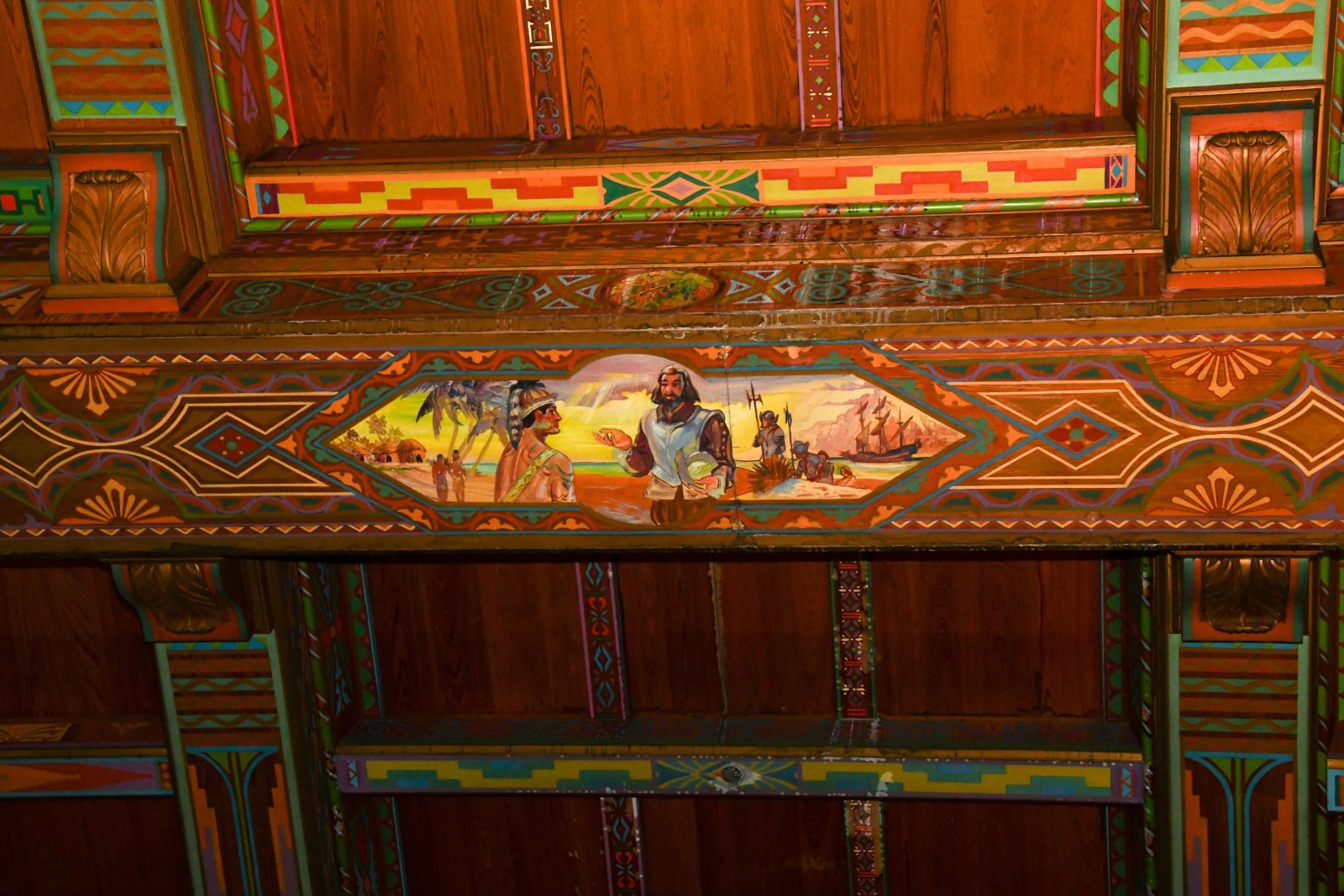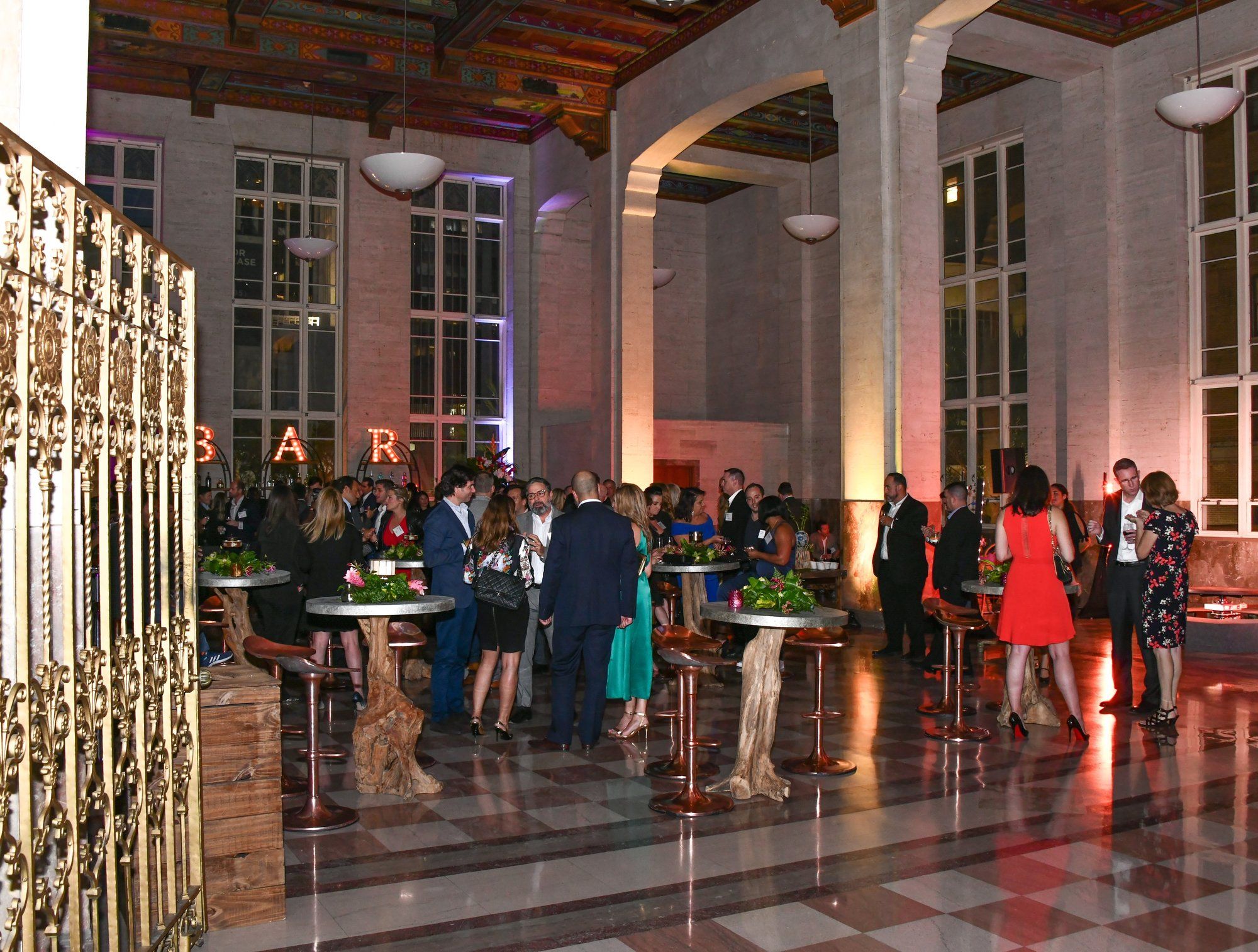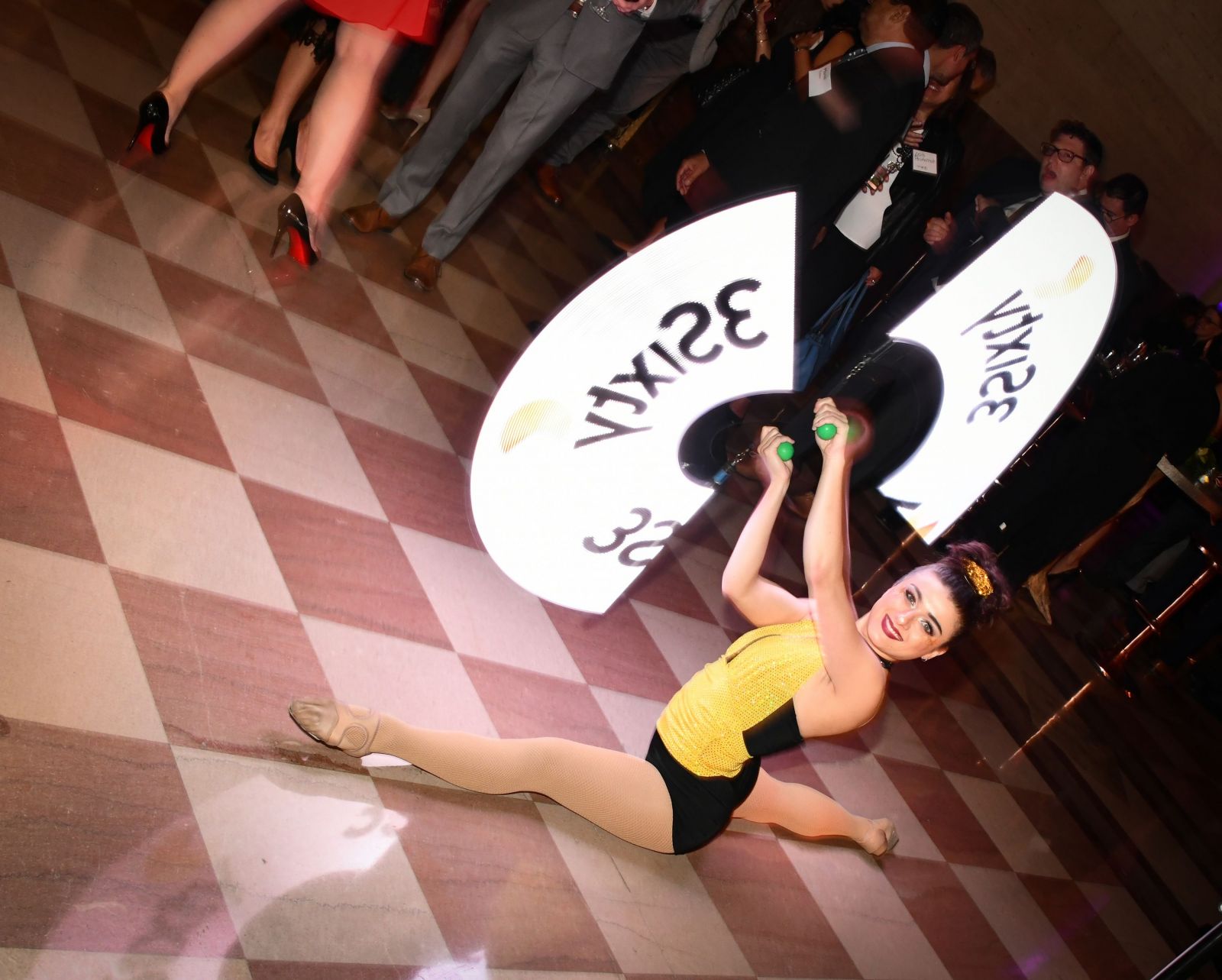 Don't try this at home: An acrobatic dance troupe captured the 3Sixty symbolism nicely. [All photos: Steven Shire]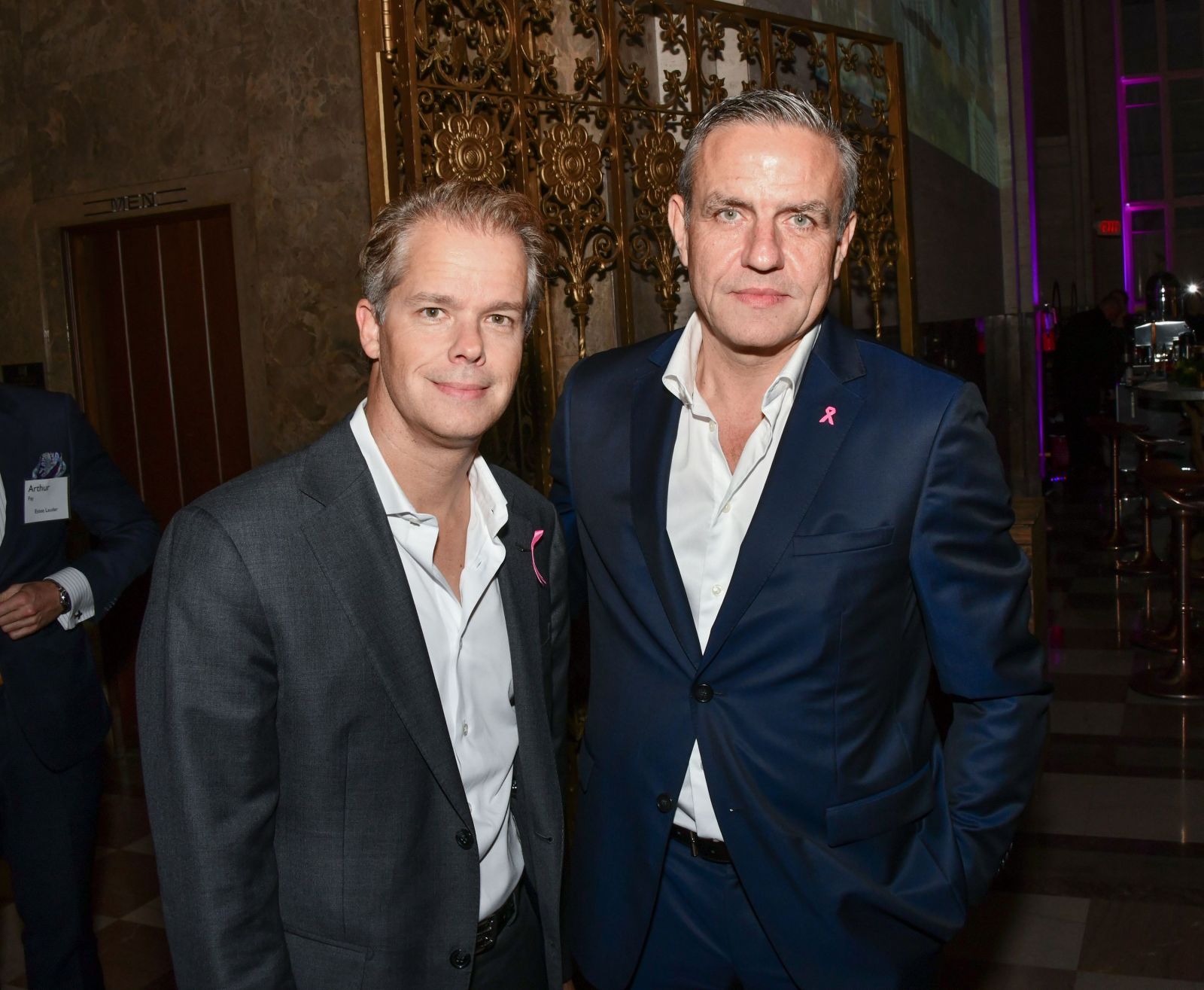 (Right) Olivier Bottrie, Global President Travel Retail And Retail Development, The Estée Lauder Companies and (left) Nathan Moris, the US beauty house's Vice President/General Manager, Travel Retail Americas.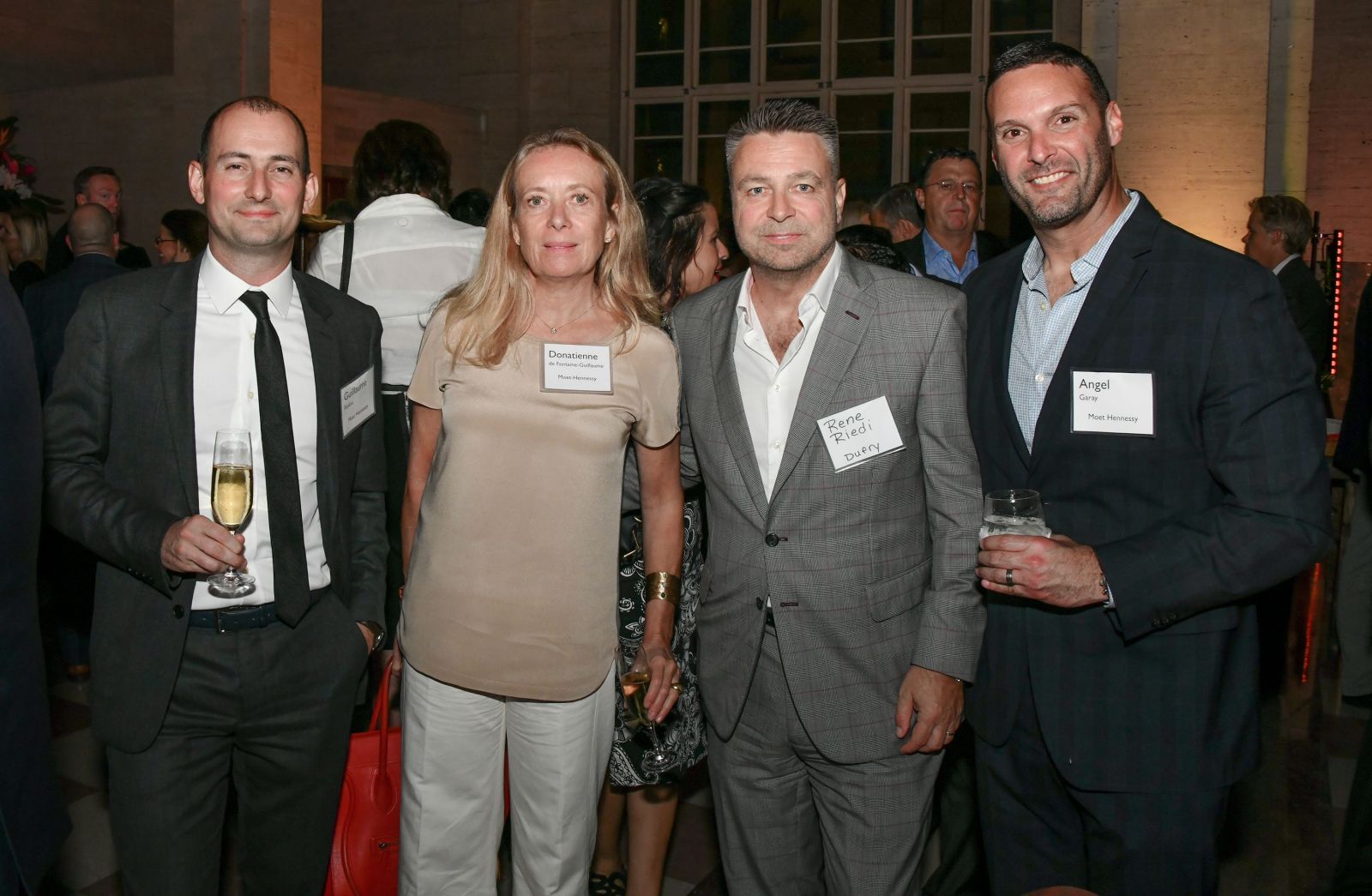 (Left to right) Moët Hennessy Regional Vice-President - Travel Retail Guillaume Reslou; Moët Hennessy Managing Director Travel Retail EMEA & North America Donatienne de Fontaines; Dufry America Chief Operating Officer Rene Riedi; Moët Hennessy Regional Sales Director Angel Garay.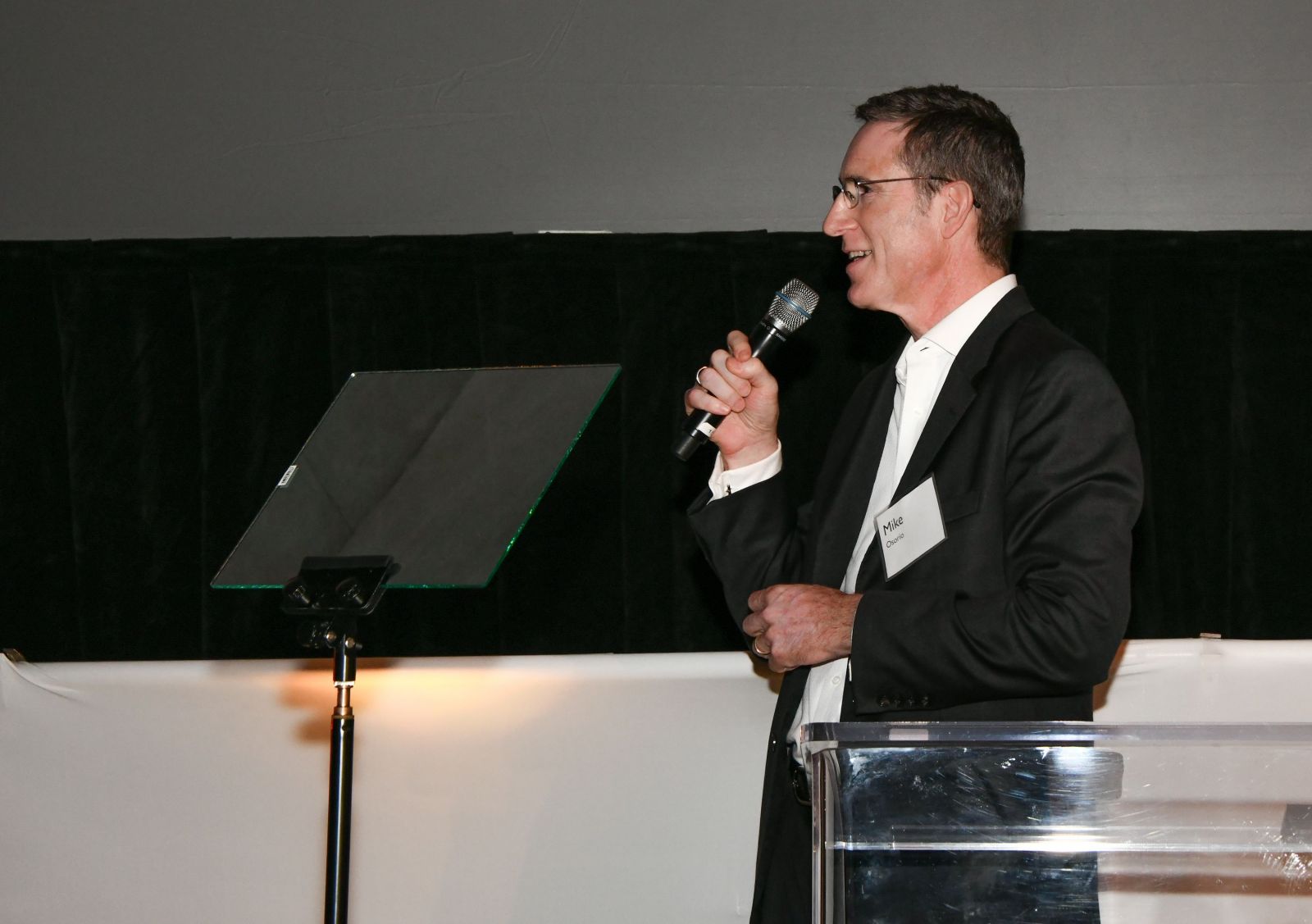 Mike Osorio, who spent over a decade with DFS Group, joined DFASS this May in what turned out to be the highly appropriate role of President Organizational Change & Effectiveness. Here he welcomes guests to the evening and previews what is to follow.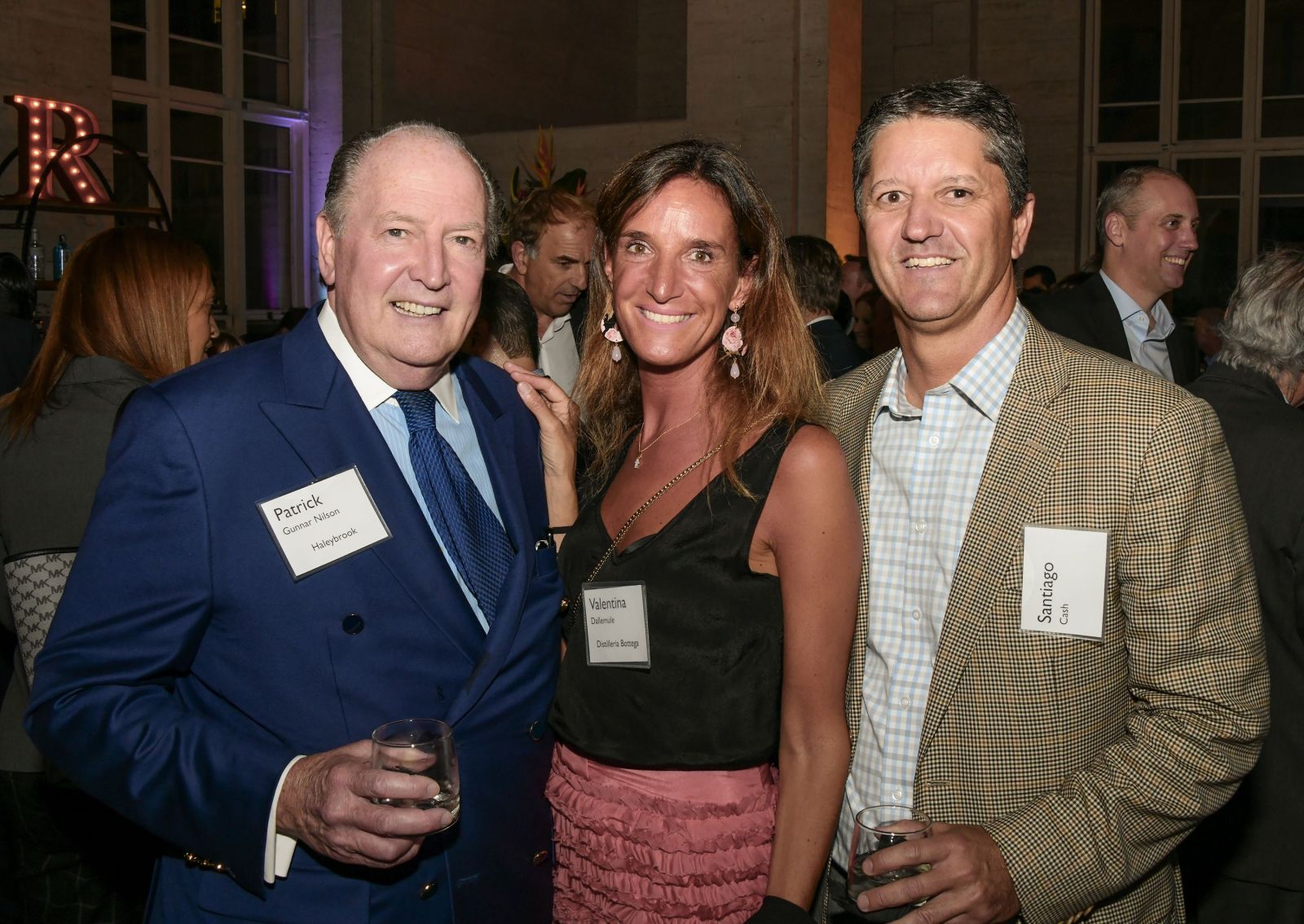 Haleybrooke International President Patrick Nilson; Bottega Export Area Manager Airlines Valentina Dalle Mule; RTD International President Santiago Cash.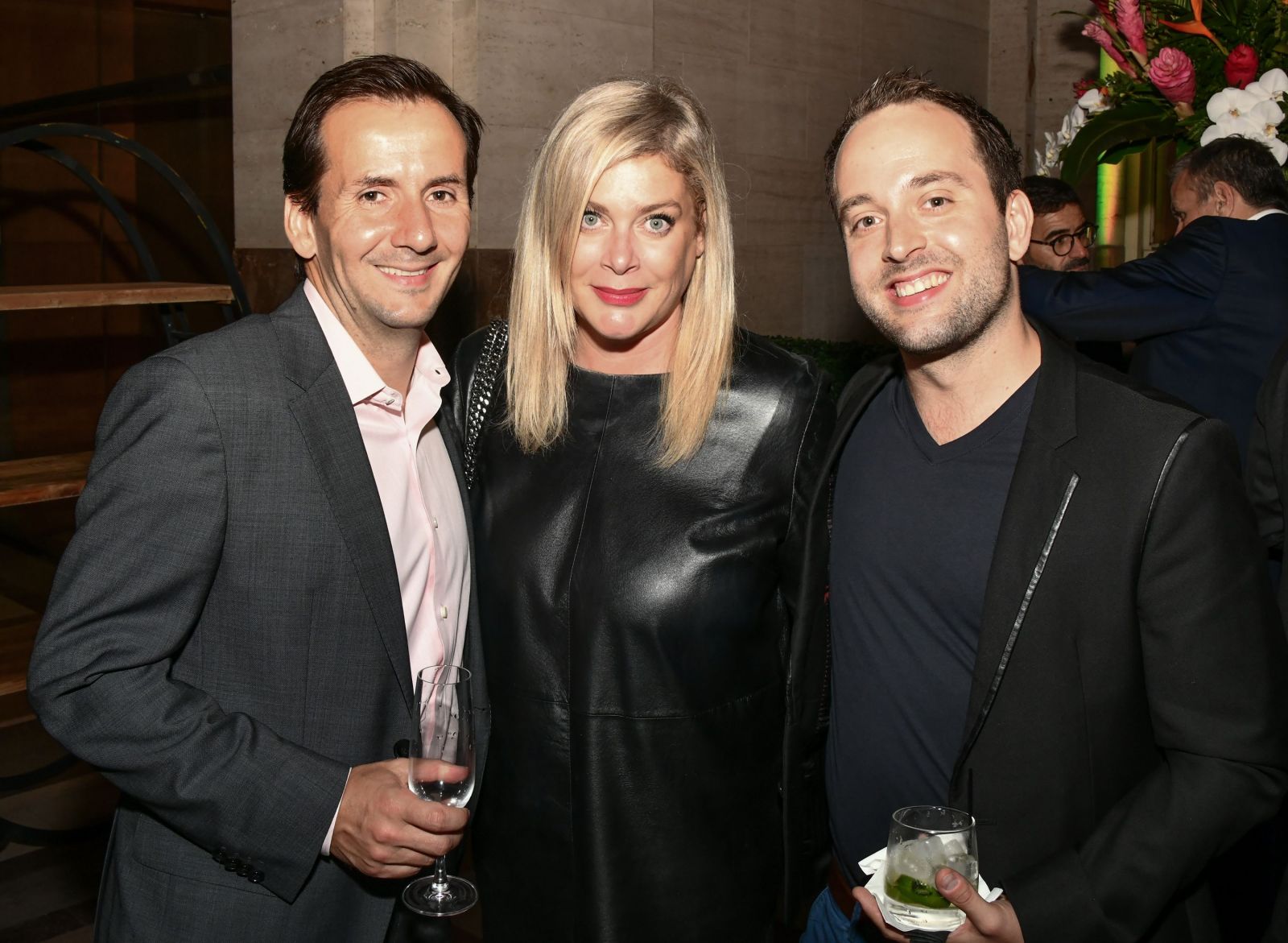 Thibault Tétrel, General Manager L'Oréal Travel Retail Americas for Giorgio Armani & Designer Fragances; Yannick Raynaud, Managing Director L'Oréal Travel Retail Americas; Kian Gould, CEO, AOE.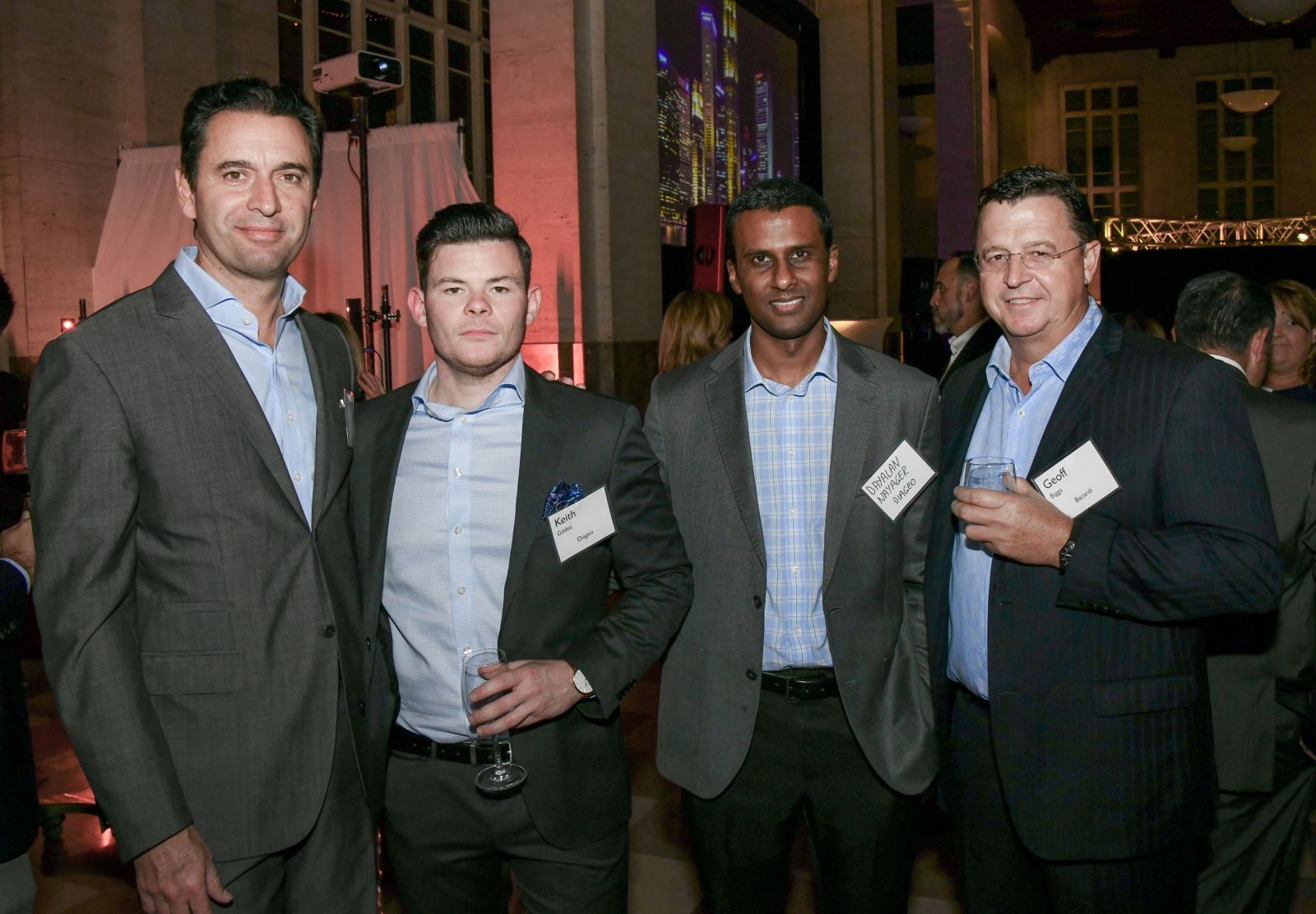 (Left to right) Alberto Gavazzi, President LAC, Global Duty Free and Global Sales, Diageo; Keith Gildea, Head of Americas, Diageo Global Travel; Dayalan Nayager, Managing Director, Diageo Global Travel; Geoff Biggs, Regional Director Global Travel Retail Americas, Bacardi.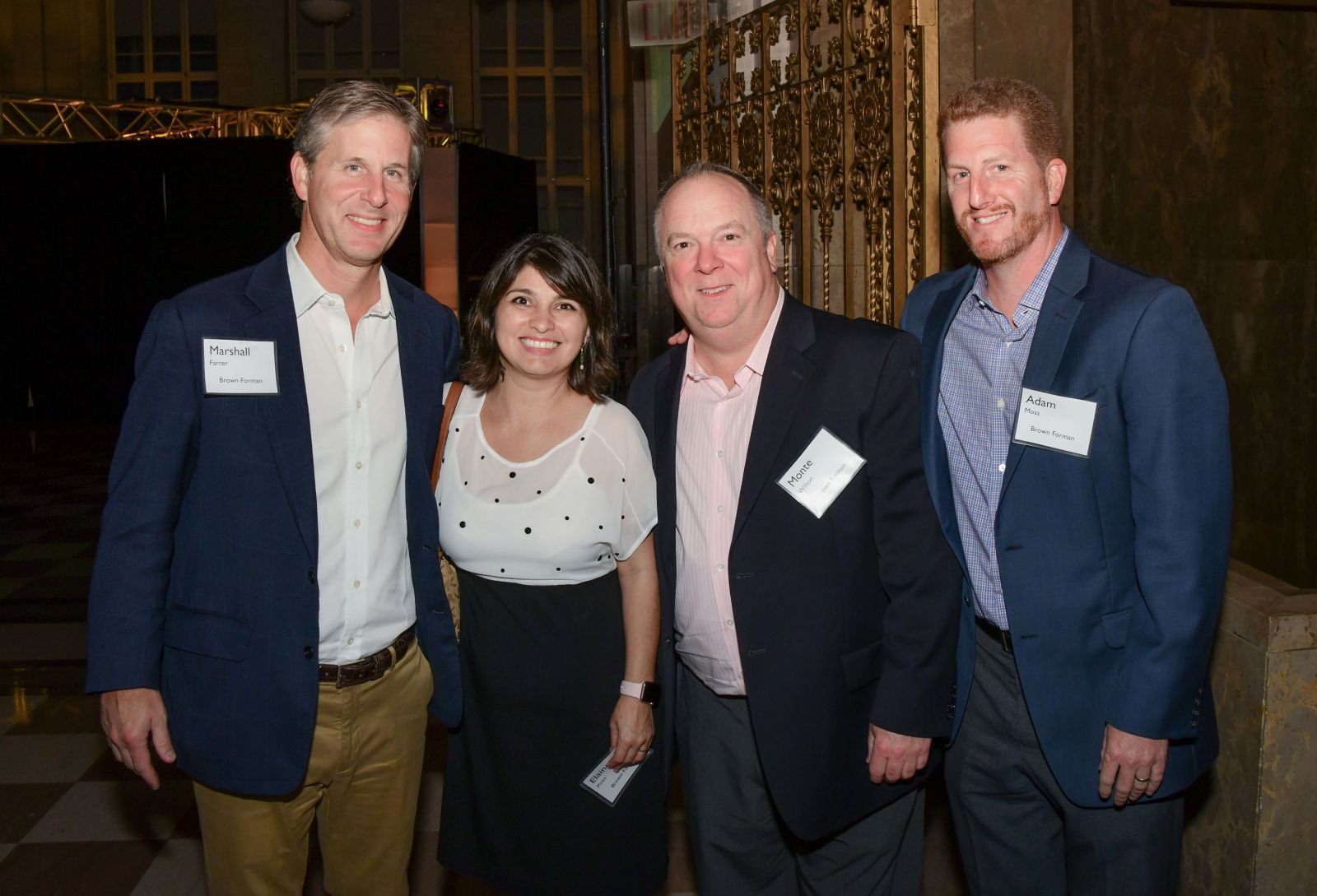 Marshall Farrer, Senior Vice President, Managing Director, Global Travel Retail & Developed APAC, Brown-Forman; Elaine Pires, GTR Americas Strategic Accounts Manager, Brown-Forman; Monte Wilson, Director, Americas Travel Retail and Global Key Accounts, Brown-Forman; Adam Moss, Area Manager GTR US & Canada, Brown-Forman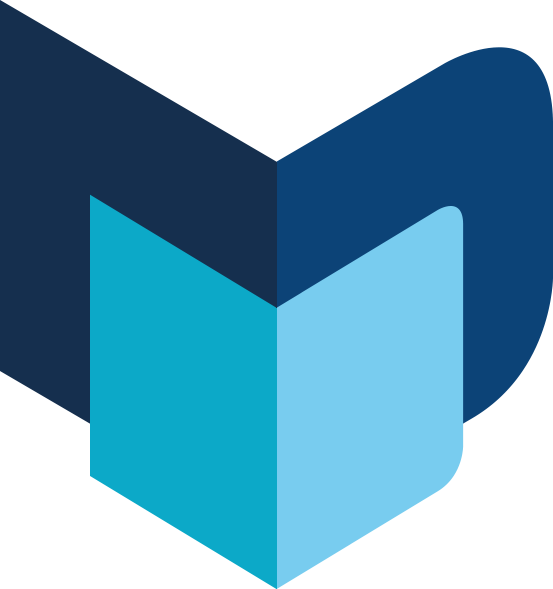 ---
The Moodie Davitt e-Zine | Issue 250 | 30 October 2018