Whisky is coming
---
The wall has fallen. The White Walkers are coming. And while fans of HBO series Game of Thrones will have to wait a little longer to learn the fates of Daenerys, Jon Snow et al, Johnnie Walker is making that wait a little easier – or at least tastier.
Brand owner Diageo has unveiled a limited-edition Johnnie Walker Scotch whisky called White Walker by Johnnie Walker. Created in partnership with HBO, it marks the first of a series of special editions inspired by the wonderful world of Westeros.
Inspired by the fearsome White Walkers – an ancient race of humanoid ice creatures – the classic Johnnie Walker bottle has been transformed with an icy blue design featuring the signature Striding Man clad in armour. The Scotch is best served straight from the freezer and, when properly chilled, temperature-sensitive ink will reveal another layer of the design.
If you're thinking of venturing into the Frozen North, a stiff drink is surely called for. Winter, after all, is finally here.
New look: The Johnnie Walker Striding Man is clad in White Walker armour in the bottle's design.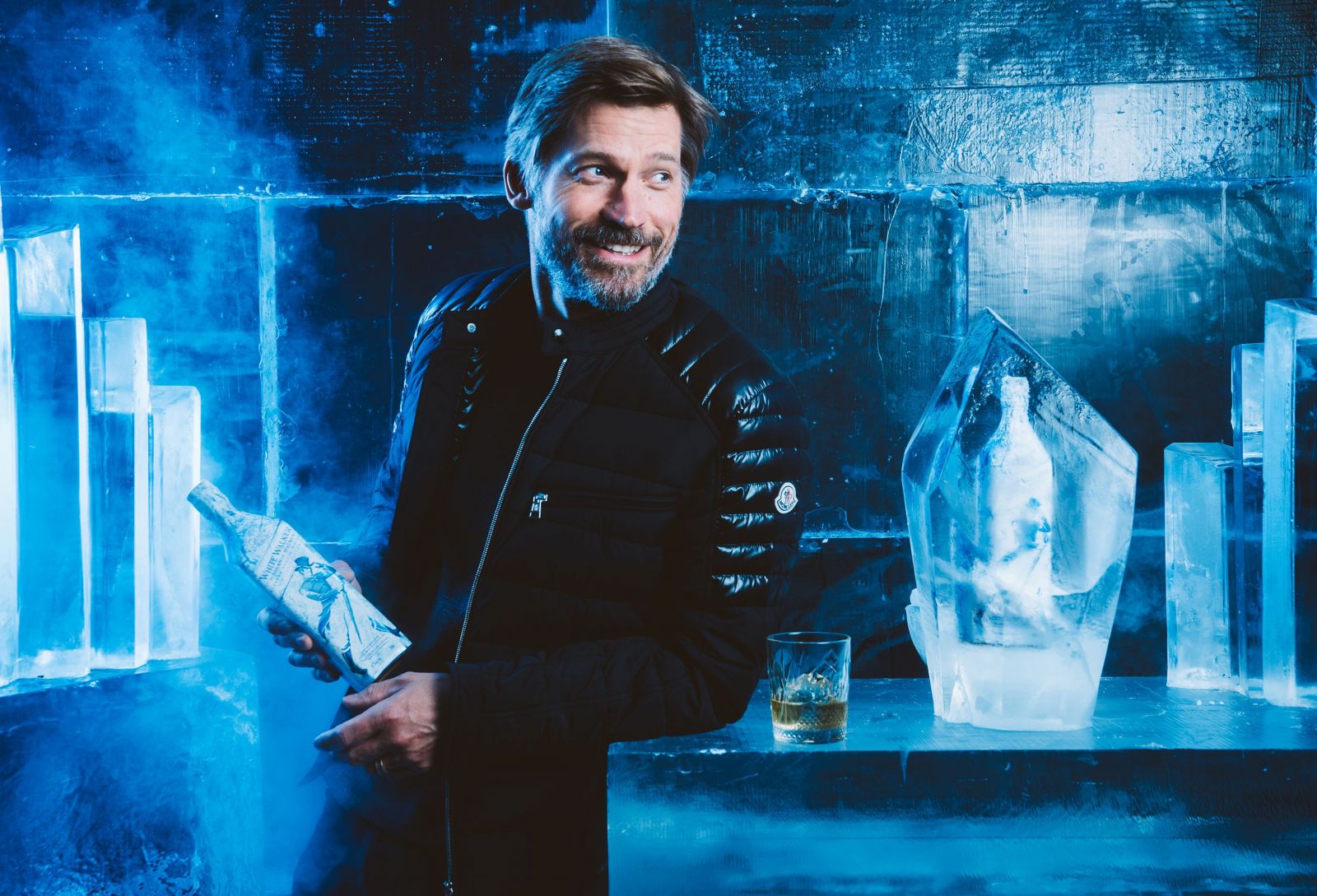 Love at first sip: Game of Thrones star Nikolaj Coster-Waldau, who plays Jaime Lannister, with the new whisky.
Eye of the storm: Diageo's teaser video for White Walker by Johnnie Walker.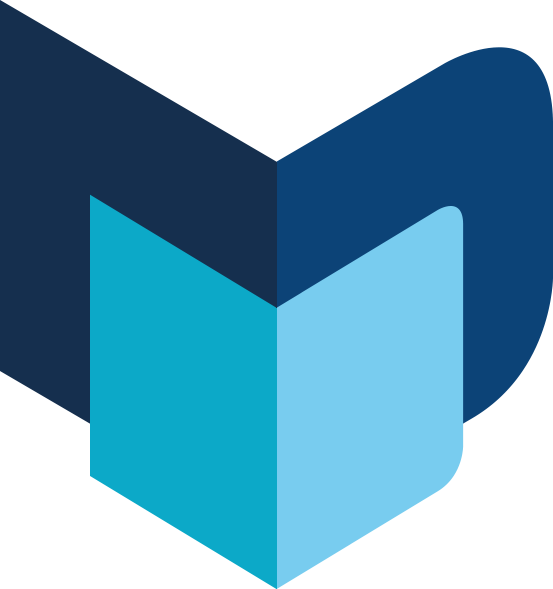 ---
The Moodie Davitt e-Zine | Issue 249 | 11 October 2018