A new Concept in single malts
---
One of the world's great single malts is building on its runaway performance, notably in Asia Pacific, by adding a limited-edition line extension. It's a whole new Concept in fact.
As Edrington released its new-look Quest Collection for The Macallan into travel retail at the start of 2018, the company had already begun looking at how it could tap into the brand's leadership in the premium malts category. The result: The Macallan Concept No. 1, the first of what is planned to become an annual series.
The travel retail-exclusive's design is inspired by surreal art. The packaging features a surrealist design of The Macallan Six Pillars, and is a partnership with artist Albane Simon.
Crucially, it's also the first ever double-matured version of The Macallan, as the company in its own words seeks to "break the mould of whisky maturation". That's a move also related to the landmark opening of the company's new distillery in Scotland in May.
It will be available exclusively in Dubai Duty Free from 1 December (RRP: US$125) and selected travel retail outlets throughout Asia, Australia, the Middle East, Europe and the Americas from January 2019.
With bottlings from just 68 casks, it's likely to become another highly collectible item in the growing portfolio of The Macallan brand.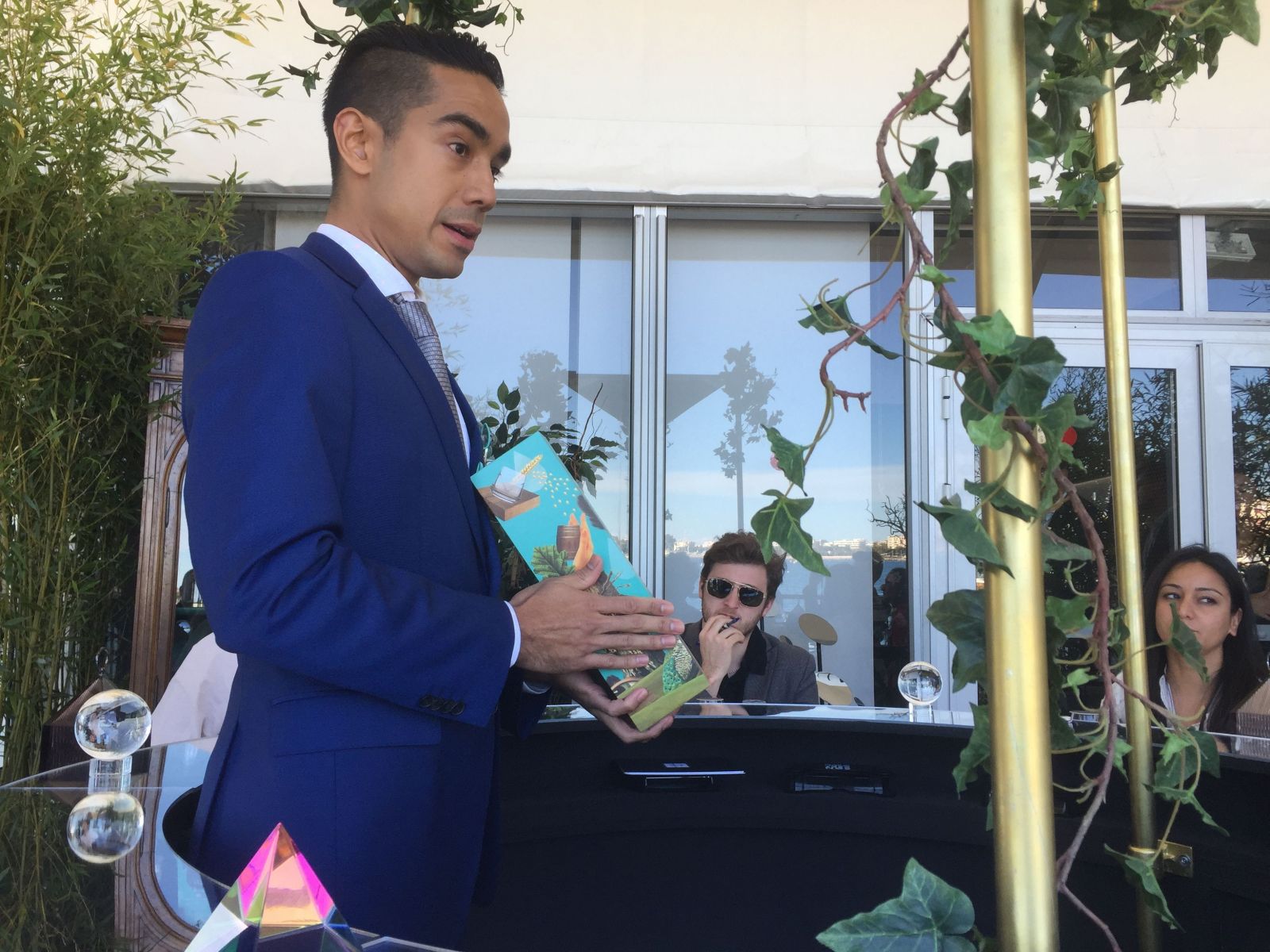 Introducing a new Concept: Regional Brand Ambassador Keith Neir hosts a tasting session for the new expression of The Macallan in Cannes.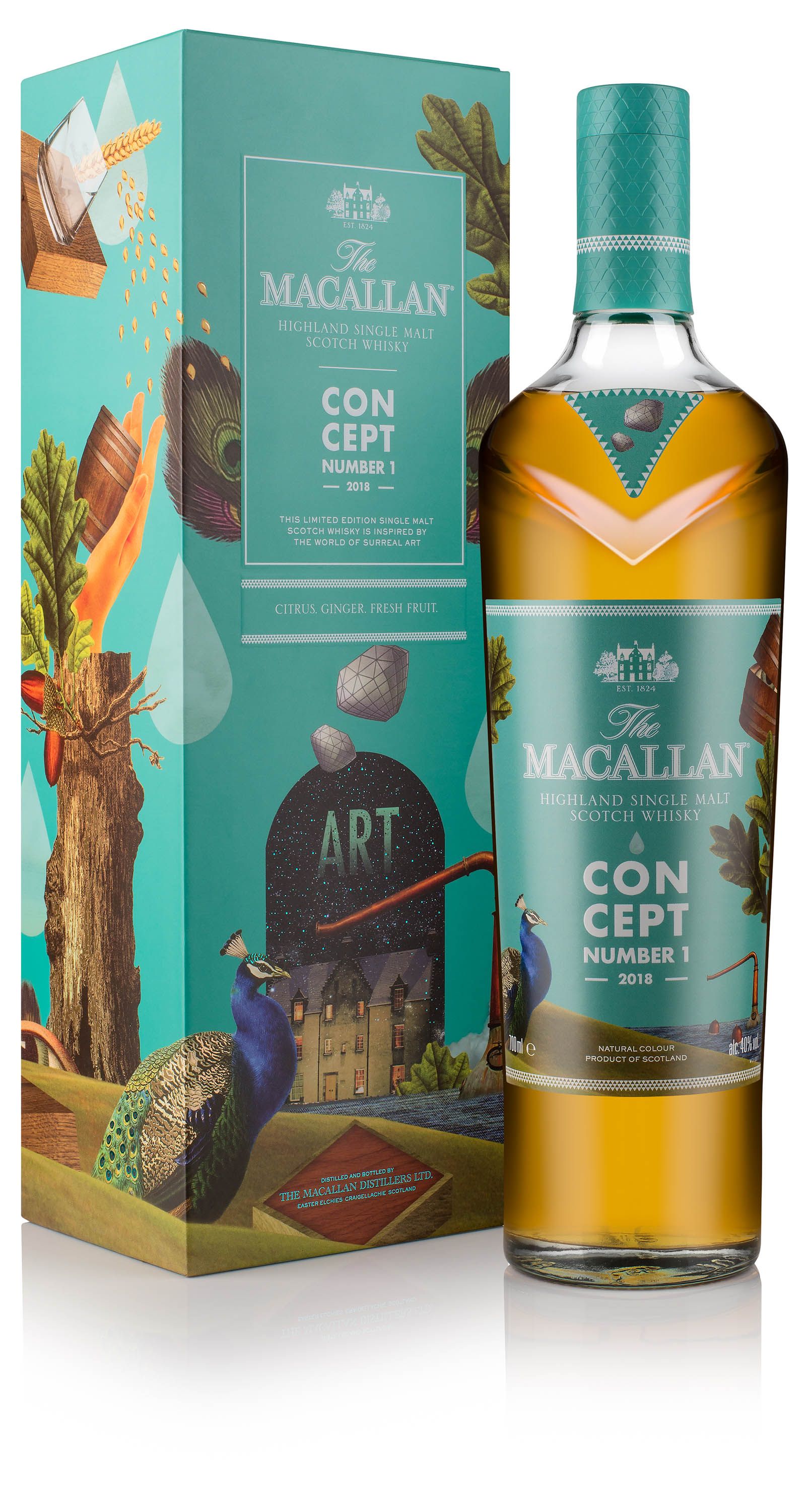 The new line complements the Quest Collection, and at US$125 sits between Lumina and Terra within that collection.
---
The Moodie Davitt e-Zine | Issue 249 | 11 October 2018