Food & Beverage highlights
Lagardère Travel Retail makes another leap forward with Dean & DeLuca
---
One of Lagardère Travel Retail's key current strategies is to grow its foodservice operations, providing balance to the company's duty free and specialist retail arms. The company took a major step forward this month when it revealed an exclusive global travel channel franchise agreement with the New York gourmet food & beverage brand Dean & DeLuca. [Lagardère Travel Retail also opened a spectacular food hall at Dubai International recently – see following page for more details.]
Dean & DeLuca is a US chain of upscale grocery stores, first established in New York City in 1977. It is now owned by Thai property and gourmet retail company Pace Development Corporation. Under the terms of the franchise agreement, stores will be opened in up to 150 travel retail locations globally over the next five years.
The first two stores, at Hong Kong International Airport, opened in September and represent a new concept for Dean & DeLuca, with a small footprint but a diverse range of products and services. These include sandwiches and patisserie, salads, and pastas as well as speciality coffee and beverages. A 'bento box' style grab and go menu offers an alternative to inflight meals and box sets, while a range of 'foodie' items are also on sale.
"With the steady annual growth in global travel directly benefiting associated industries, including food & beverage retailing, and Dean & DeLuca's own experience, [we are] excited to partner with Lagardère," said Pace Development Corporation Chief Executive Sorapoj Techakraisri.
Among travel retail's top players, Lagardère has been the company most focused on the adjacent airport F&B sector, a vision accelerated by the August 2015 acquisition of US F&B-to-retail player Paradies. The company announced a further key move in August this year: the acquisition of Hojeij Branded Foods, a leading airport restaurateur in North America.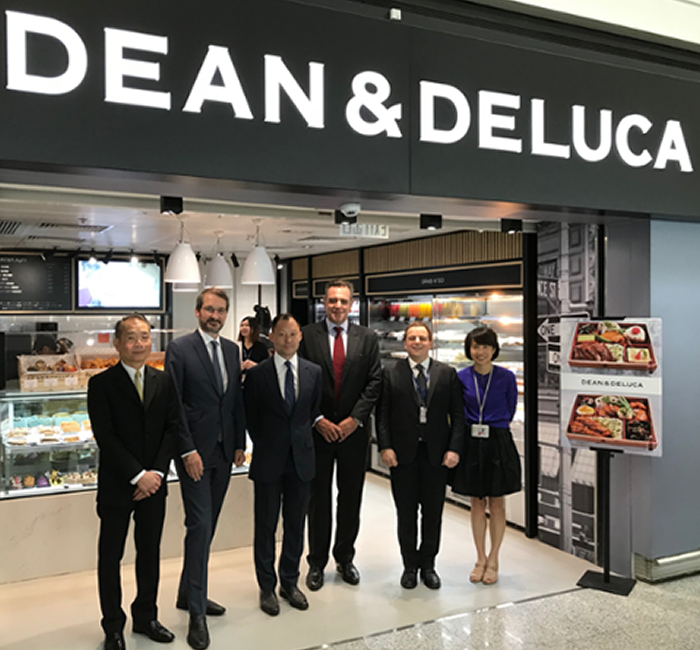 Foodie fusion: Pictured left to right, are Khun Somsak Hongsrichinda, Managing Director Dean & DeLuca Asia (Thailand); Dag Rasmussen, Global CEO, Lagardère Travel Retail; Khun Sorapoj Techakrasri, CEO, PACE Development Corporation; Emmanuel De Place, Asia Pacific COO, Lagardère Travel Retail; Eudes Fabre, Greater China CEO, Lagardère Travel Retail; Cissy Chan, Executive Director – Commercial, Hong Kong International Airport.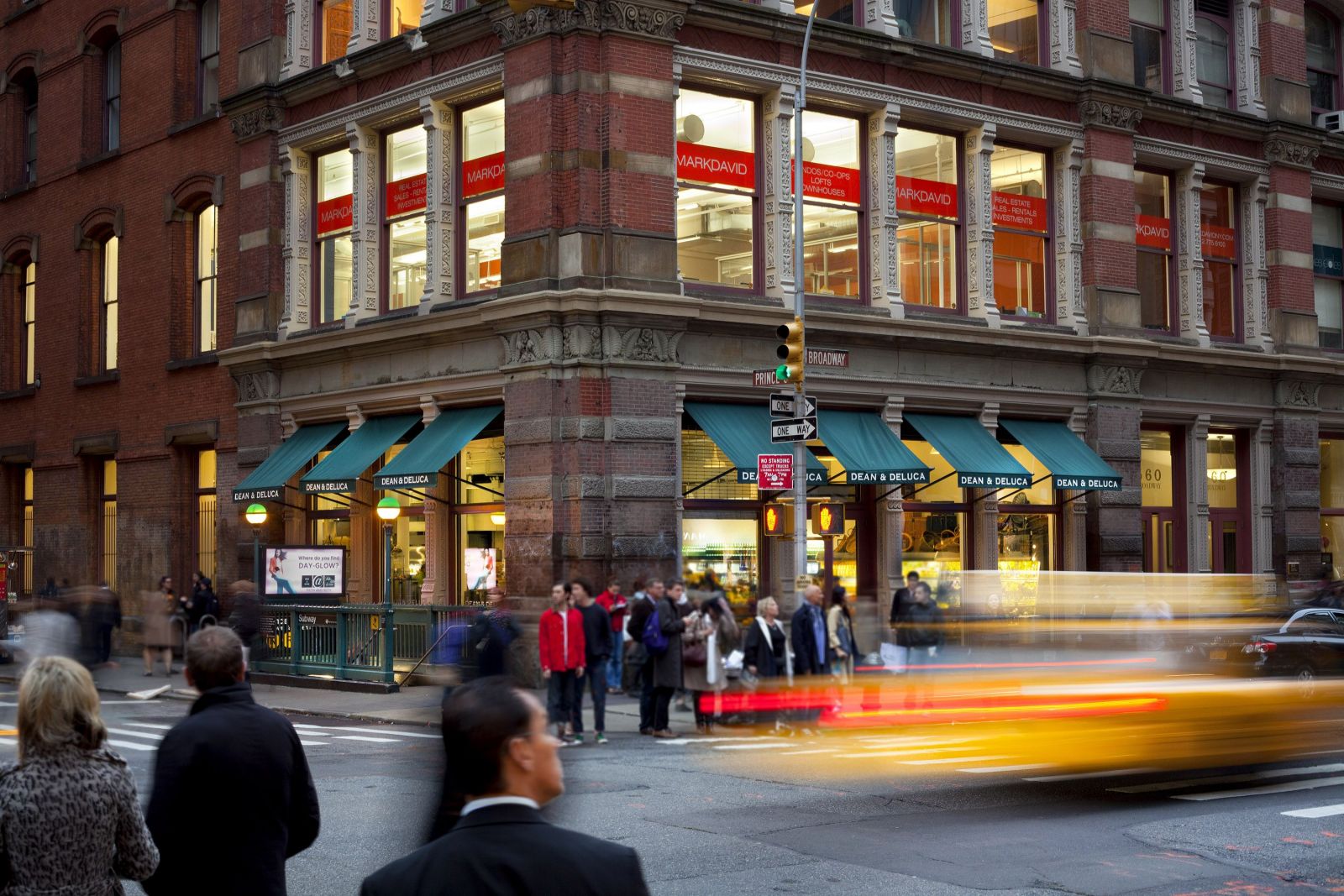 The first Dean & DeLuca store was established in New York City's Soho district by Joel Dean, Giorgio DeLuca and Jack Ceglic in September 1977.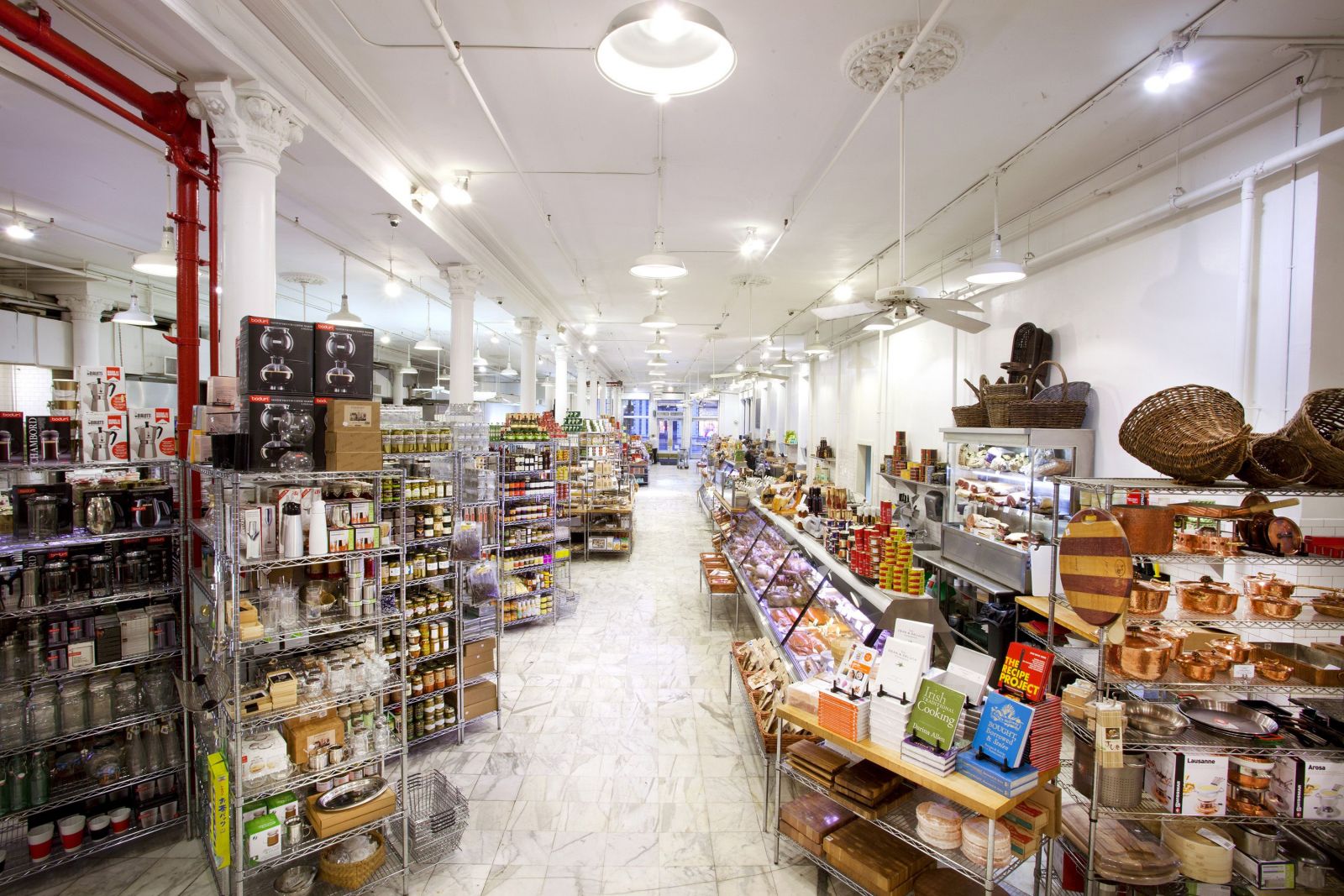 Dean & Deluca's upmarket grocery stores are popular in the USA.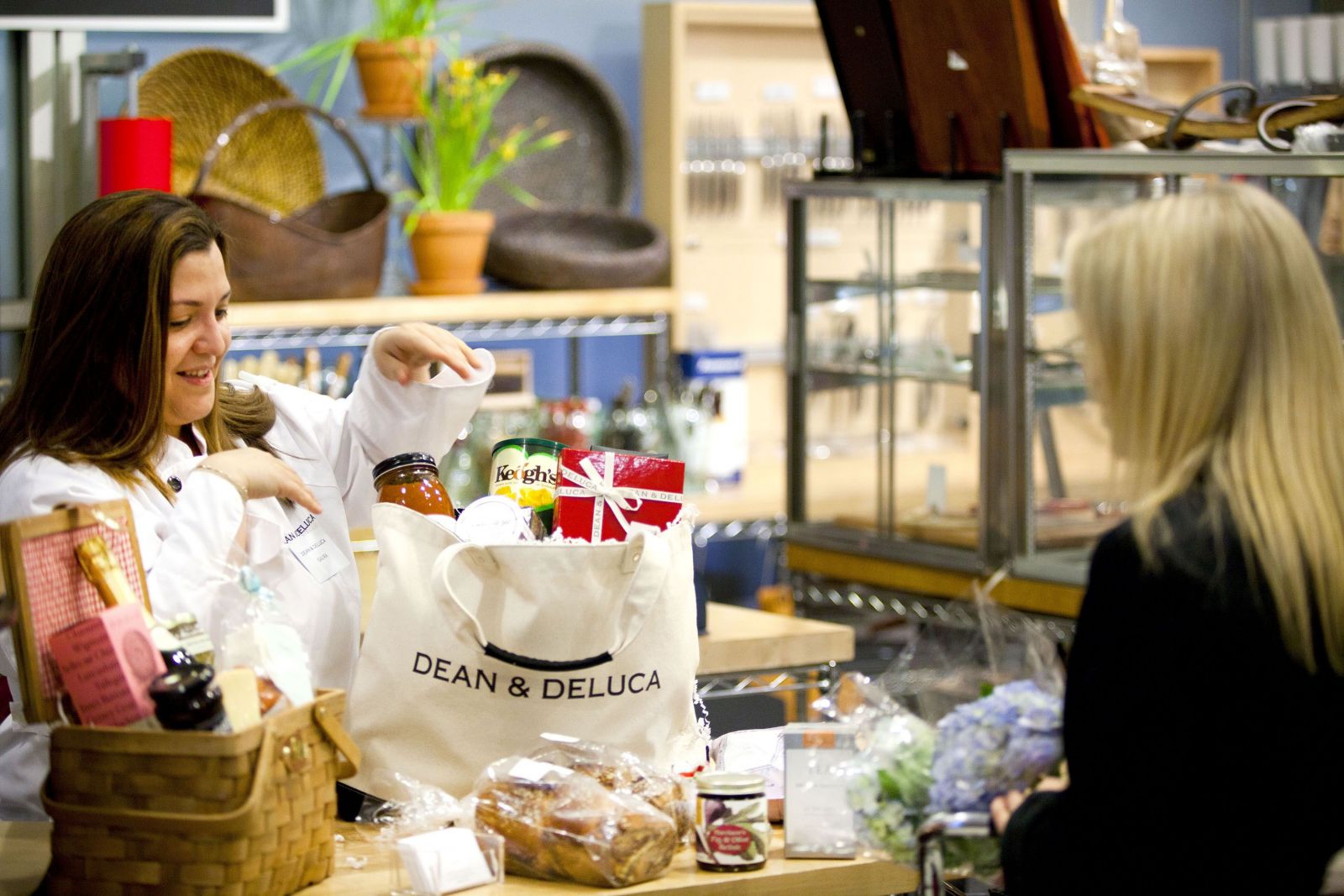 Headquartered in Wichita, Kansas, Dean & DeLuca is owned by Pace Development, a Thai luxury development company.
---
The Moodie Davitt e-Zine | Issue 249 | 11 October 2018