Food & Beverage highlights
A celebration of airport food
---
The magnificent food dishes pictured on this page have been especially created for the latest edition of HMSHost's Airport Restaurant Month.
HMSHost's culinary team have designed a single-plated seasonally inspired menu that keeps a traveller's need for speed of service in mind.
Airport Restaurant Month is a travel-customised version of the popular street-side restaurant week concept. More than 50 restaurants across dozens of North American airports are participating in the latest edition of the event, celebrating the high standard of airport food that is more often seen today.
"Airport Restaurant Month delivers a distinctive dining experience, taking travellers on a culinary trip of flavours before they even take off," said HMSHost Vice President of Marketing Atousa Ghoreichi.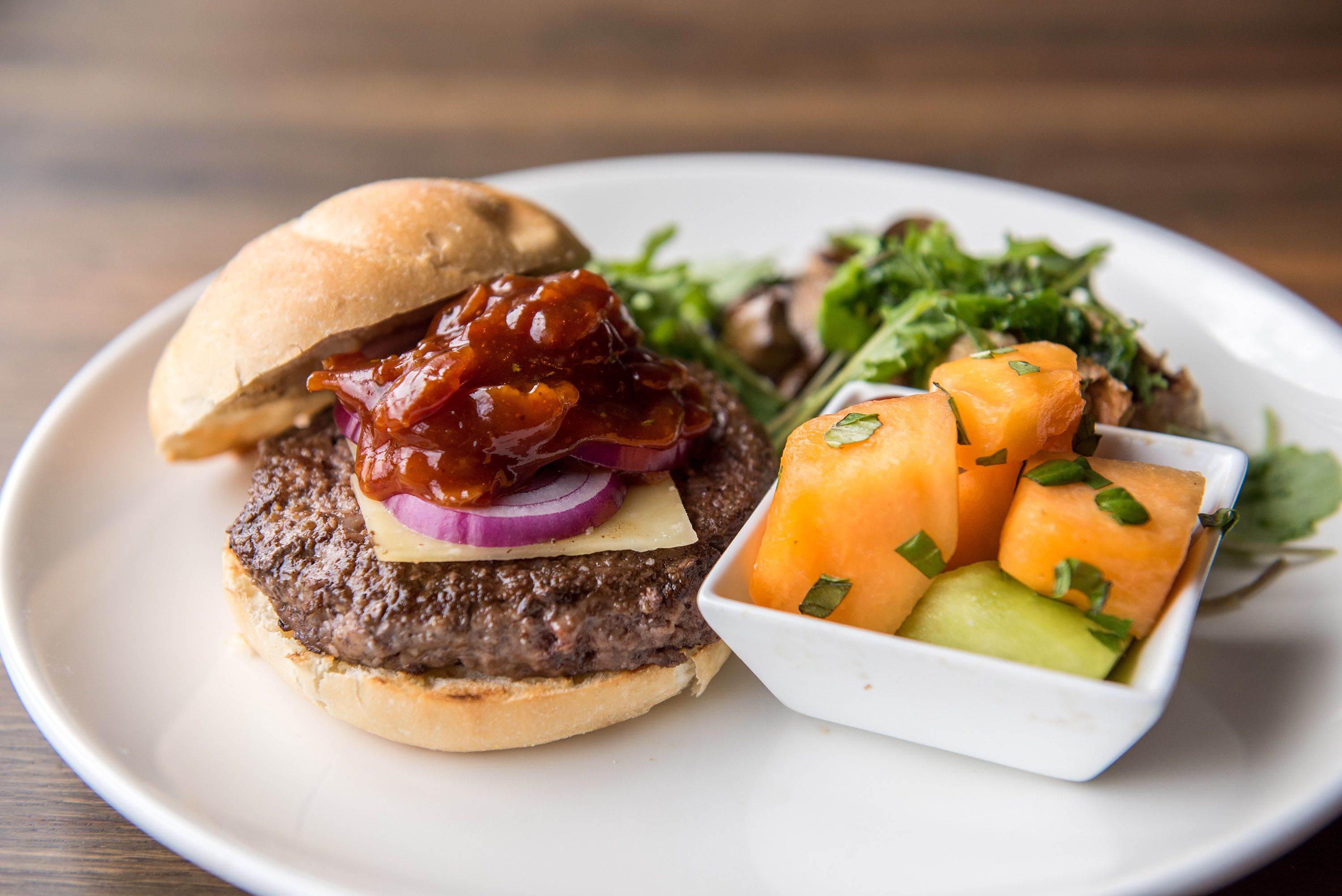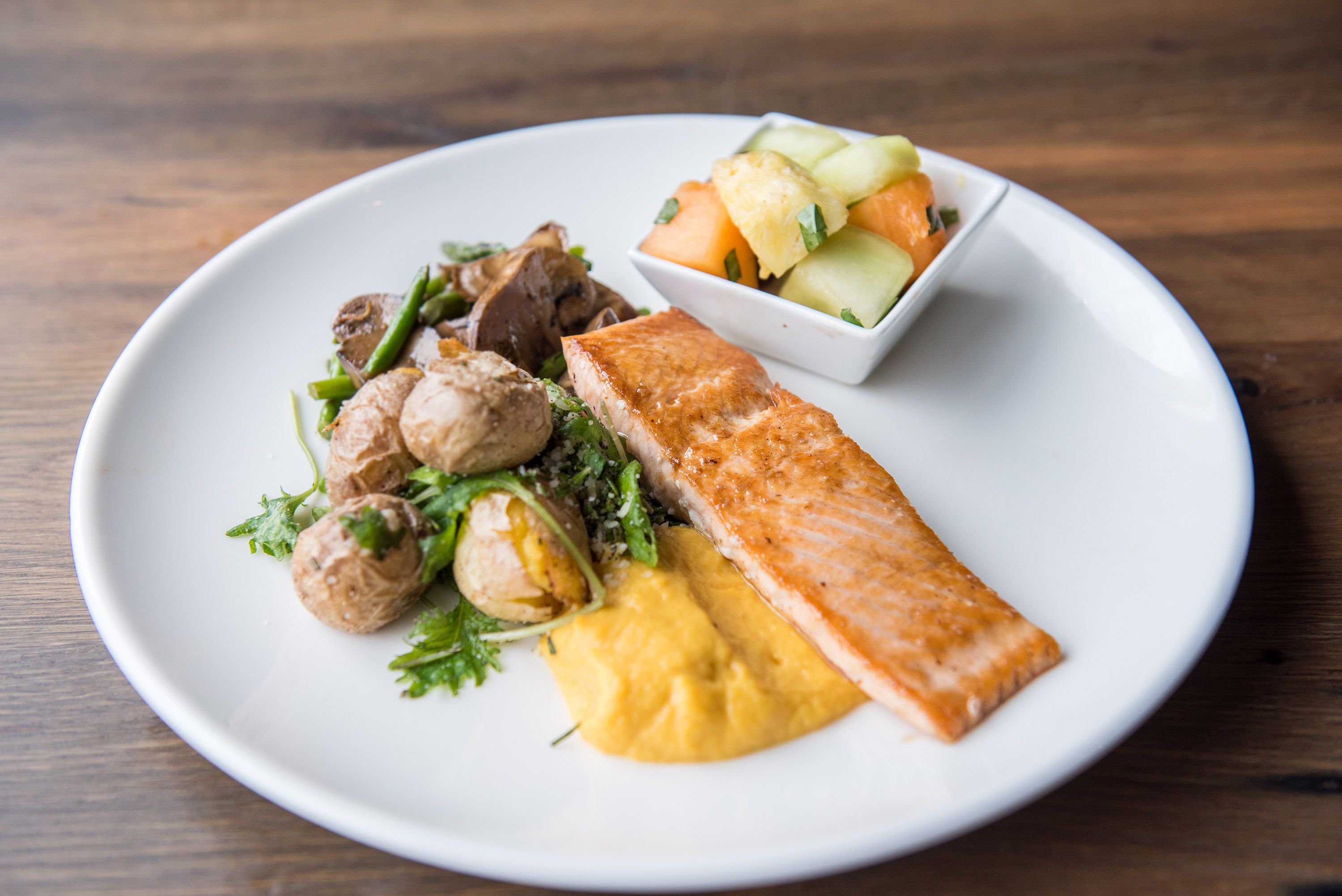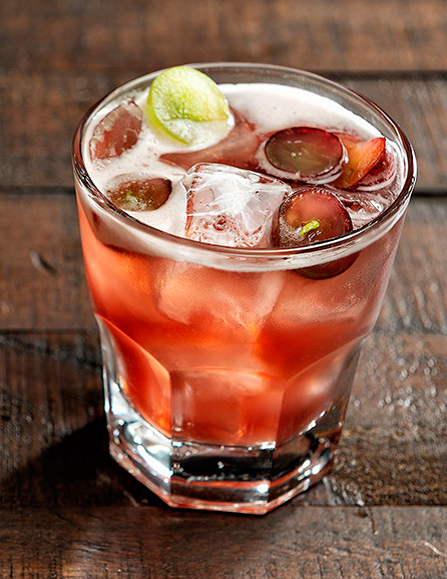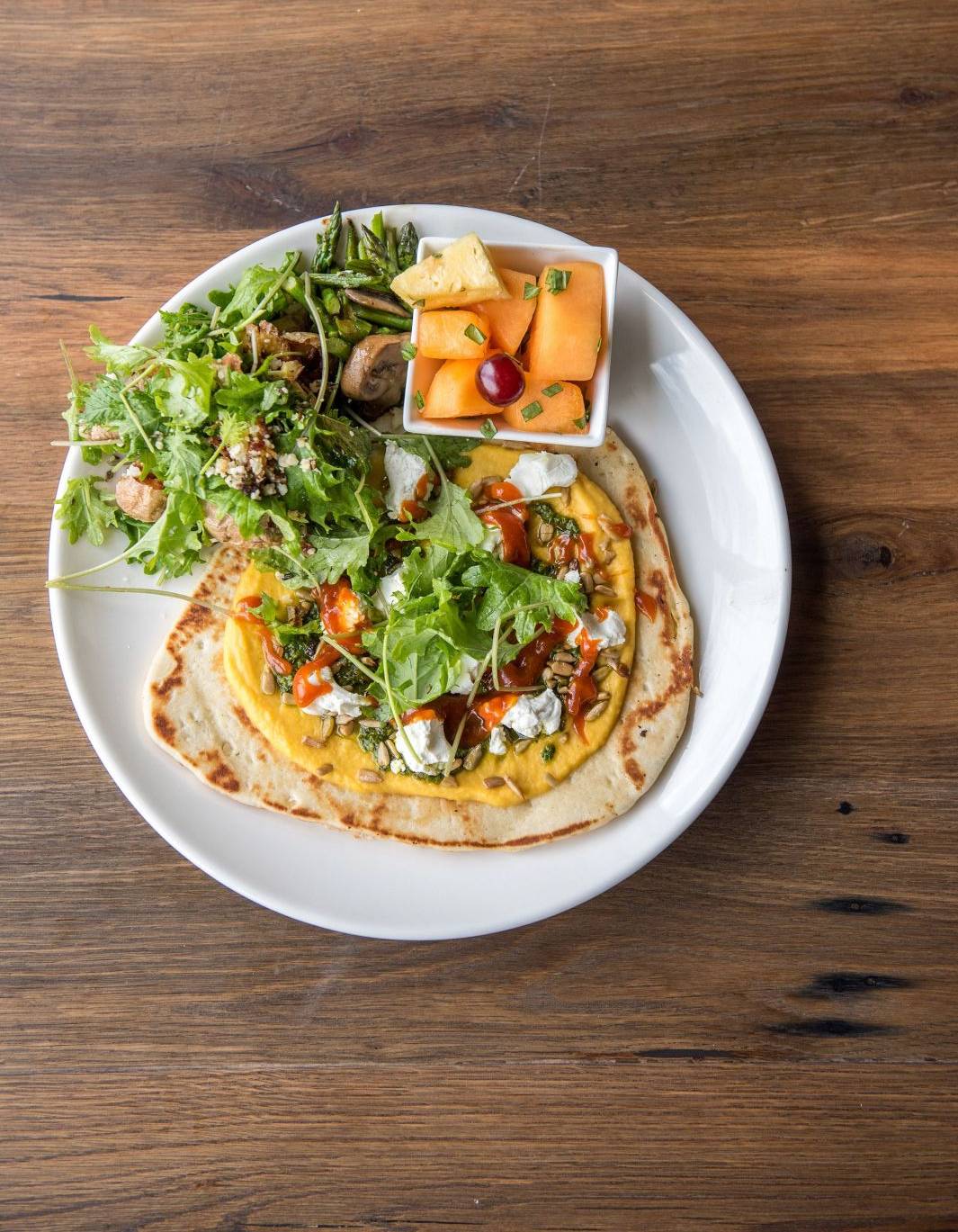 Menu highlights (clockwise from top left): The Better Than Bacon Burger is topped with fontina cheese and bacon tomato compote; Seared Salmon topped with basil pesto and a butternut squash puree; Vegetarian Flatbread topped with basil pesto, goat cheese, butternut squash puree, tomato compote and sunflower seeds; the Airport Restaurant Month cocktail – Temptation – features Templeton Rye whiskey, a touch of Malbec, along with maple syrup, fresh lemon and grape.
---
The Moodie Davitt e-Zine | Issue 249 | 11 October 2018