Welcome
11 October 2018

Issue 249
6-12

Travel retail highlights
A Game of Thrones-inspired Johnnie Walker, a new Concept in single malts, and a limited-edition Woodford Reserve feature in our regular look at the industry's best new launches, activations and openings.
14

Crafting a whole new world
The Moodie Davitt Report was on location as Hennessy opened its first airport flagship store at Hong Kong International. Senior executives Bernard Peillon and Laurent Boidevezi discuss what this hugely ambitious launch means for the Cognac brand's future in travel retail.
16-28

Cannes reflections
We look back on memorable moments from the travel retail industry's biggest event – the TFWA World Exhibition & Conference.
30

The Ferrero way
Our regular new feature Duty Calls shines a light on some of the most laudable examples of altruism and sustainability within the travel retail industry by companies that go beyond the call of duty. This time, the spotlight is on confectionery company Ferrero.
31

Sense of Place
HMSHost's Book & Bourbon Southern Kitchen at Louisville International Airport has become an official stop on Kentucky's Urban Bourbon Trail – making it a vital part of Louisville's Bourbon culture.
33

Stock Watch
An apparent Chinese government crackdown on the 'daigou' trade has hit a key Korean stock in our travel retail basket, while we examine the impact of DFS co-parent LVMH's nine-month results.
34

The Front Line
Success is no accident for Dubai Duty Free's Ahmed Youssef Mahmoud, who has been a specialist in gold for four years and continues to develop his expertise.
35-42

Lagardère Travel Retail continued to grow its airport F&B operations this month by signing an exclusive global travel channel franchise agreement with New York gourmet food & beverage brand Dean & DeLuca.
Also in this issue, Megan Van Someren, founder of global food consultancy Canteen, assesses how travel F&B companies are responding to new foodie trends. And the spotlight is on fast-growing German group casualfood as we interview Managing Partner Stefan Weber.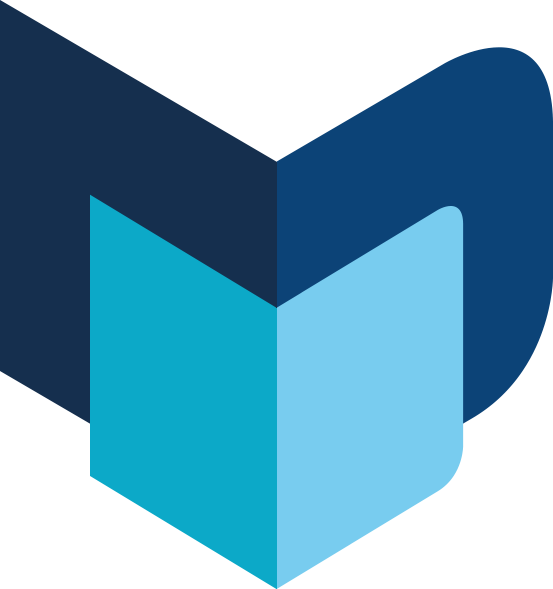 ---
The Moodie Davitt e-Zine | Issue 249 | 11 October 2018