Vibrant and diverse: Insights into the 'new foodie' world
Communications agency J. Walter Thompson (JWT) launched Canteen, a global food consultancy focused on innovation and trends in the food & beverage industry, earlier this year. Canteen was founded by Megan Van Someren, a JWT Global Strategy Director with 20 years of F&B experience. Here, she assesses how travel F&B companies are responding to new foodie trends.
---
People live, love and experience food. We see evidence of this all around. And the expectations people have of what they eat and drink is rapidly changing. Diminishing are the days when we eat simply to fuel ourselves with no thought of the sensory, the culinary, or the shareability.
Our recent Findex 2018 research uncovered insight into this 'new foodie' for us — one that is looking for rich food experiences as vibrantly diverse as the world we live in. In fact, 59% of Brits find experimenting with spice and flavour to be exciting and 49% like to learn about the places and traditions behind what they eat and drink.
Is it any wonder then we see such a perfect pairing in food and travel? Our stomachs and palettes have become the passage to discovering new cities and new cultures. Our social media feeds have become mouth-watering travel journals designed to inspire (and impress) our followers.
Yet our desired food experiences begin well before the wheels touch down. They are no longer the exclusive domain of fine dining and special occasions. We expect to see new and exciting ingredients, colourful and nutritious culinary concepts, all made accessible and affordable in the everyday.
Canteen's founding team of Megan Van Someren (centre), Sophia Redgrave (left) and Marina Lindsay-Brown.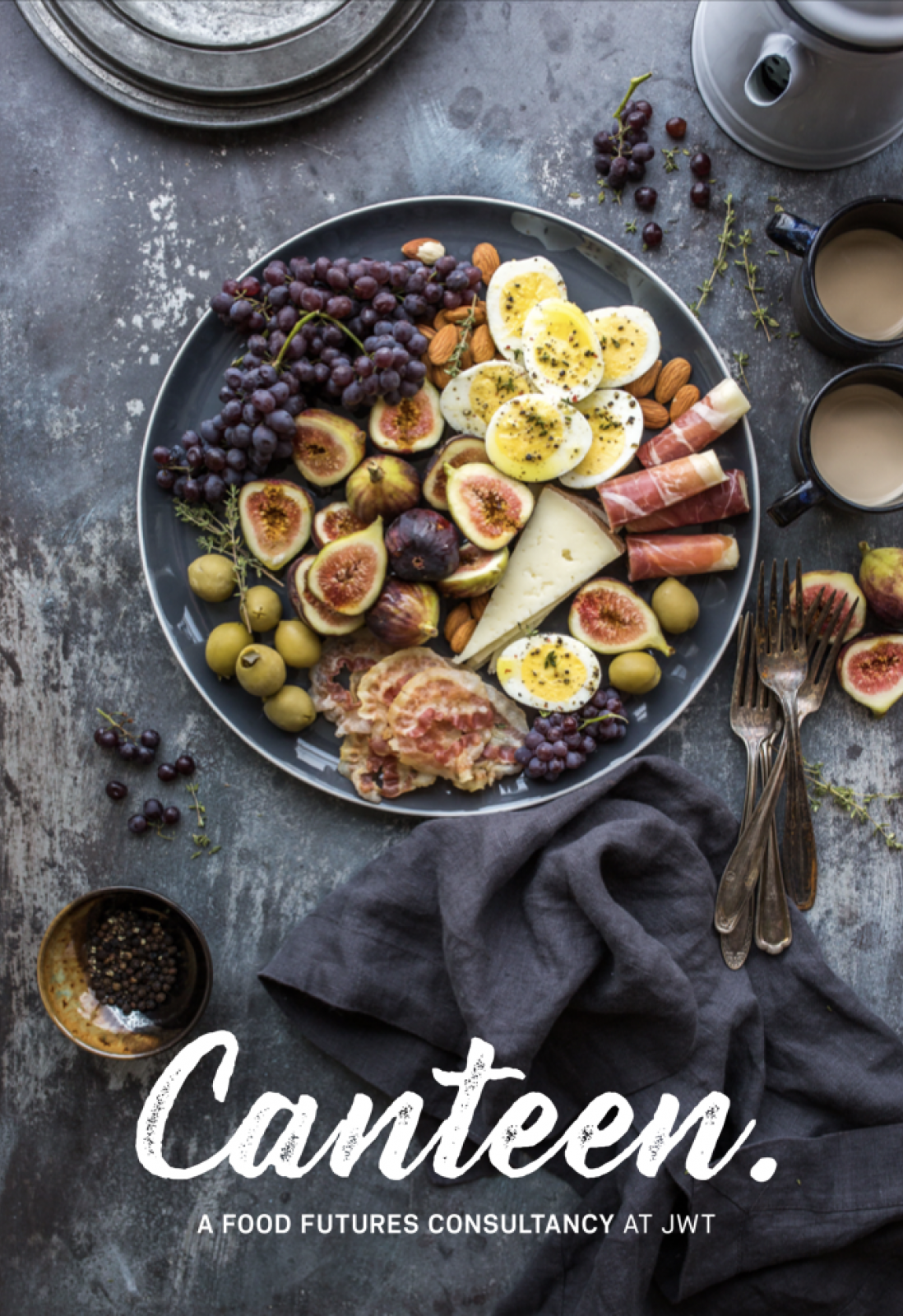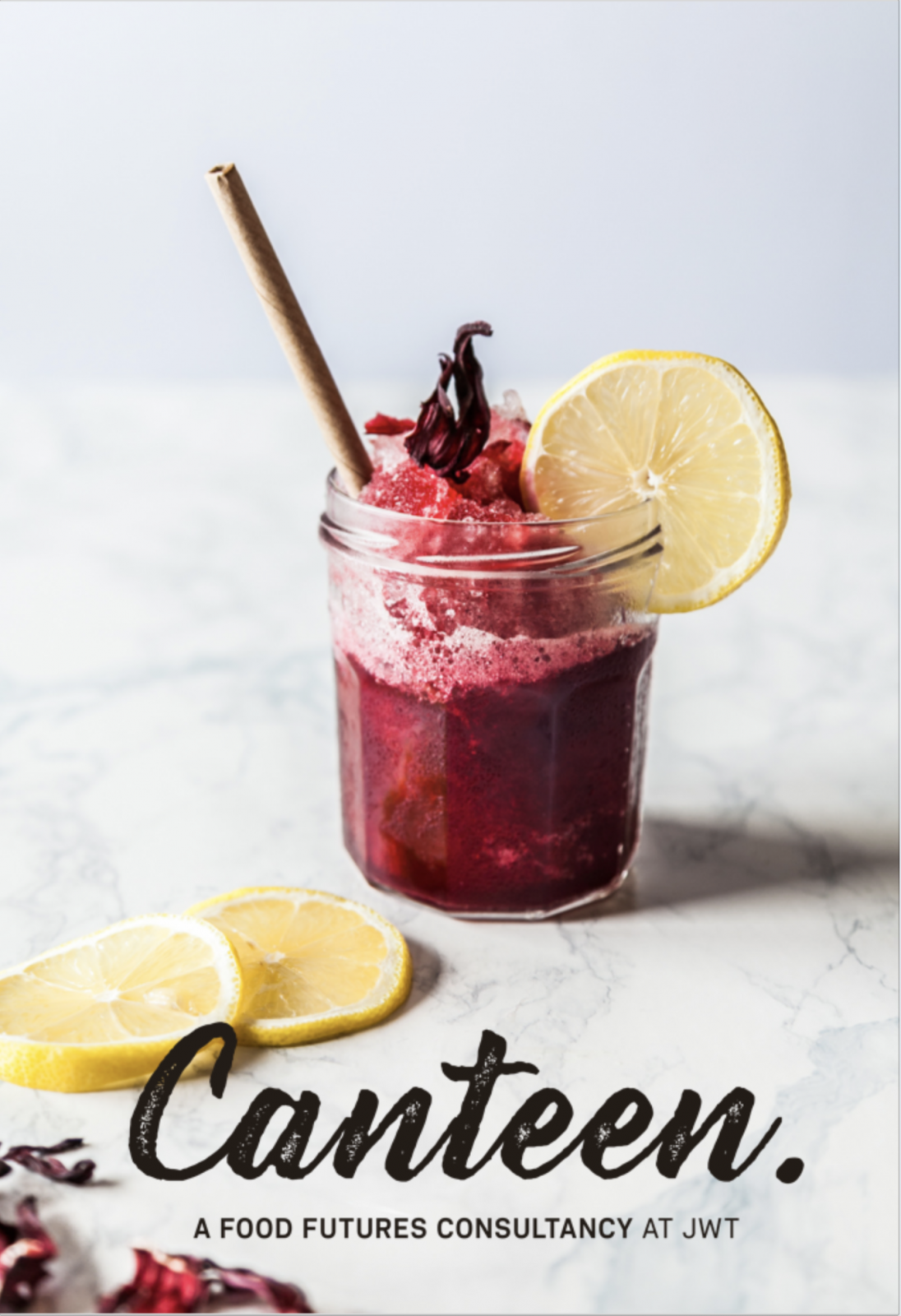 As a cardholder of many a frequent traveller programme, I am no stranger to airports and train stations around the world. As such, it's amazing to monitor the response to these new trends and behaviours first hand.
Even though fast food is one of the categories where many believe great food experiences are unmet, there are strides being made. We see it in the semiotics of new food and drinks offerings, with lighter colours and more natural cues, with rich food and coffee imagery a la Instagram and with experiences that have a bit of personality and memorability.
More importantly, we see it in some of the new and evolving menus, recipes, formats and ingredients, embracing colour, texture, spice and flavour. This runs the gourmet gamut from the Vegan Sweet Potato Falafal at Leon found in many a train station to the Cauliflower Steak at Gorgeous Kitchen in London Heathrow Terminal 2.
Sure, there's more work to be done but here's hoping we continue to see even more experimentation and evolution. Because isn't the journey supposed to be as good as, if not better than the destination? The new foodie would say so.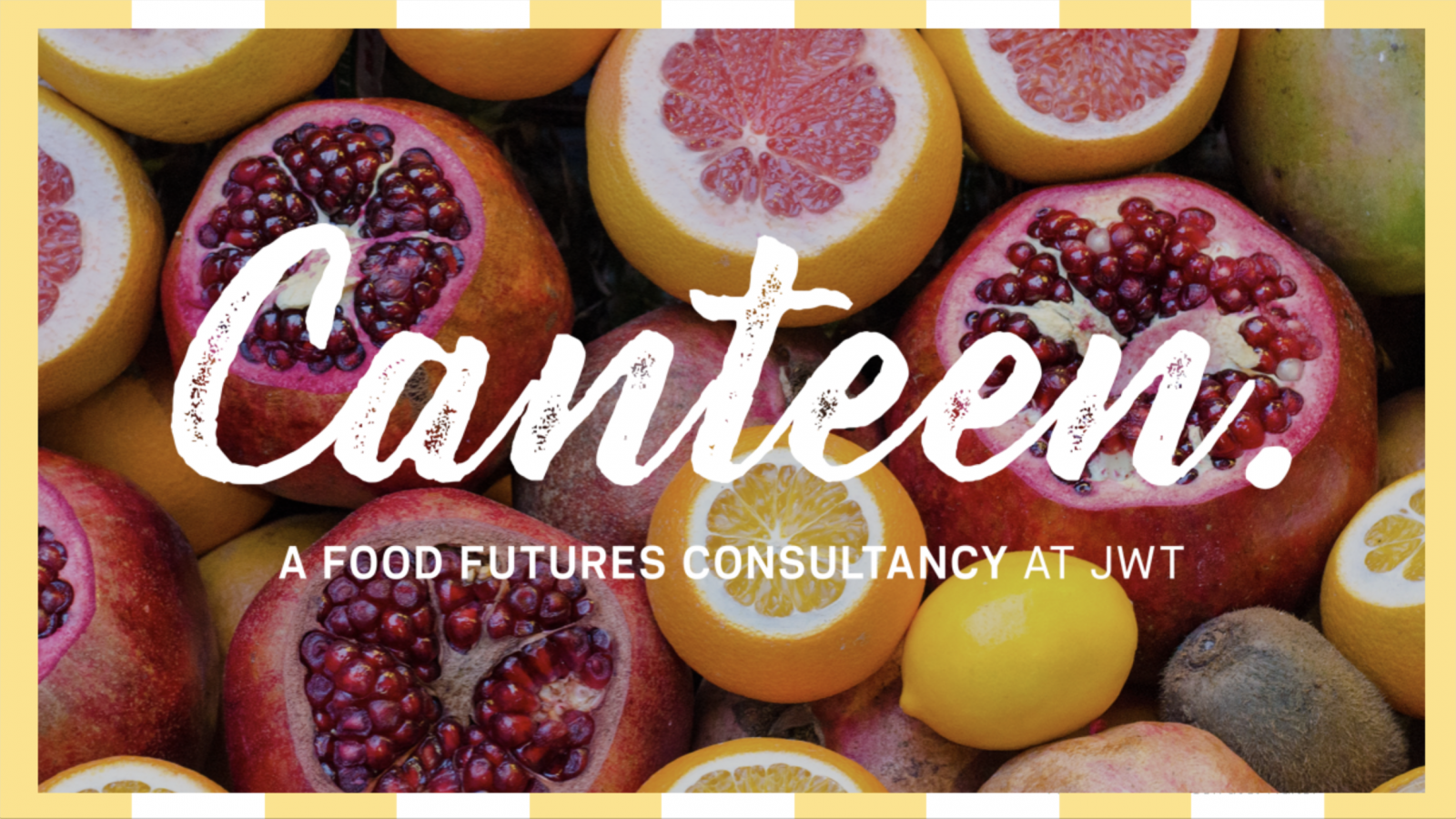 Canteen's services span innovation, brand strategy, product launches, food story development, content strategy and culture-first learning.
Megan Van Someren is the Founder of Canteen at JWT, a food futures consultancy of JWT helping food and drinks brands grow and innovate in the ever-dynamic culture of food.
The founding team includes strategists and food culture lovers who together offer an in-depth knowledge of food, drink, health and wellness and other adjacencies. Canteen also works with a network of specialists including sustainability experts, chefs, bloggers and nutritionists. Click here for more information.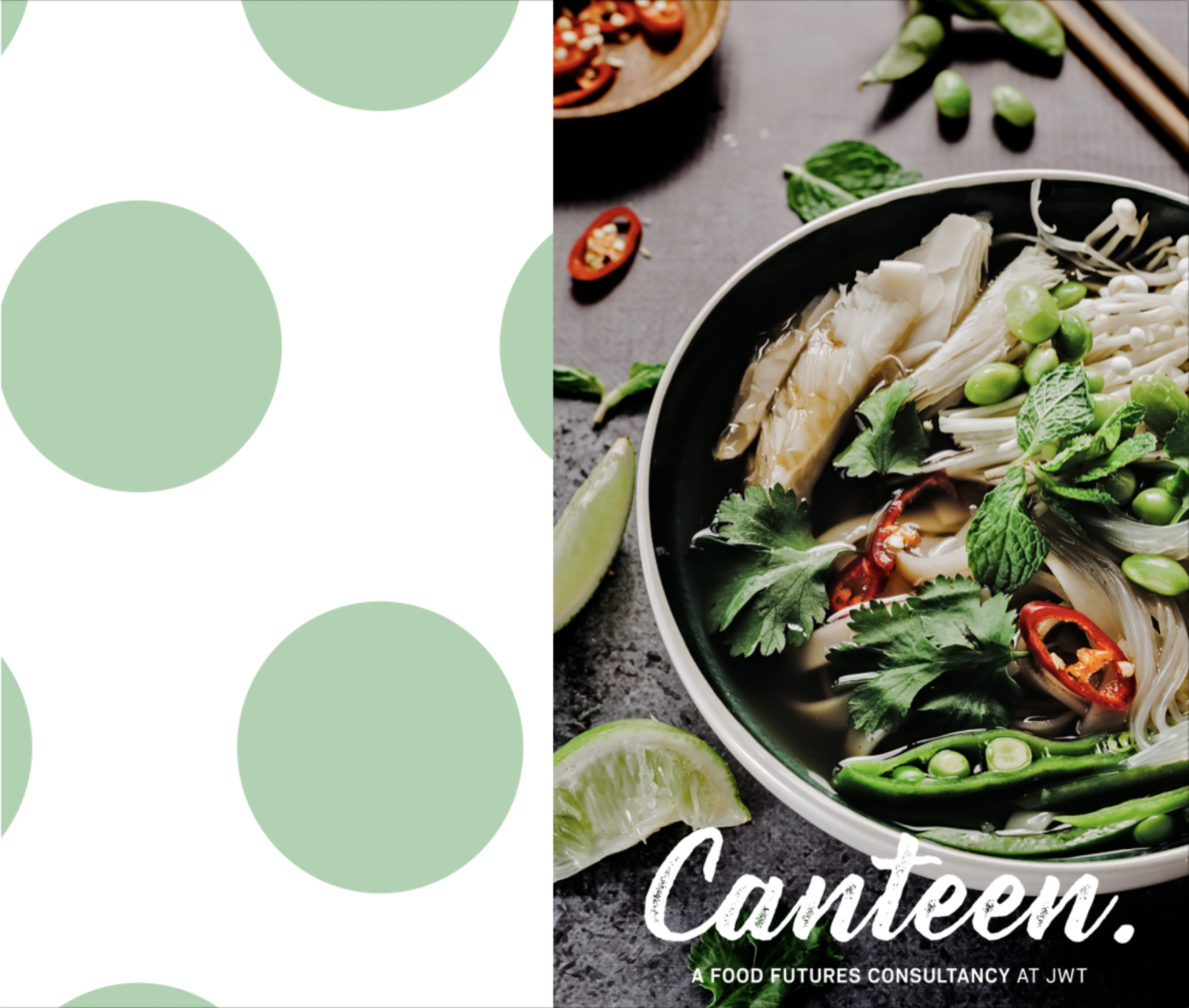 The consultancy eyes mega trends in the food & beverage industry.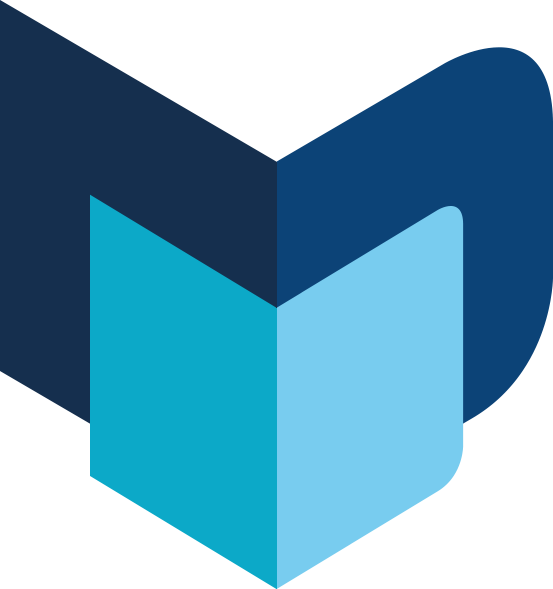 ---
The Moodie Davitt e-Zine | Issue 249 | 11 October 2018