---
From passive retailing to active consumer marketing
Pernod Ricard Global Travel Retail hosted a fascinating educational session in Cannes last week, one that ticked a lot of boxes for guests. Instead of hosting a full evening dinner, as in past years, the drinks company arranged the first in a new 'In conversation with…' series, bringing together voices from global travel retail but also applying lessons from adjacent industries. It introduced guests to ideas and inspiration from the fashion and holiday sectors, and it touched on many of the emerging influences on the wider travel market today, notably digitalisation. And all in a clipped 45-minute window that allowed visitors to maximise their time – a template perhaps for other companies in the busiest week of the year.
The panel discussion was moderated by drinks consultant and presenter Neil Ridley, and featured Pernod Ricard Global Travel Retail Chairman & CEO Mohit Lal, alongside Tamara Lohan MBE, Founder of luxury travel specialist Mr & Mrs Smith and Brian McBride, Chairman of fashion websites ASOS and Wiggle (and former head of Amazon UK).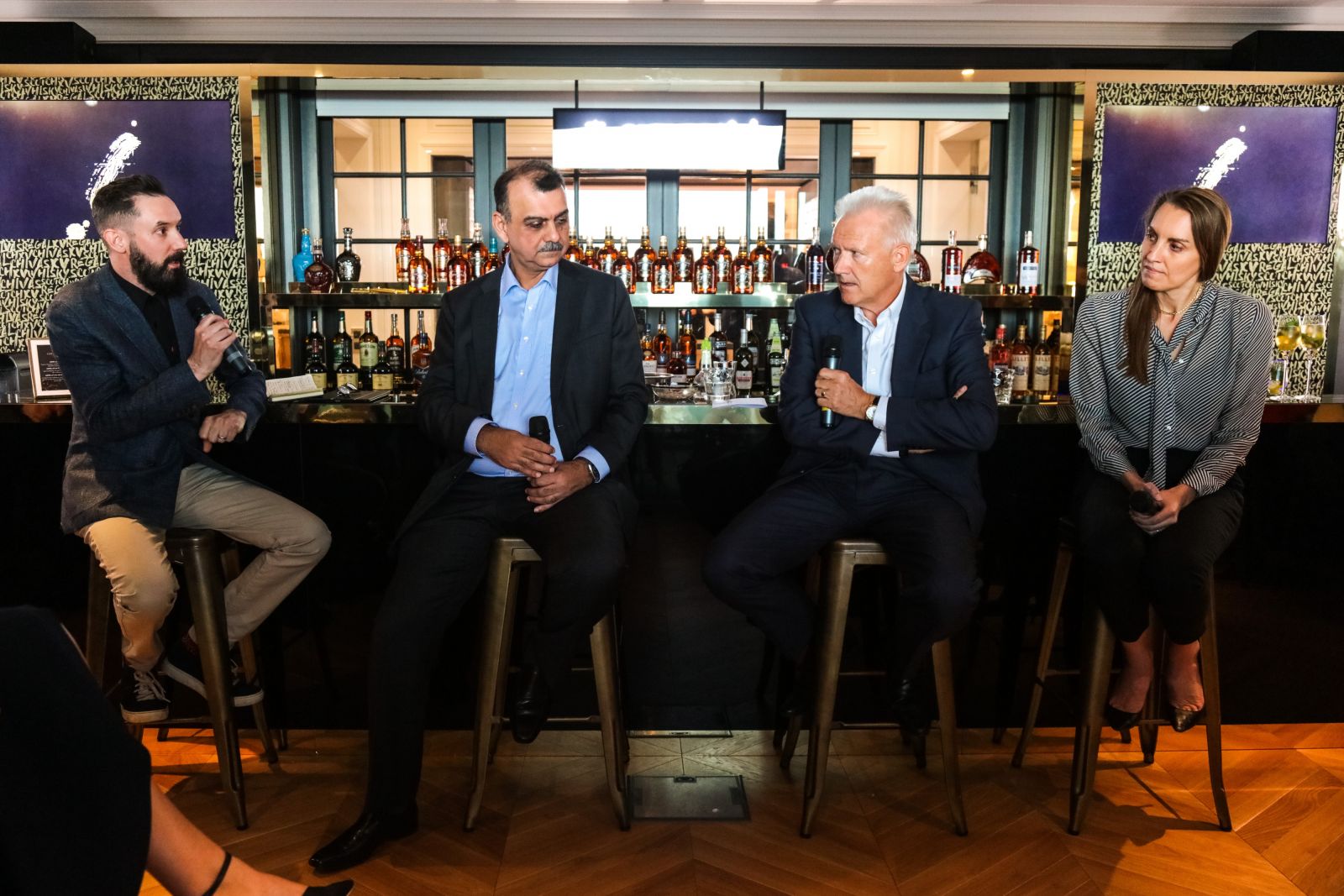 Talking travel retail: Neil Ridley (left) hosted an engaging session with (l-r) Mohit Lal, Brian McBride and Tamara Lohan.
Asked about the democratisation of travel today, and how to keep the attention of a new wave of travellers, Lal said: "It's a global business, and one way is to say 'let's just target those global travellers'. The other way to go is to segment by traveller group and then target them effectively. Just going global and targeting every traveller does not make for good risk and reward when you consider the effort required. We want to identify who is travelling, understand who they are, where are they going, what products engage them and how to target them.
"Moving away from just being focused on retail to being focused on the traveller is the key shift that needs to be made. You need to stay relevant: when people travel they're in an exploration mindset and so shop in a very different way.
"One key aspect we need to bear in mind when we come to build experiences for the Millennial traveller is that they're looking for spontaneous gratification. We've invested in the organisation to make the transformation from passive retailing to active consumer marketing. We need to change our mindset from putting bottles on shelves to providing an experience that these travellers will then share with the whole world."
Tamara Lohan added: "What's important is that we ask customers what they want from us. They want inspiration and discovery and a seamless but also human experience. We are an experiences company. Ours is quite a complex sell, with an opportunity to create friction and disconnection on one hand but also something beautiful on the other hand. The airport itself lends a captive audience with holiday money to spend. There is the opportunity of creating a beautiful space that lends itself to 'discoverability' and inspiring shoppers to buy a product that they haven't considered before."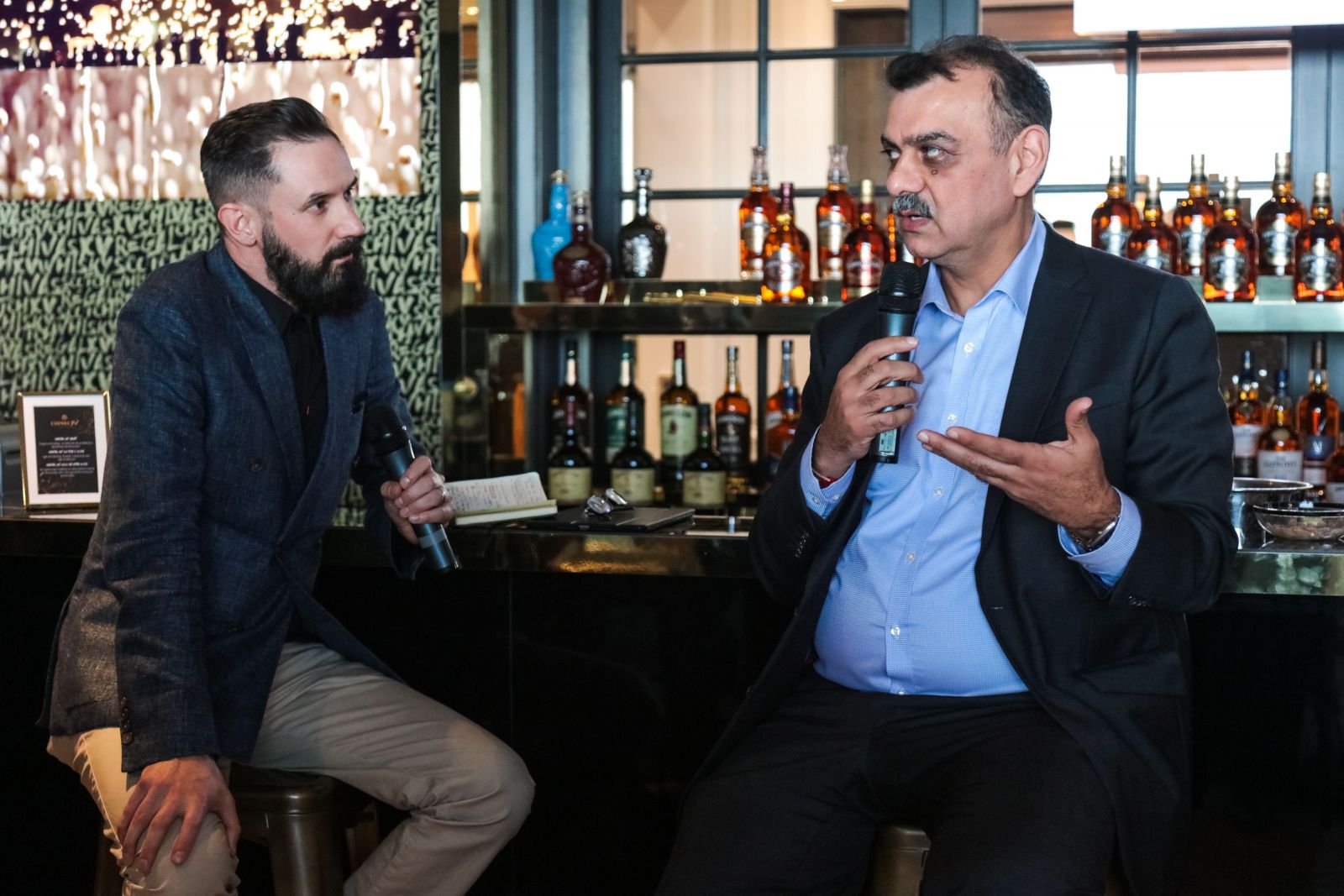 Mohit Lal: "Moving away from just being focused on retail to being focused on the traveller is the key shift that needs to be made."
She added: "It's the exchange of value that is critical. You have to question what value you add for the consumer. If you're there just to sell to them, they'll tick unsubscribe pretty fast."
Looking at the way in which data is key to serving up what consumers want, when they want it, Brian McBride asserted: "Data capture is one of your key weapons and we have learned to harness it. Our customers have willingly shared a huge amount of data with us, which gives us the chance to develop strong relationships with them.
"If you can get to the point of them sharing their desires and aspirations directly with you, you can garner a huge amount of valuable information about them – but there has to be something in it for the customer. At ASOS we create a buzz and excitement through rich content that we know they will resonate with them; this gives us the right opportunity to open up a dialogue with them and keep them engaged."
That means knowing your demographic well. For example, McBride said, "the Millennial wants to know what your impact and purpose is as a brand. They are about not being part of a crowd, they are thoughtful and considerate.
"We are also content creators, we are not just about selling fashion at ASOS. You come to our site and we need to be able to tell you what to wear at a wedding in three months' time, what is in trend, what is coming. Our average customer is probably a 23-year-old female, who buys four times a year but who comes to our site every week. So there has to be something new for her every time, even if she only buys now and then."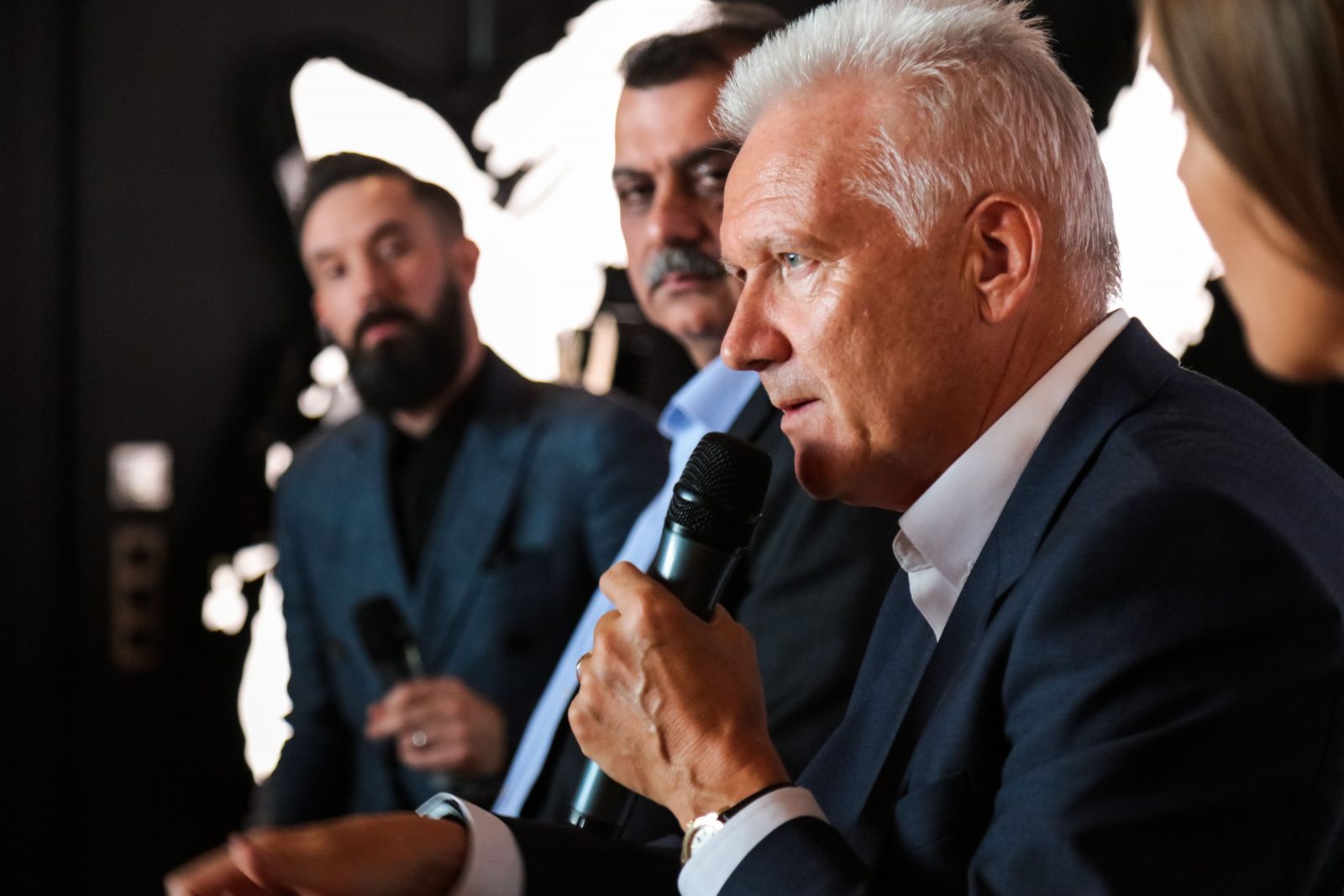 Brian McBride: "We are content creators, we are not just about selling fashion."
Crucially, he added, the focus must be on mobile engagement now. "You have to earn the right to be part of the new generation's everyday interactions with the world via their mobile. So start with the customer and work backwards. What's in it for the customer? Whatever you're doing, the business starts and ends with them."
Lohan agreed: "You've really got to question what value you're adding to the consumer. We are focused on taking care of the detail; when we initially chose hotels for our book we asked ourselves how it felt in the hotel. For example, what's the lighting like? The music – what can you hear? Is it blaring or does it lull you? When you bring that back to business, it's the detail that really matters."
With travel retail still being seen as a traditional retail space to many consumers, how does the trade capture both the new and the well-travelled?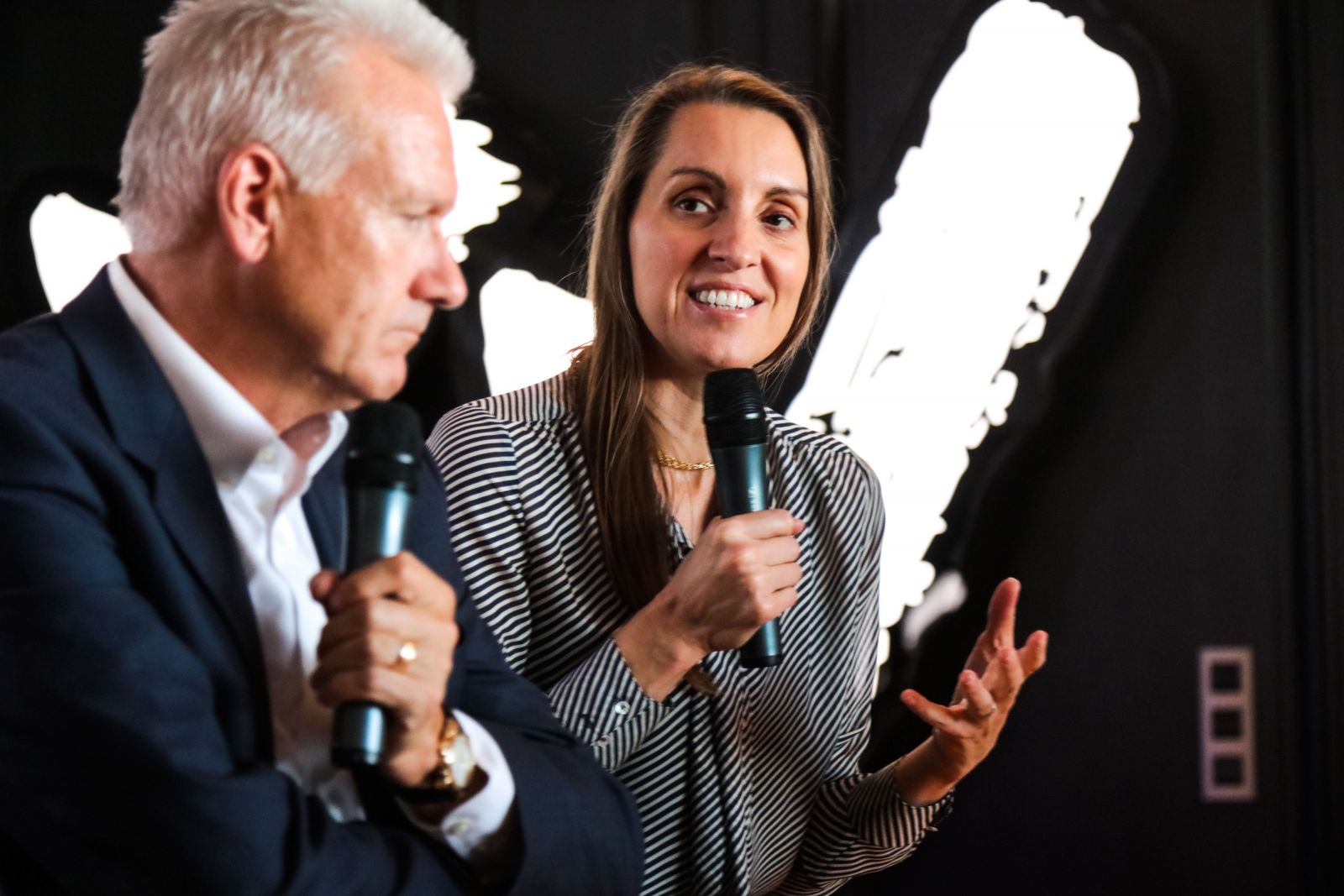 Tamara Lohan: "It's the detail that really matters."
Lal said: "Don't mistake a shopper and a traveller to be the same thing. Travel retail allows you the chance to provide an experience, tap into their an exploratory mindset. People didn't spend US$69 billion in the industry in 2017 just because they went on a trip; it's about capturing people with the right product and experiences, and about capturing each generation in different ways. A travel retail store should not be about retail, but about trial and experimentation. That's not to say you can treat people the same. Chinese consumers are more about planning, British Millennials are much more impulse-driven. Who buys based on plan, who buys on impulse, that all feeds into how you go to market with products that suit them.
"It is vital that we focus on the exploratory mindset and ultimately in converting a 'traveller' into a 'shopper' as we continue to innovate and drive growth today and in the future.
"In the next five years every part of our approach to the consumer will be entirely targeted and personalised as much as possible, with data and technology at its heart."
Creating the right relationships
As part of an engaging dialogue, Mr and Mrs Smith Founder Tamara Lohan highlighted the wealth of data that travel retailers and brands should be able to tap into via airlines and airports. "We don't really know when our customers are coming to us next. But the airlines and airports know who is coming off which plane at what time. To that I would add the travel agencies and hotels. It's incredible."
Pernod Ricard GTR Chairman & CEO Mohit Lal explained that the eco-system, rather than working in everyone's favour, works with members of the industry Trinity pitted against one another instead.
"This is driven partly by airports keeping the data that relates to their short-term franchises (to retailers) as their competitive advantage, and is not shared, and is not capitalised on. Also, we are missing the airline within the Trinity, and the airline has the data too. But hopefully as the system evolves we'll get some breakthroughs that make data more easily available.
"For the eco-system to survive, for airports to get funded, for airlines to allow passengers to fly, and planes to have runways, travel retail is essential. If that goes away, the eco-system collapses. Today, 45% of airport revenues come from non-aeronautical sources. So if that eco-system starts to work, then we'll have a richness of data that can fuel the growth."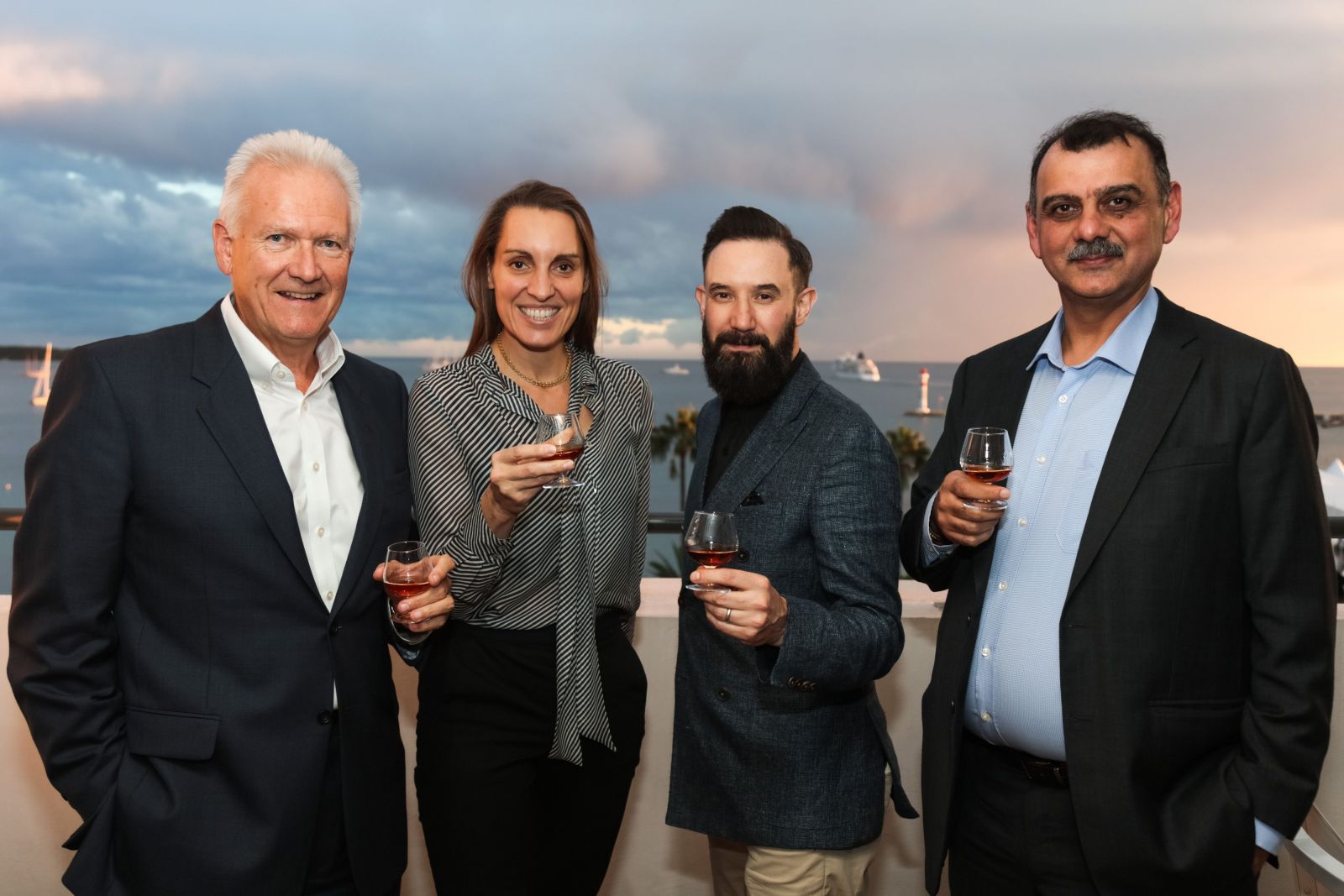 Opinion leaders: The panellists Brian McBride, Tamara Lohan, Neil Ridley and Mohit Lal sample the new Chivas XV at the Pernod Ricard suite after the session.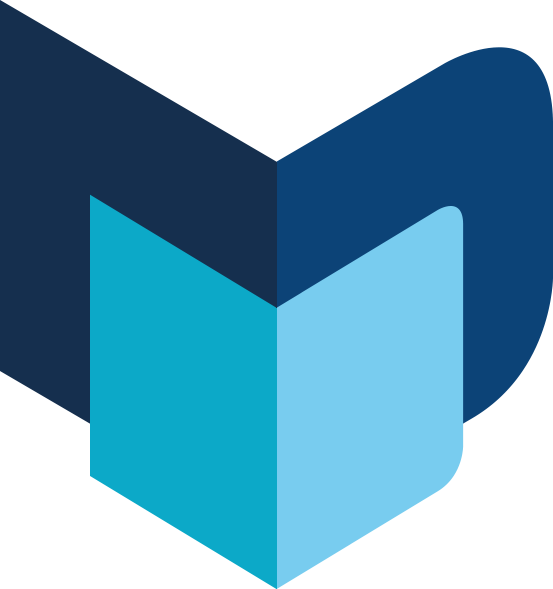 ---
The Moodie Davitt e-Zine | Issue 249 | 11 October 2018