---
Striking a milestone beauty partnership
The announcement of a ground-breaking partnership between Changi Airport Group and Shiseido was the centrepiece of the first ever dedicated workshop on Japanese Beauty to take place at a travel retail event, in Cannes last week.
The Japanese brand is to create a "multisensorial" art installation at Singapore's ambitious Jewel Changi Airport development, an eagerly anticipated mixed-use complex scheduled to open in 2019.
The art project, 'SENSE', is inspired by an appreciation of nature in Japanese culture. The interactive art installation will use digital technology to allow visitors to explore the Japanese sense of beauty through art as they embark on the walking trail, surrounded by the Forest Valley, one of Singapore's largest indoor gardens, right at the airport.
SENSE will form part of the new Jewel complex, which will include a five-storey indoor garden, play attractions, shopping and dining options, a hotel, and facilities for airport operations with a total floor area of about 137,000sq m. The retail element of the project will have about 280 tenants.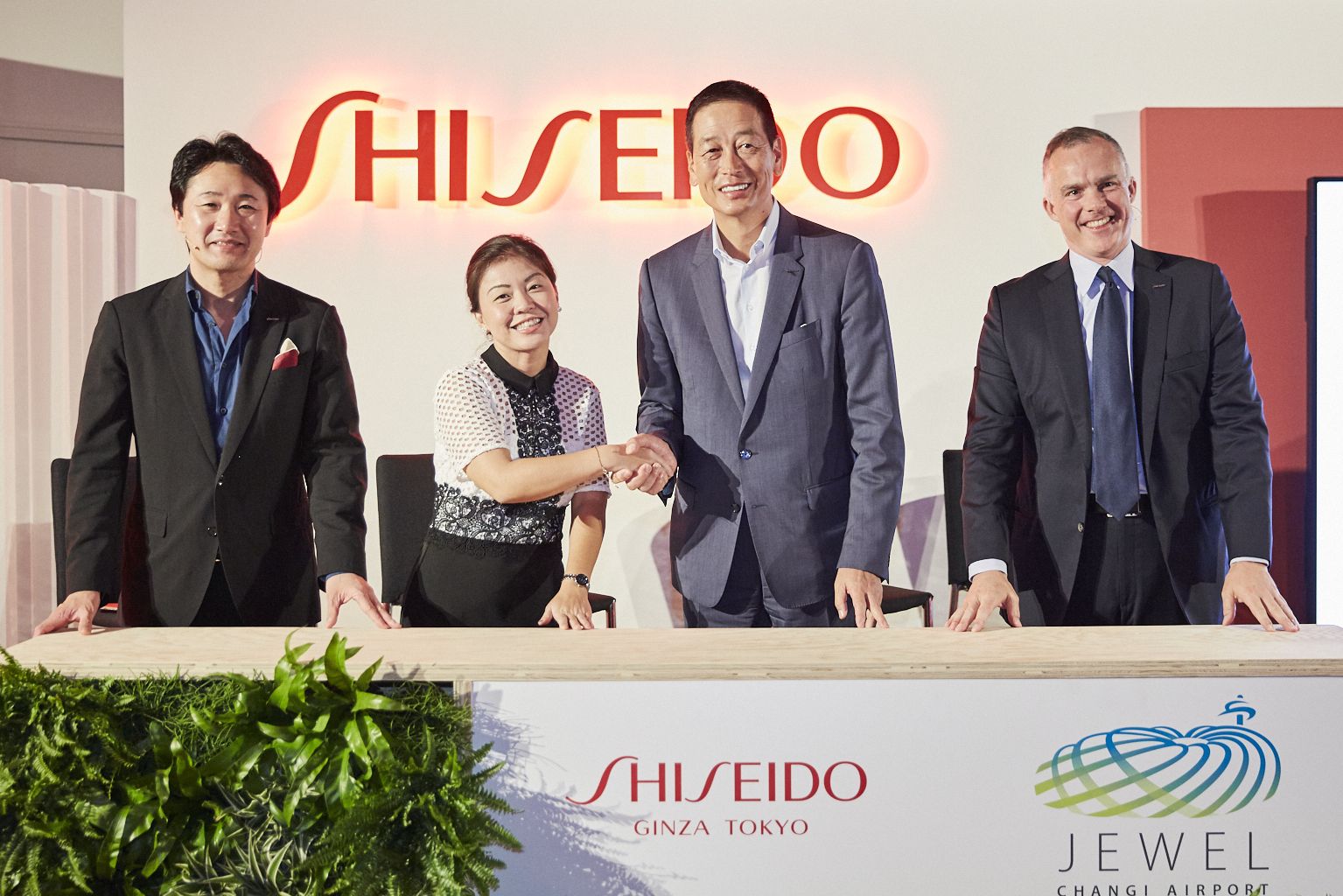 Dazzling opportunity: Shiseido Chief Brand Officer Yoshiaki Okabe, Jewel Changi Airport Development CEO Hung Jean; Shiseido Group President and CEO Masahiko Uotani and Shiseido Travel Retail President and CEO Philippe Lesné mark the ground-breaking partnership in Cannes.
Jewel Changi Airport Development Chief Executive Officer Ms Hung Jean said: "Jewel is excited to collaborate with Shiseido and [art collective] teamLab on this special, awakening art installation that will transcend boundaries of the senses, art, culture and beauty in a single experience.
"A key vision of Jewel is to be a one-of-its-kind tourist destination that will attract travellers from all around the world to Singapore and we believe this partnership will create a unique emotional experience for everyone visiting Jewel."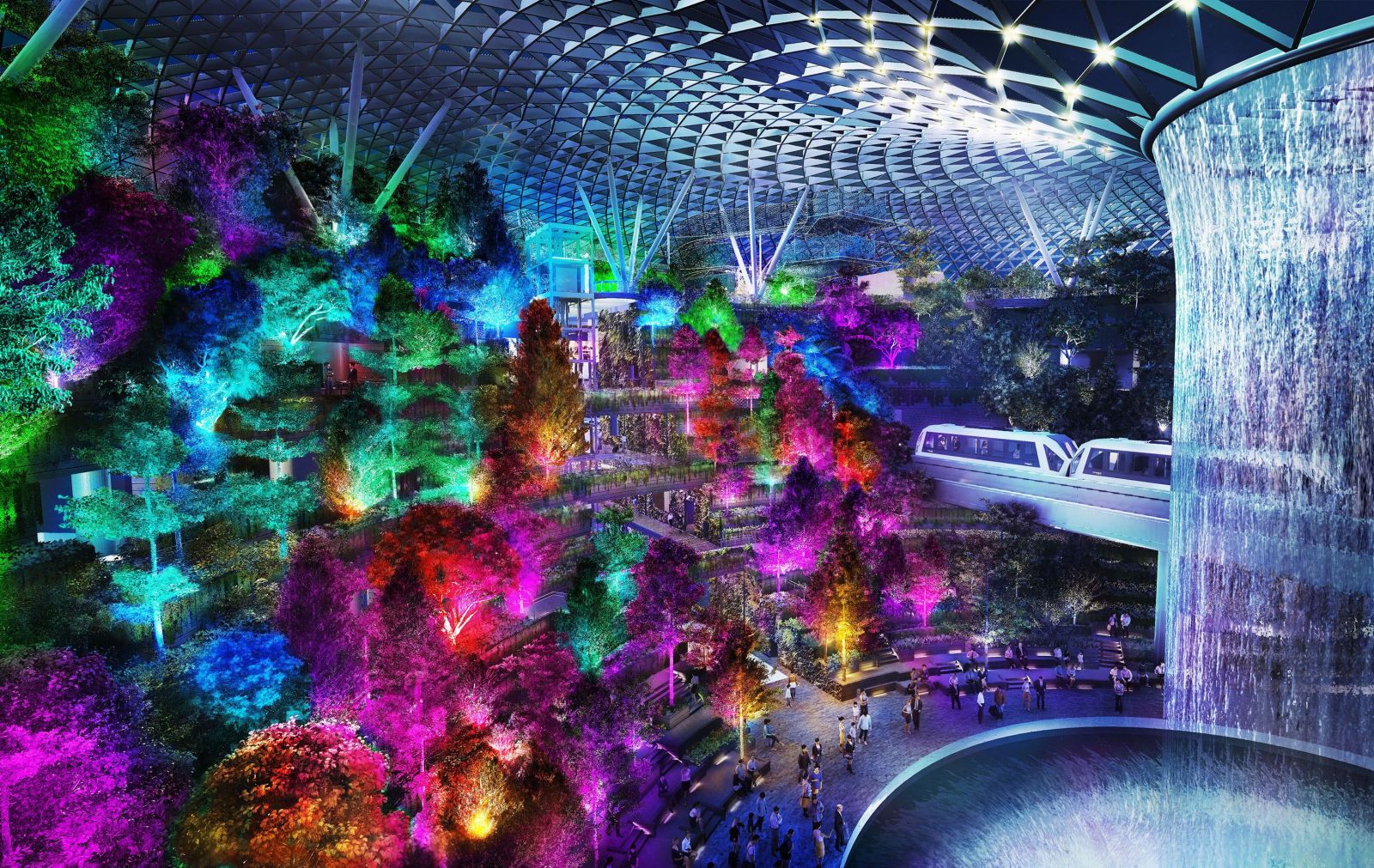 The spectacular art project will be housed within Jewel Changi's indoor environment.
(Image: Jewel Changi Airport Development.)
Shiseido Travel Retail President and CEO Philippe Lesné said: "This partnership links to our strategic approach to create more meaningful and engaging experiences for our customers, beyond the realms of traditional retail. As a brand, Shiseido is perfectly captured within the Forest Valley experience."
As noted, the partnership was announced as the culmination to a special workshop on Japanese Beauty in Cannes last week, organised by Shiseido Travel Retail and chaired by The Moodie Davitt Report President Dermot Davitt.
As we at The Moodie Davitt Report have seen first-hand on recent visits to Japan, the category is one of the powerhouses behind the growth of the travel retail sector there.
This has been driven in large part by the Chinese travel wave, with young Chinese women leading the way. They helped to drive overall cosmetics sales at stores of JATCO, Fa-So-La and other major retailers by strong double digits last year. At most major airports, led by Japanese Beauty, cosmetics alone accounts for over 30% of the duty free business, and the proportion is even higher in the downtown channel where Chinese shoppers dominate.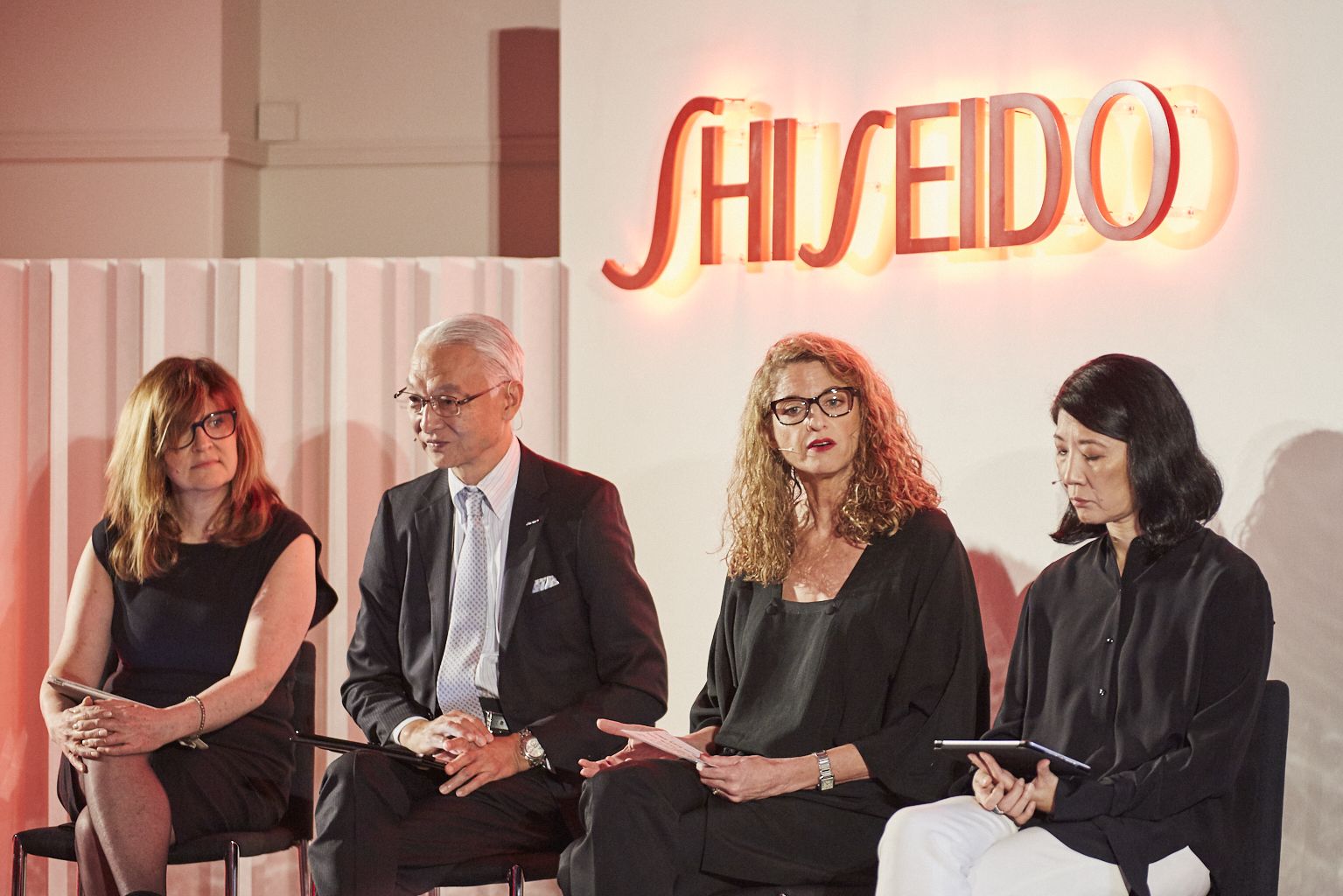 Getting under the skin of Japanese Beauty: (l-r) Cosmetics Inspiration & Creation Founder Leila Rochet-Podvin, Shiseido Chief Innovation Officer Yoichi Shimatani, Chief Marketing Officer and Senior Vice President of Shiseido's Global Prestige Brands Katherine Melchior-Ray and Chief Creative Officer Naomi Yamamoto.
Japanese Beauty is an increasingly visible feature of the business across Asia and internationally too. There's a growing sense of buy-in from travel retail partners, with dedicated space for the top brands and for Japanese Beauty as a wider, increasingly appreciated and understood category.
And it is embedded in a wider story, of Japan itself. Japanese culture, traditions and food have earned a renewed fascination today – in China for one, but also across Asia and increasingly in western markets. The surging numbers of visitors to Japan pay testament to that – and those numbers are expected to climb further in the years ahead, from 28.7 million in 2017 to 40 million by 2020, for example.
That made last week's event a timely one for the category and the wider industry. It offered an opportunity to discuss the Japanese Beauty phenomenon, to learn more about its roots, what makes the category different in the skincare market – not only the products but also the rituals it represents – and to tease out some of the trends that will influence its development in the future.
Philippe Lesné noted: "We feel now is the right time to bring the industry together to further highlight the strength of Japanese beauty, especially for travel retail.
"Personally when I ask myself what does Japanese beauty mean to me as a French man who has been working for Shiseido for many years, it is that beauty is more that what the eye can see. It includes speaking from the heart and elevating beauty for travellers."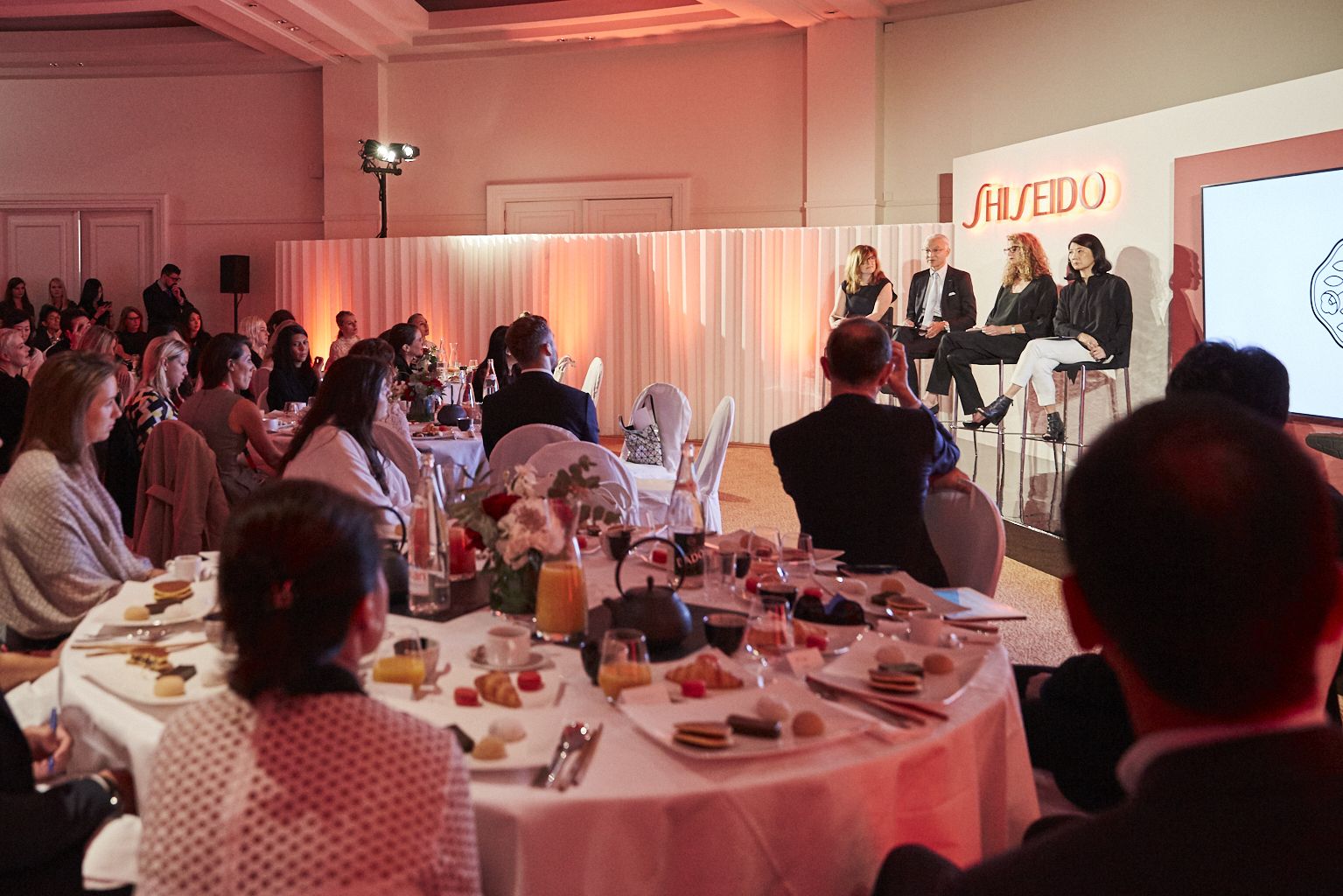 The Japanese Beauty workshop attracted a strong audience of retailers from around the world, as well as media guests.
Shiseido Chief Creative Officer Naomi Yamamoto outlined the influence that Japanese beauty has on the creative world, through concepts such as 'Wa' and 'Ma' and the role of nature in design and aesthetics.
It offered a valuable platform for the discussion that followed, and was complemented by Chief Brand Officer Yoskiaki Okabe's explanation later of the richness of the category, its alignment to nature and its role in encouragingwomen's evolution and well-being.
These inputs connected neatly with that of Chief Innovation Officer Yoichi Shimatani, who spoke of howthe Japanese sense of science and technology has influenced beauty in Japan.
He noted: "Shiseido has a long history of firsts in beauty in Japan. Shiseido began as Japan's first western style pharmacy—bringing Western medicine to Eastern life. Since then we have been constantly pushing at boundaries, innovating by fusing diverse values together into something new. This is part of our culture—essential to who we are. We combine our scientific advancements with beautiful aesthetic qualities. We infuse innovation with tradition. Nature and technology. Shiseido has the largest R&D programme of any beauty company in Japan. We are always mining the possibilities of science to improve beauty."
Chief Marketing Officer and Senior Vice President of Shiseido's Global Prestige Brands Katherine Melchior-Ray addressed the place that Japanese Beauty occupies in the consumer mind, and their expectations.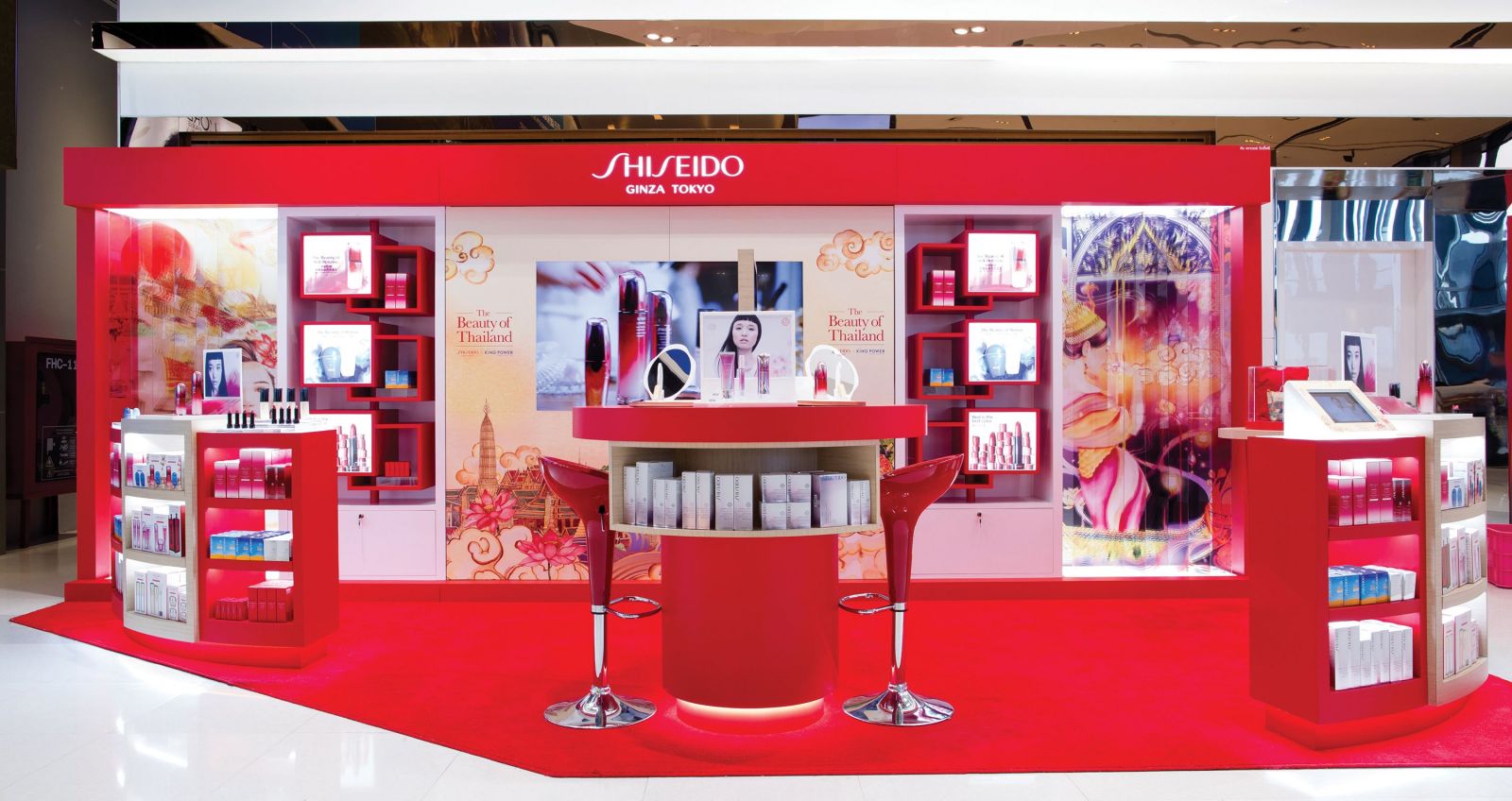 The popularity of Japanese Beauty is influencing the cosmetics offer in travel retail across Asia (King Power Thailand pictured) and even further afield.
She said: "What our consumers want is quality and products that work. Japanese brands are known for delivering high quality and service. That comes from respect for the self, for others and for nature. So that brings integrity of product too.
"In Japanese culture, they speak of omotenashi, which is a high consideration for someone else. And that is central. They have learned to prioritise relationships, thinking about someone else's needs in advance and in their entirety, even sensing unspoken needs. And in retail, that spirit is very important."
Leila Rochet-Podvin, Founder of Cosmetics Inspiration & Creation, offered a valuable independent view of the category's emergence.
"Japan has historically been at the forefront of innovation in many industries – technology, cars and fashion – and in beauty Japan is the world's second largest market, so the category is key. There is a fascination with this idea of flawless beauty, the rituals, the art of layering, and that echoes in the needs of consumers. We are also observing a big wave internationally around wellness. And with consumers seeking natural alternatives, Japanese beauty is in a great position."
Asked about comparisons with Korean Beauty, she noted: "There is a wider fascination with Asian beauty, especially among digital natives. Korean Beauty has been at the forefront of the conversation on social media recently, with great marketing concepts such as BB Creams and clever packaging, and with everything Instagrammable.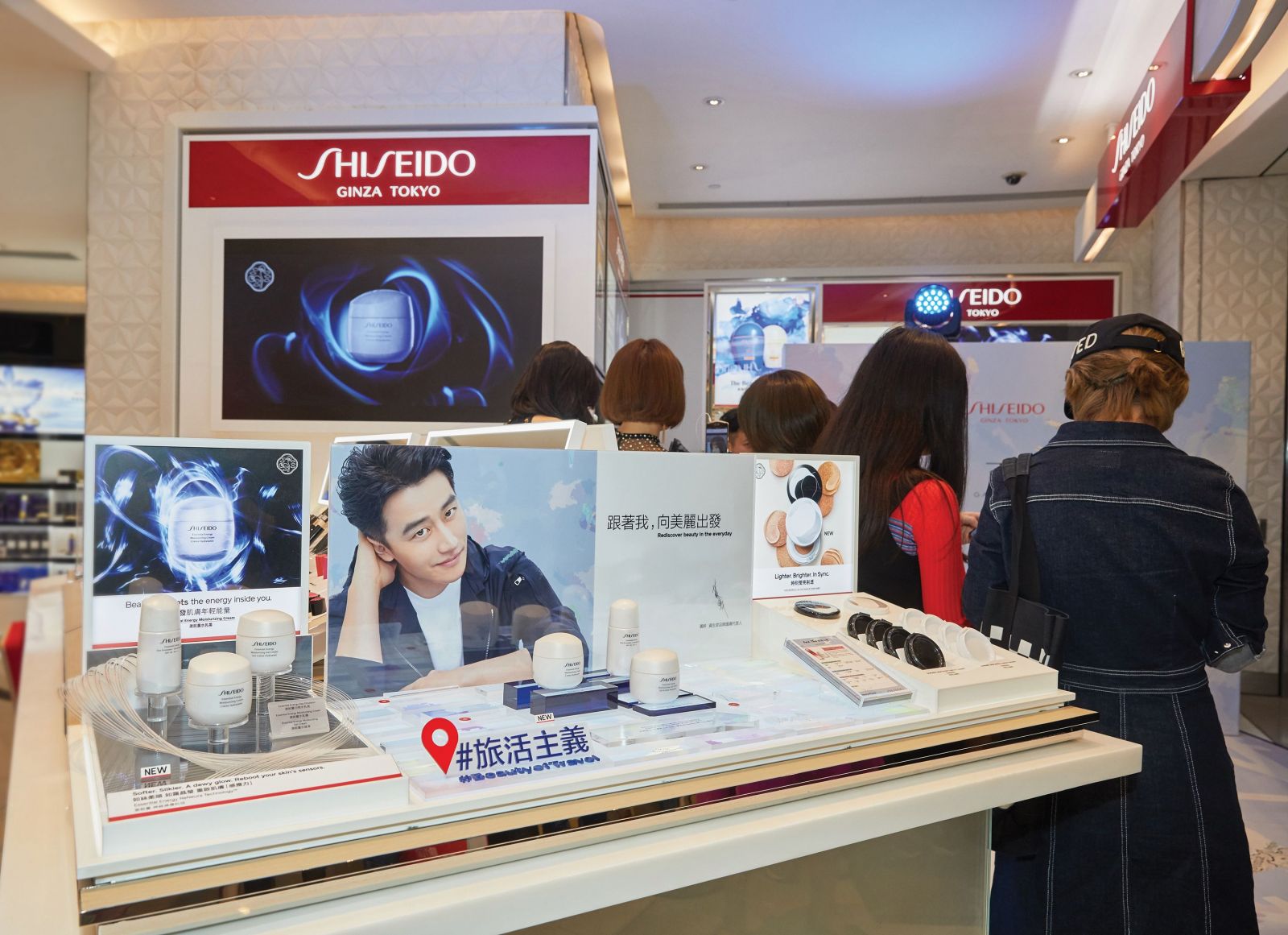 Targeting the Chinese consumer: A Shiseido counter at DFS T Galleria, Causeway Bay, Hong Kong.
"Japan is different. It has a long and timeless story with beauty. Consumers recognise that more and more now. It seeks perfection in details. It is sophistication that is less ostentatious, more hidden but is very interesting. Consumers consider Japanese Beauty differently. It is the country where the art of layering started, and was the first to create cosmetic waters, cleansing oils and nano-emulsion technologies, among others."
Asked how the Chinese consumer in particular relates to beauty from Japan and other regions, she added: "Chinese consumers are very specific as they have experienced a 'pause' in beauty during the cultural revolution. They are learning a lot and are highly connected to the Internet.
"They love the 'Made in France' products for the historical relation to the French touch, the art of living and the unique sense of luxury. For a couple of years, they have been very interested in Korean brands and Seoul has become a key epicentre for Chinese beauty tourists. But things have changed with the THAAD crisis. Chinese consumers are now turning to Japan for that sense of sophistication, and more specific products such as whitening. Chinese tend to relate to specialists of Asian skin and Japan's brands are very well positioned in that field."
With a strong attendance from leading travel retailers and their beauty buyers, the workshop offered a welcome introduction to one of the major emerging categories in beauty. The partnership with Jewel Changi Airport served as a fitting sign-off, as Shiseido plots further, deeper investments in the business.
As Group President & CEO President Masahiko Uotani concluded at the event: "This partnership indicates our commitment to travel retail. And it is just the beginning."
Join us on the 'Journey to Japan'
The countdown to the 2019 Rugby World Cup is on. With one year to go, Shiseido Travel Retail and The Moodie Davitt Report have partnered to embark on a 'Journey to Japan', offering the chance for two guests from the travel retail industry* to join them for an experience of a lifetime.
This celebration of culture and rugby begins on 20 September 2019, when the world's top 20 teams, supported by 1.8 million fans in-stadia and a global audience of hundreds of millions, will begin their quest to lift the most coveted trophy in rugby, the Webb Ellis Cup.
New Zealand's All Blacks have won the last two World Cups. But expect stiff competition next time from Ireland, England, Wales, Scotland, South Africa, Australia, France and Argentina, while hosts Japan will be looking punch above their weight again (as they did in the 2015 Rugby World Cup with a shock victory against rugby giants South Africa).
A very special experience awaits two guests, to be selected in late October 2018.
During the weekend of 26-27 October 2019, you and a partner of your choice can witness the true meaning of 'omotenashi' – the art of Japanese hospitality – in Tokyo and Yokohama, including five-star accommodation, business-class travel, transfers and cultural activities, while absorbing the atmosphere of a world-class sporting event.
To put your name forward for this unforgettable experience, simply take a photo of yourself at a Shiseido counter, anywhere in the travel retail world, and send it with your name and company to:  before 28 October 2018.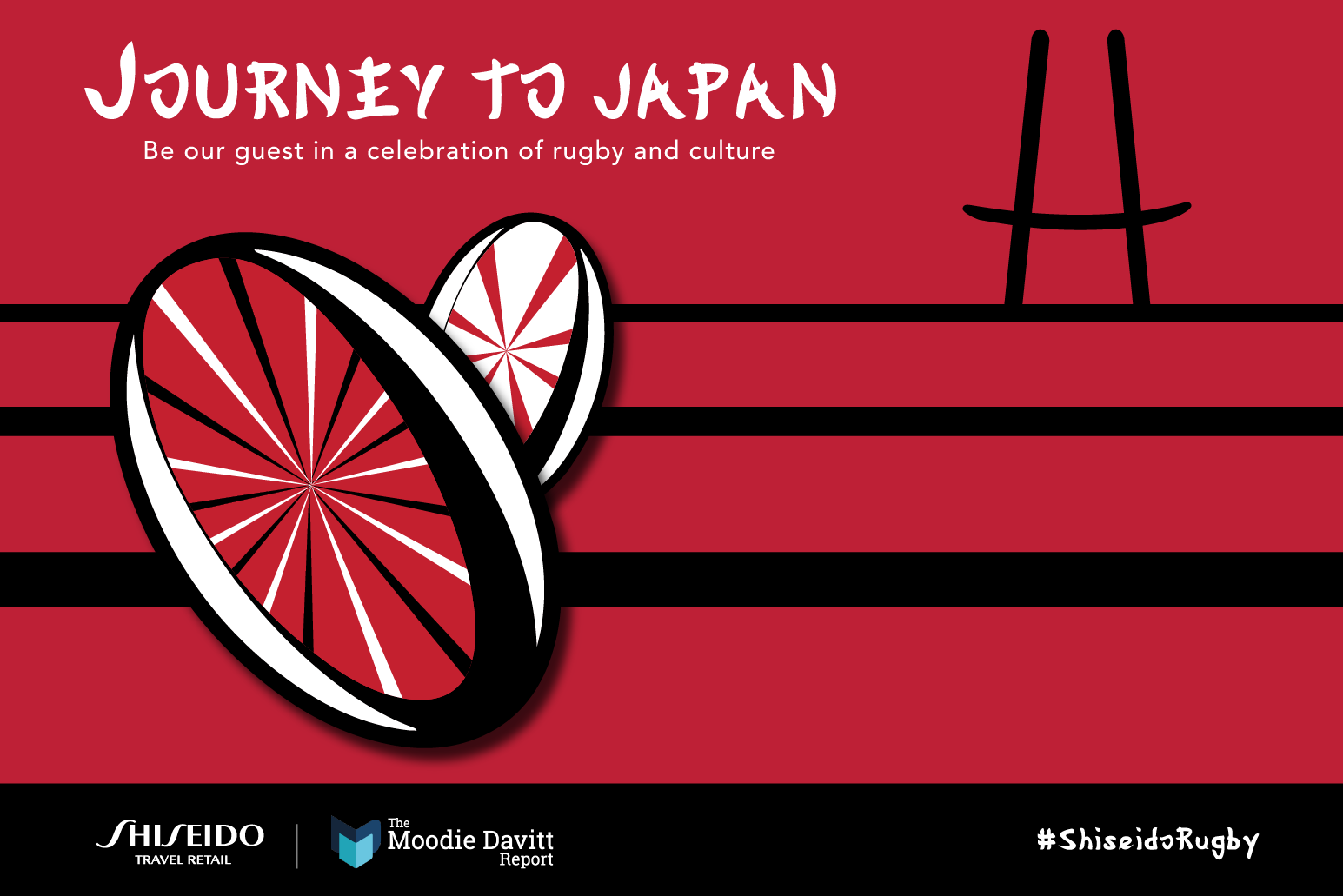 An opportunity to experience 'omotenashi': Join us on the journey to Japan in 2019.
Shiseido Travel Retail President and CEO Philippe Lesné said: "With the Rugby World Cup coming to Japan for the first time next year, it's the perfect opportunity to bring our Japanese values and heritage to life. Shiseido Travel Retail is very excited to partner with the Moodie Davitt Report to unite the industry in a celebration of sport and culture. The game of rugby is about unity, camaraderie and loyalty, which echoes the spirit of travel retail."
Lesné added: "You can already feel the excitement building in Japan. We look forward to bringing two lucky people along with us on this Journey to Japan."
The Moodie Davitt Report President Dermot Davitt said: "We are delighted to partner with Shiseido Travel Retail in this superb initiative. With the clock ticking towards Japan 2019, we expect intense interest from around the world of travel retail. It's simple to take part: just take a photo of yourself at a Shiseido counter anywhere in a travel environment."
We'll bring you regular updates on this exciting initiative in the weeks ahead.
*Defined as a member of the Trinity (landlord, retailer, supplier), distributors/agents, trade press or associated specialist consultants.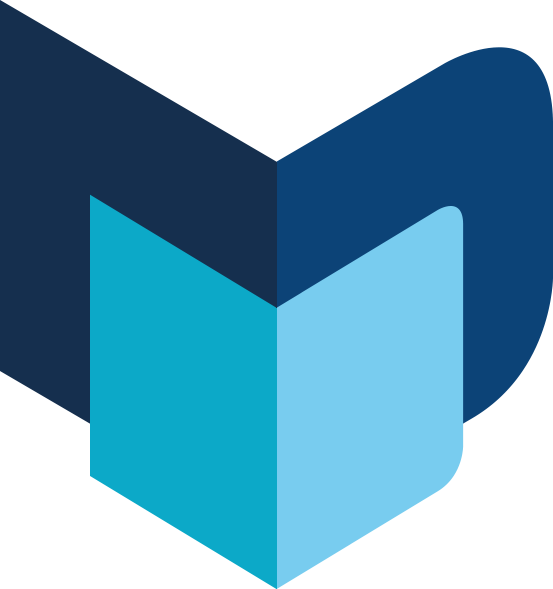 ---
The Moodie Davitt e-Zine | Issue 249 | 11 October 2018