Personal service
---
Meet Jorge Chávez International Airport's new shopping assistants. The airport in Lima, Peru, has become the first in Latin America to introduce a personal service that helps travellers navigate and understand the commercial offer. The shopping assistants are fluent in languages such as Spanish, English and Portuguese and wear light blue blazers bearing the Lima Airport Shopping logo. They are also on hand to guide international passengers through the passport and security zones.
The service is all about improving "satisfaction and comfort", according to Jorge Chávez International, and follows the introduction of similar initiatives around the world at Frankfurt, Munich and London airports.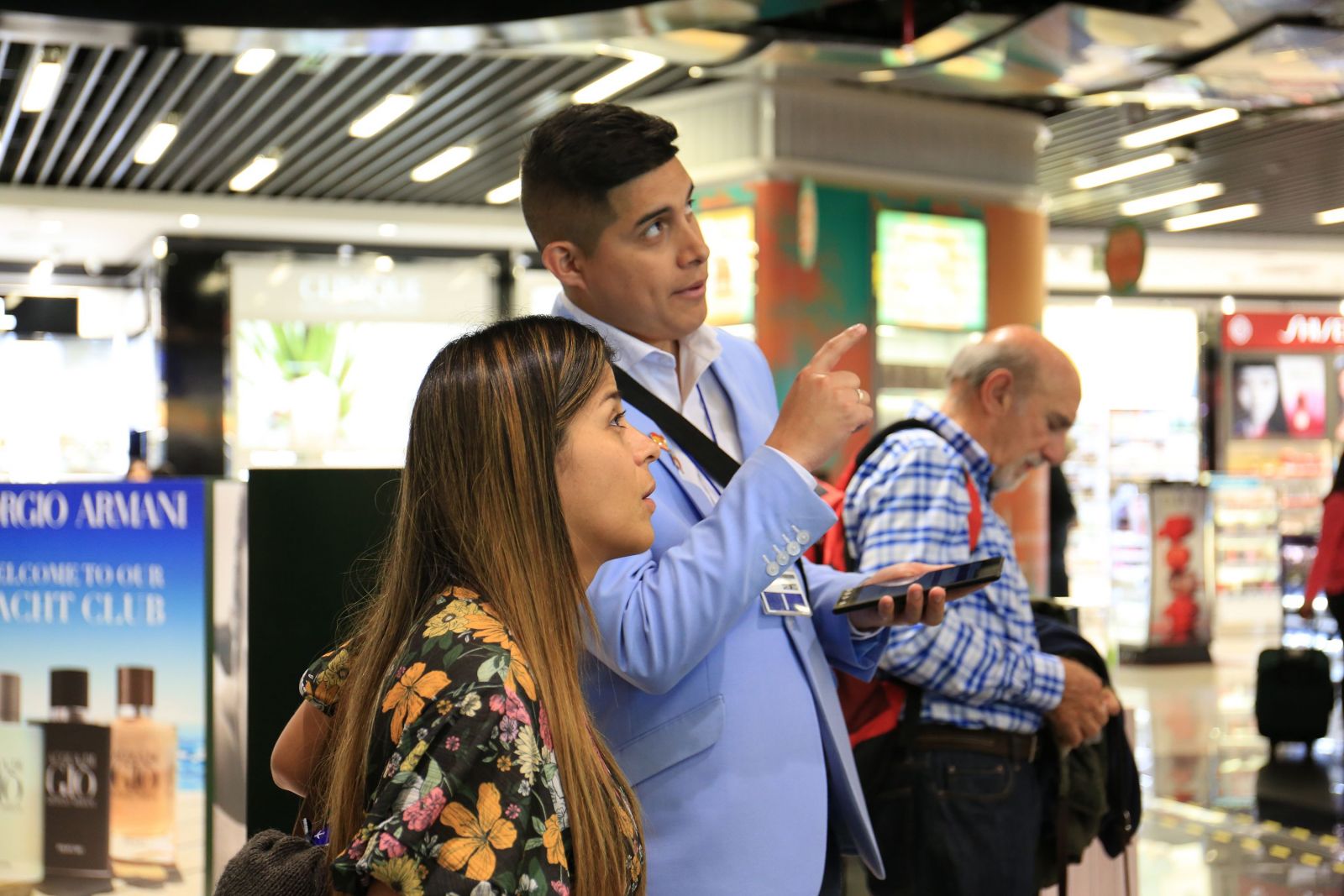 Travellers can seek advice on the different commercial offers and brands available, as well as guidance on getting through the airport quickly and efficiently.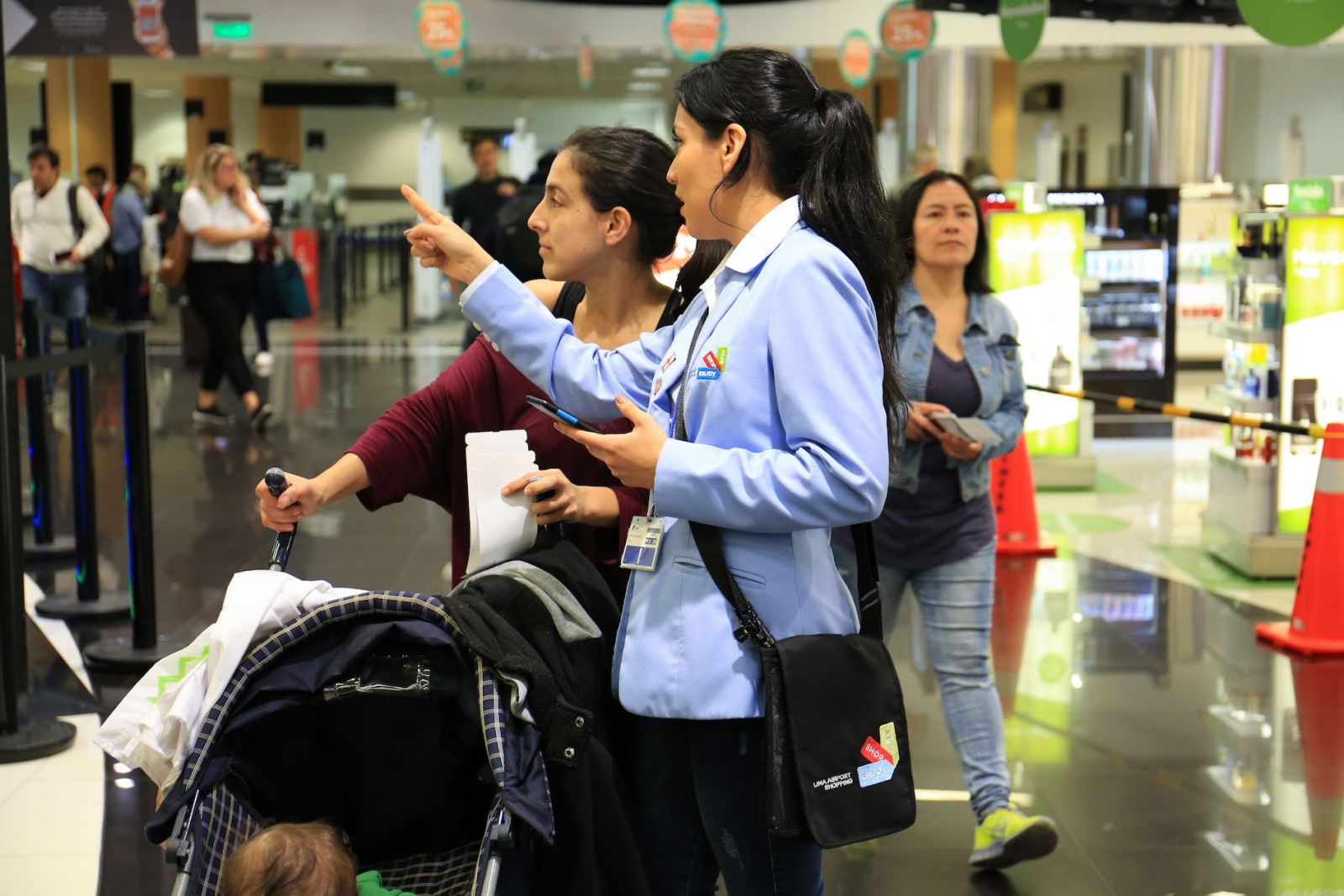 Here to serve: The assistants are fluent in languages including Spanish, English and Portuguese.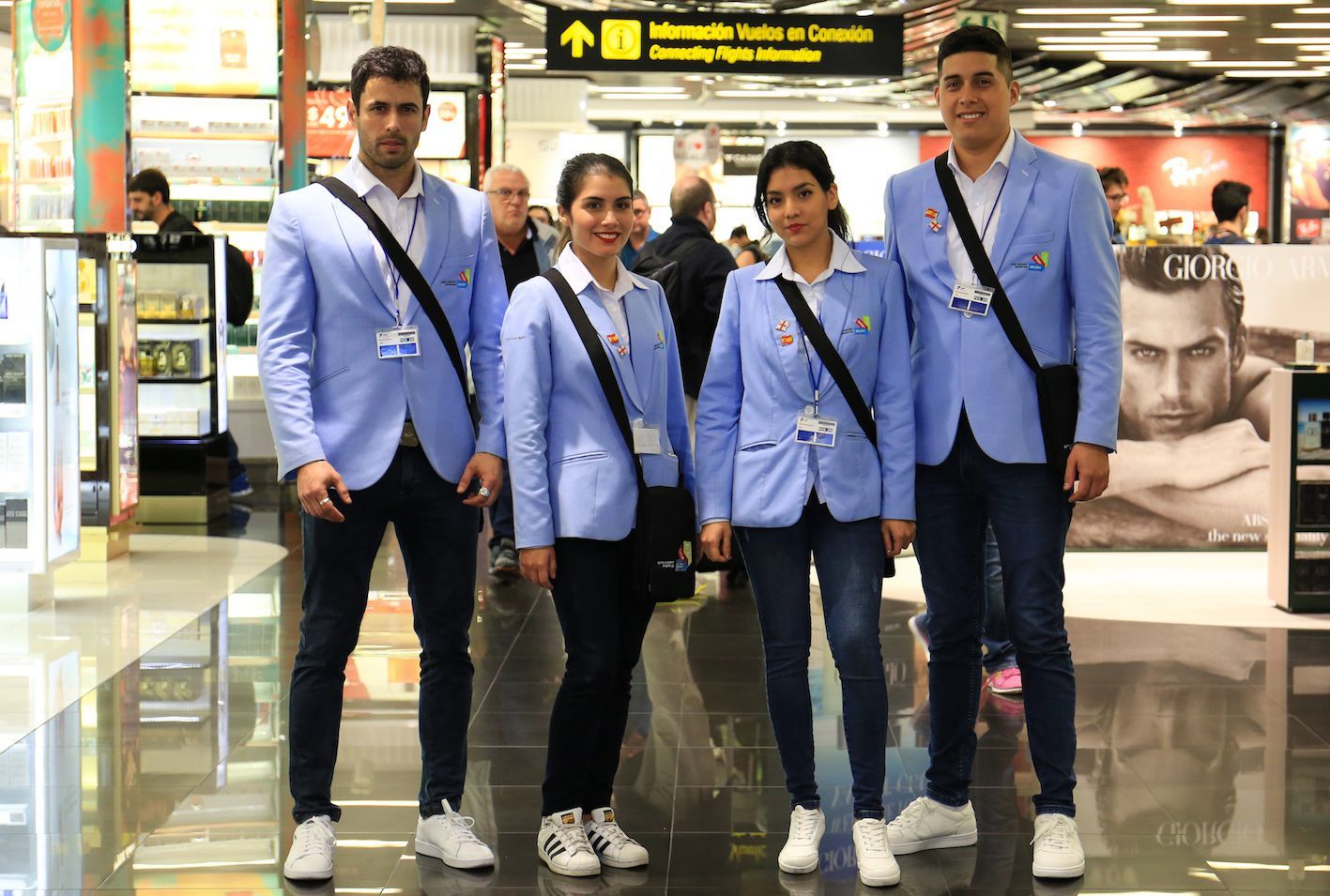 Meet the team: The shopping assistants, resplendent in light blue blazers, are on hand to offer advice and guidance.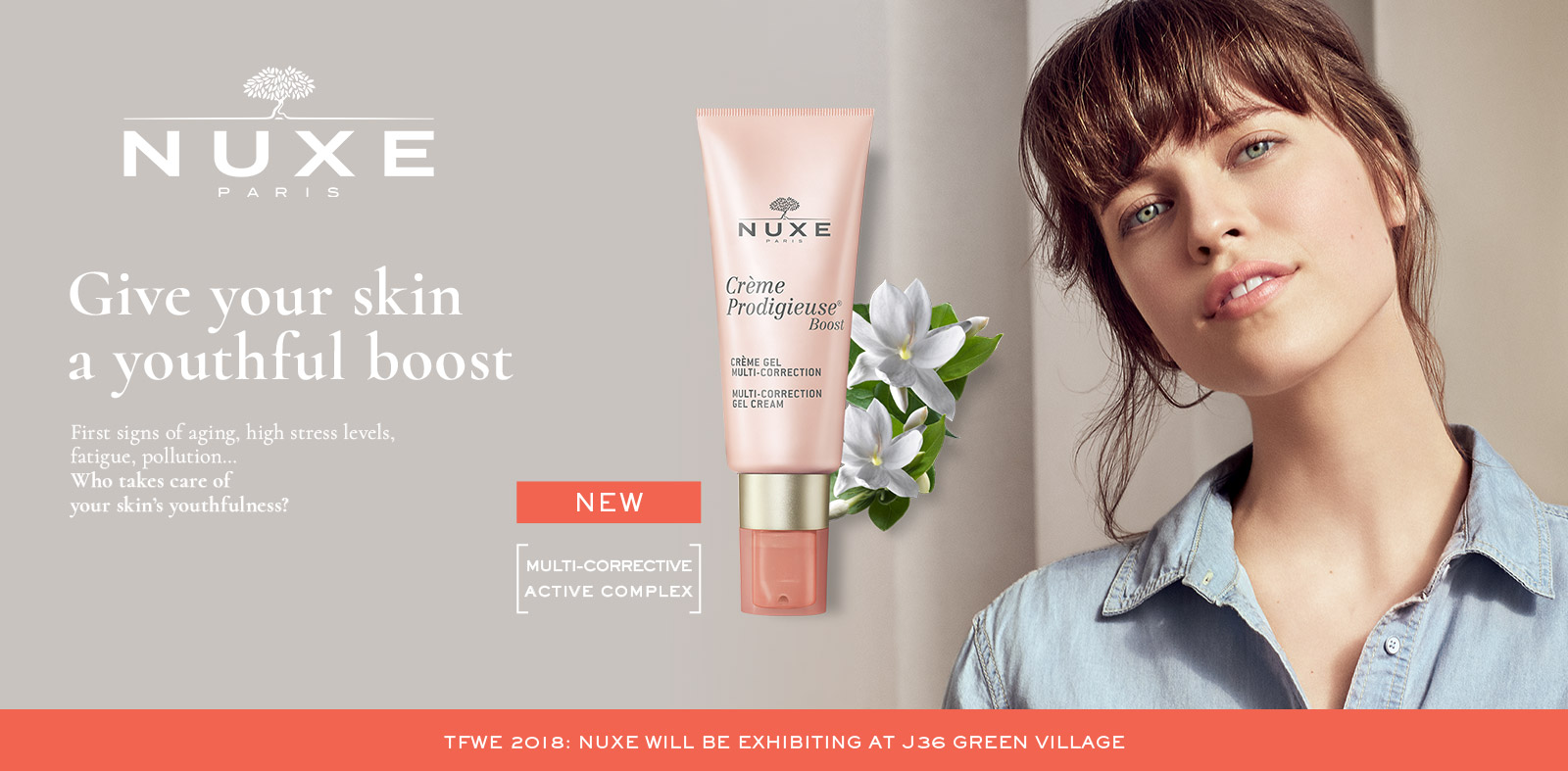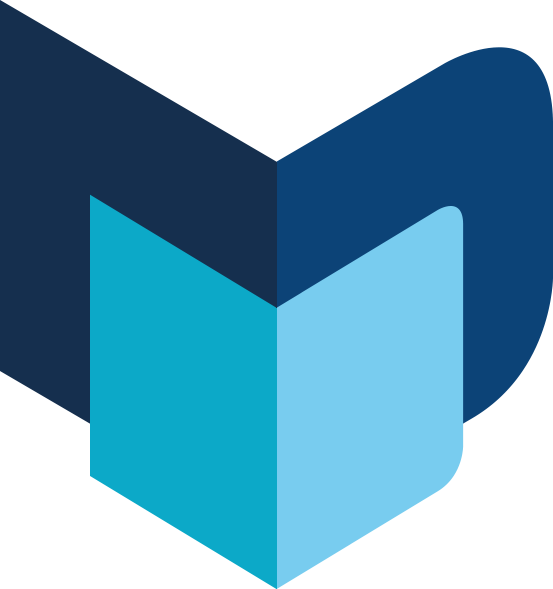 ---
The Moodie Davitt e-Zine | Issue 248 | 28 September 2018