Craft celebration and showcase
---
The Moodie Davitt e-Zine recently presented a special report on the emergence, development and future of craft spirits in travel retail. DFS was one of the retailers praised for its dedication to the fast-growing segment of the drinks category – and it has enhanced its credentials still further with the launch of a six-week craft festival at Singapore Changi Airport.
The festival brings together more than 70 craft gin, whisky and beer brands from around the world. Tastings, brand engagements and hands-on cocktail mixing are featured, while DFS has also put the focus on fun; with entertainment, interactive games and prize competitions.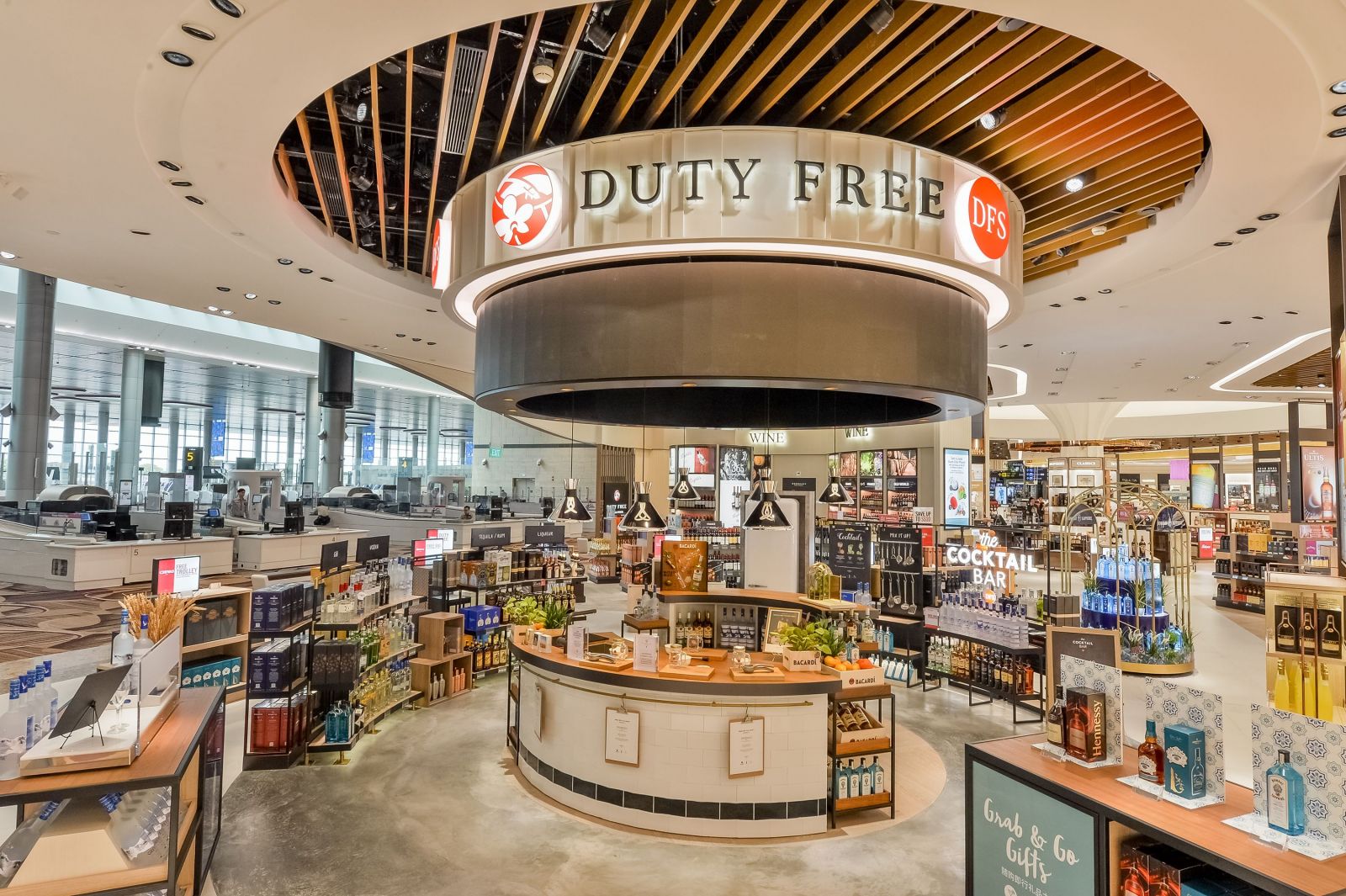 DFS's treatment of craft spirits at Singapore Changi Terminal 4 helped set a new industry standard.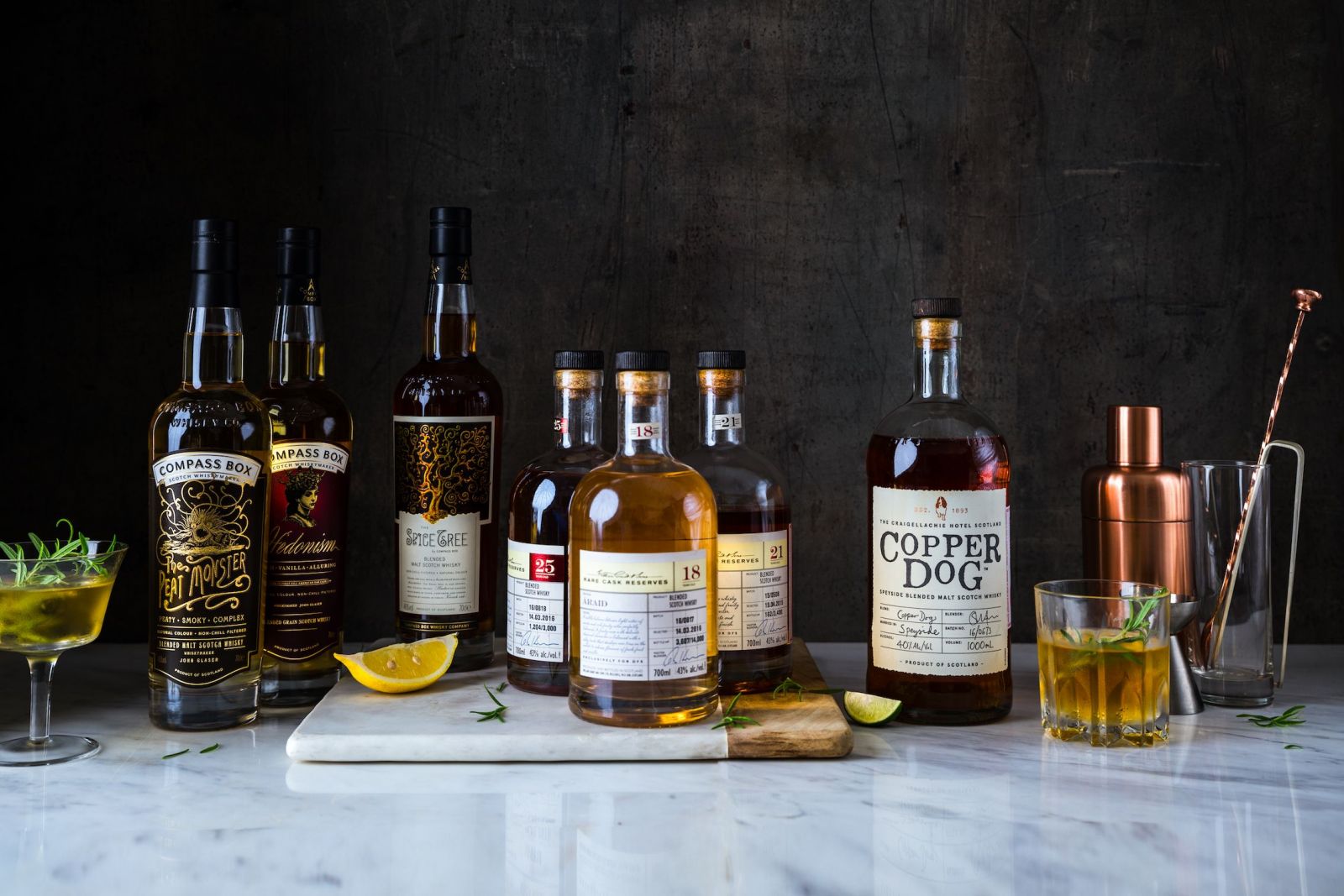 Whisky enthusiasts will have a feast of tasting options throughout the event.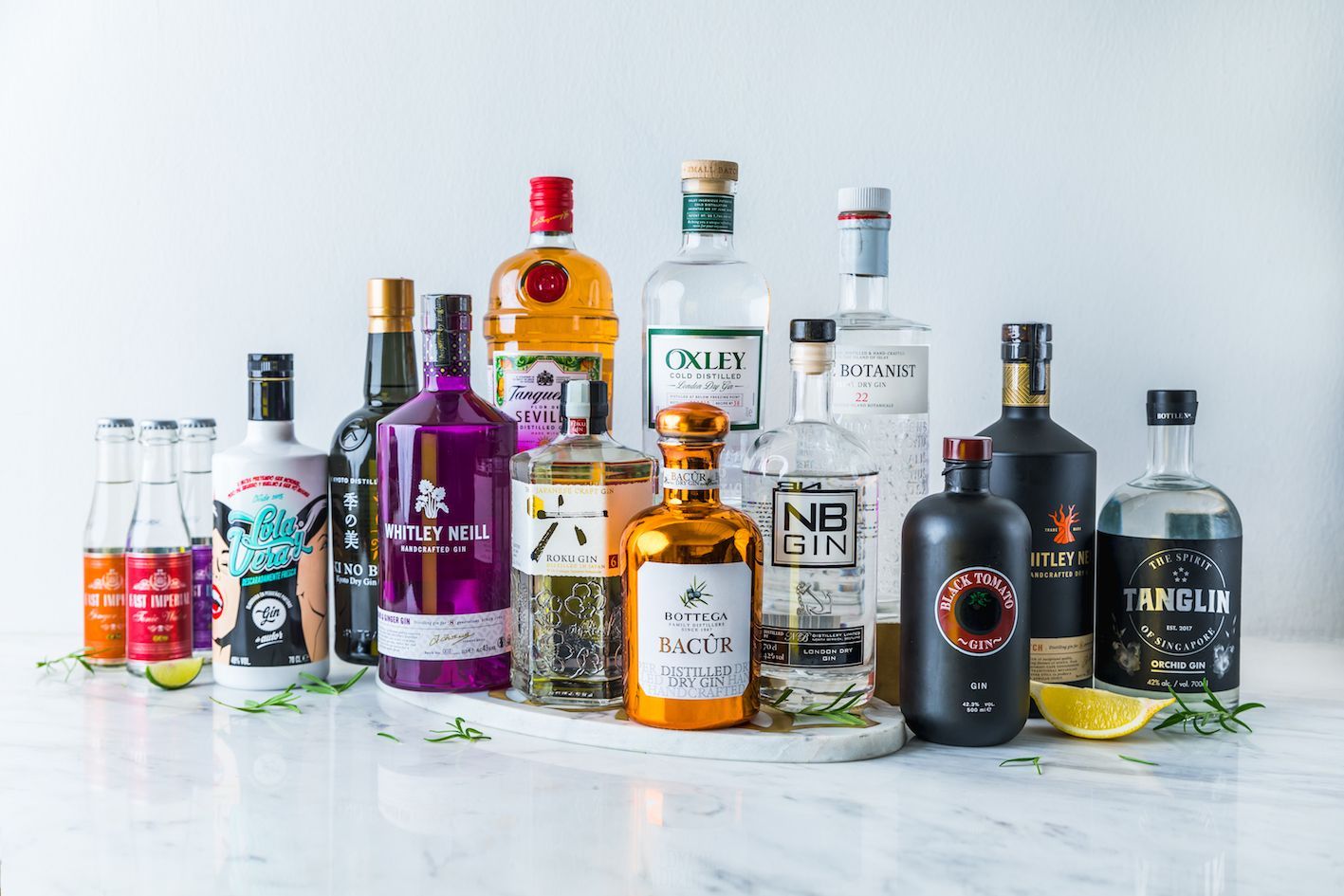 The perfect tonic: A wide selection of craft gins is available for tasting.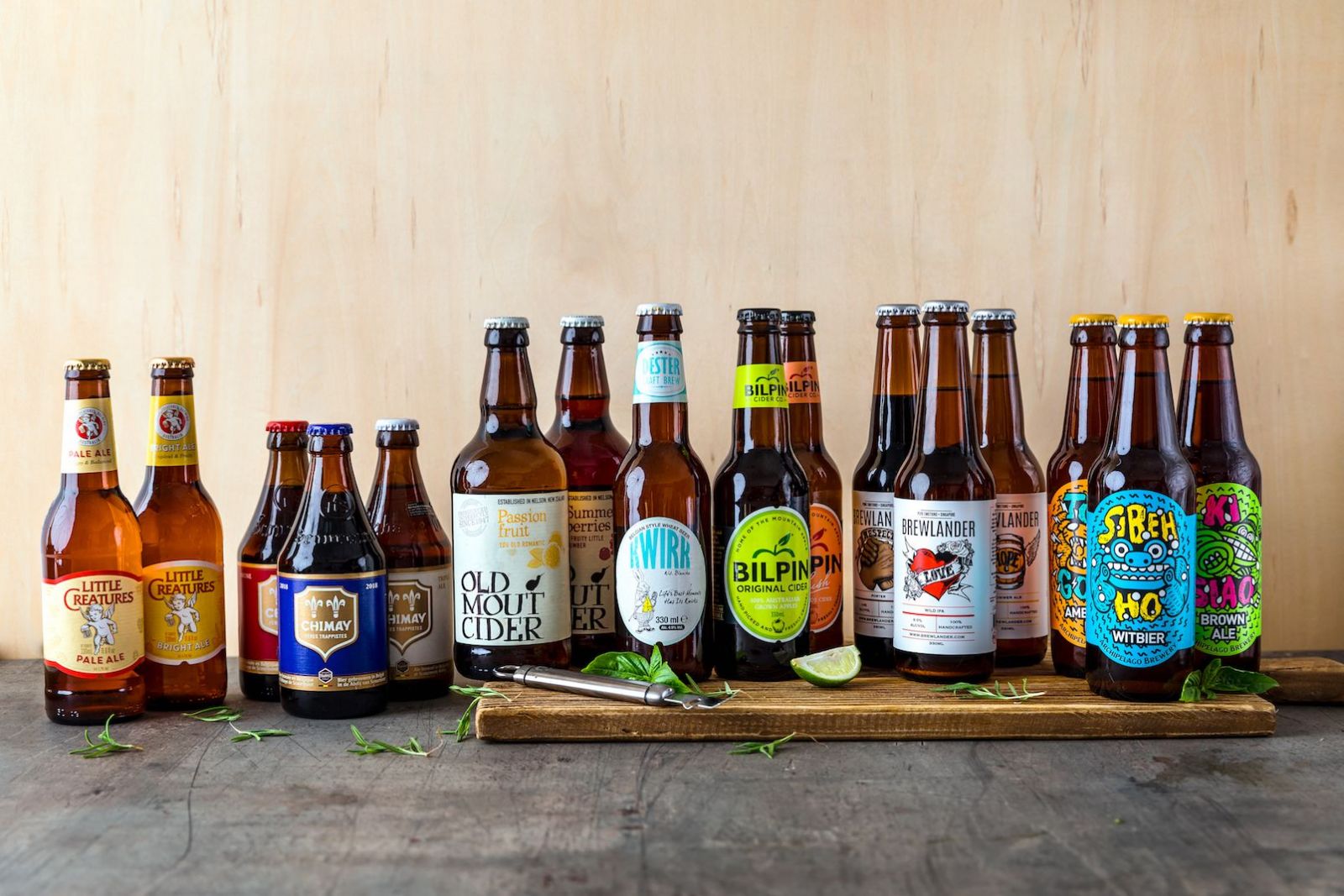 Archipelago and Little Creatures are among the brands that will appeal to beer lovers, DFS said, but there are many others on offer.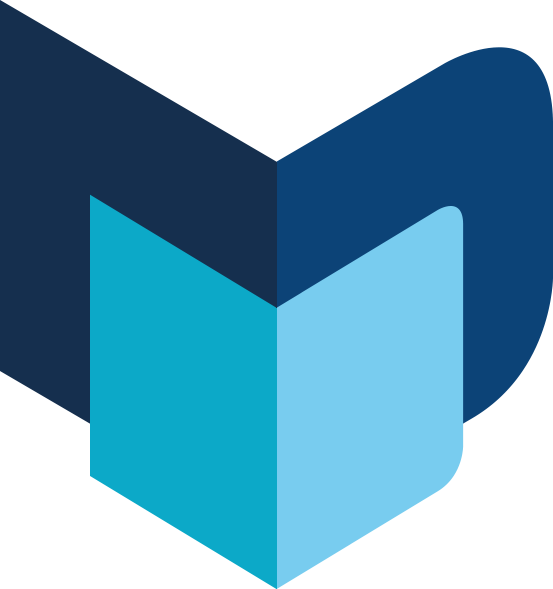 ---
The Moodie Davitt e-Zine | Issue 248 | 28 September 2018