Taking a stand against hate
---
Diesel's bold Ha(u)te (read 'hate') Couture collection launched in spectacular style last week with a surprise catwalk show hosted in collaboration with superstar Nicki Minaj.
The collection and campaign, which Diesel will bring to the TFWA World Exhibition in Cannes, aims to empower victims of online hate and bullying. A number of celebrities have highlighted the most hateful comments they have received online, which Diesel has then incorporated into bespoke designs for each model. Scroll down to see them in action, living the campaign's inspiring motto: 'the more hate you wear, the less you care'.
The Diesel campaign encourages customers and celebrities alike to take the worst comments they have received online and wear them ironically, emblazoned on bespoke apparel.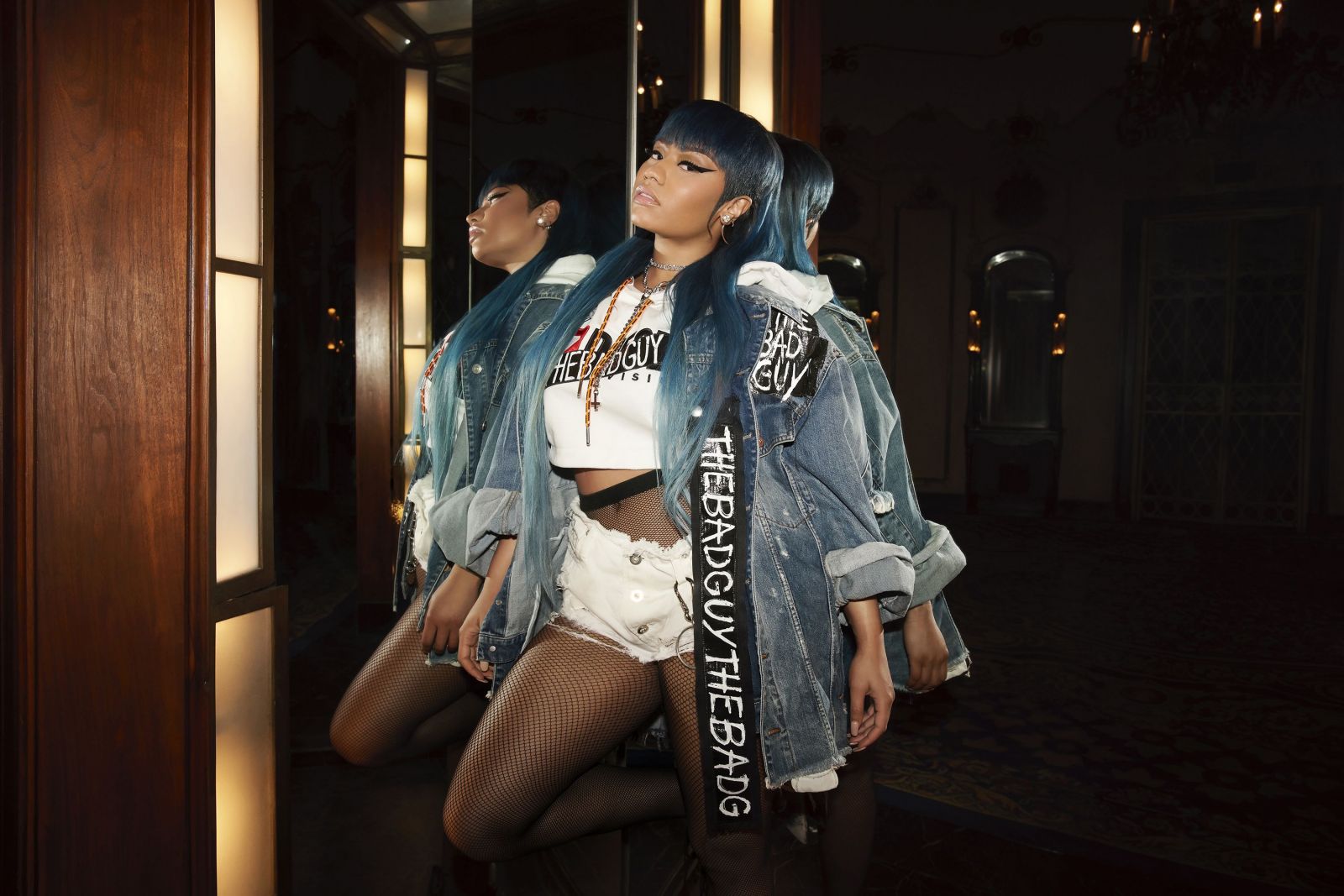 Nicki Minaj, said Diesel, has often been branded "the bad guy". Proudly wearing this label on bespoke clothing allows her to take the power back from those who have criticised her.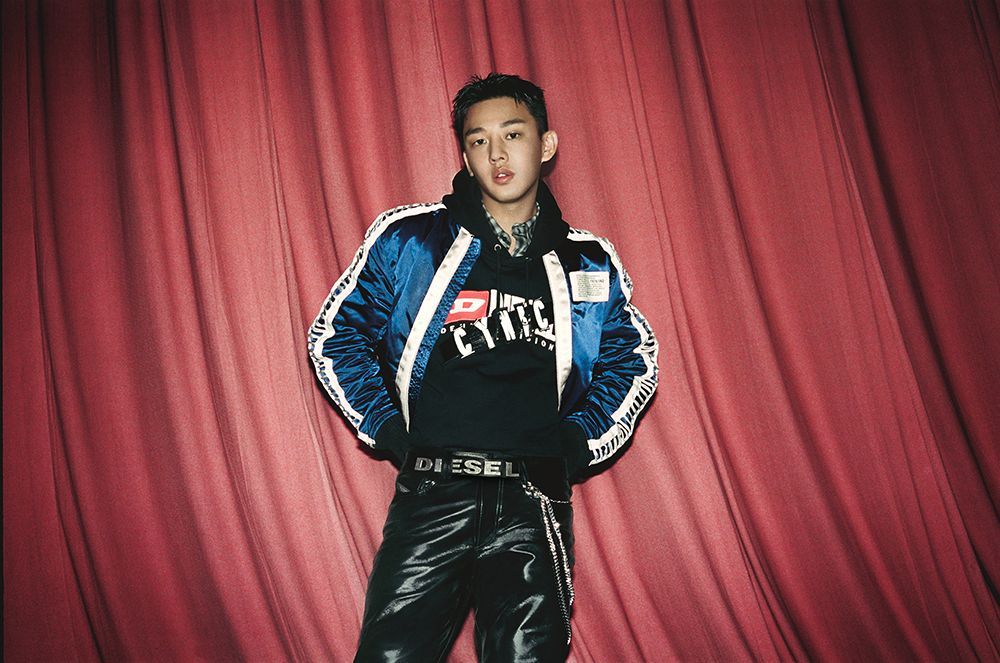 Key elements of Diesel's autumn/winter 2018/19 collection include sport, denim, colours, graphics, checks and treatments.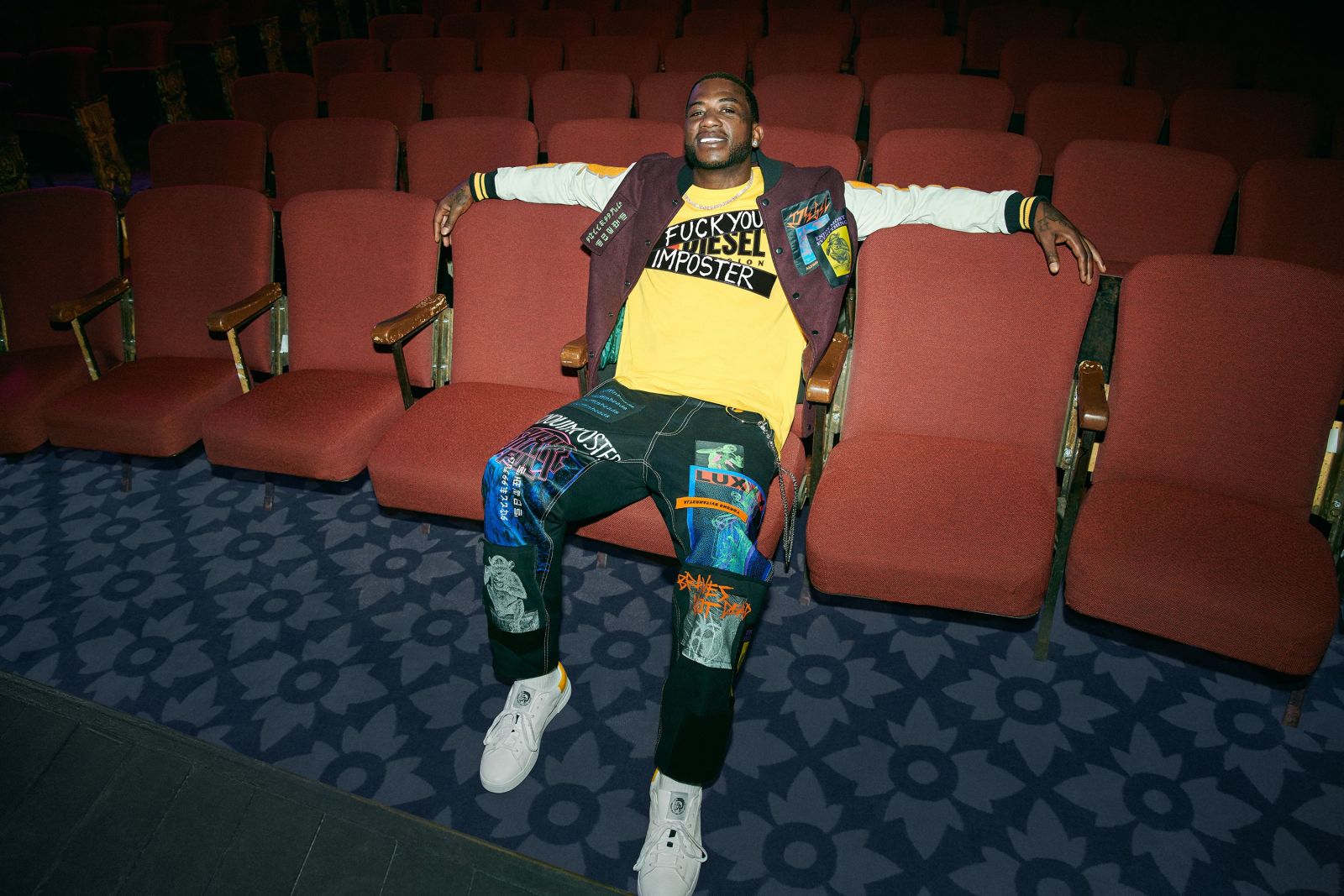 As well as Nicki Minaj, other celebrities featured in the campaign include Bella Thorne, Gucci Mane (pictured above), Yoo Ah-In and Yovanna Ventura.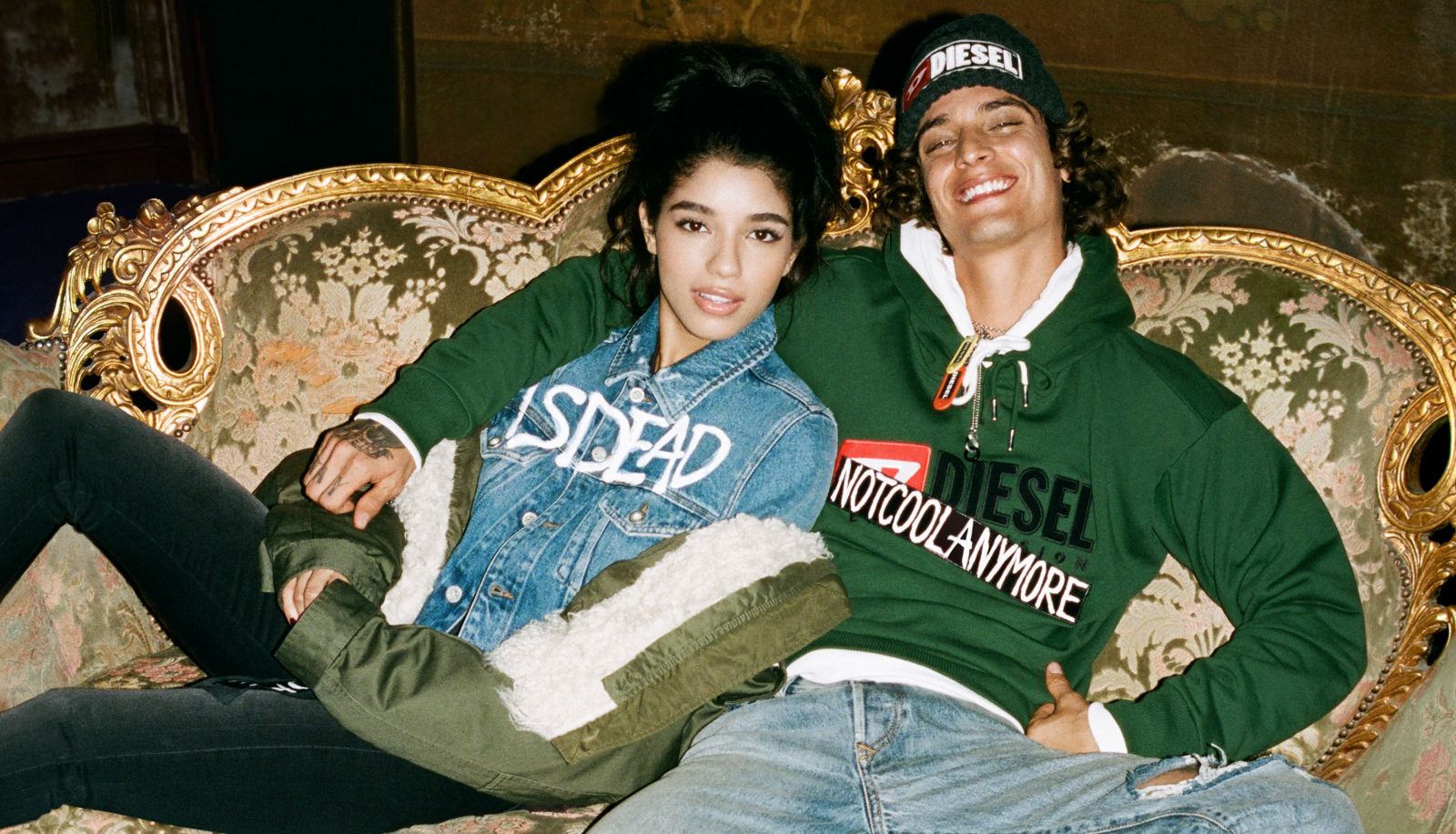 The Ha(u)te Couture campaign wants people to take the power back from online bullies by nonchalantly wearing insults on their clothing.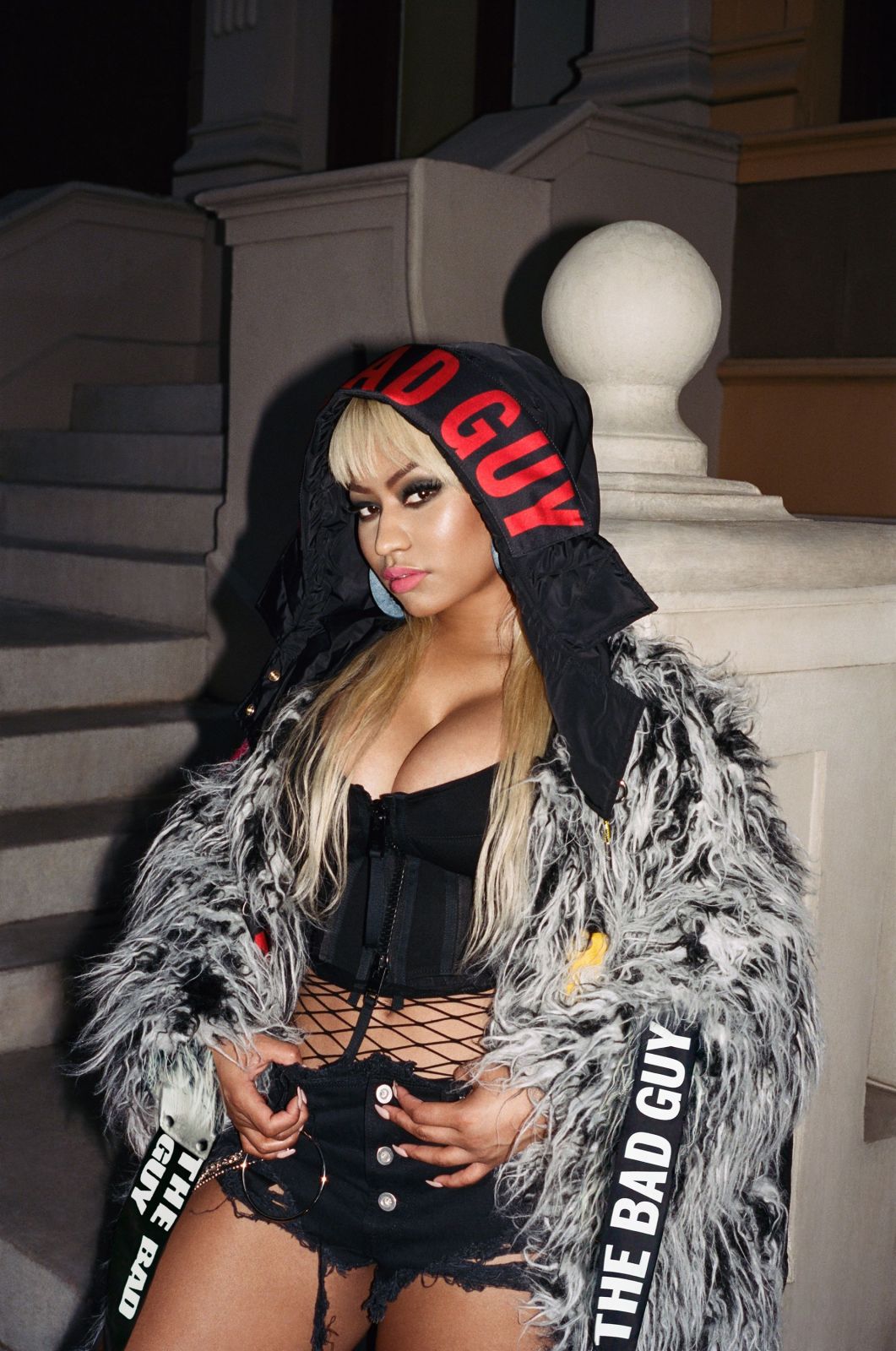 Good to be bad: Popstar Nicki Minaj launched the collection at a special event during Milan Fashion Week.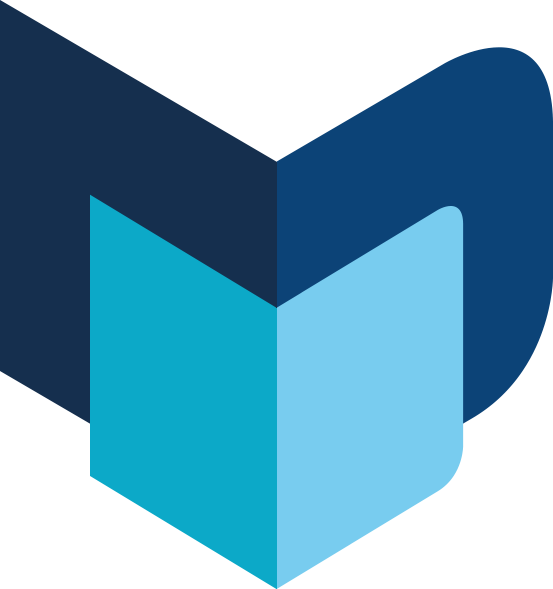 ---
The Moodie Davitt e-Zine | Issue 248 | 28 September 2018