Sense of Place:
Maritime memories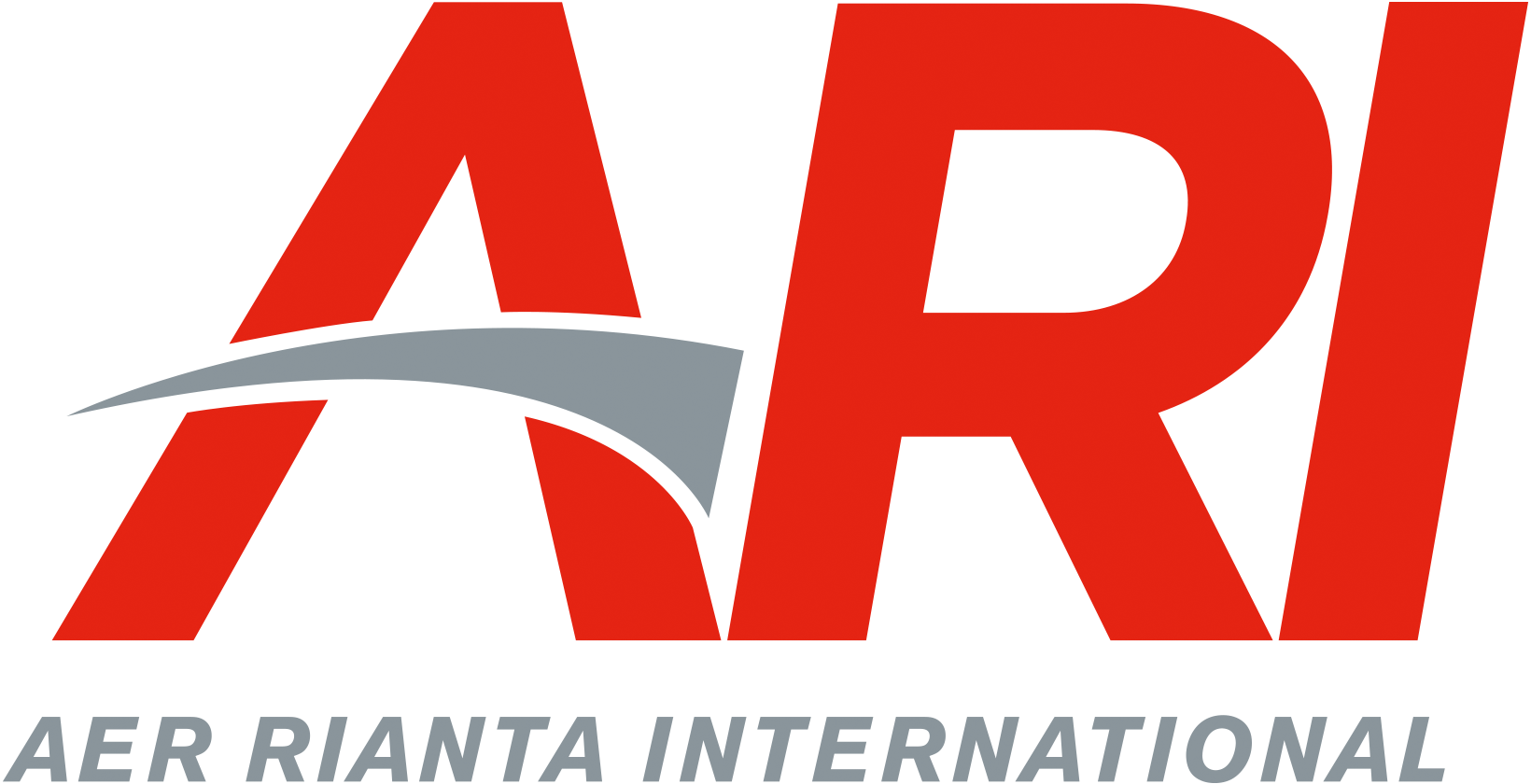 Gebr. Heinemann is running a localised promotion at Hamburg Airport celebrating the city's famous harbour, regional products, its Reeperbahn entertainment district, and its reputation for musicals.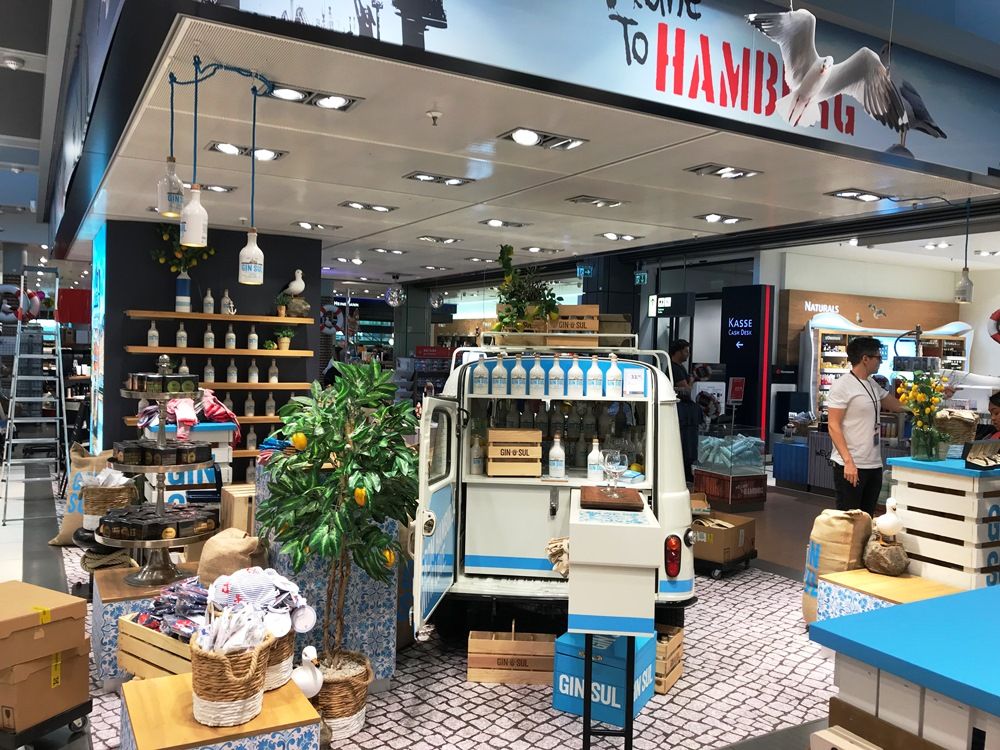 Maritime atmosphere: Activations have been inspired by Hamburg's heritage, in particular its waterside status.
"Welcome to Hamburg". That's Gebr. Heinemann's simple but effective message in a promotion running throughout September and October at the city's international airport.
In it, Sense of Place is evoked through a variety of events, activations, design features and products as the promotion captures the maritime atmosphere of Heinemann's hometown. Activities tie in with the things that make Hamburg famous, such as its harbour, its Reeperbahn entertainment district and its reputation for musicals.
The promotional campaign kicked off in attention-grabbing style. A flash mob surprised travellers when they danced to music from Flashdance across the airport plaza to Heinemann's main duty free store. The musical is based on the cult 1980s film of the same name, which is currently on tour in Germany.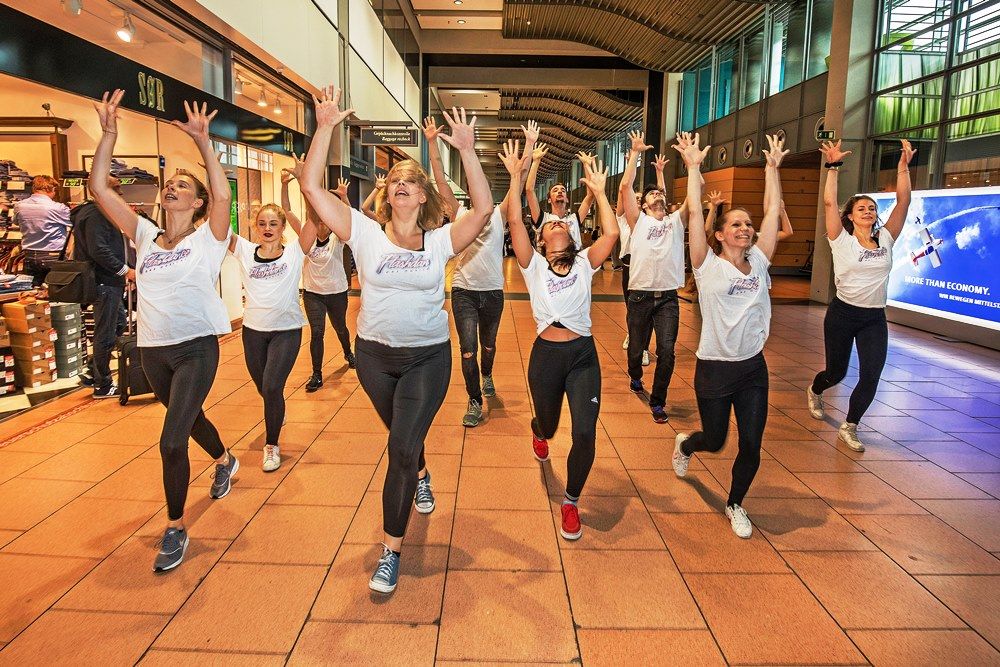 Hands up for Hamburg: A Flashdance flash mob danced their way to Heinemann Duty Free to launch the 'Welcome to Hamburg' promotion.
In Heinemann's main shop, Hamburg's famous harbour is honoured with decorations including thick ships' ropes and red-and-white life buoys. A main stage reflects the atmosphere of beach clubs by the Elbe river.
Heinemann Duty Free is also presenting a Gin Sul promotion throughout the campaign period. The handcrafted gin, which has Portuguese roots, is manufactured in a small Hamburg distillery. Travellers can take part in tasting sessions and buy a travel retail-exclusive limited edition.
Other regional products such as Kemm' sche Kuchen (a traditional hanseatic cookie) or Helbing Kümmel (a kümmel liqueur made in the Hanseatic tradition of distilling for almost 180 years) can be found on promotional displays designed to look like shipping containers.
Meanwhile, the wine area in Heinemann Duty Free echoes the architecture of the historic Speicherstadt warehouse district, with presentation displays sporting a brickwork look. In the children's area there are nods to the Dom fair held in Hamburg each year, while the gifting area pays homage to the St. Pauli and Reeperbahn entertainment district.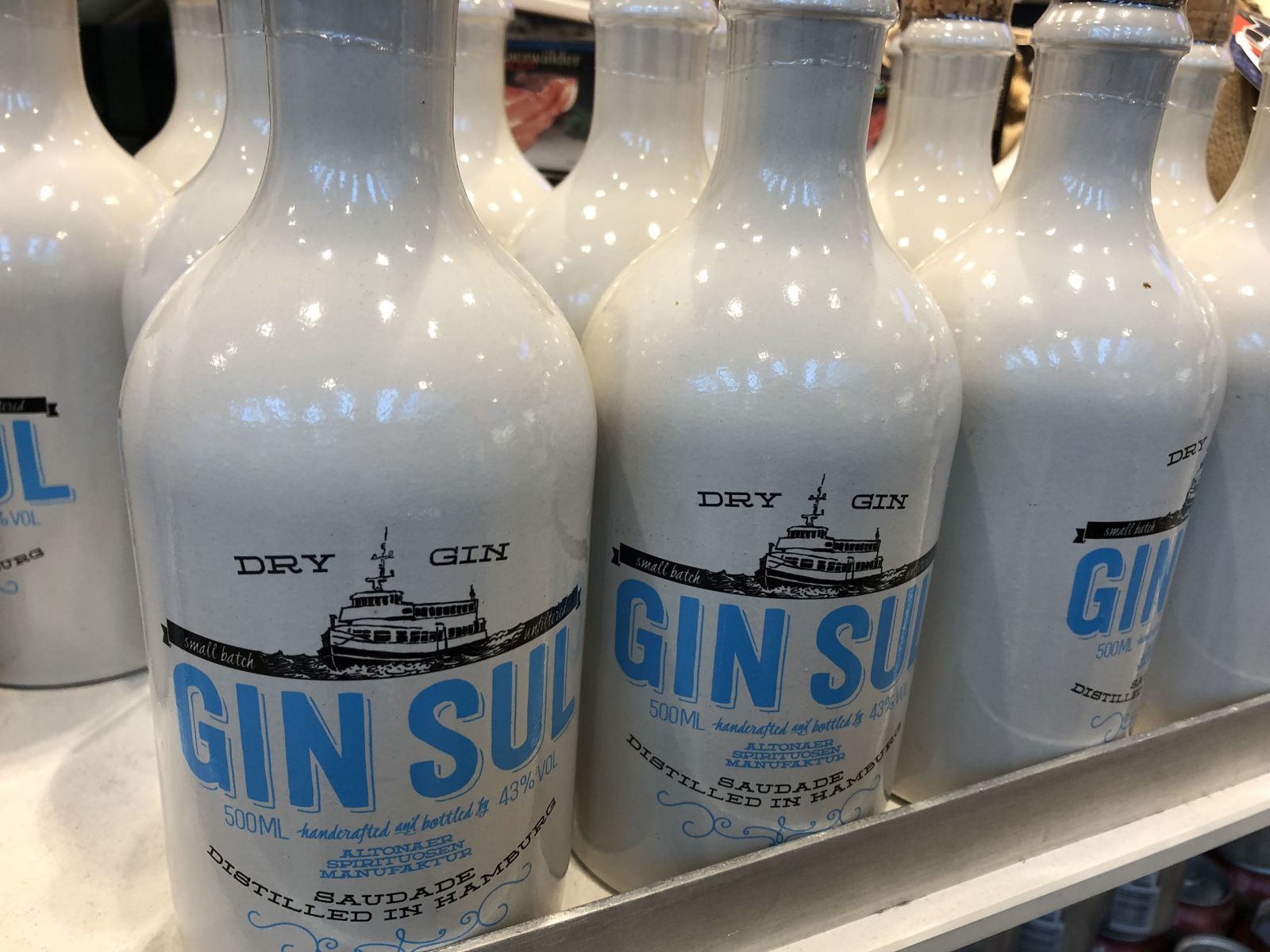 Travellers can pick up a travel retail-exclusive bottle of Gin Sul, a Hamburg-made gin with Portuguese origins.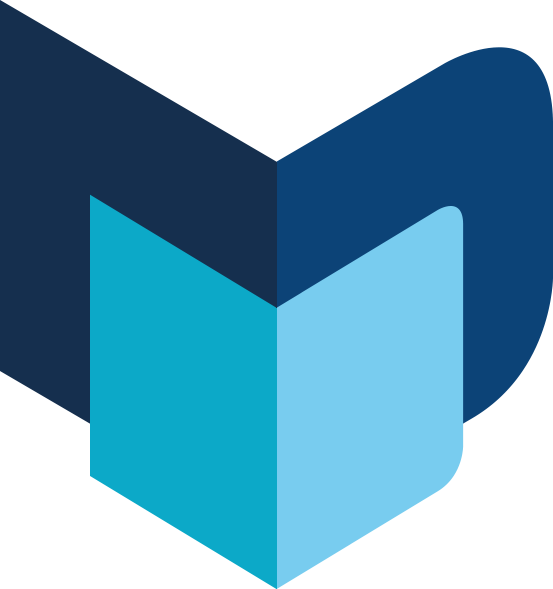 ---
The Moodie Davitt e-Zine | Issue 248 | 28 September 2018