Setting an Imperial standard at Moscow Sheremetyevo
A new vision for accessories
---
Beyond the main walk-through, the stand-out feature is the redeveloped multibrand concept for fashion & accessories and watches & jewellery, across 760sq m, with an additional 70sq m for sunglasses (soon to be expanded). Major brands here include Cartier, Coach, Furla, MCM, Ferragamo, Tumi, Bulgari, Montblanc, Etro and Pinko in the accessories zone (Swarovski has its own store close by too). Hublot, IWC, JaegerLeCoultre as well as luxury jewellery brands are represented in a dedicated shop embedded in the luxury area.
The design (by Plajer + Franz) does a good job of evoking a department store look, with three wall boutiques and a see-through environment. The diamond pattern allied to materials such as brass, oiled white oak and Italian terrazzo stone give a luxury finish.
The concept offers brands the opportunity for personalised furniture on the sales floor. In the central area, flexibility is the watchword, enabling new themes or styles to be curated at short intervals. Expect this zone to become a template too: Heinemann says it plans to roll it out to other locations soon.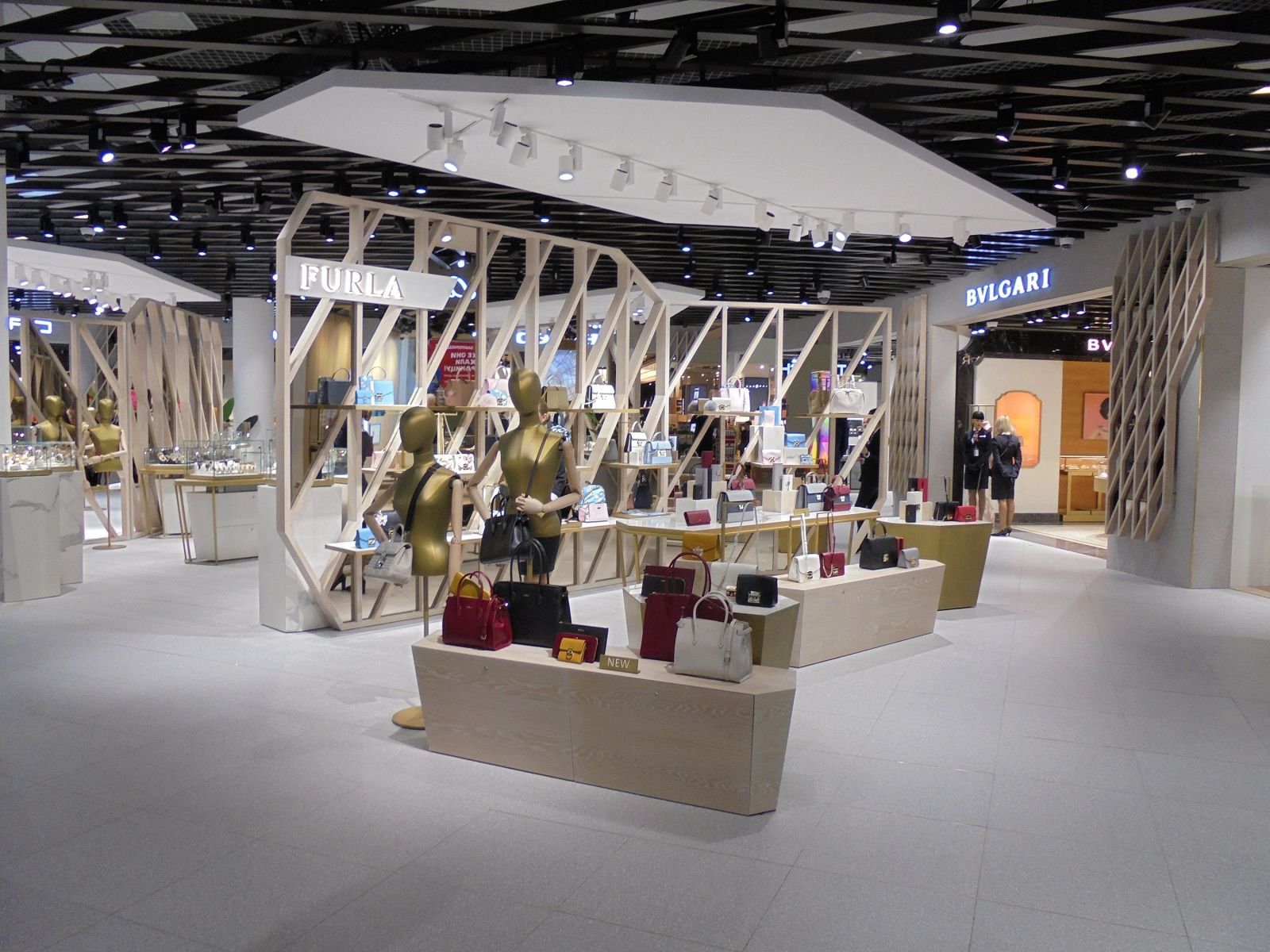 The new accessories concept blends generic and personalised fixtures amid a smart new design.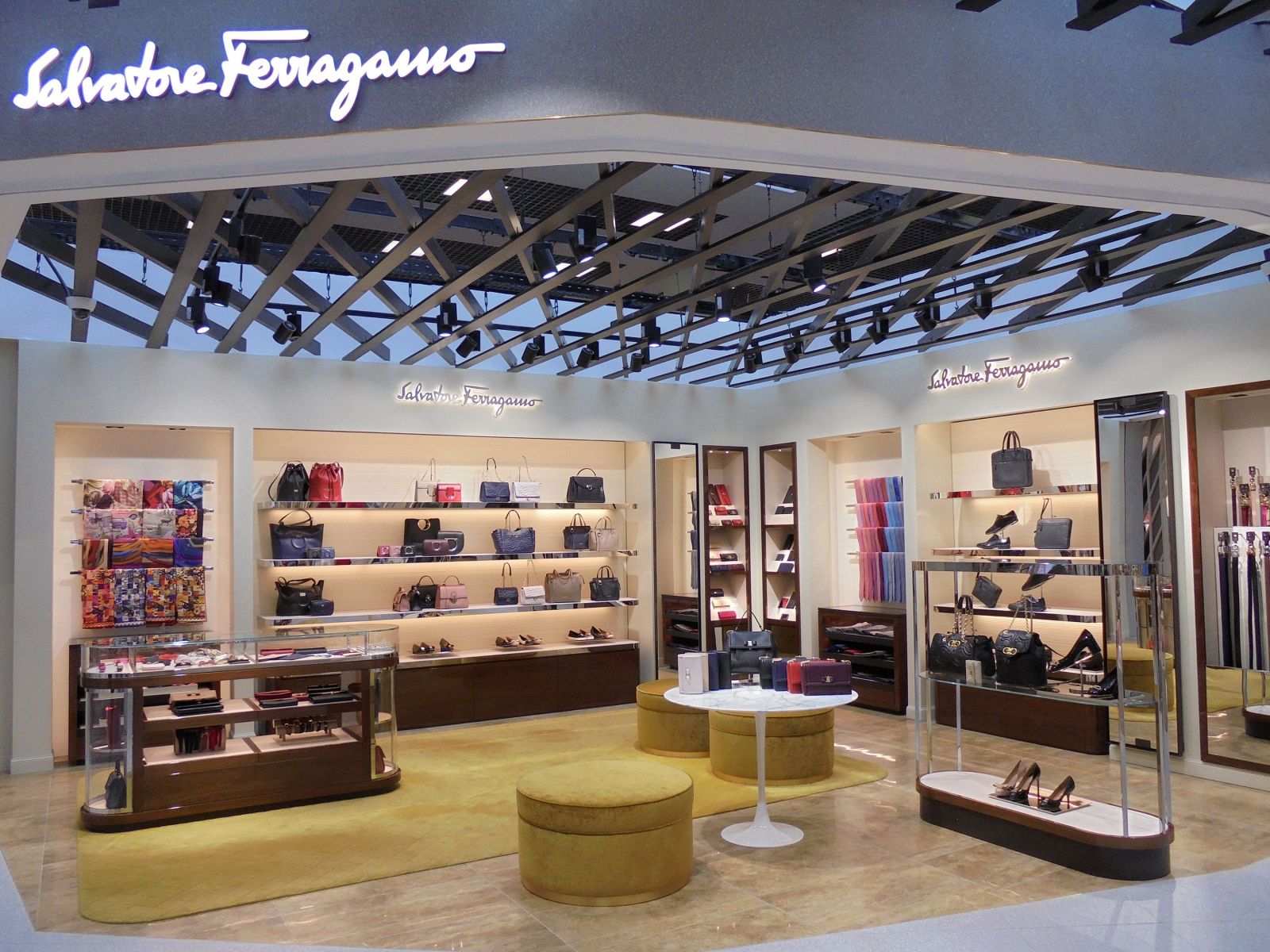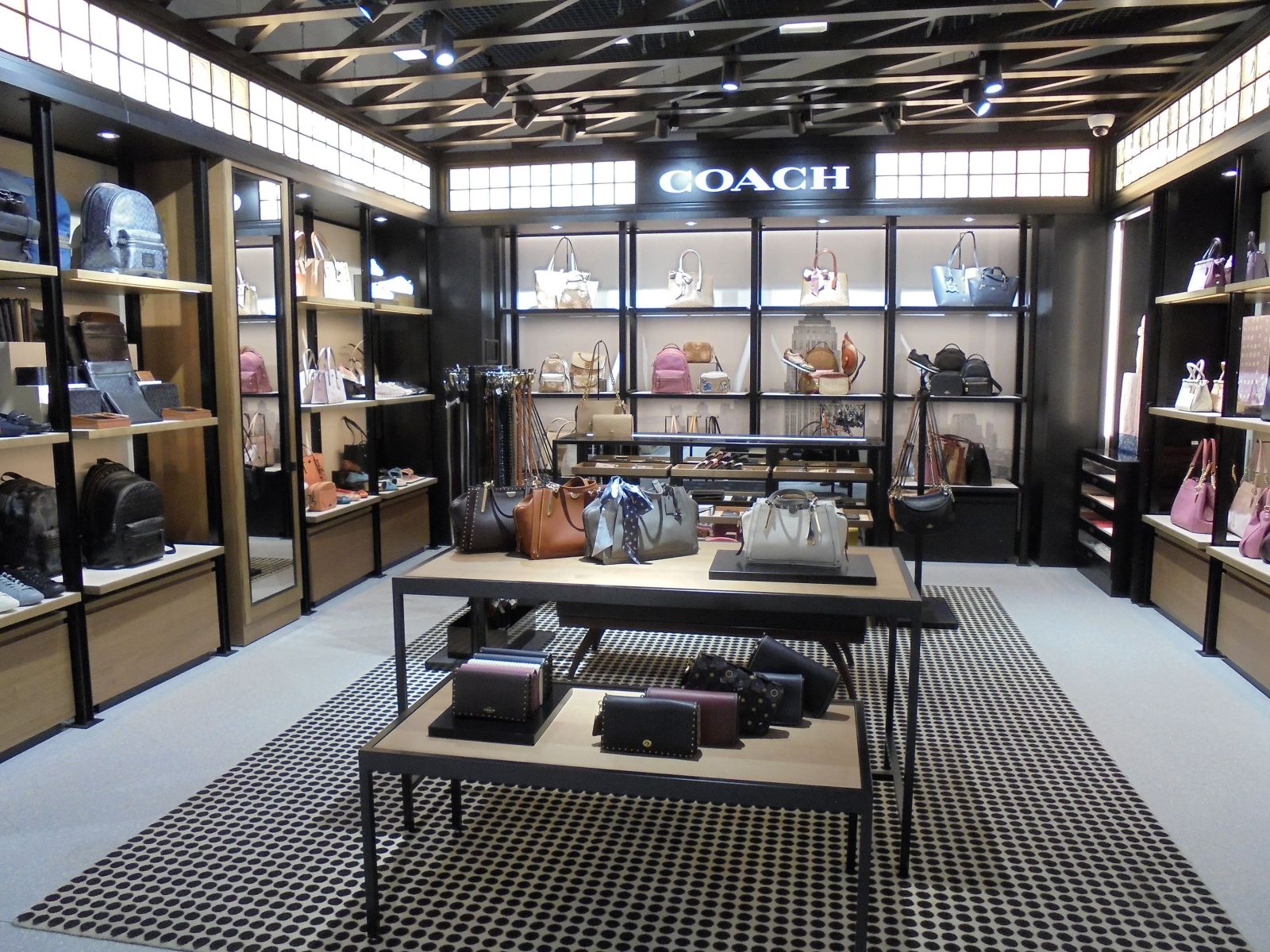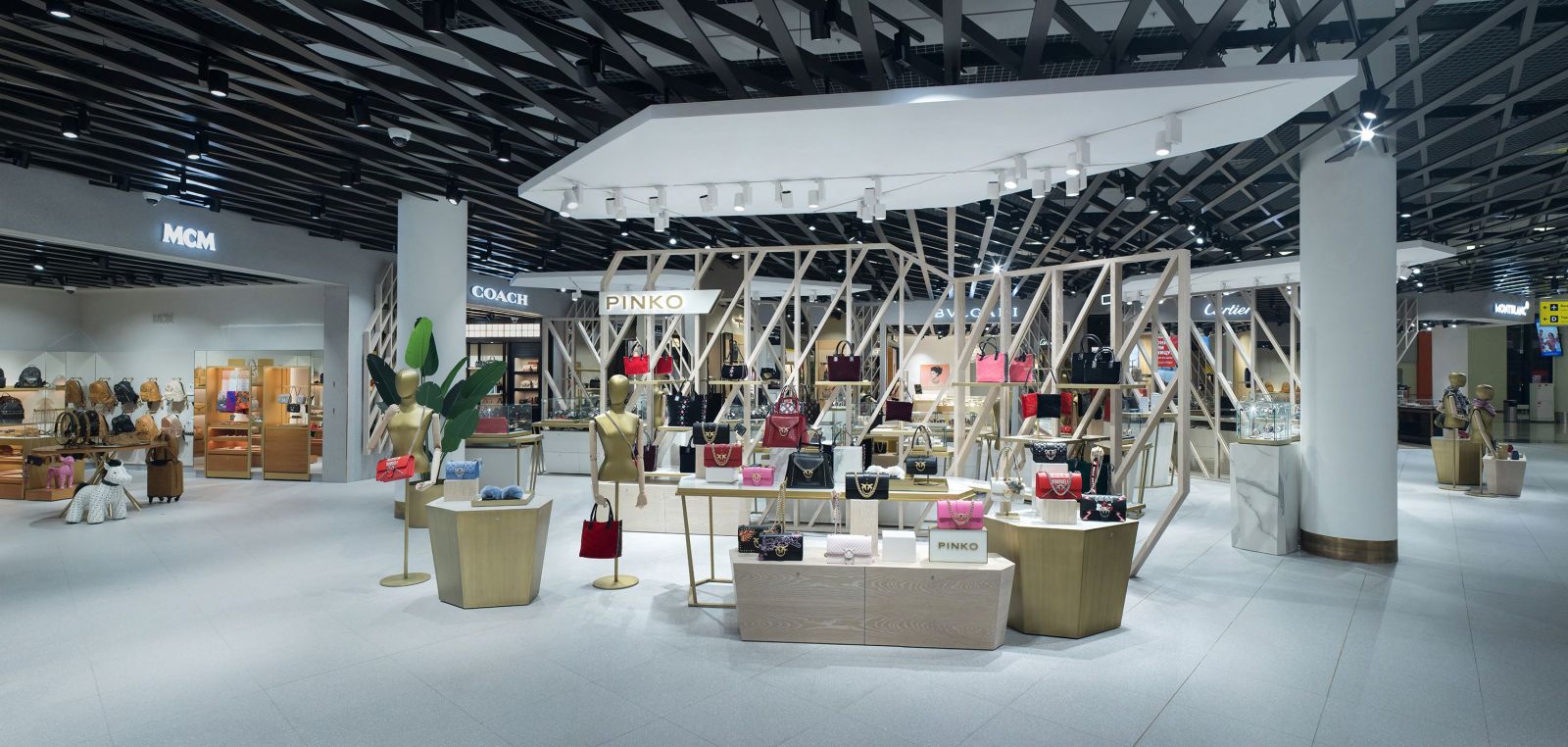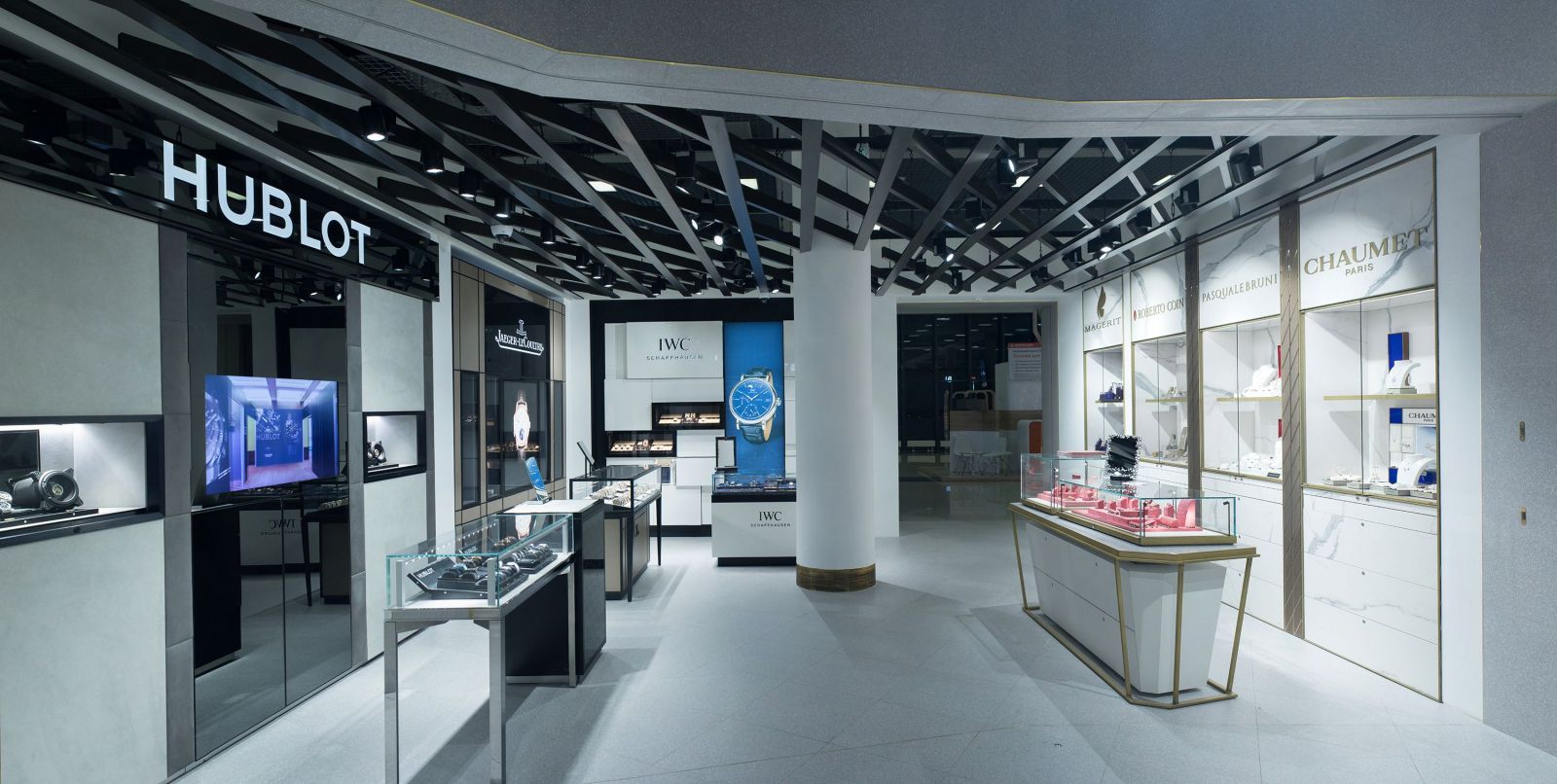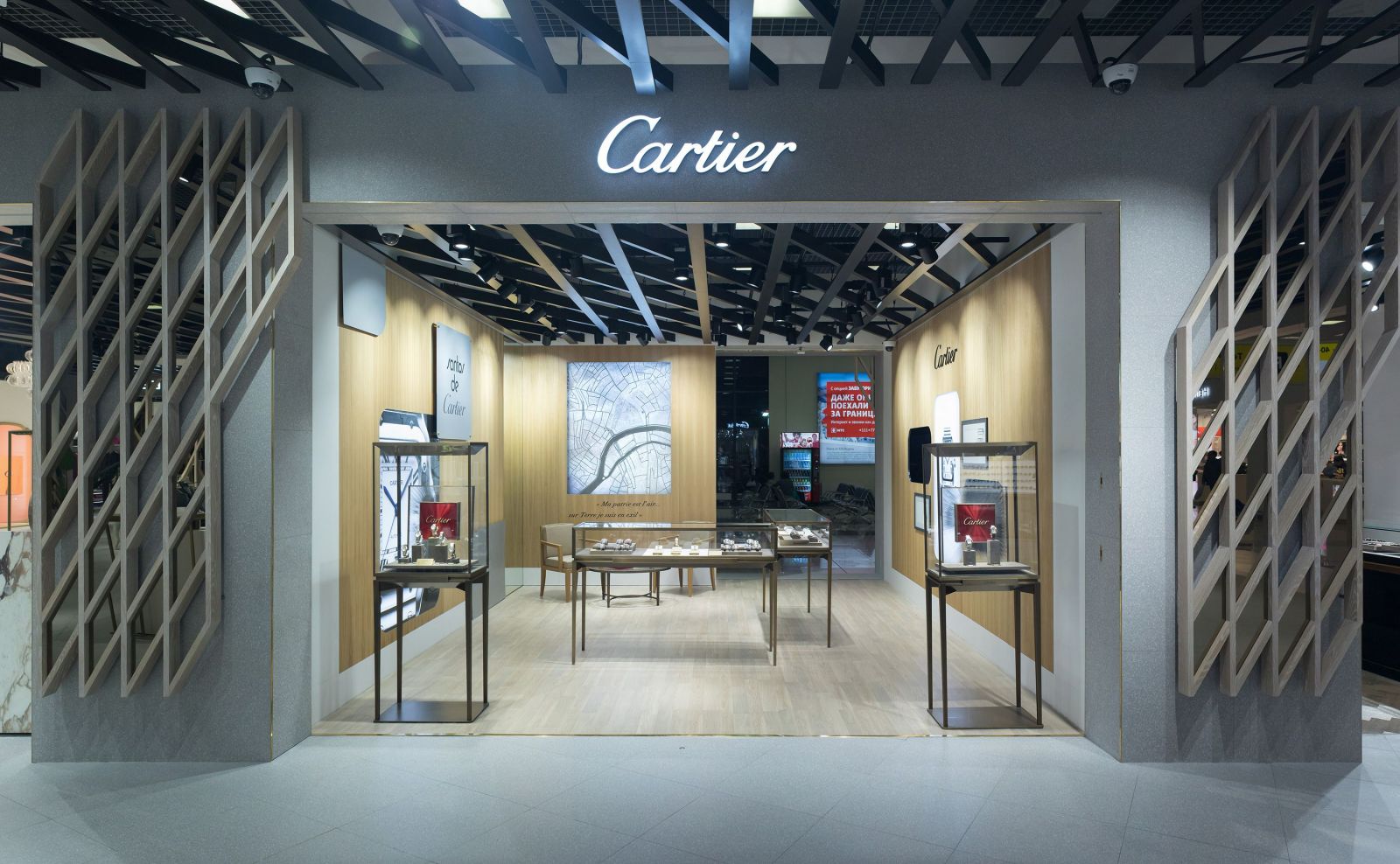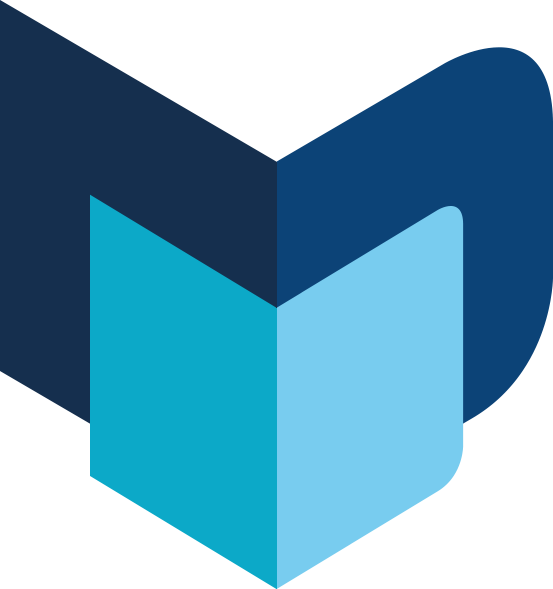 ---
The Moodie Davitt e-Zine | Issue 248 | 28 September 2018