Setting an Imperial standard at Moscow Sheremetyevo
This week we visited Moscow Sheremetyevo Airport for the inauguration of new stores in Terminal E and Terminal B by Imperial Duty Free, the joint venture between Sheremetyevo Airport and Gebr. Heinemann. The landmark projects expand retail space at Russia's leading airport from around 6,700sq m to 10,700sq m, with further development to follow and with arrivals duty free likely to begin trading in the first quarter of 2019.
The company says it expects to deliver double-digit growth in turnover and increased average spend from the new stores, which include a walk-through in E alongside a new Heinemann concept for luxury goods, plus an impressively vast retail zone in B, which handles domestic traffic.
Gebr. Heinemann Co-Owner Claus Heinemann said (of Terminal E): "I'm very proud and overwhelmed with what we have achieved here. It's a great honour for me to be here to open this wonderful shopping environment. It is at a high international standard. Not only that: I would say it's the best shop I have ever seen.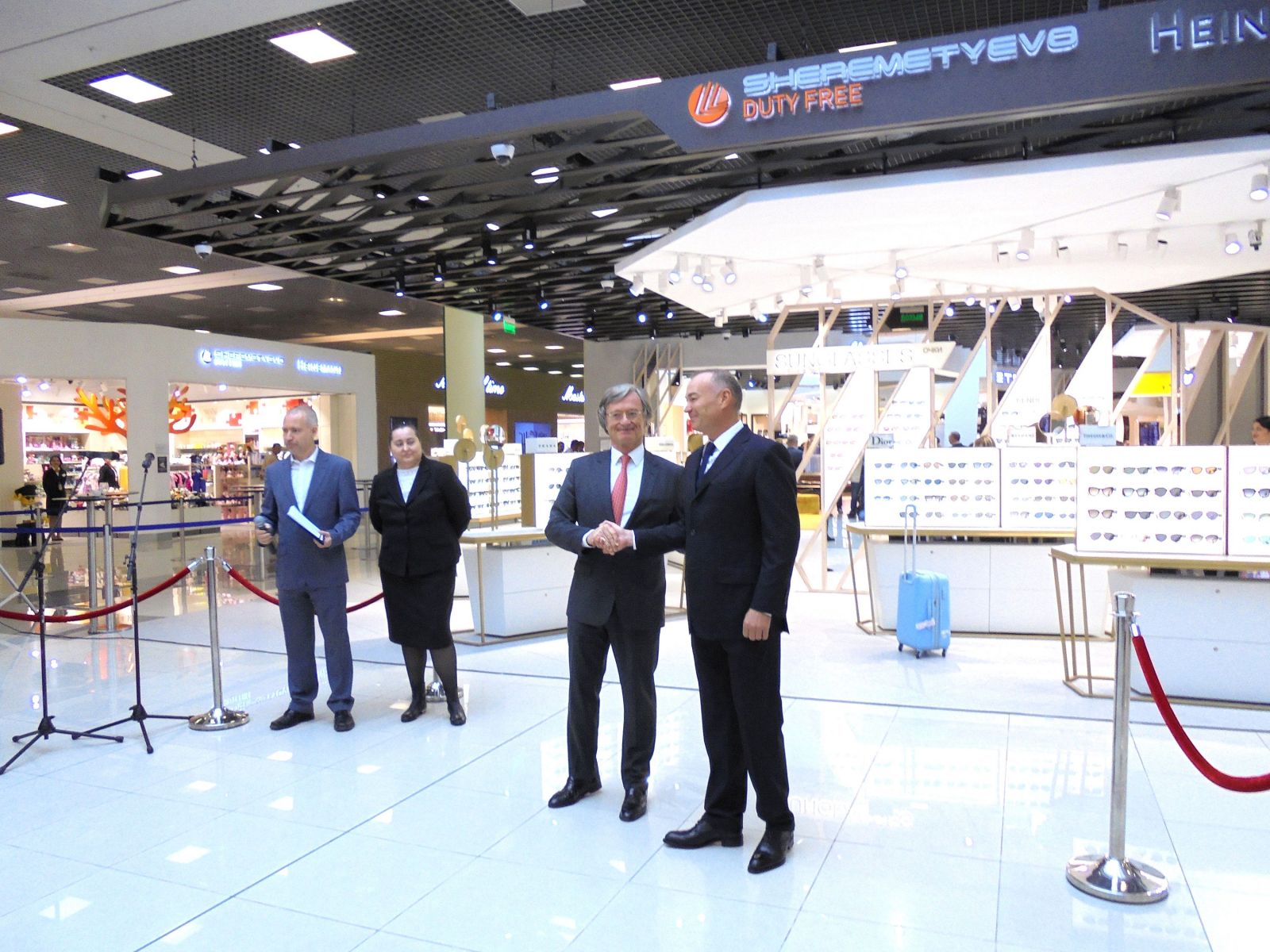 Cementing a German-Russian partnership: Gebr. Heinemann Co-Owner Claus Heinemann and Sheremetyevo Airport Chairman Alexander Ponomarenko salute the new stores at Tuesday's opening.
"To have so many international brands is testament to the great success of our partnership here. We have achieved strong growth in turnover but also in developing new shops. It's a great example of Russian-German collaboration and of what we can achieve.
"There are ups and downs in this market. It is changing all the time so you have to be flexible but having the right partner helps. We expect a strong uplift in the business. Even at times when the Rouble not strong, Russians still spend a lot."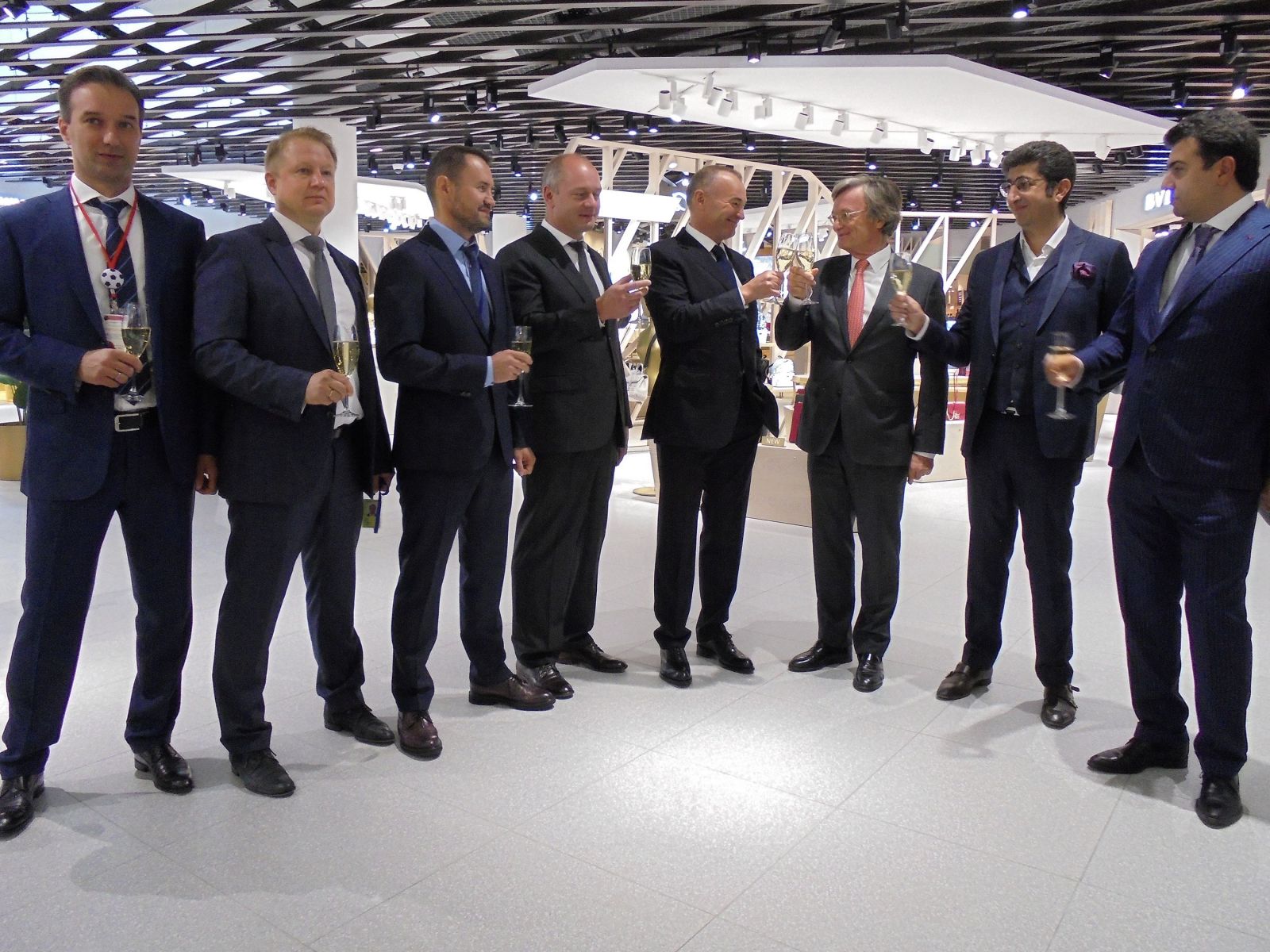 (Above) Sheremetyevo Airport, Heinemann and Greenway International teams toast the new retail environment in Terminal E; (below) the Heinemann purchasing team (from left to right, Constantin Wiesmann, Kay Spanger, Jan Richter, Ruediger Stelkens and Olaf Benjamin) walking Terminal B.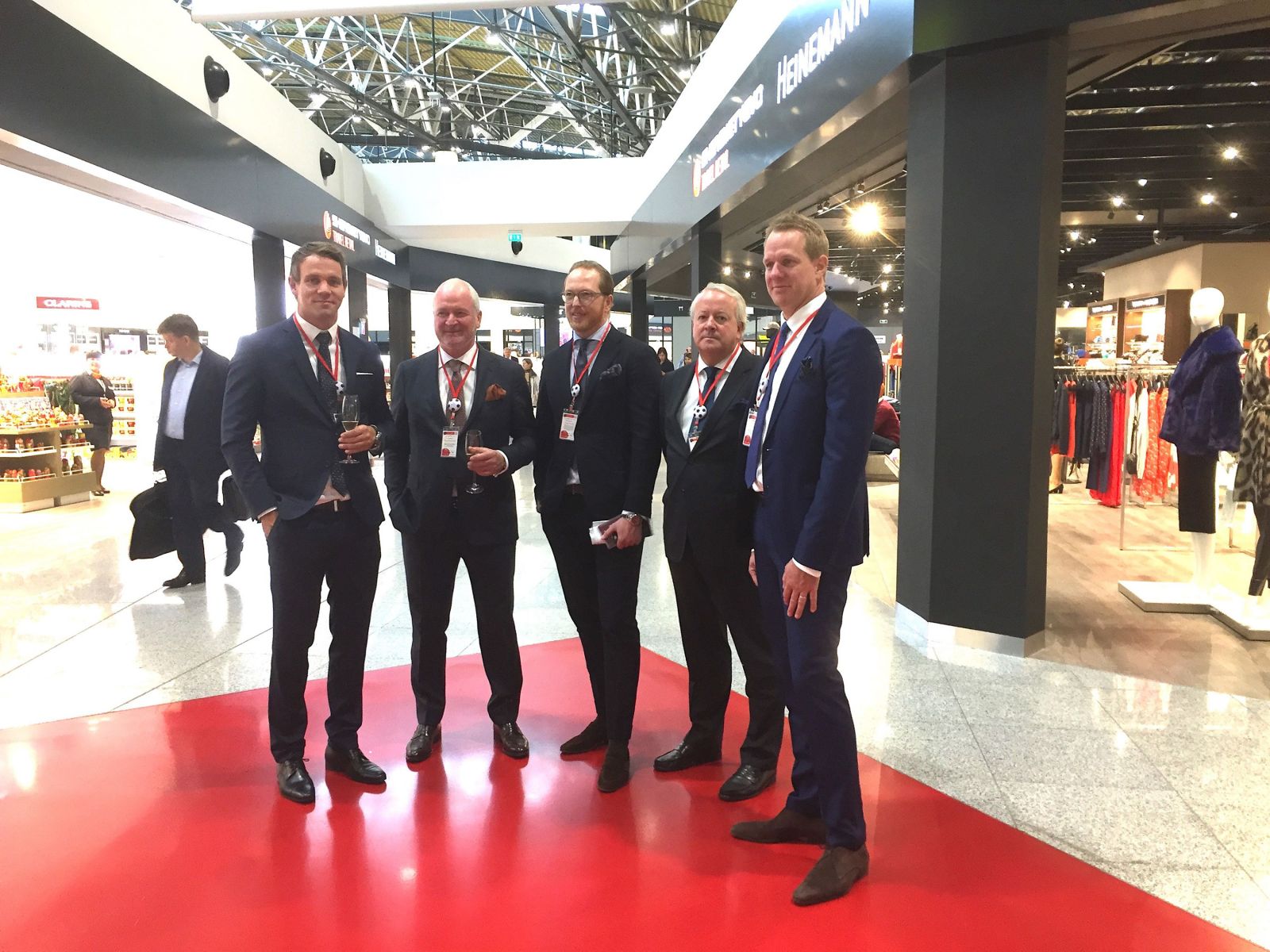 Sheremetyevo International Airport Chairman Alexander Ponomarenko hailed the collaboration with Heinemann, which began in 2013: "The result of our joint project is a world-class duty free area that consistently exceeds general expectations of a conventional duty free store. One of the goals was to create a unique atmosphere so people don't think they are in an airport."
In these pages we review highlights of the store through a series of talking points. The full story from the inauguration, including video and podcasts, can be found at this link.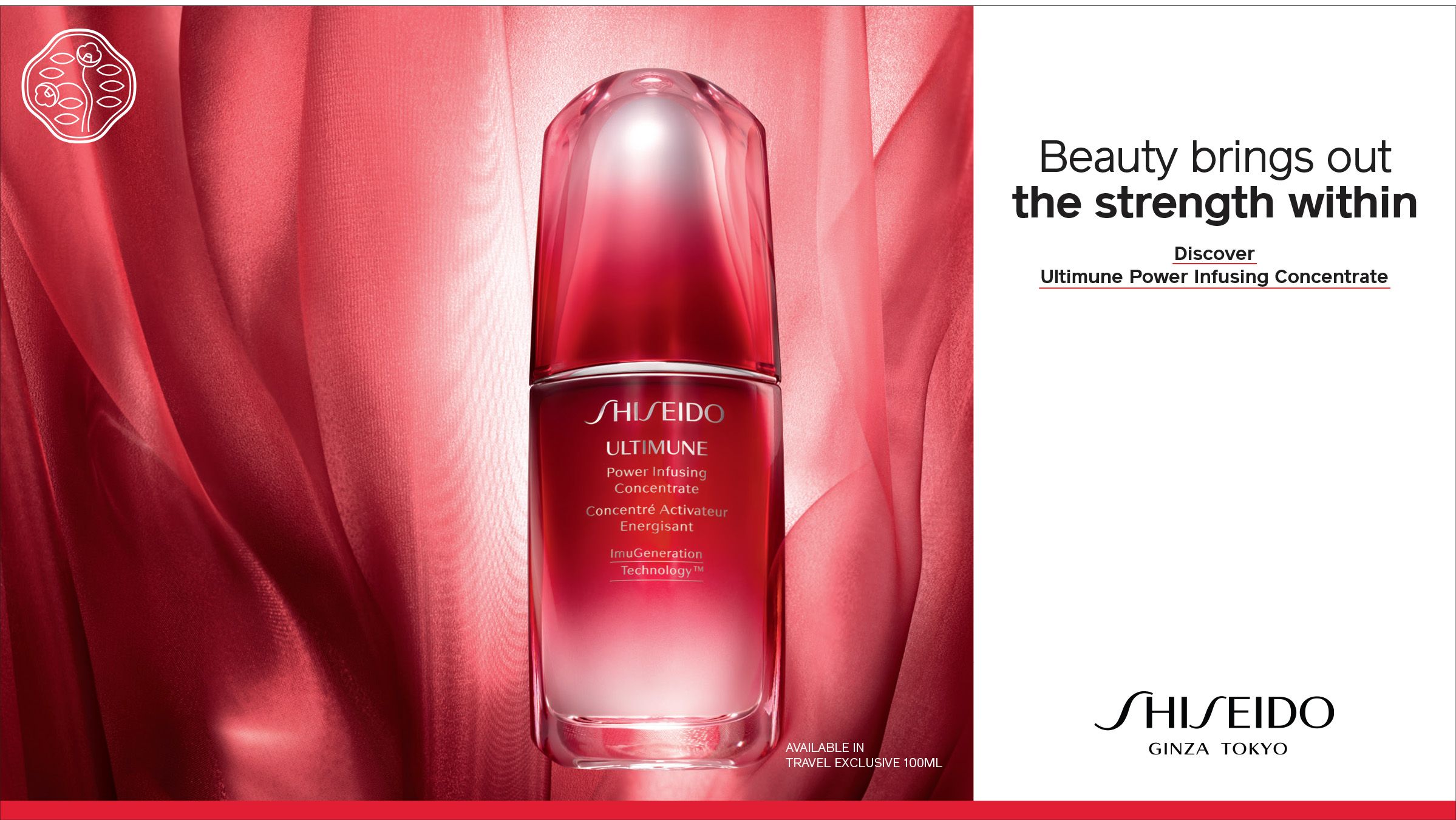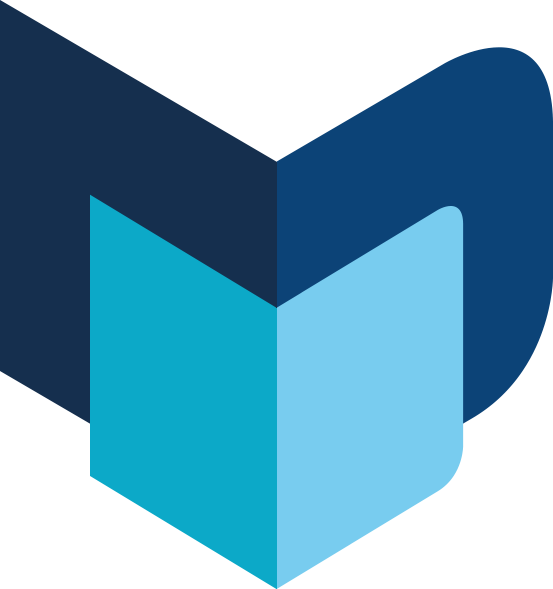 ---
The Moodie Davitt e-Zine | Issue 248 | 28 September 2018