Welcome
28 September 2018

Issue 248
5-17 Travel retail highlights
A campaign tackling online bullying, an innovative personal safety device, and a Changi craft festival feature in our regular look at the industry's best new launches, activations and openings.
19 A fast-emerging force
There's a new kid on a very large duty free block in Croatia: Seva Duty Free. Its land border store in Metković, less than 200 metres from the road crossing into Bosnia and Herzegovina, promises to be the first of many.
21-33 Imperial standard
Imperial Duty Free, the joint venture between Sheremetyevo Airport and Gebr. Heinemann, expects to deliver double-digit growth in turnover at vast new stores in Moscow. We review shop highlights through a series of talking points.
35 Compelling experiences
How can the airport become a 'go-to' destination for travellers? Recent research on their priorities and attitudes towards the airport experience could offer some answers.
37 Positive disruptors
Martin Moodie spoke to Flio Chairman Brian Collie about the most used airport app in the world. "It's an exceptional app because it's right for the traveller," Collie says.
39 Airports as Artports
It's a "gift to passengers", says Shannon Airport. The world's largest private diecast model aircraft exhibition was unveiled there this week, adding colour to the customer journey.
41 Sense of Place
Gebr. Heinemann is evoking the maritime atmosphere of its hometown in an intriguing 'Welcome to Hamburg' airport promotion.
43 Stock Watch
Shares in SSP Group reached a 52-week high while China Duty Free Group's parent company cemented its position as our star performer so far in 2018.
45 The Front Line
Finding joy in serving customers well, Dubai Duty Free's Ray Livestre defines what loyalty and excellence is all about.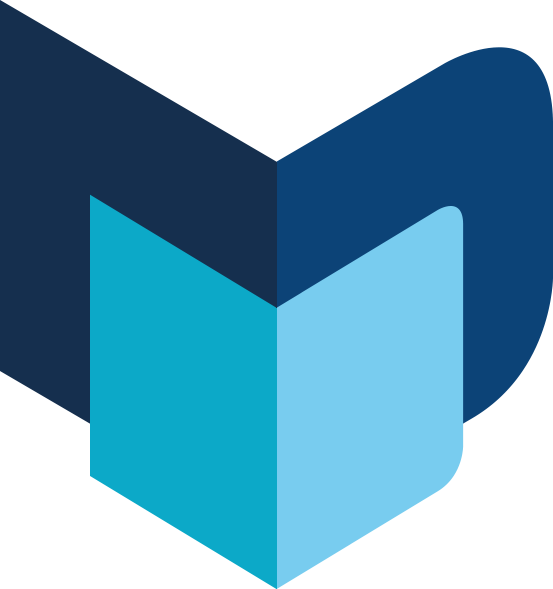 ---
The Moodie Davitt e-Zine | Issue 248 | 28 September 2018