Enhancing the airport experience
How can the airport become a 'go-to' destination for travellers? Airport Lounge Development Director Errol McGlothan draws on recent Collinson Group research – which surveyed travellers' priorities and attitudes towards the airport experience – to offer some answers.
Airports around the world have continued to listen and adapt to the rising demands of savvy travellers. So much so that research by [loyalty and travel experiences specialist] Collinson Group has found that 53% now say they enjoy their time in arrival and departure halls.
Whether travelling for pleasure or embarking on their next business trip, flyers' expectations of the airport are increasing every day. That means there's always room to make this part of a journey even more of a seamless, hassle-free and enjoyable experience.
But what should airports be doing? Cost of fares (82%) and efficient check-ins and security processes (77%) remain the top drivers for travellers when choosing their airport. However, with the rise of low cost carriers offering flights for as little as £20 (US$26), and efficient technology touching every aspect of consumers' lives, these things have become the hygiene factors.
How can airports differentiate themselves to really impact travellers' journeys?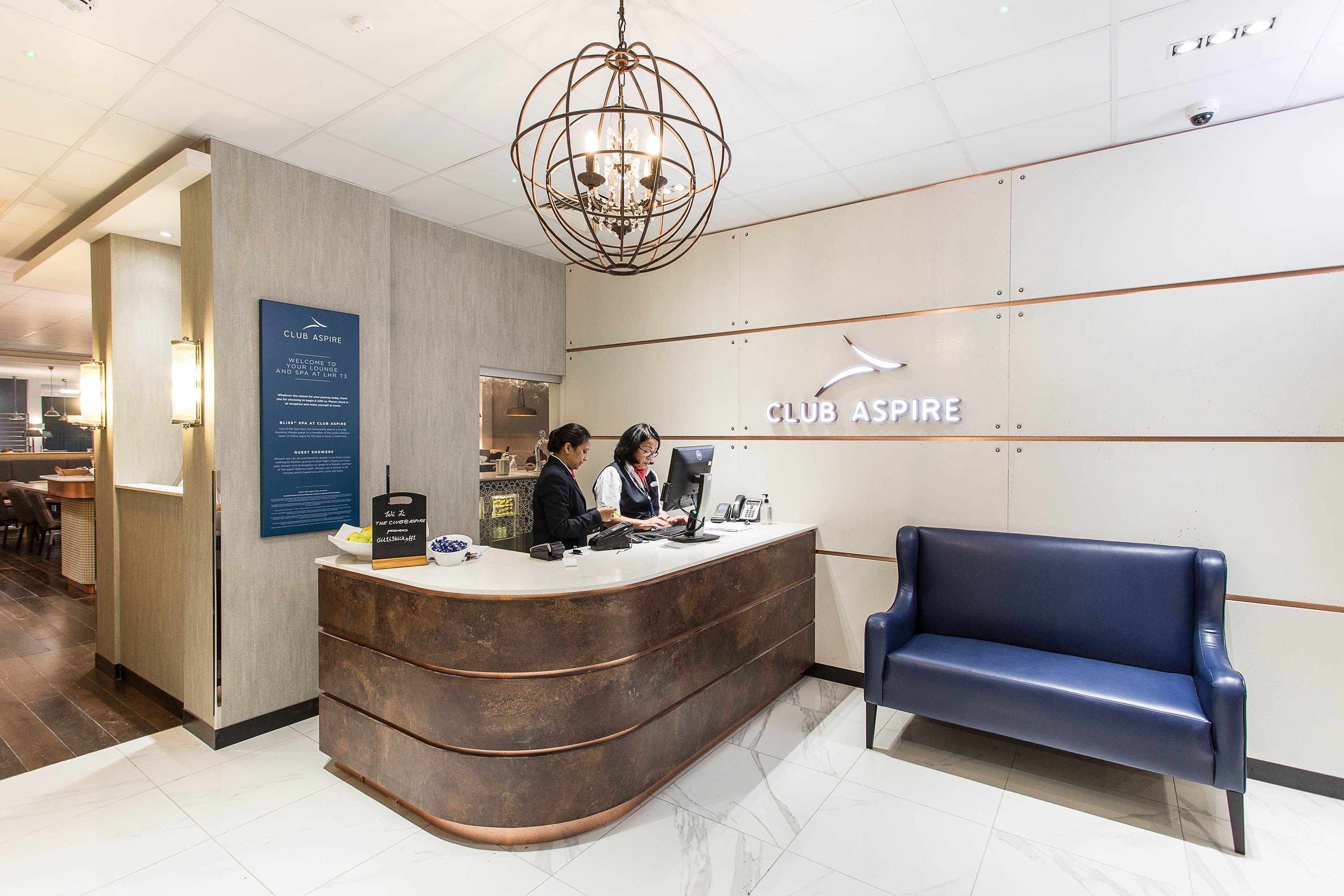 Comfort and experience: Airport Lounge Development is the lounge operating arm of Priority Pass owner Collinson Group.
More food and shopping options (and added discounts)
We have seen huge investment in retail and dining options at many airports around the world. Not only to cater to demands from travellers, but critically, forming an integral part of airports' revenue streams. And while there's an abundance of choice, ranging from duty free to luxury brands, coffee shops to top-notch restaurants, passengers still expect the airport to be a place to grab a good deal.
In fact, having more shopping discounts (56%) and food & beverage deals (46%) would encourage travellers to head to the airport early, according to the research. As well as sending communications at the time of booking and in the run up to trips, airports and partners should be exploring sharing personalised offers to travellers' mobile phones just before they travel and through push-notifications when in the terminal.
For example, London Gatwick Airport's passenger app, myGatwick, shares great offers available in shops, restaurants and other outlets. Using customer data in this way to personalise messages and tailor loyalty rewards will help airports attract customers and keep them coming back for more.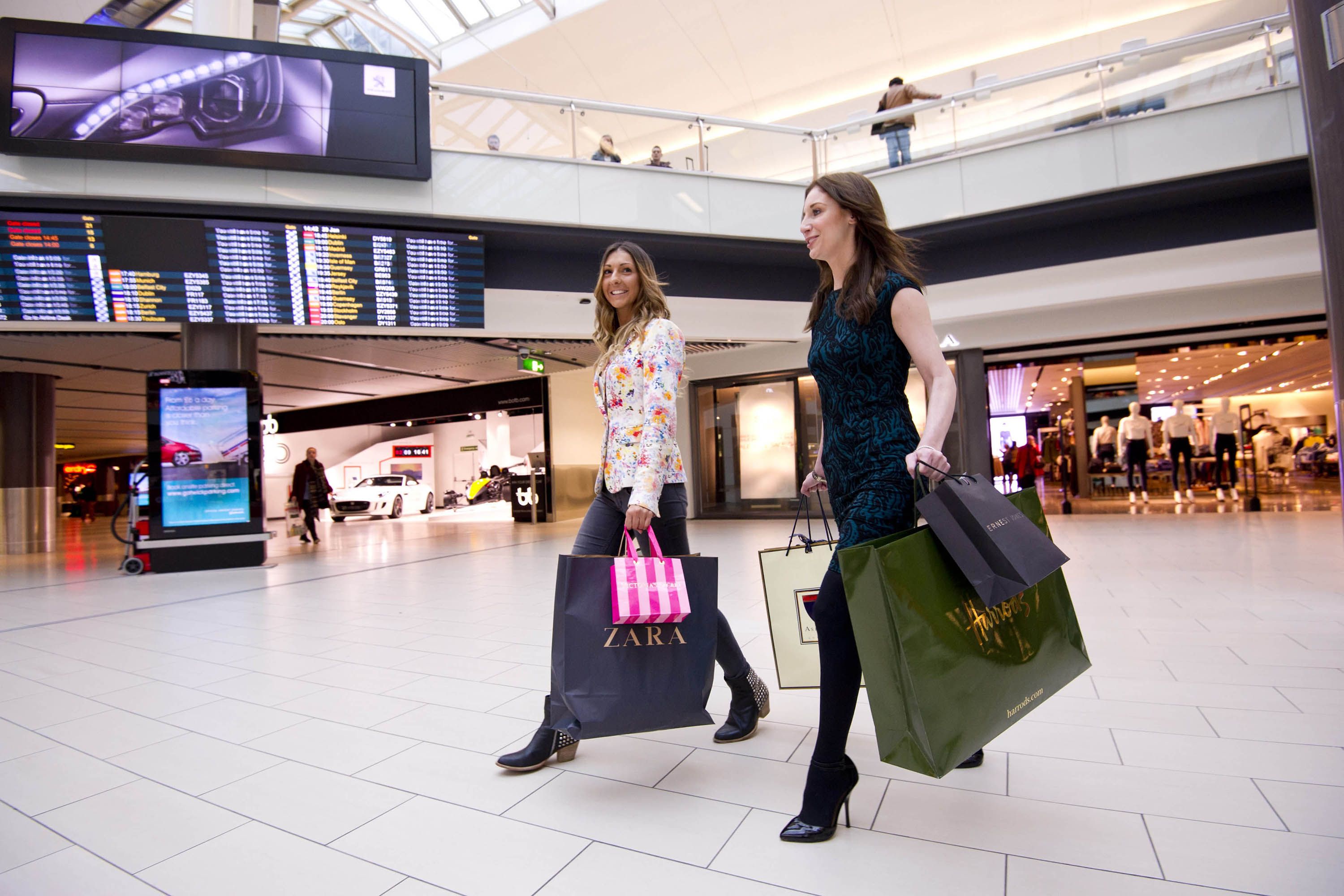 Some 56% of those surveyed by Collinson Group said better shopping discounts would encourage them to head to the airport early.
Choice in experiences and access to premium lounges
Travellers now expect the airport to be more than just a stop-gap between their home and holiday. Millennials, in particular, want them to become part of their overall holiday. Airports and their partners should be creating different experiences and areas for passengers to choose how they want to spend time their time pre-flight. For example, the Club Aspire Lounge in Gatwick North has created rest, refresh and work zones to cater to different needs.
Access to airport lounges was cited by 40% of travellers as a reason to get to the airport early – and as well as retail options, they are increasingly becoming an important source of revenue for airports.
Beyond lounges, airports around the world have been trying out different tactics to entice travellers, including art exhibitions, brand pop-ups, sport experiences, entertainment hubs, cinemas and zen gardens. The bottom line is that airports should be pushing the boundaries of traditional terminals to compete effectively for a greater share of the passenger wallet.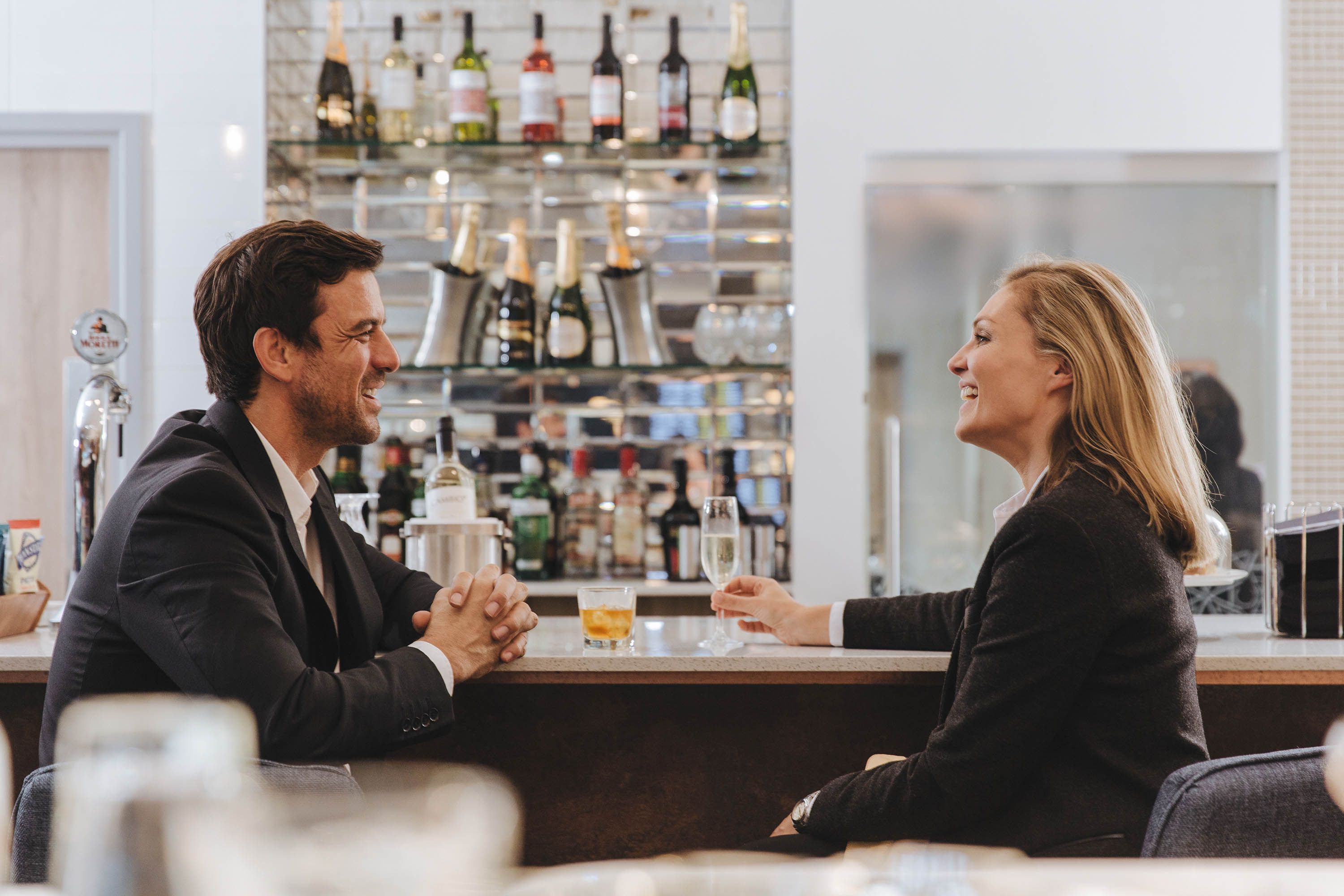 Airport lounges are increasingly becoming an important source of revenue for airports, says Errol McGlothan.
Technology to enhance the airport experience
Understandably, free and fast Wi-Fi remains a top priority for both leisure (74%) and business (78%) travellers when imagining the perfect airport. However, this really should now be a standard in most terminals, with airports doing more to keep up with increasingly tech-savvy consumers.
Not only should this include personal technology, such as beacons to push retail offers and through mobile apps, but also ways to improve the overall efficiency of an airport. Think robots to transport baggage, interactive augmented reality (AR) terminal apps to guide passengers through the airport, and artificial intelligence (AI) driven translator products to ease communication among airport employees and non-native speaking travellers.
Passengers are often spoilt for choice when it comes to flying abroad. London alone boasts six airports and unless a person has a preferred airline or is travelling to a remote location, they're dictated by price, convenience and experience. But with airlines constantly fighting a price war and transportation to terminals becoming slicker, the latter will be the area where airports can really differentiate themselves. To become a go-to destination, airports must therefore keep up with travellers' changing demands for efficient and personalised experiences.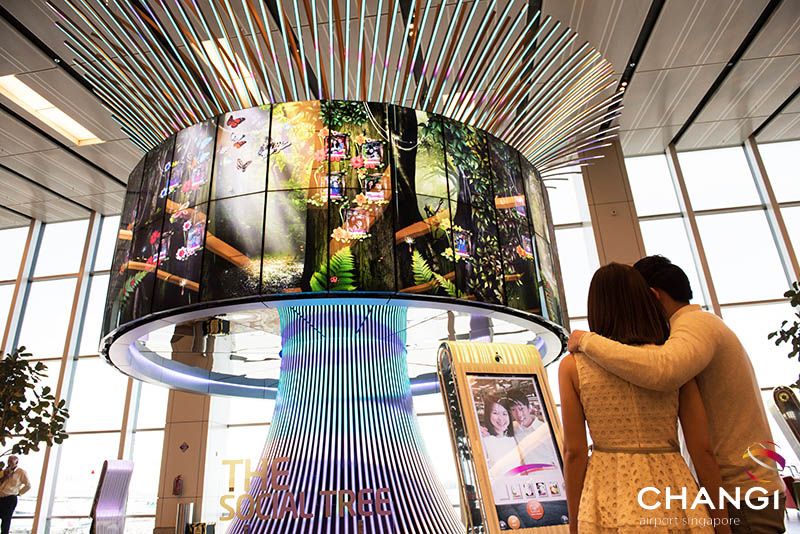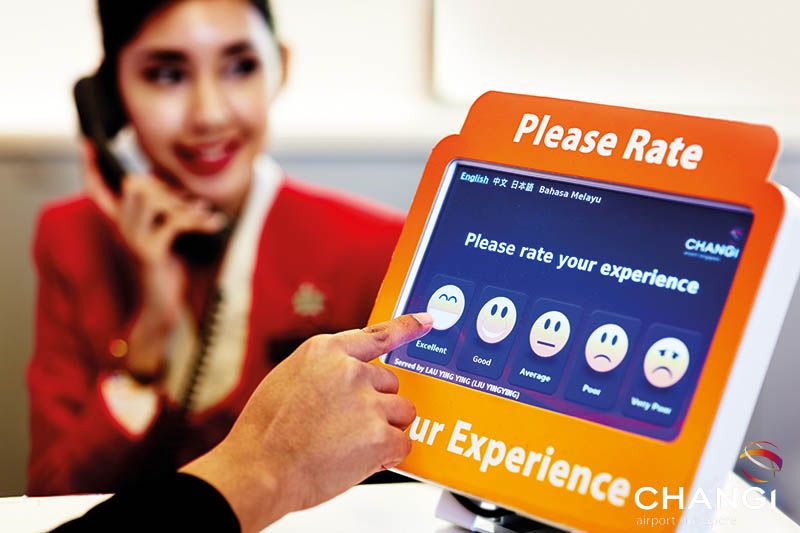 Branching out: Singapore Changi Airport is often picked out in surveys and awards for offering one of the best passenger experiences in the world.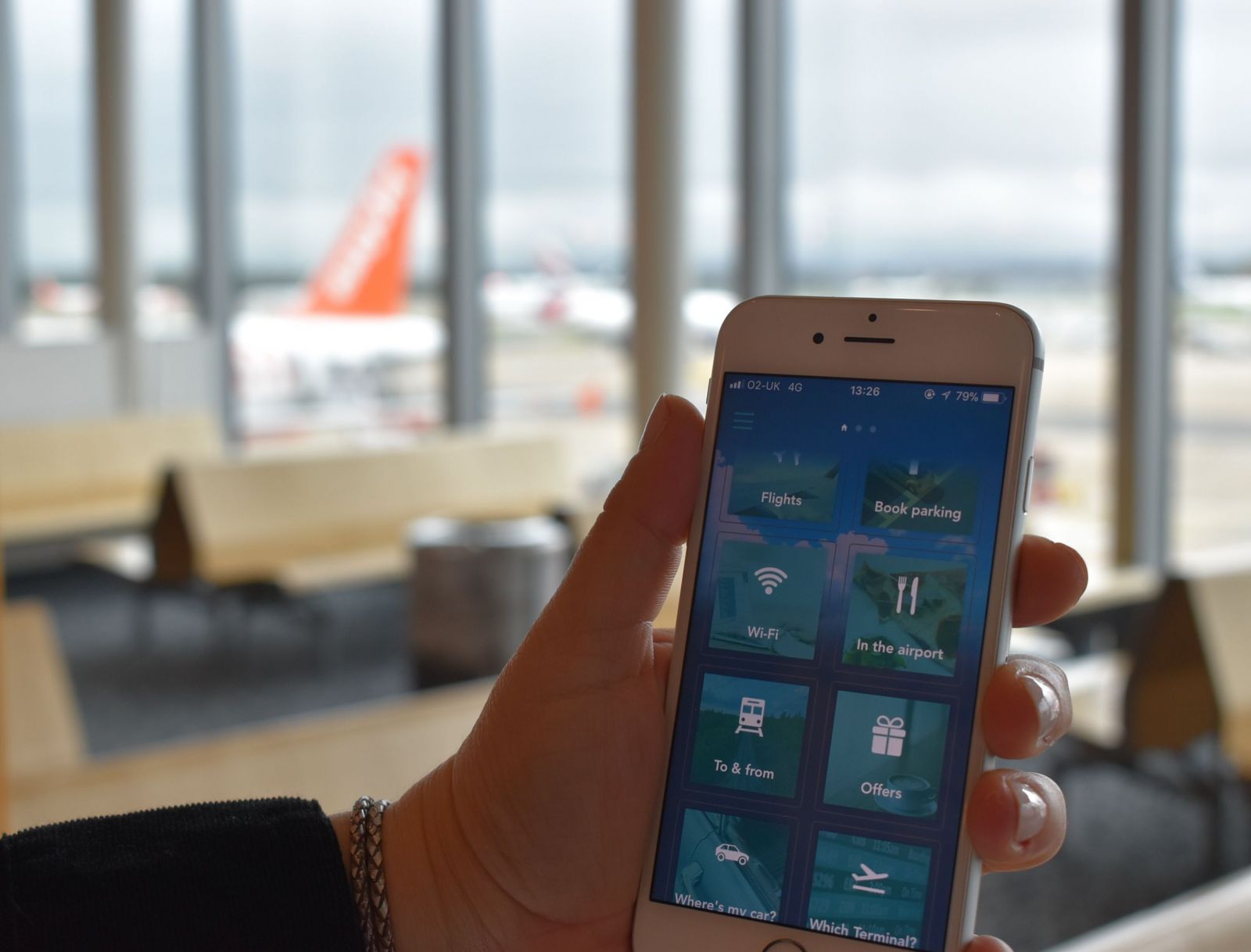 Strong communication: The myGatwick app presents users with offers in shops, restaurants and other outlets.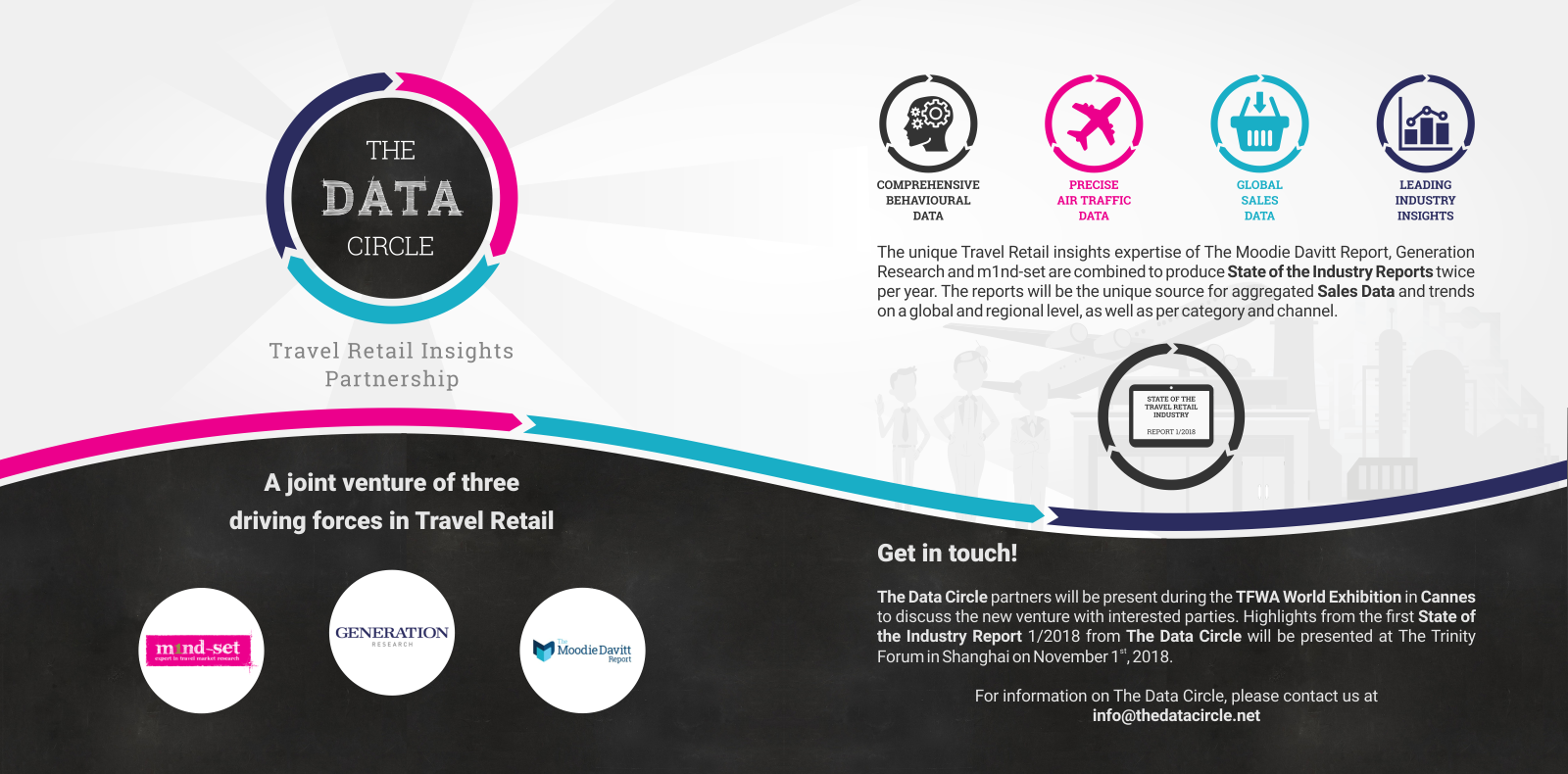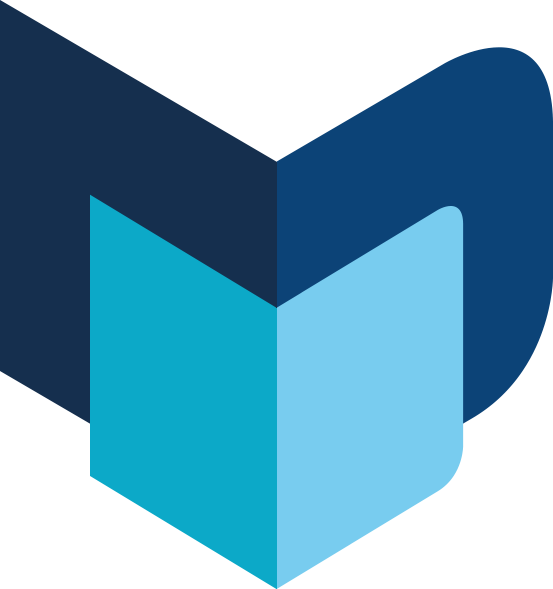 ---
The Moodie Davitt e-Zine | Issue 248 | 28 September 2018