Crossing into new territory
---
It was a day of celebrations as Seva Group marked the Grand Opening of its first duty free store last week, a border shop in Metković, some 200 metres from the road crossing into Bosnia and Herzegovina. The crossing handles around 2.8 million travellers per year.
The store majors on local and international wines & spirits (including an outstanding single malt offer), tobacco, food & confectionery, destination merchandise and convenience items with a small but growing beauty business.
Seva Group Founder and Owner Severino Pusic was understandably delighted with the "landmark" opening and said plans were already in place for further stores.
Look out for more on this opening in the next edition of The Moodie Davitt e-Zine, which will be published later this week.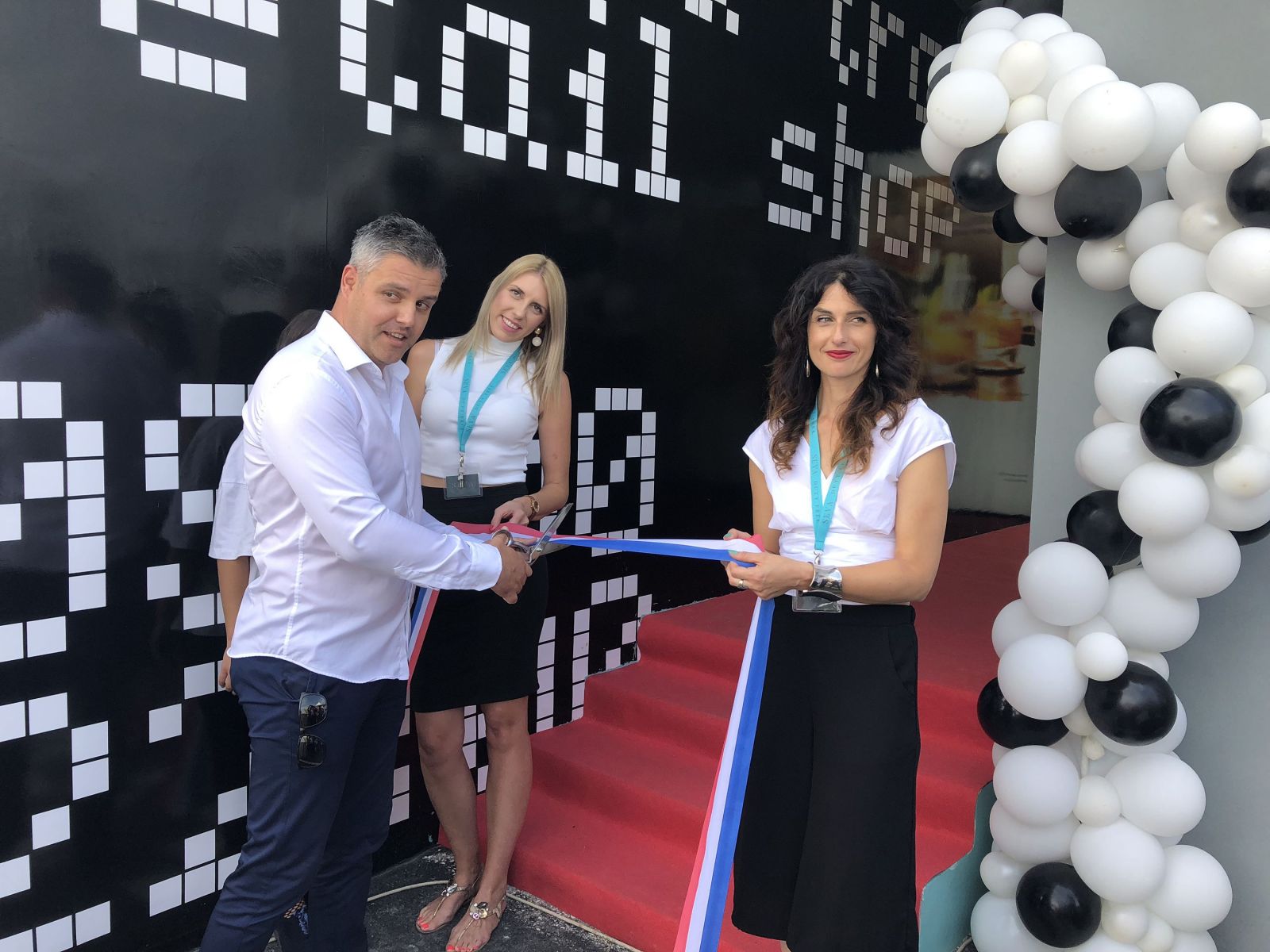 Landmark moment: Metković's Deputy Mayor opens the store in time-honoured fashion.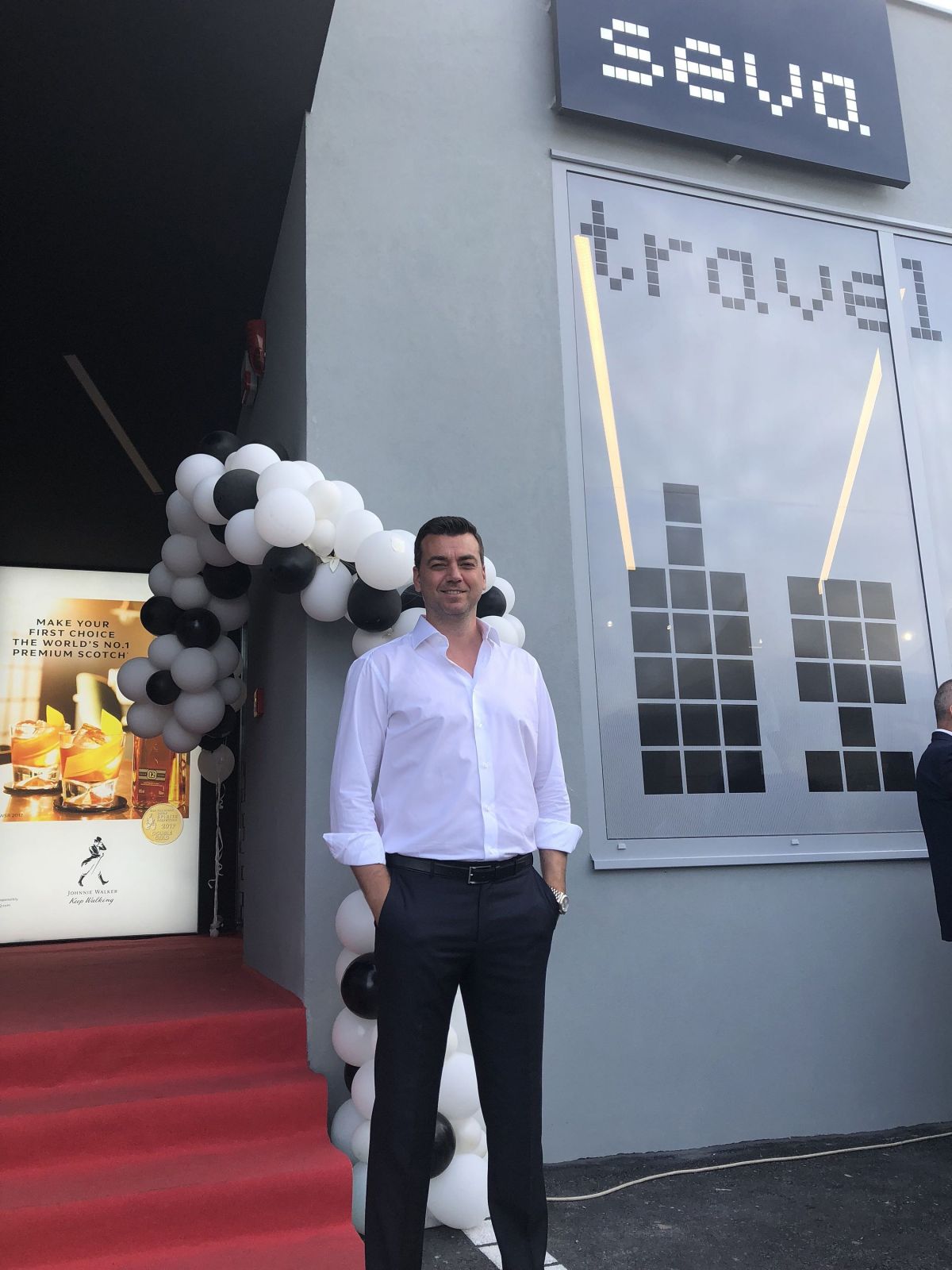 Standing tall: Seva Group Founder and Owner Severino Pusic.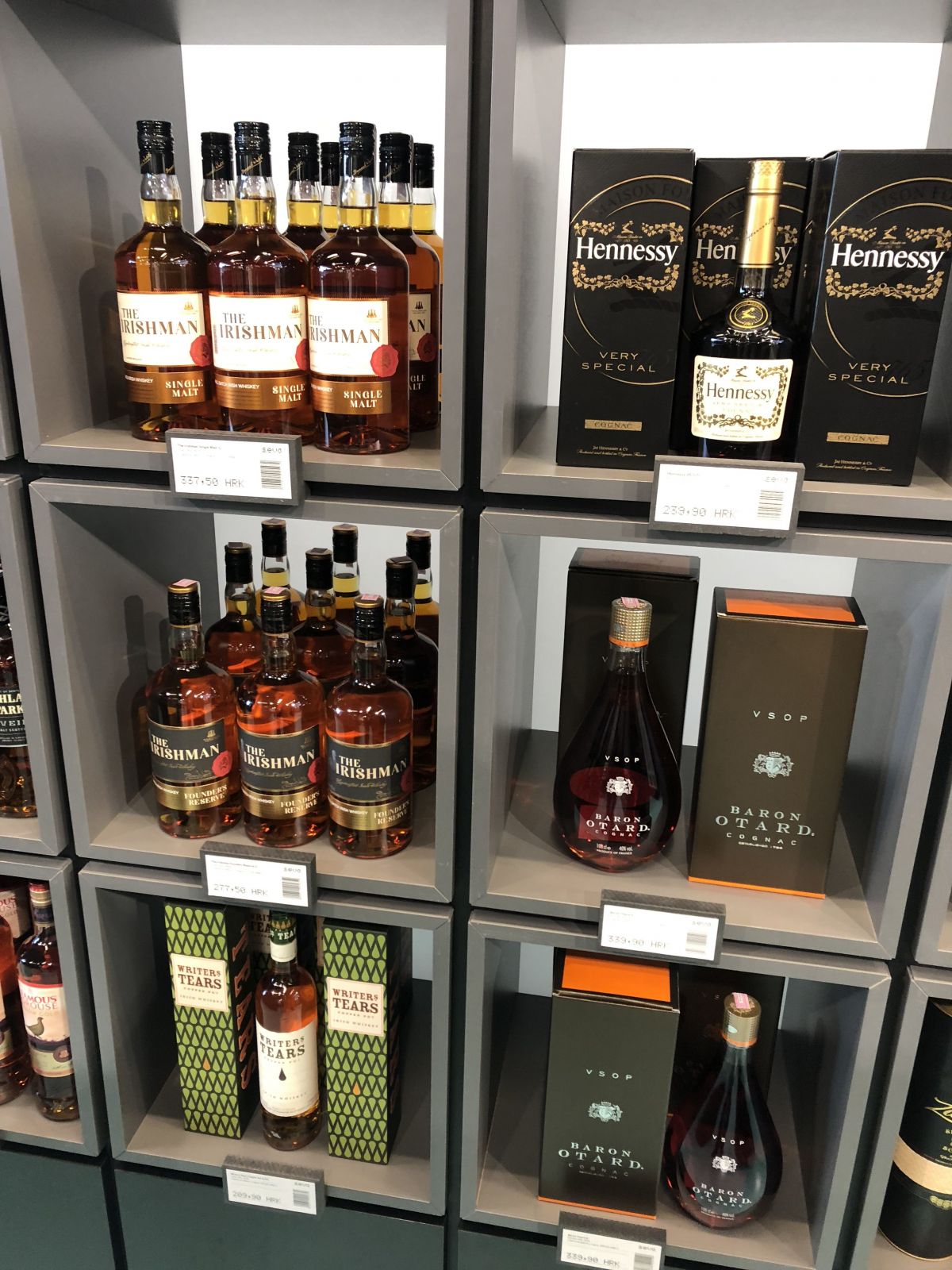 The store offers an outstanding range of whisk(e)y and Cognac.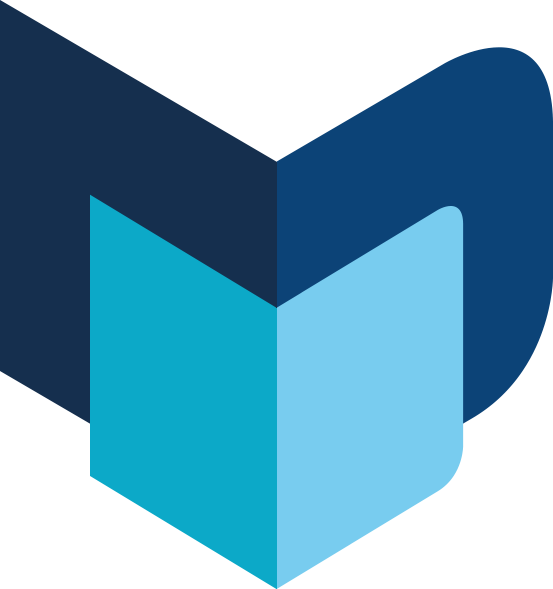 ---
The Moodie Davitt e-Zine | Issue 247 | 24 September 2018