Weaving together tradition and modernity
---
Specialist travel retailer AWPL's latest store has lofty ambitions. Textilis, which offers natural fibre garments and accessories, aims to explore ancient connections, add to Sydney Airport's Sense of Place, and enrich the customer experience. The products are based on materials such as Australian merino and sheepskin, silk, and bamboo fibre.
The store in Terminal 2 at Sydney Airport has been built using locally sourced natural fibres and woods and aims to offer a sense of comfort and luxury. It's differentiation, it's ambitious and it's beautifully executed.

New concept: Textilis offers natural fibre products from Australian and New Zealand.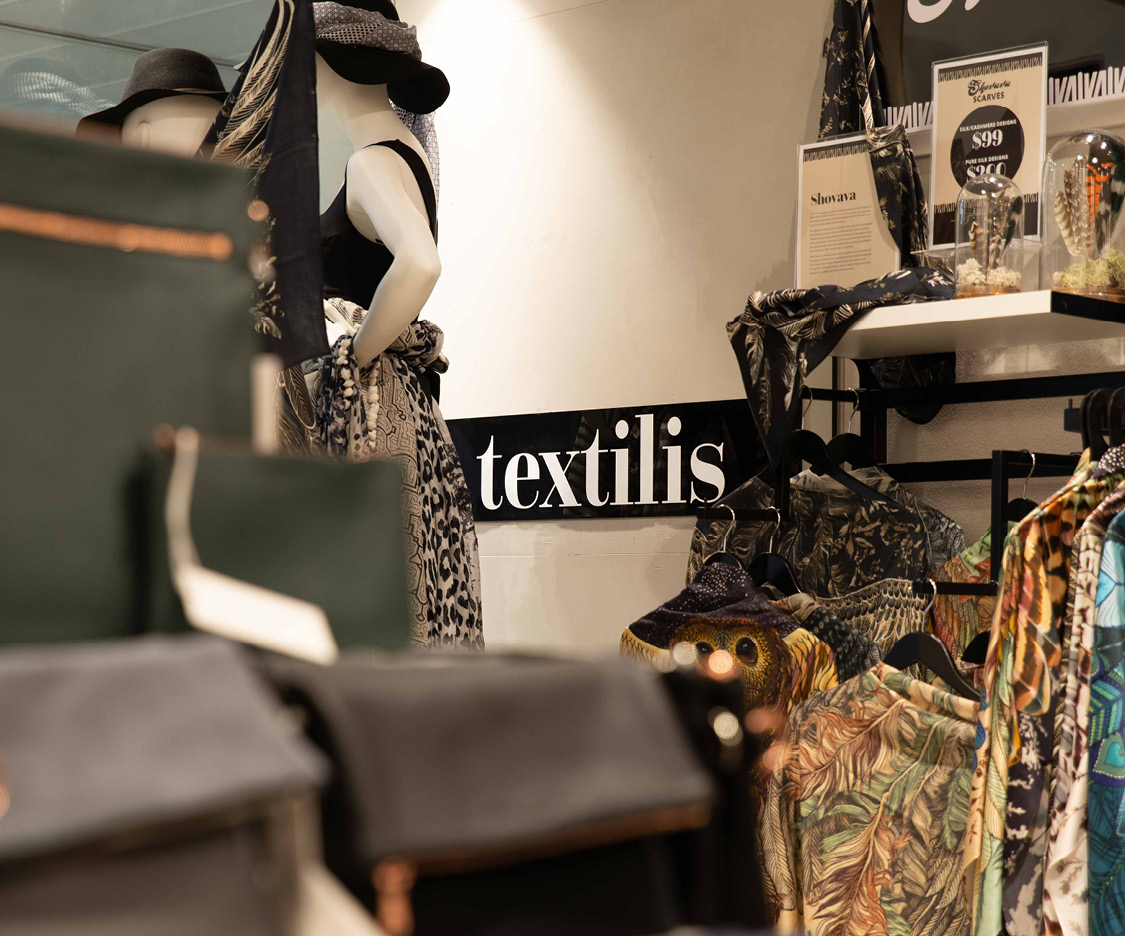 All natural: Textilis brings variety and vibrancy to a carefully curated retail offer.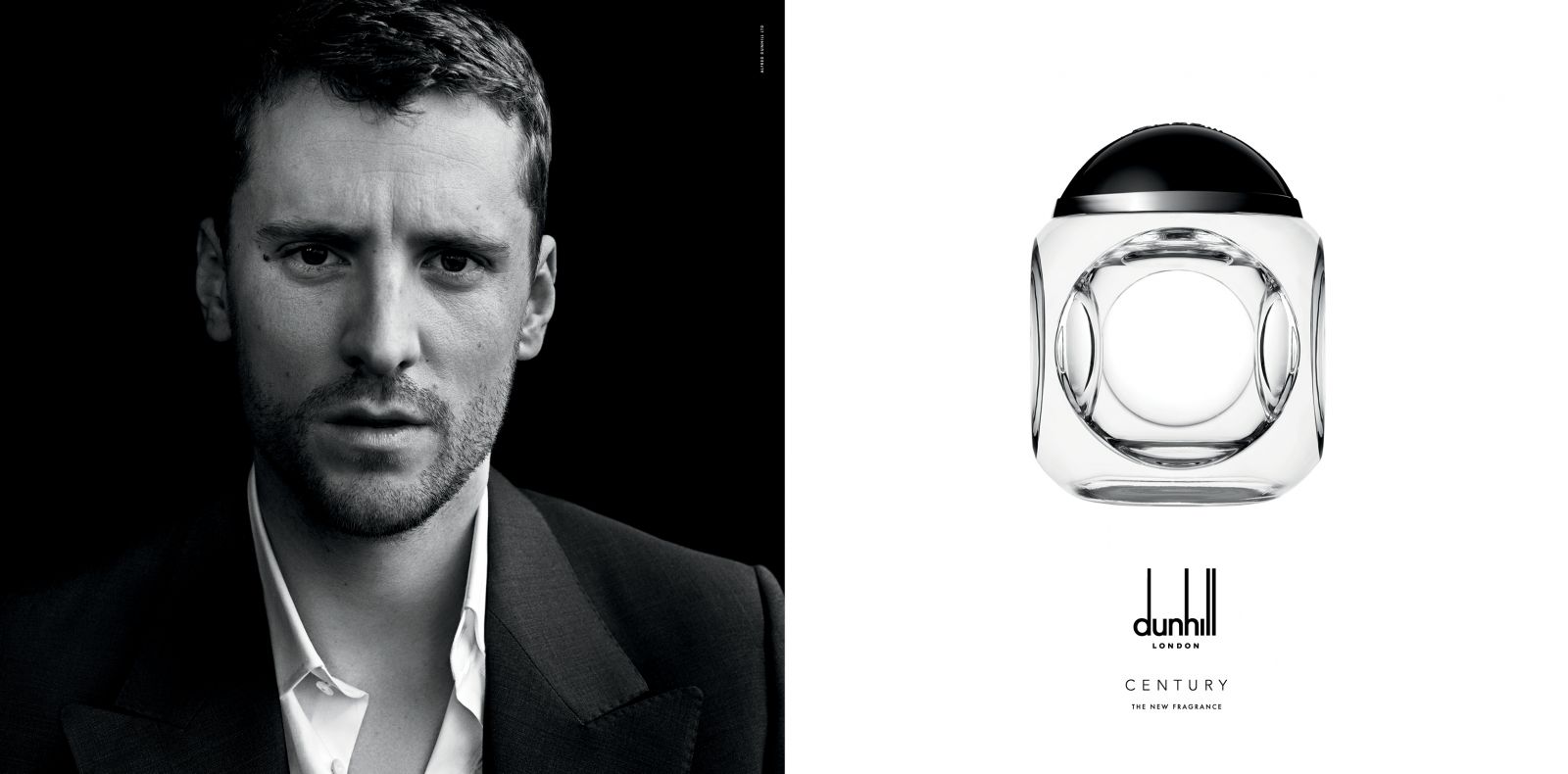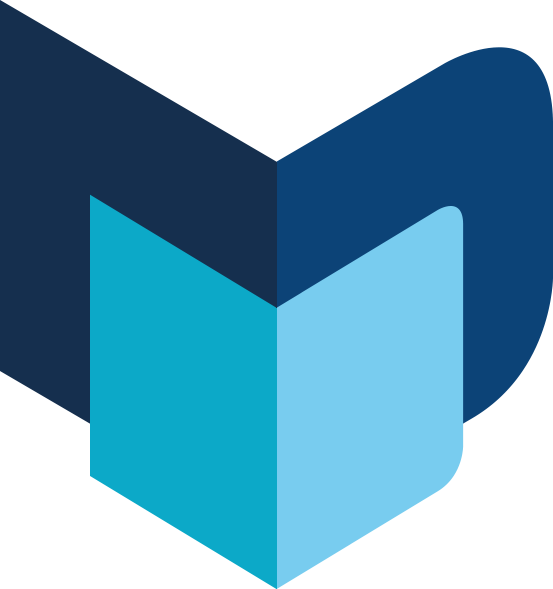 ---
The Moodie Davitt e-Zine | Issue 247 | 24 September 2018