Sense of Place:
A local focus in Wroclaw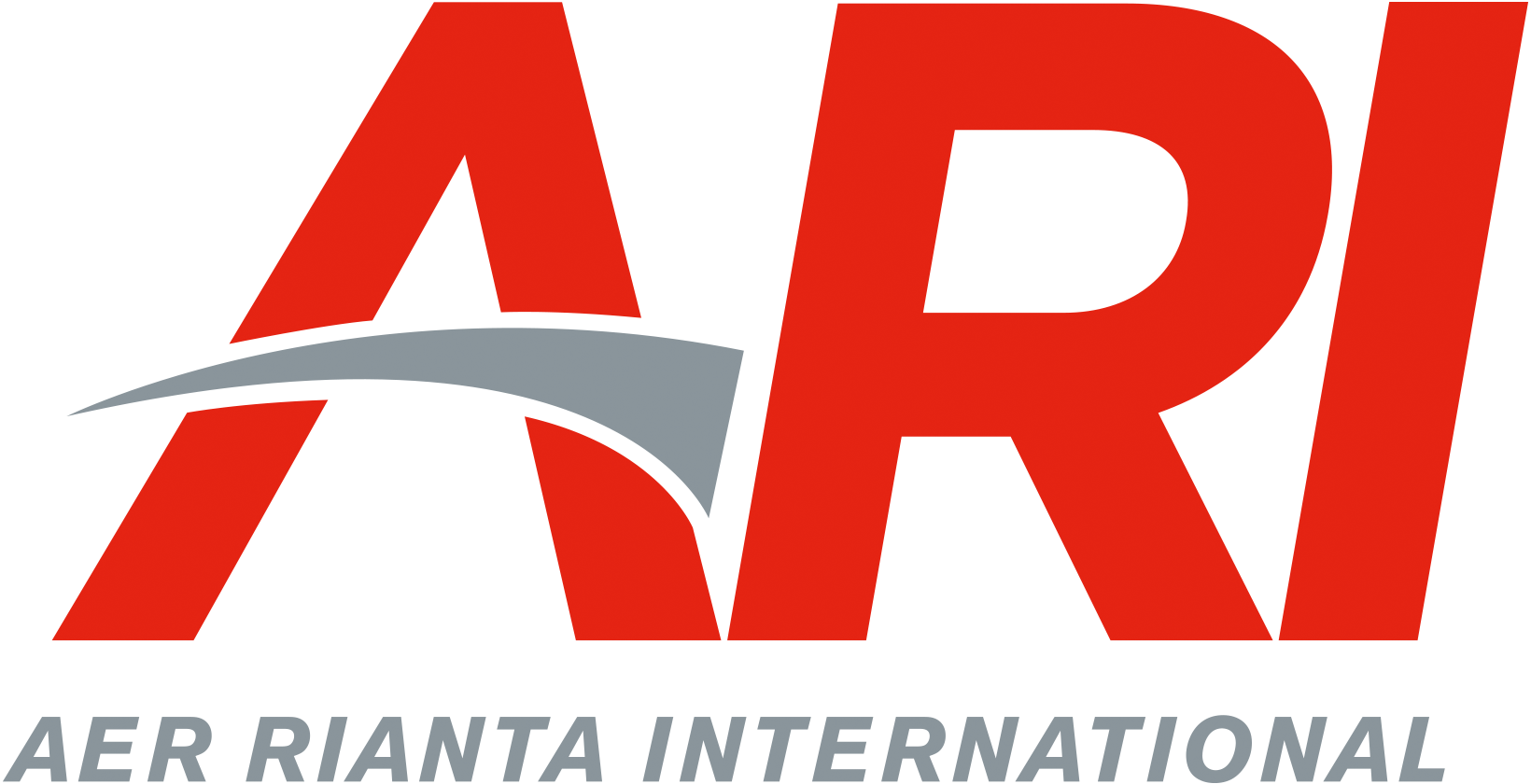 With its new retail offer at Poland's Wroclaw Airport, Baltona Duty Free has concentrated on local products and forging close partnerships with their manufacturers "on a scale unprecedented at regional airports".
The main Wrocław Duty Free store merges aspects from the character of the city with a contemporary design.
Inspired by the colourful heart of the city, Poland's largest duty free retailer Baltona recently opened six new stores at Wroclaw Airport in a total area of 800sq m.
The Flemingo International-controlled retailer was in no way content with churning out a standard offer though. Instead, the goal was to present "a wide range of products tailored to suit our customers' needs" and "a unique shopping experience that exemplifies the nature of the city".
This is particularly evident in the innovative Spirit of Poland concept. Here, travellers can pick from a range of regional delicacies from Lower Silesia, local confectionery and other regional deli foods, cheeses, preserves and honeys, local alcohol products and local handicraft. The shop is proving popular with international tourists, who are visiting Wroclaw in growing numbers.
From left to right, The Design Solution Director Nick Taylor, Baltona Duty Free Chief Executive Piotr Kazimierski and Port Lotniczy Wrocław Chief Executive Dariusz Kuś at the opening event.
Sense of Place also drove the design of the new offer, with The Design Solution drawing on the architectural legacy of the city.
The main store, Wrocław Duty Free, captures the spirit of the thriving city, combining the traditional with the modern. Fashion Boutique incorporates Polish brands such as Vistula and a line of select Polish amber jewellery supplied by S&A into the offer. Zoom presents a range of Polish and international press and books and multimedia and souvenirs, including locally-themed products.
"Wrocław is playing an increasingly important role in the international arena, not only as a major business hub but also as an attractive tourist destination," says Baltona Duty Free Chief Executive Piotr Kazimierski.
"From the perspective of both business and tourism, an extensive air route network and attractive airport infrastructure are essential. We hope that Baltona's newly opened project at Wrocław Airport will become one of the important elements contributing to the satisfaction of visitors to the city, especially as we're enormously proud to present our new shops."
The stores are directly inspired by Wrocław and its colours and forms, he notes. "A modern and carefully selected product portfolio is supposed to reinforce the image of Wrocław Airport and make it stand out against other transport hubs in Poland," says Kazimierski.
"To achieve this, on a scale unprecedented at regional airports, we decided to focus on local products and close partnership with their manufacturers."
Spirit of Poland offers high-class Polish products, including regional delicacies from Lower Silesia.
The Design Solution Director Nick Taylor says his company's approach to the look and feel of the main store "was to take an aspect from the character of the city and create a contemporary design which feels integrated into the airport's fabric".
"At the beginning of the process, we visited Wroclaw and took a tour around this historic city to get a feel for its spirit," he says. "There are many unique qualities to Wroclaw, from the many bridges over the waterways, to the 250 'Krasnoludek' – a mythological dwarf figurine found in the most unexpected parts of the city.
"Our inspiration was taken from the spirit of the old town square which attracts tourists globally, and is arguably one of the most beautiful in Europe. We created a leitmotif for the stores inspired by the Gothic gable ends of the gothic buildings and the colours from the facades prevalent in the main old town square. From this, the logo of the store was born – Wroclaw Duty Free.
"These 'facets of colour' were used to create striking three-dimensional canopies within the stores. We designed a new generation of fixtures for these stores, which give a crisp contemporary look and feel focusing on the product. In the Spirit of Poland shop, Sense of Place was enhanced by using warm stone 'setts' similar to those found around the city and a local famous pattern from the Bolesławiec region.
"It was important for the designs to have a synergy with the airport, and so we extended the black glass concourse facade and created organic openings to the shopfronts with a reveal of timber 'ribs' to give an overall softer entrance feeling."
Fashion Boutique combines premium names with Polish brands.
Local partners
Baltona has partnered with some key Polish brands in creating the new offer. They include:
E. Wedel
Wedel is the strongest chocolate brand in Poland. Its portfolio includes Ptasie Mleczko, Mieszanka Wedlowska, chocolates, biscuits, wafers and chocolate bars. Since September 2010, Wedel has been owned by Lotte Group, the Japanese and Korean hotels-to-duty free powerhouse. The company has added a limited edition of its popular Torcik Wedlowski wafer cake to the Baltona offer.
Phenomé
Phenomé is a Polish brand of exclusive cosmetics made only from natural ingredients. The company portfolio includes facial skin, body and hair care products for women, men and children. Phenomé creams do not contain water; instead, they use hydrolates also known as 'plant waters' to nourish and hydrate the skin.
Orfin
since 2004. A wide selection of products promotes the beauty of Poland. In 2011, the company expanded its portfolio to include Polskie Frykasy products, which combine traditional Polish flavours with modern design. Those include chocolate-covered fruit, nuts, honeys and preserves as well as unique gift sets that can be found at Wrocław Airport.
Dr Irena Eris
Dr Irena Eris is a women's beauty brand created by Irena Eris, Doctor of Pharmacy. By putting the idea of holistic beauty into practice, the brand presents a comprehensive approach to body and mind care. A range of luxury cosmetics by Dr Irena Eris are available in Baltona shops.
CEDC
CEDC International is one of the country's largest vodka producers and spirits distributors. One of its flagship brands is Żubrówka Czarna, the only Polish vodka that undergoes oak charcoal filtration. Water used to make this vodka is sourced from the purest springs in the Białowieża Forest. The vodka comes in two variants, oak cask or ash cask aged.
Browar Stu Mostów
Browar Stu Mostów is a unique craft brewery in Wrocław, with an open pub where visitors can watch the brewing process. The idea to make craft beer and show the difference between craft and industrial brewing dates back to 2014. The beers are divided into three lines, WRCLW, Salamander and ART creative collaboration.
Zoom offers locally-themed products and Śląsk Wrocław football team merchandise.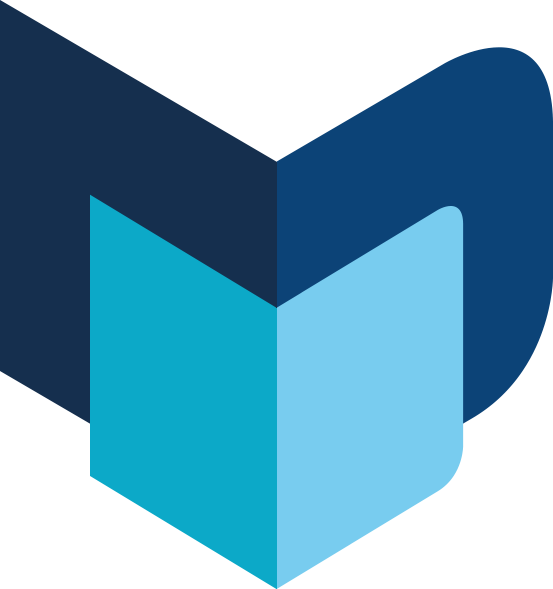 ---
The Moodie Davitt e-Zine | Issue 247 | 24 September 2018