Personalisation and Engagement
---
As with all its New Generation stores, Dufry has addressed three core principles at Heathrow Terminal 3 – communication, entertainment and emotion. Digitalisation meets humanisation.
The mission is straightforward: to elevate the in-store experience by delivering exciting, engaging and appealing communications, both digitally and through personalised products and service. Let's take a look at some examples.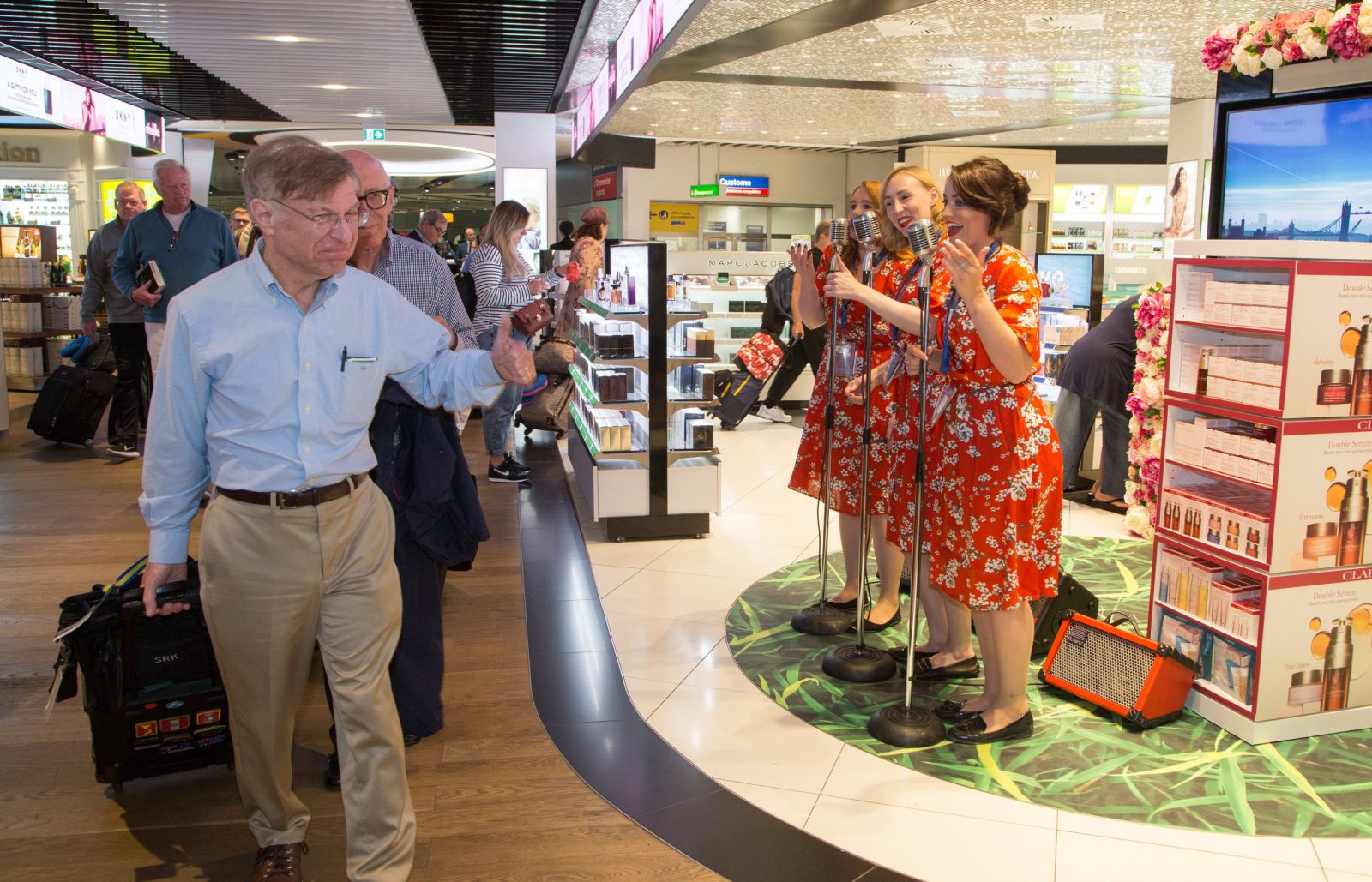 Thumbs up: From the moment passengers enter the walk-through store from central security, World Duty Free is attempting to engage with them (especially on opening day). What are the trio singing? Certainly not 'Walk on by'.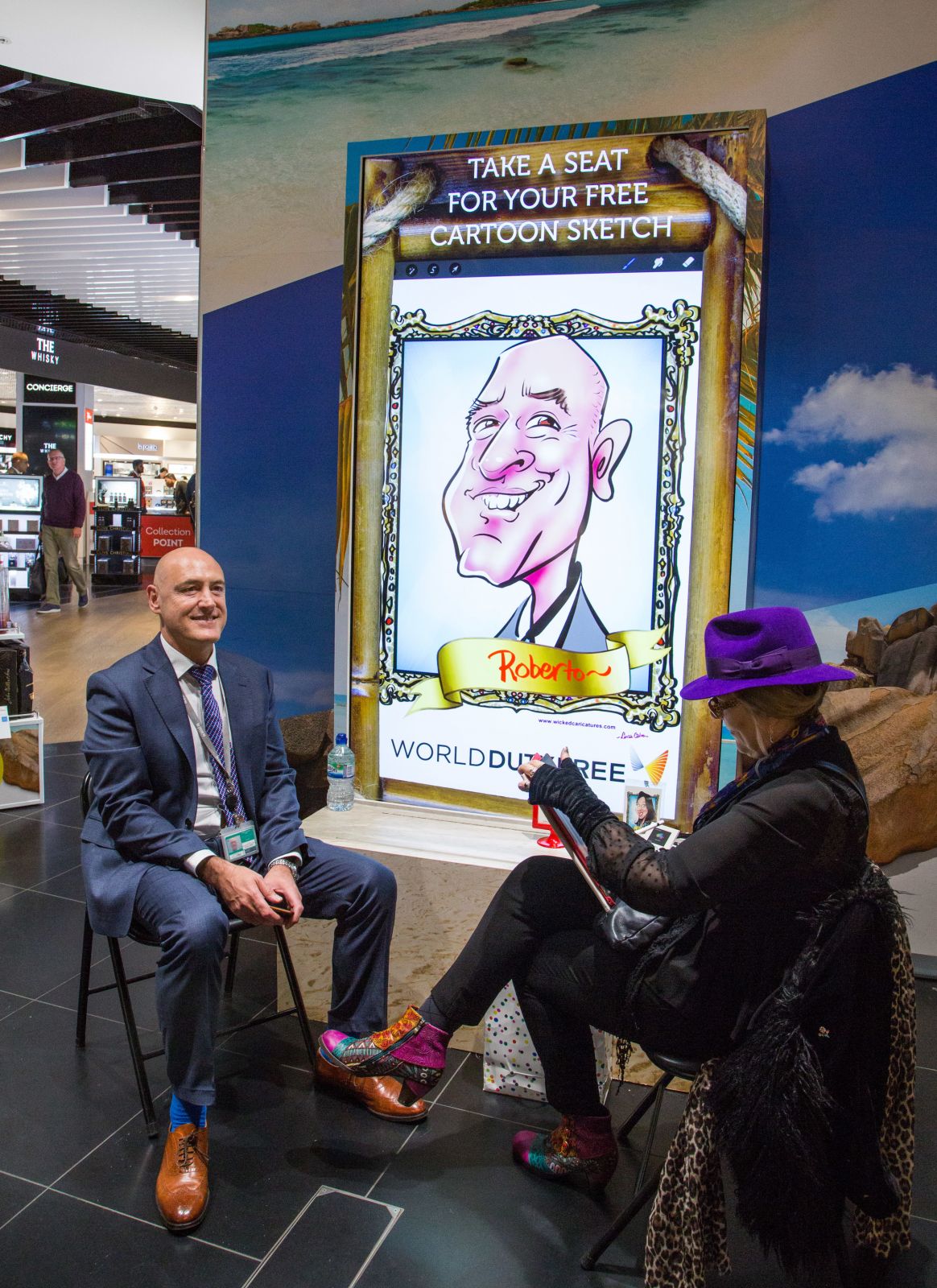 A caricature artist (wearing boots that look as if they've been styled by MAC, or even Frida Kahlo) adds a vibrant, personalised touch of retail theatre.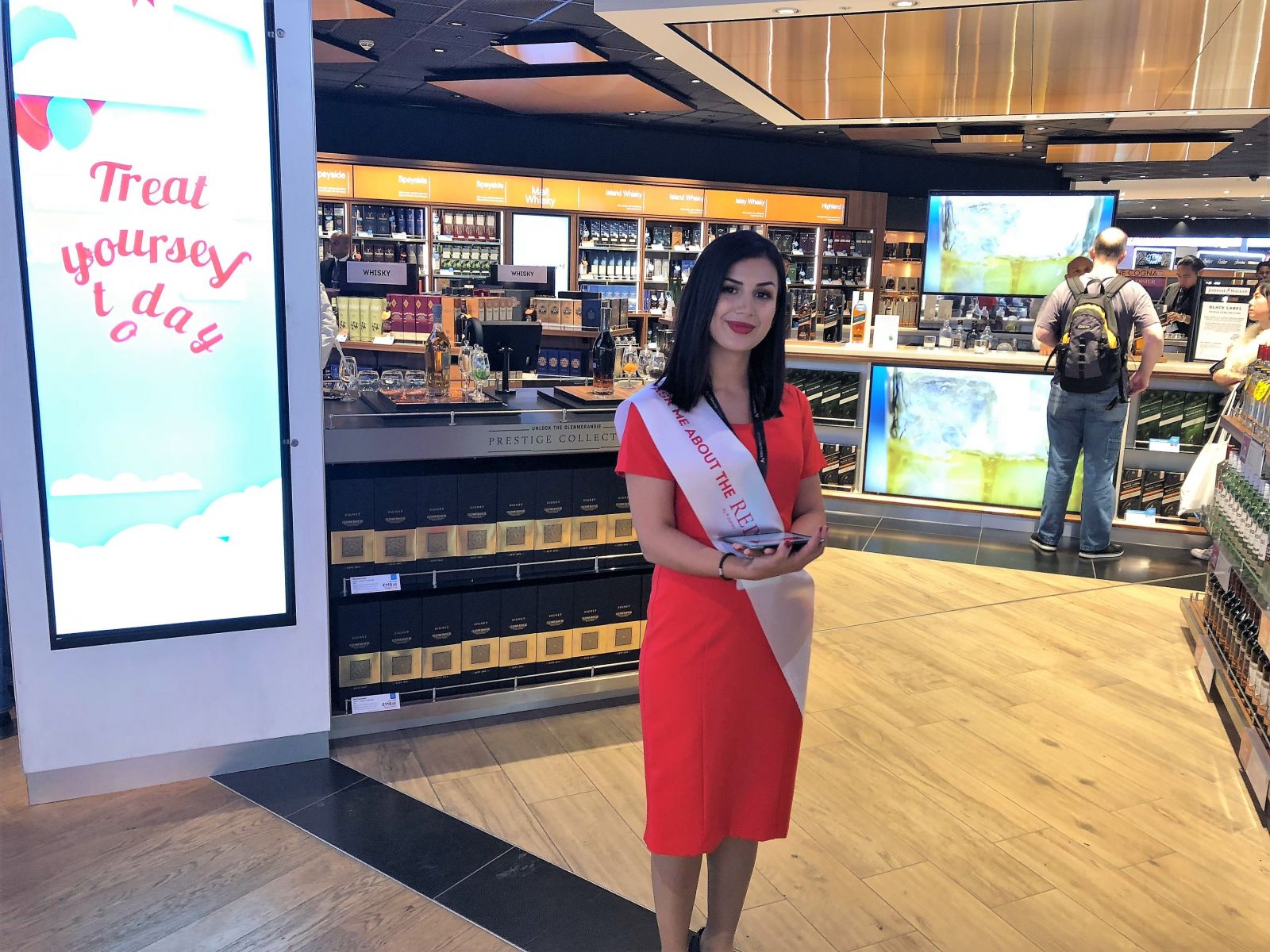 Lady in RED: Dufry's fast-growing loyalty scheme is designed to build customer affinity with the retailer's worldwide network. Joining RED by Dufry entitles customers to benefits and discounts at all locations.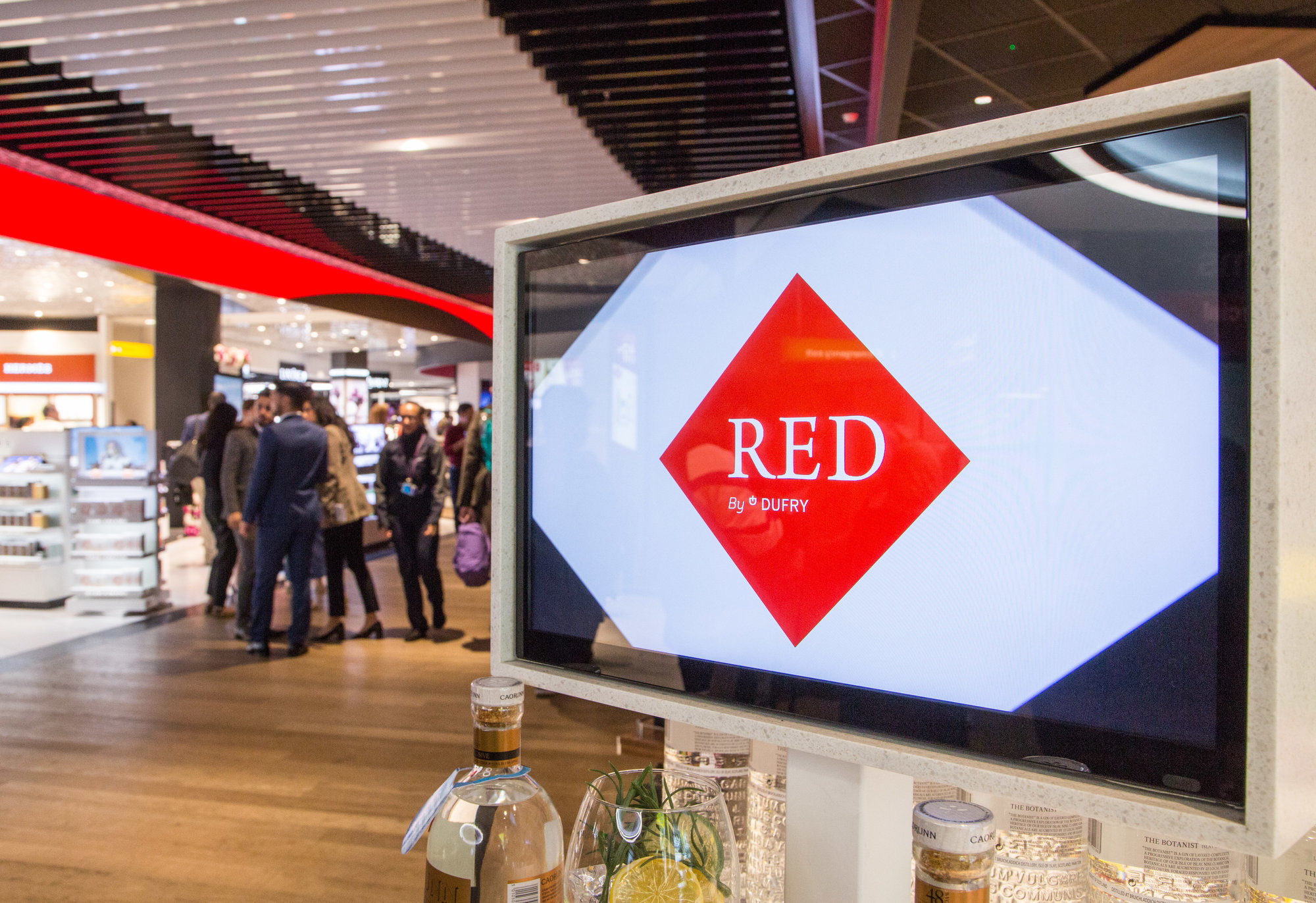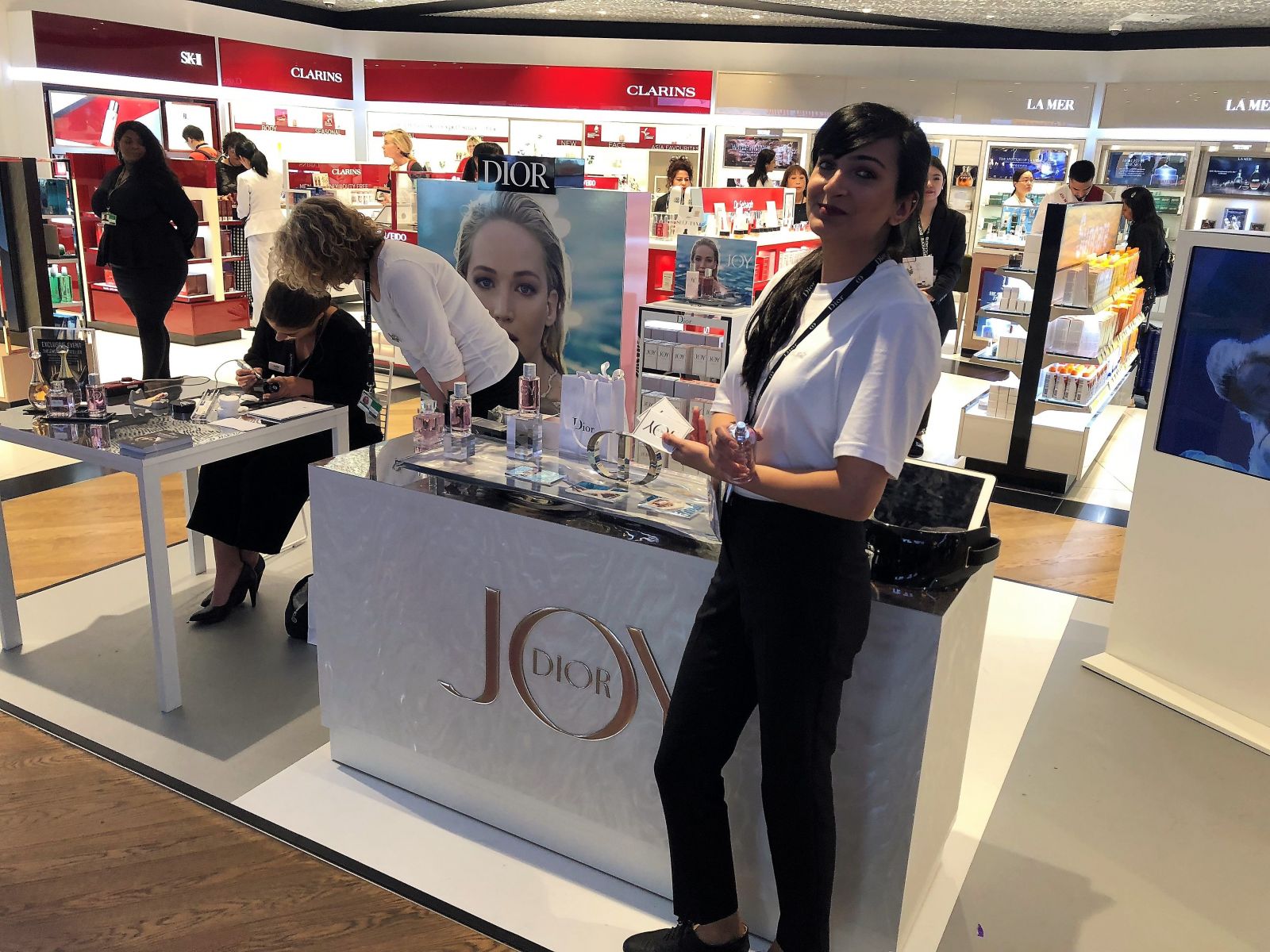 Ode to Joy: The LVMH fragrance house adds a personal touch to purchases of its new women's fragrance.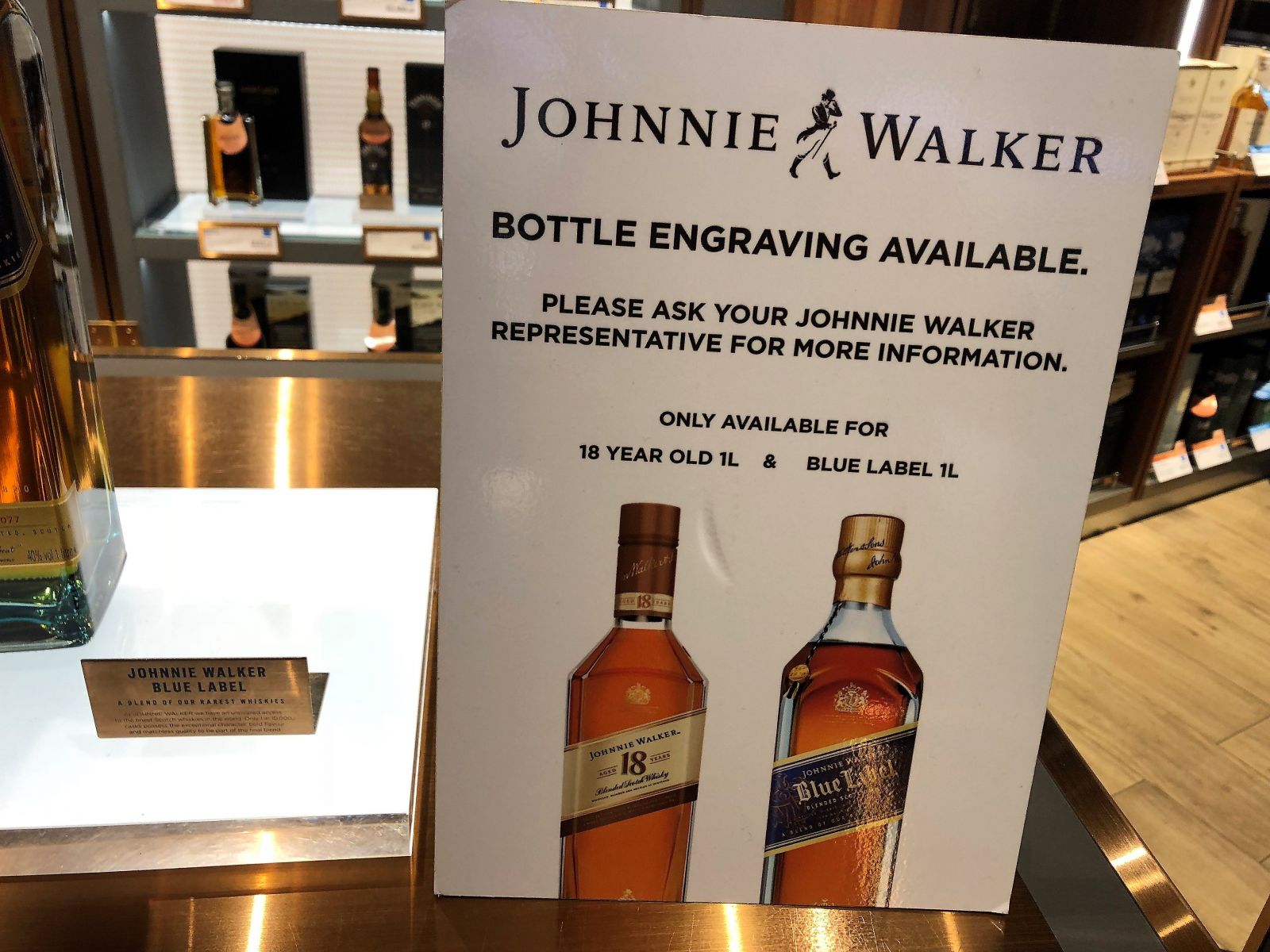 A personalised Johnnie Walker Blue Label or 18yo makes for a special gift.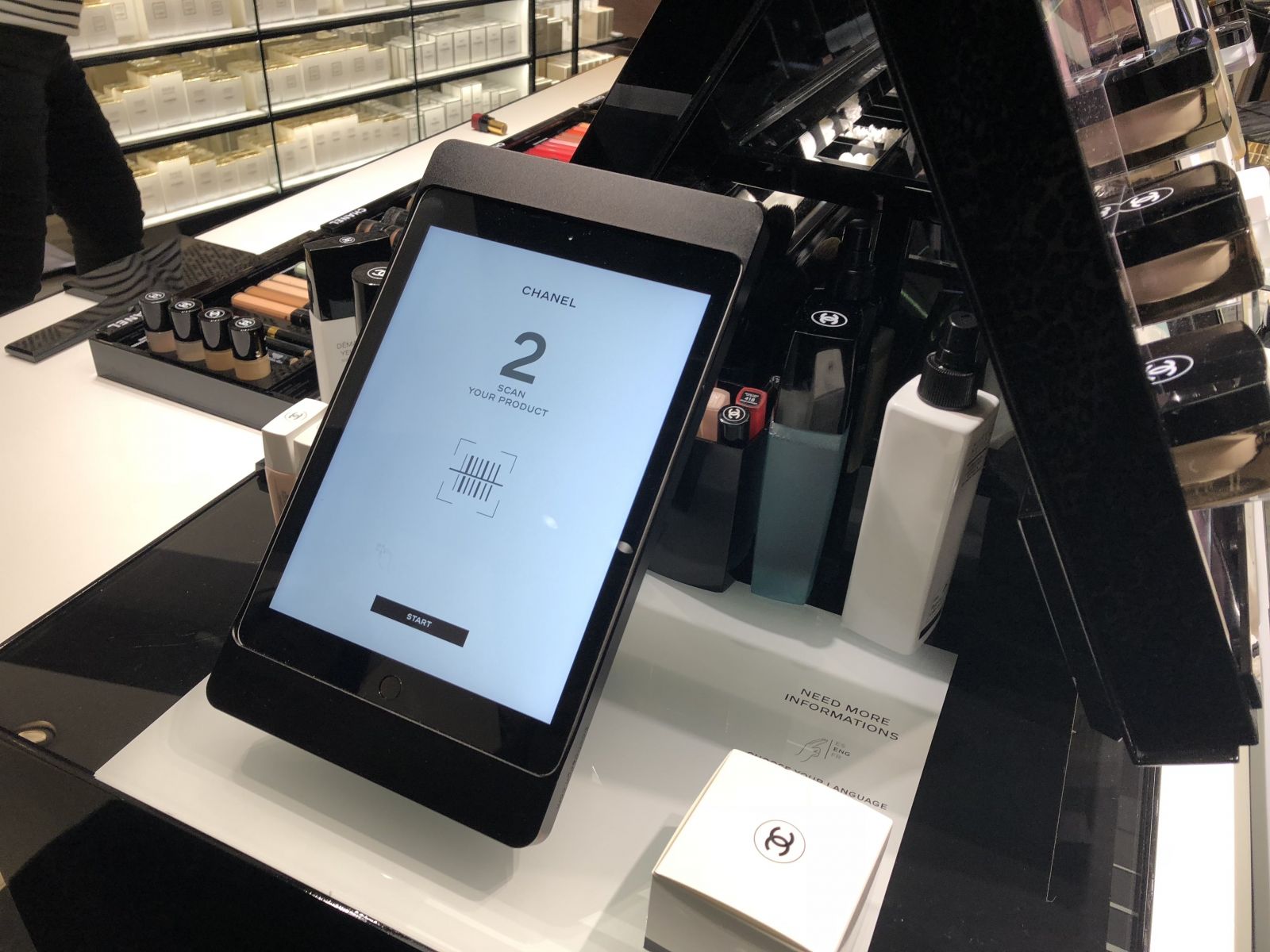 Customers wanting to know more about a product simply have to scan the barcode and the information will appear in the user's chosen language.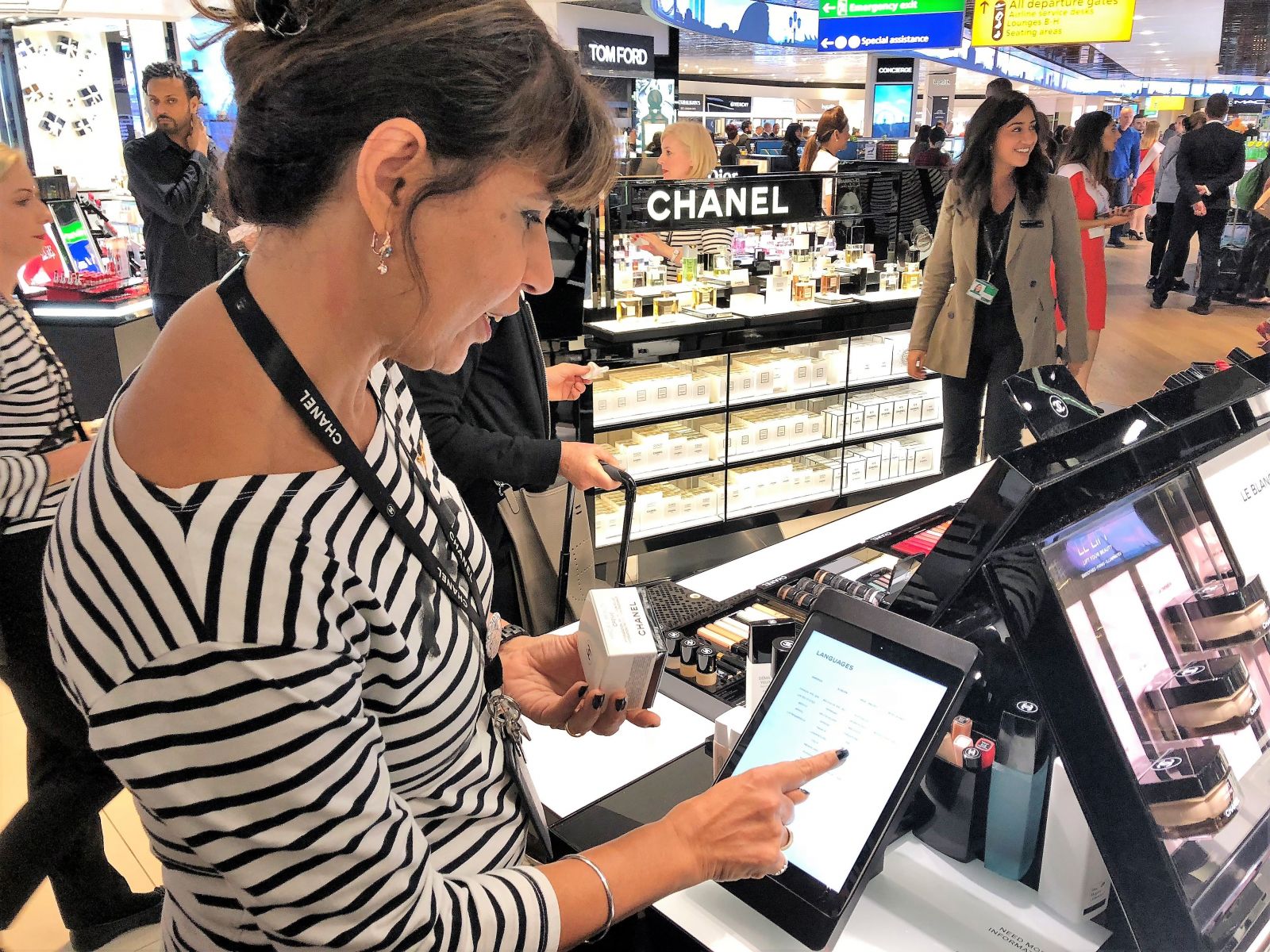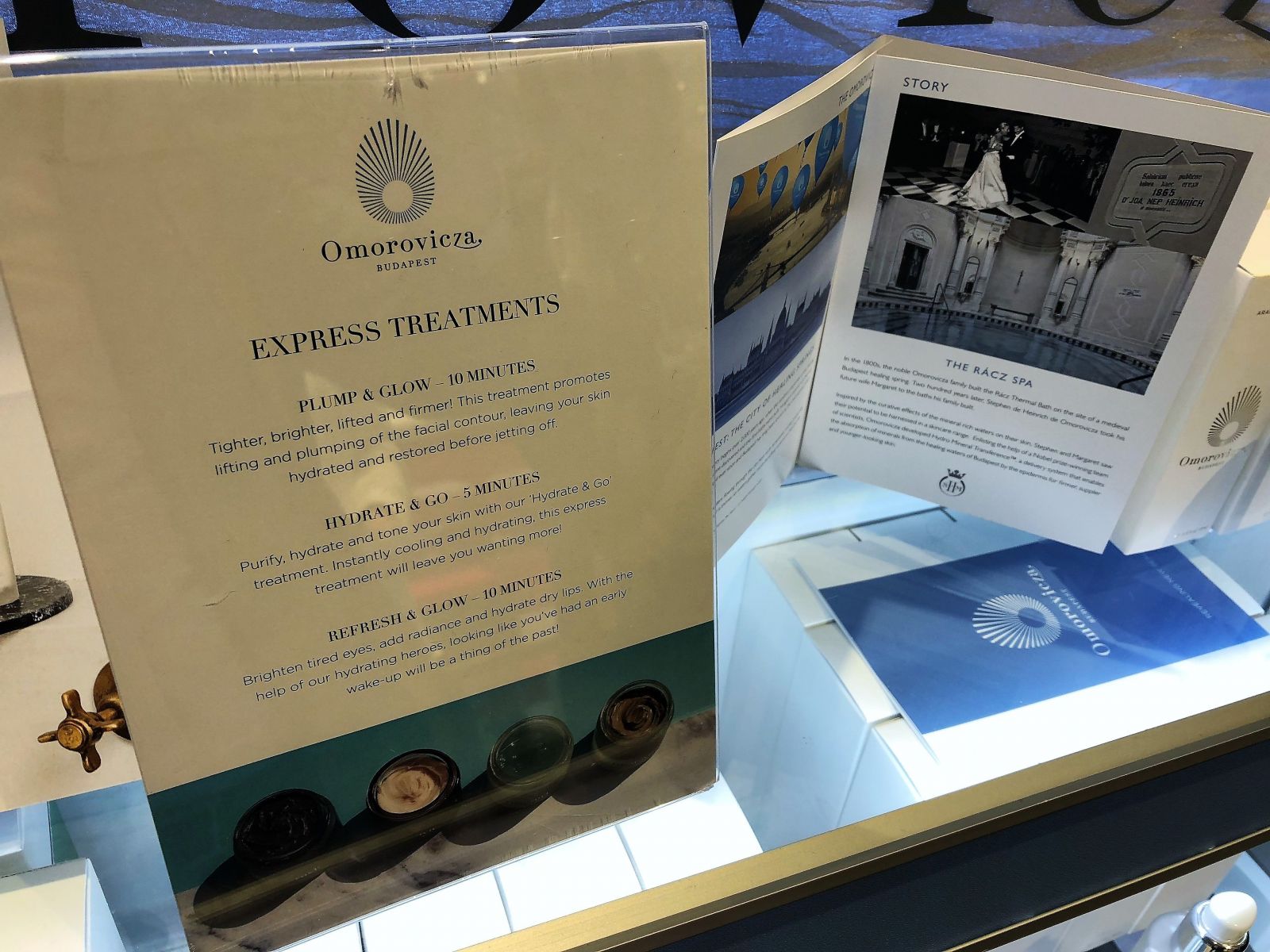 A new kind of Heathrow express, courtesy of Hungarian super-premium skincare brand Omorovicza.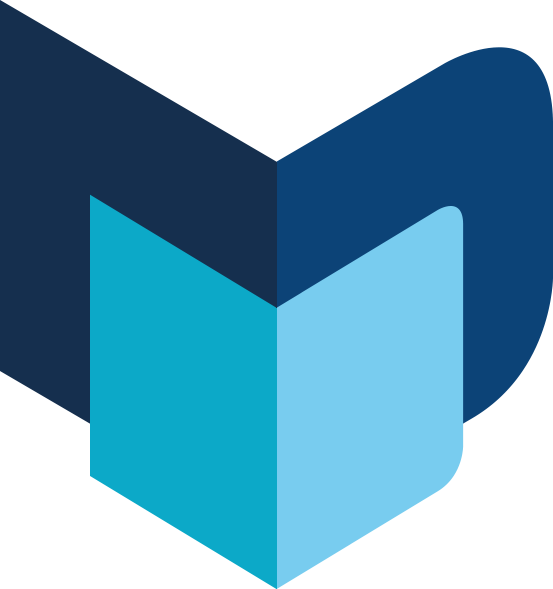 ---
The Moodie Davitt e-Zine | Issue 247 | 24 September 2018