Maison Christian Dior
The Art of Storytelling
---
Undoubtedly one of the talking points of the entire Heathrow Airport shopping offer is the visually stunning Maison Christian Dior boutique. This is the first European travel retail execution of the concept and it's been done to splendid effect.
Beauty brands don't come much more lustrous than Dior but here we see the house in a different incarnation, a purveyor of boutique, individualistic lines, all beautifully coloured, bottled and presented.
The shelving pays homage to the window frames at the original Maison (pictured below), the scents to the house's long traditional of crafting fine, often esoteric fragrances.
Such exquisite in-store conceptualisation and execution offers the perfect illustration of what travel retail, played out on some of the great travel stages of the world, can achieve if only it dares.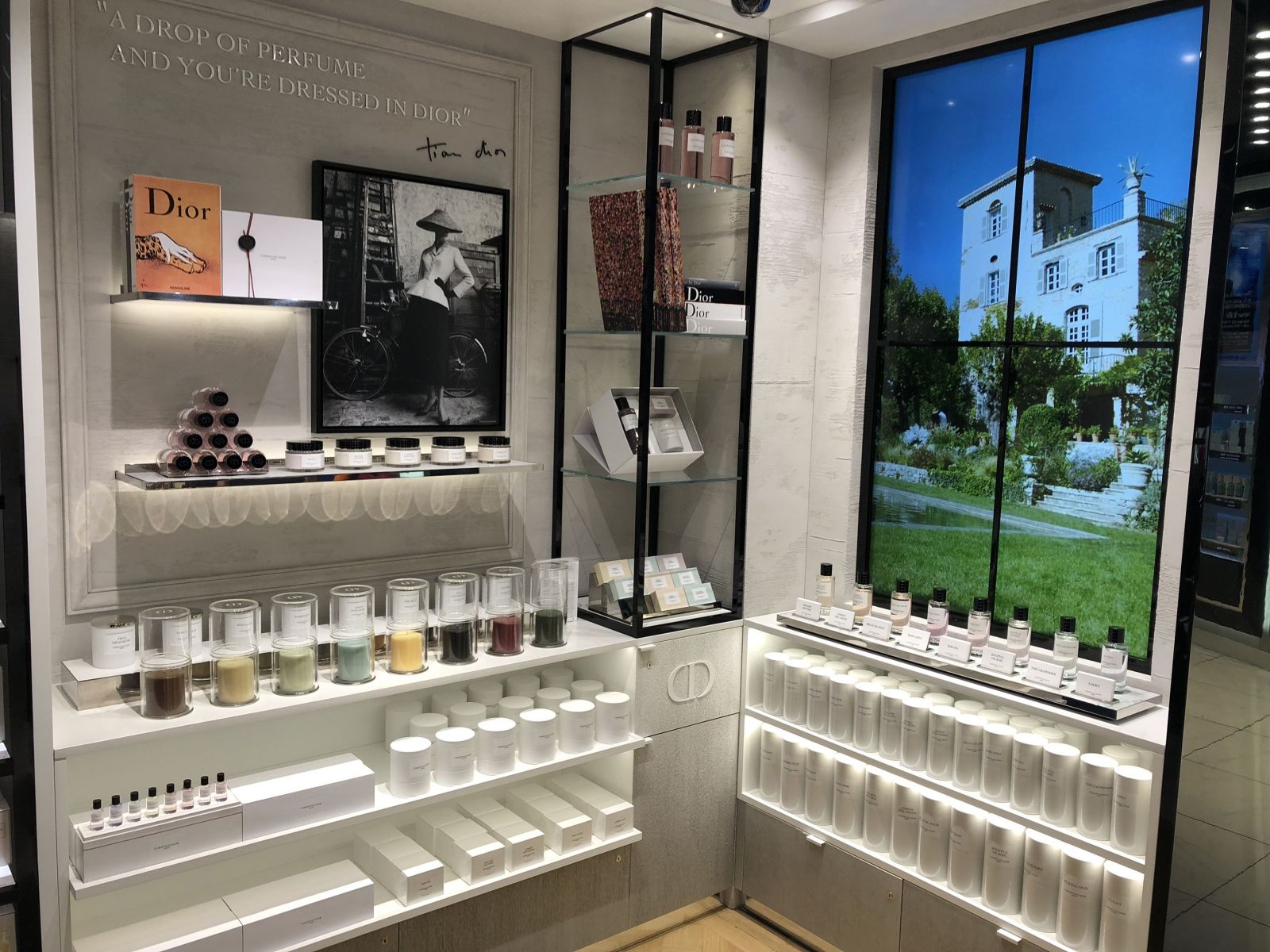 The Heathrow execution pays homage to the original Maison Christian Dior in Paris.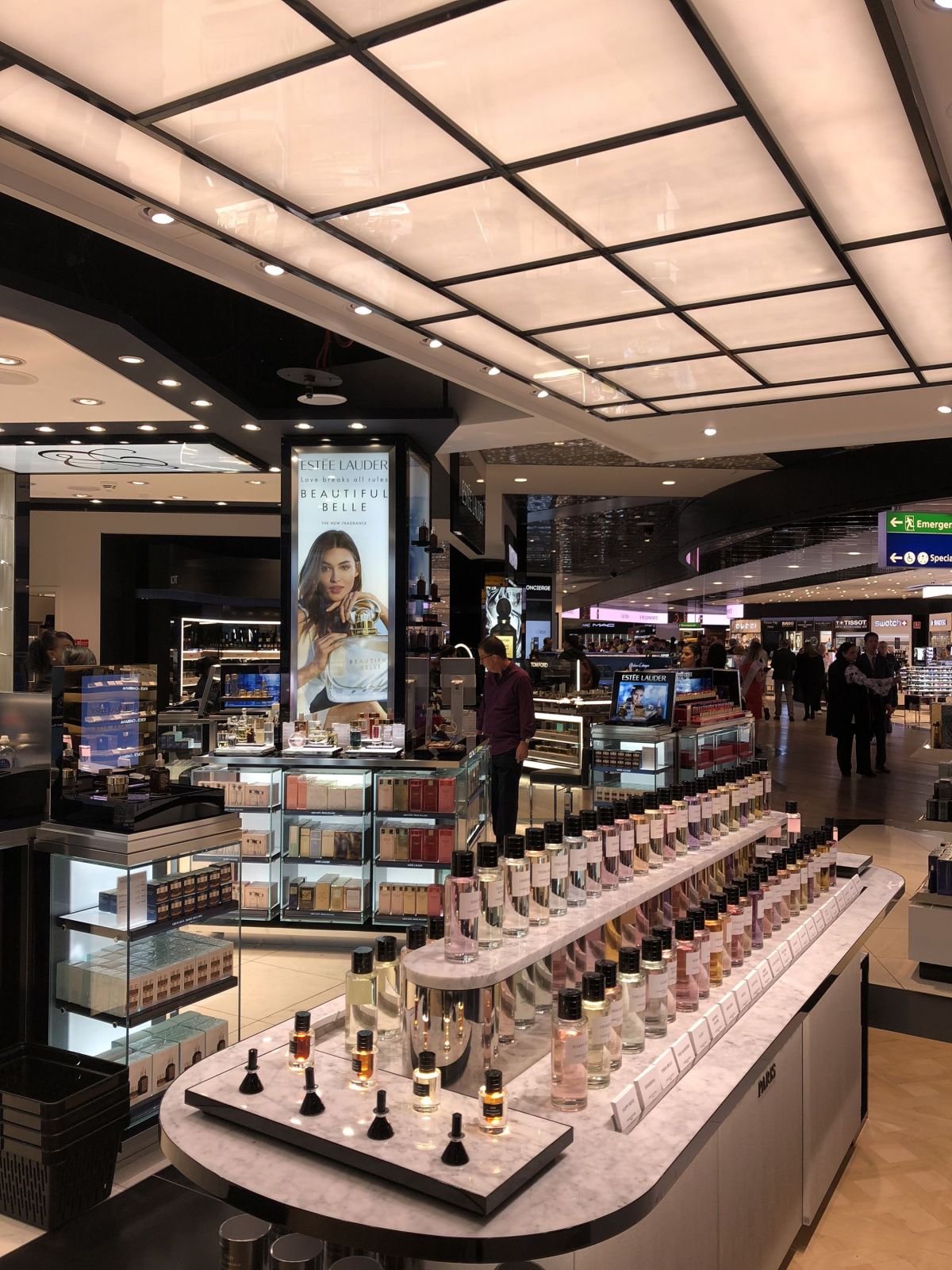 Maison Christian Dior is ideally placed on a sweeping curve of the walk-through store, adjacent to other big-name brands.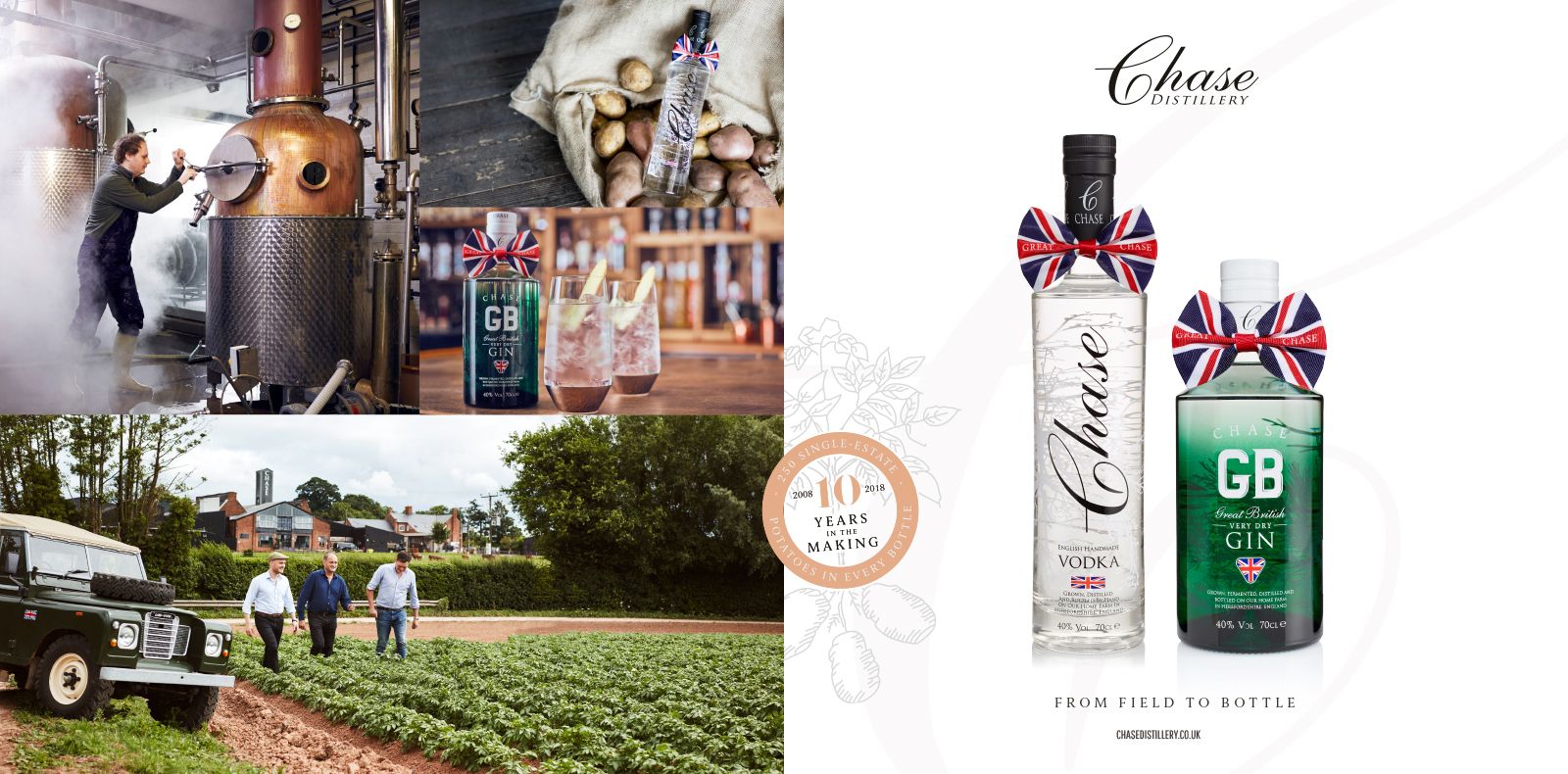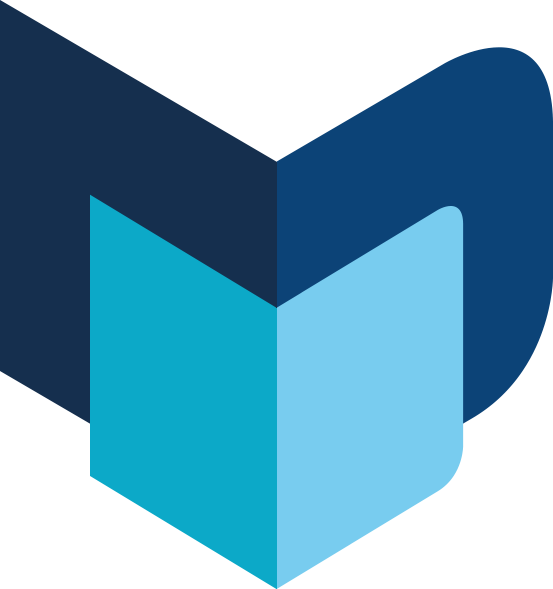 ---
The Moodie Davitt e-Zine | Issue 247 | 24 September 2018