Sunglasses enter the
Main Frame
within 'luxury' offer
---
World Duty Free has long majored on sunglasses as a category and that's where it succeeds most in what it dubs its luxury offer, positioned to the right of the second long stretch of beauty products.
In reality, it's more 'affordable luxury' to quote trade-speak (Heathrow's stand-alone boutique line-up, some run by World Duty Free, caters for the real luxury market) with a range of well-proven mid-range watches and jewellery brands. The offer includes the ever-consistent Swarovski and the equally proven Swatch Group favourites; Rado, Tissot and, of course, Swatch itself.
The major talking point within sunglasses is a new illuminated shelving system, dubbed internally 'the sheet of light', which gives the impression that the models are floating. This neat display concept, unique to Dufry, makes its global debut for the travel retailer at Terminal 3. As the image below shows, it's clean, bright and effective in encouraging consumers to try on different styles and models.
The range is impressive too. Over 1,200 styles from 42 different brands are offered, including personalised units for blockbuster labels such as Ray-Ban and Oakley, plus new names such as British brand Taylor Morris, founded in 2013 by Hugo Taylor and Charlie Morris.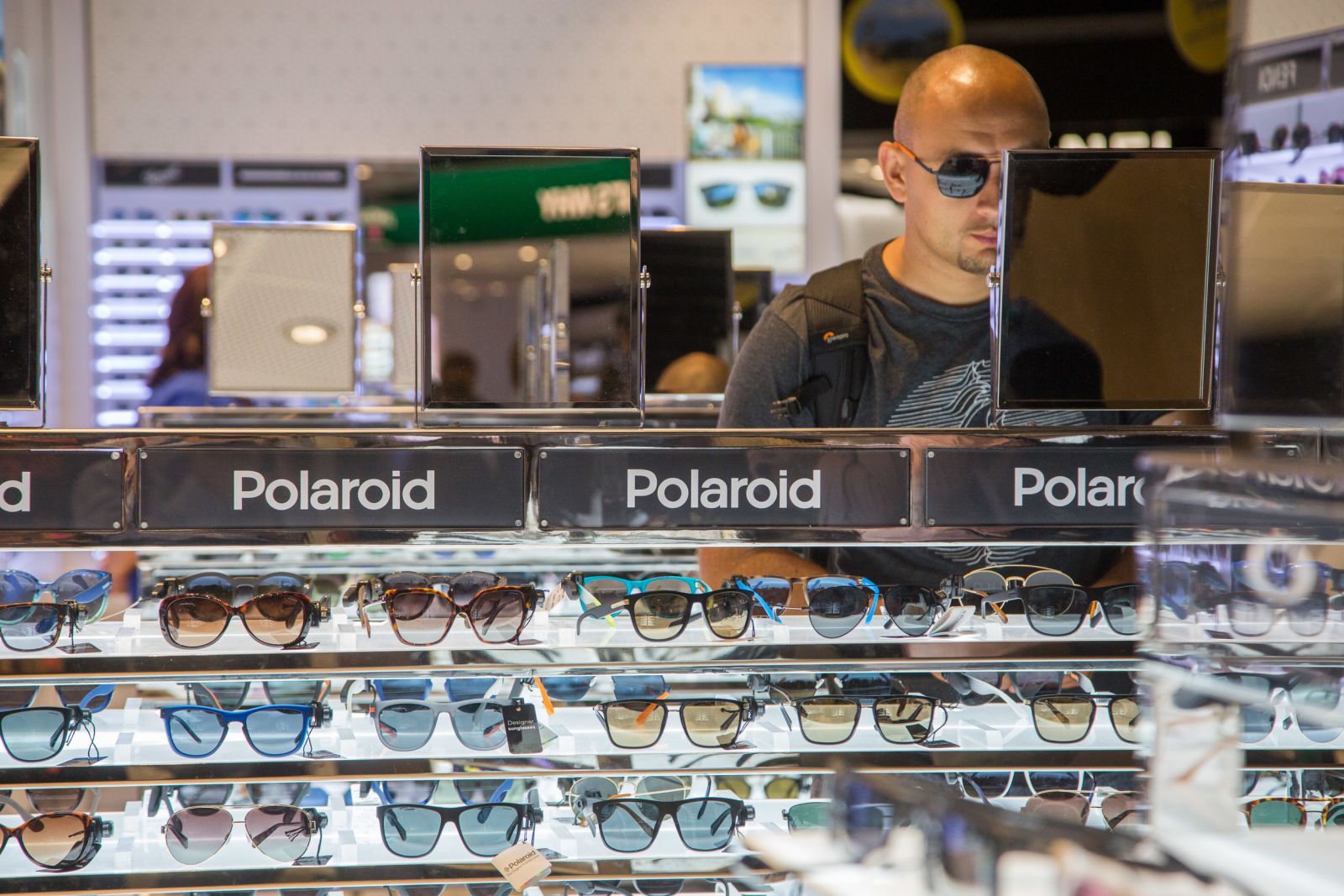 Reflective moments: A consumer tries on different models from the 'sheet of light'.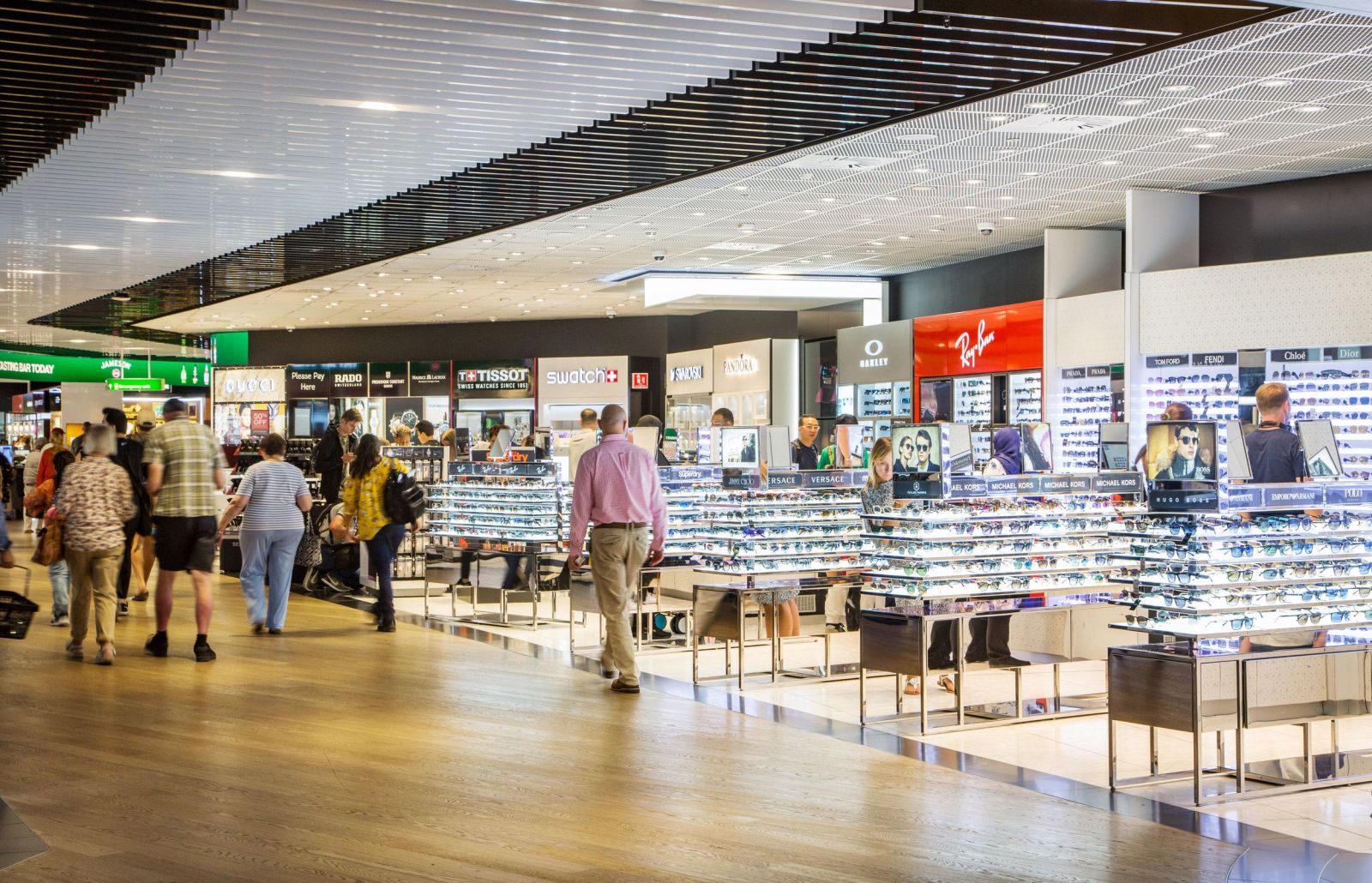 A great brand range and the new display concept combine to make the sunglasses zone one of the T3 stand-outs.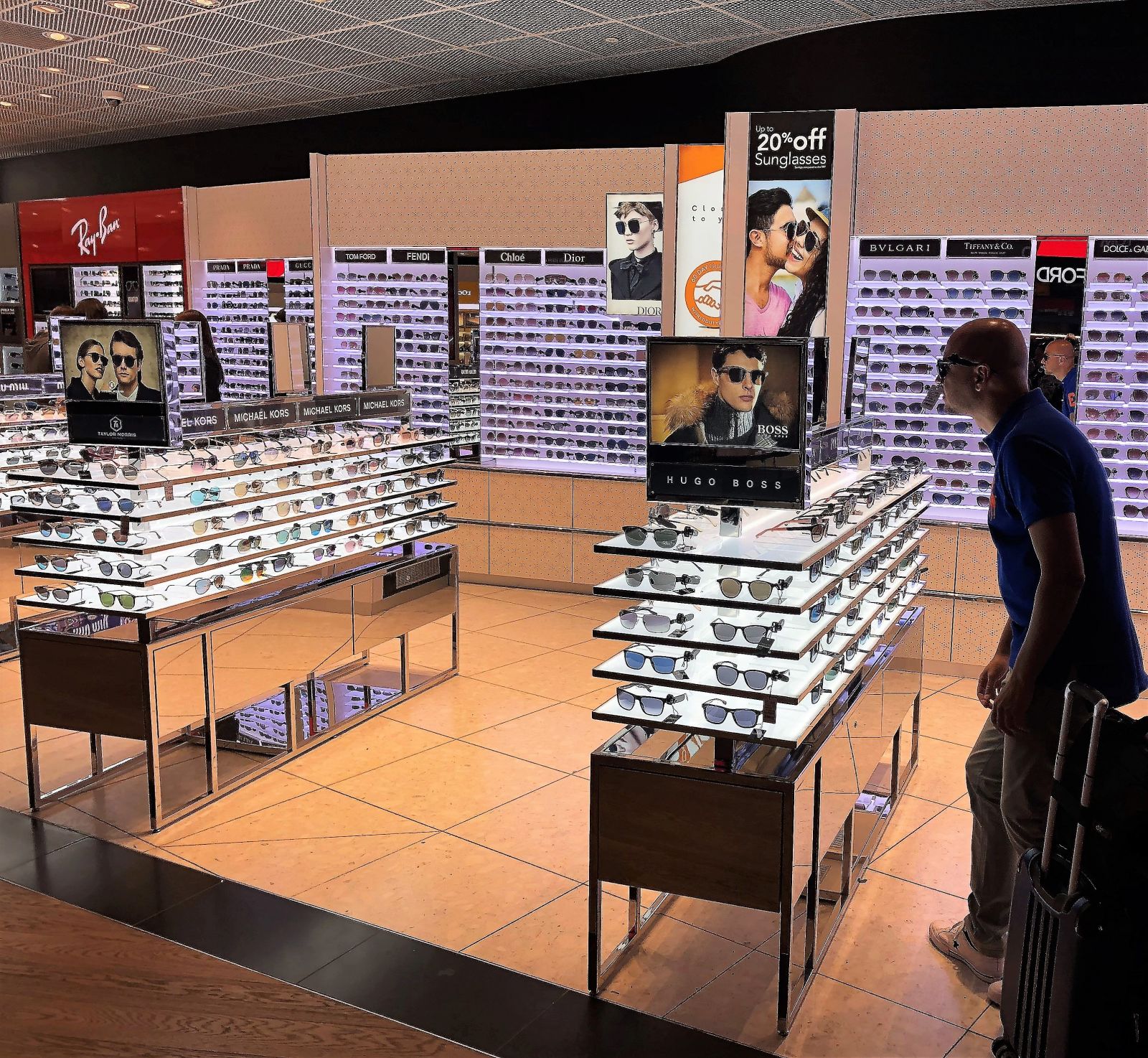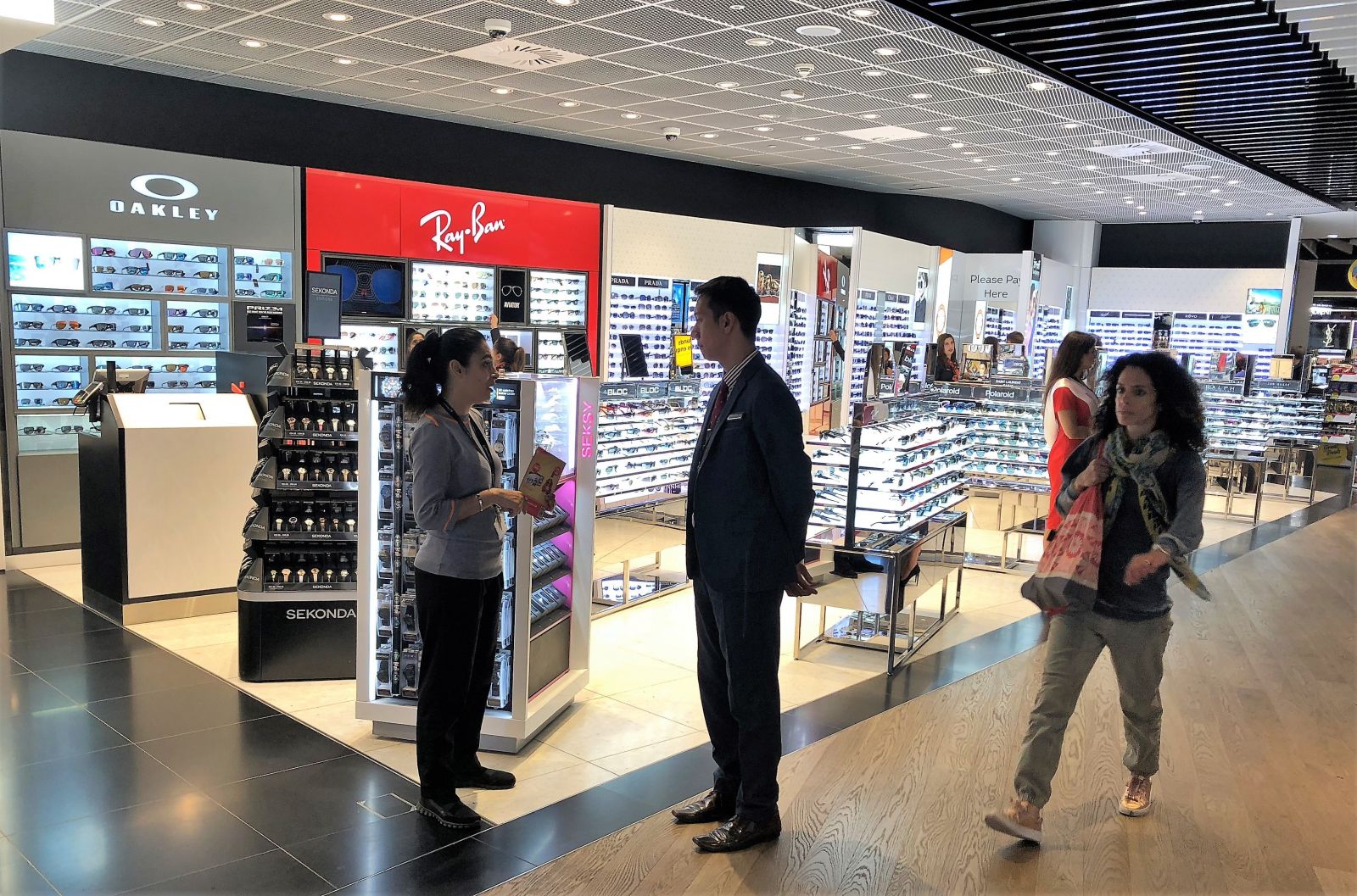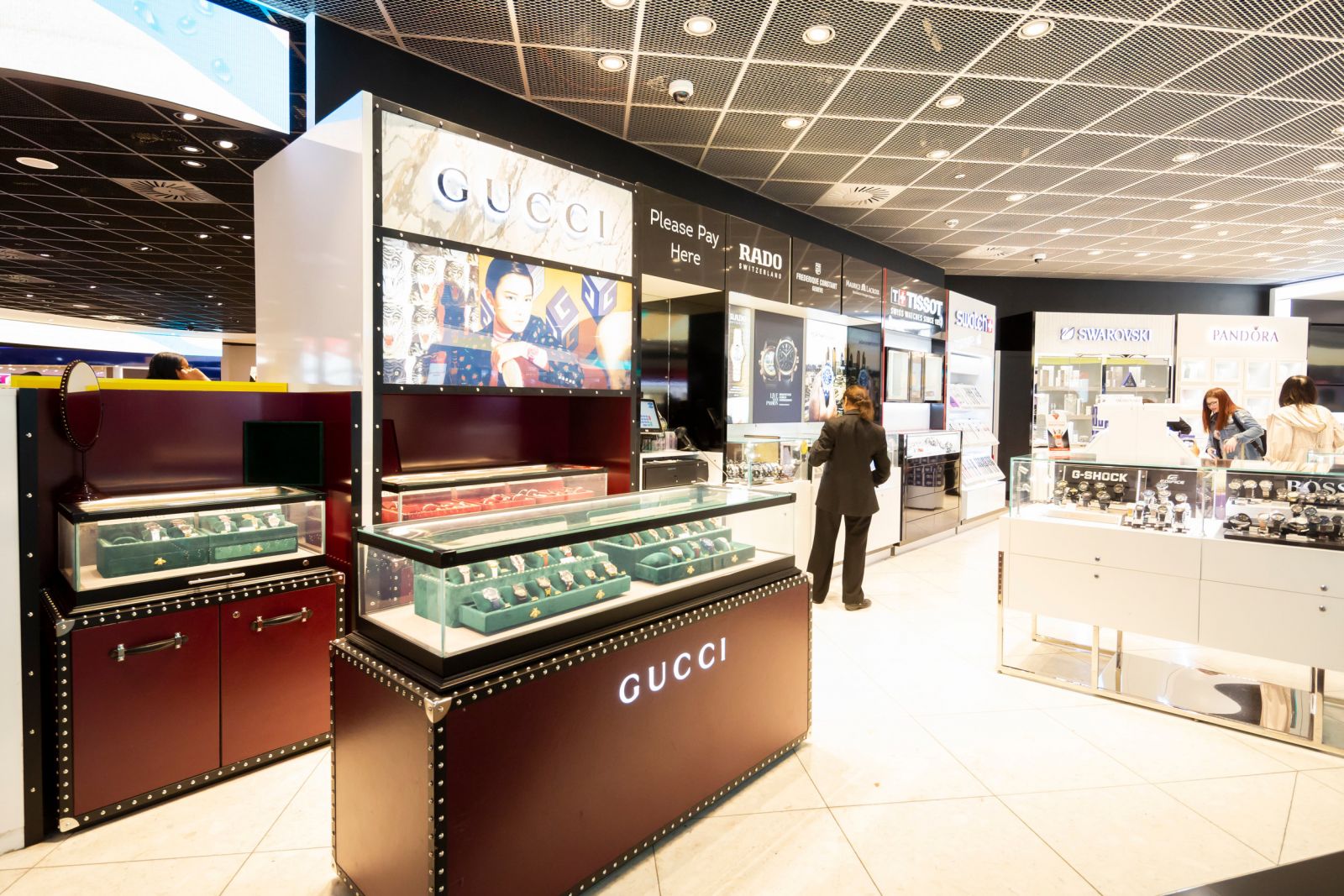 The classy Gucci watches fit-out serves as a focal point in the store.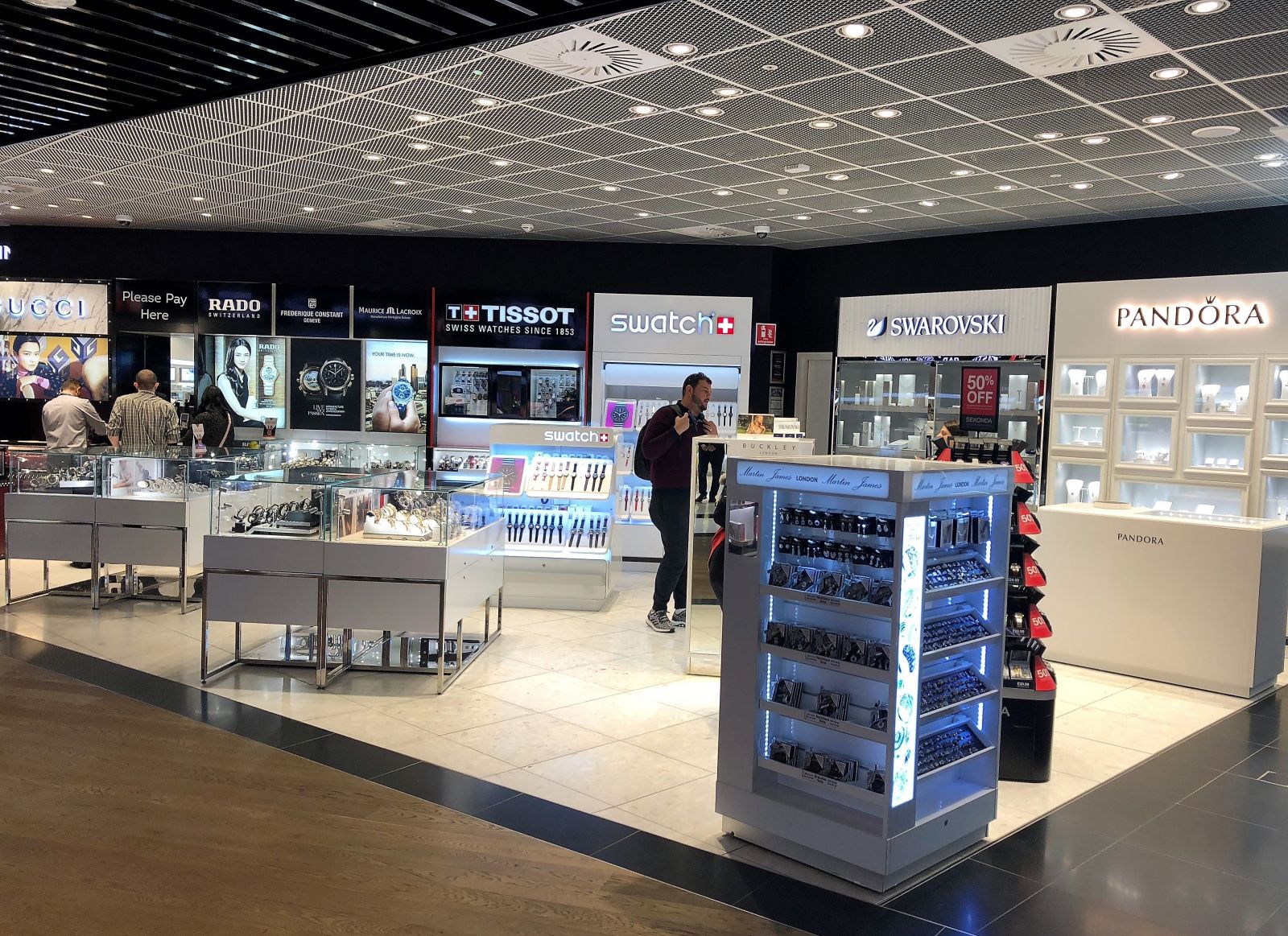 Accessible luxury: The line-up of proven mid-range performers is a tried and tested formula for World Duty Free.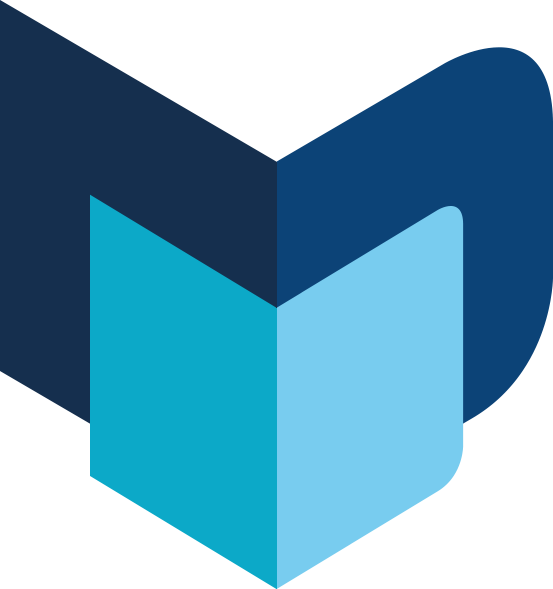 ---
The Moodie Davitt e-Zine | Issue 247 | 24 September 2018