Two sides to every good story
---
Sit back and enjoy this short film from Finnair and Finavia (below). The 13-minute East and West Side Story celebrates the 35th anniversary of Finnair's flights connecting East and West. The film stars Scandinavian actress Anne Bergstedt (Boardwalk Empire, Black Swan) and Korean actor Jae Hoon (One Day Maybe). It was directed by Swedish director Johan Storm and Korean director Wookie (Young-wook Baek) – who represent the different sides of the globe. East and West Side Story had a stylish premiere in a special event at Helsinki Airport. An aircraft hangar was turned into a movie theatre for one night only. Guests were hosted by Hollywood filmmaker Renny Harlin, one of the most sought-after directors in China.
VIP guests arrive at Helsinki Airport for the premiere of East and West Side Story.
The film explores the "meaningful encounters" that take place when people travel.
A poster for East and West Side Story (left) which stars Korean actor Jae Hoon (right).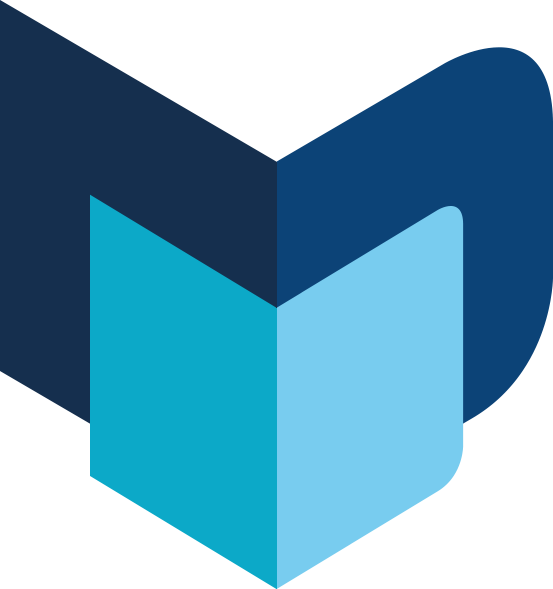 ---
The Moodie Davitt e-Zine | Issue 246 | 14 September 2018