Sense of Place:
A joyful Malaysian experience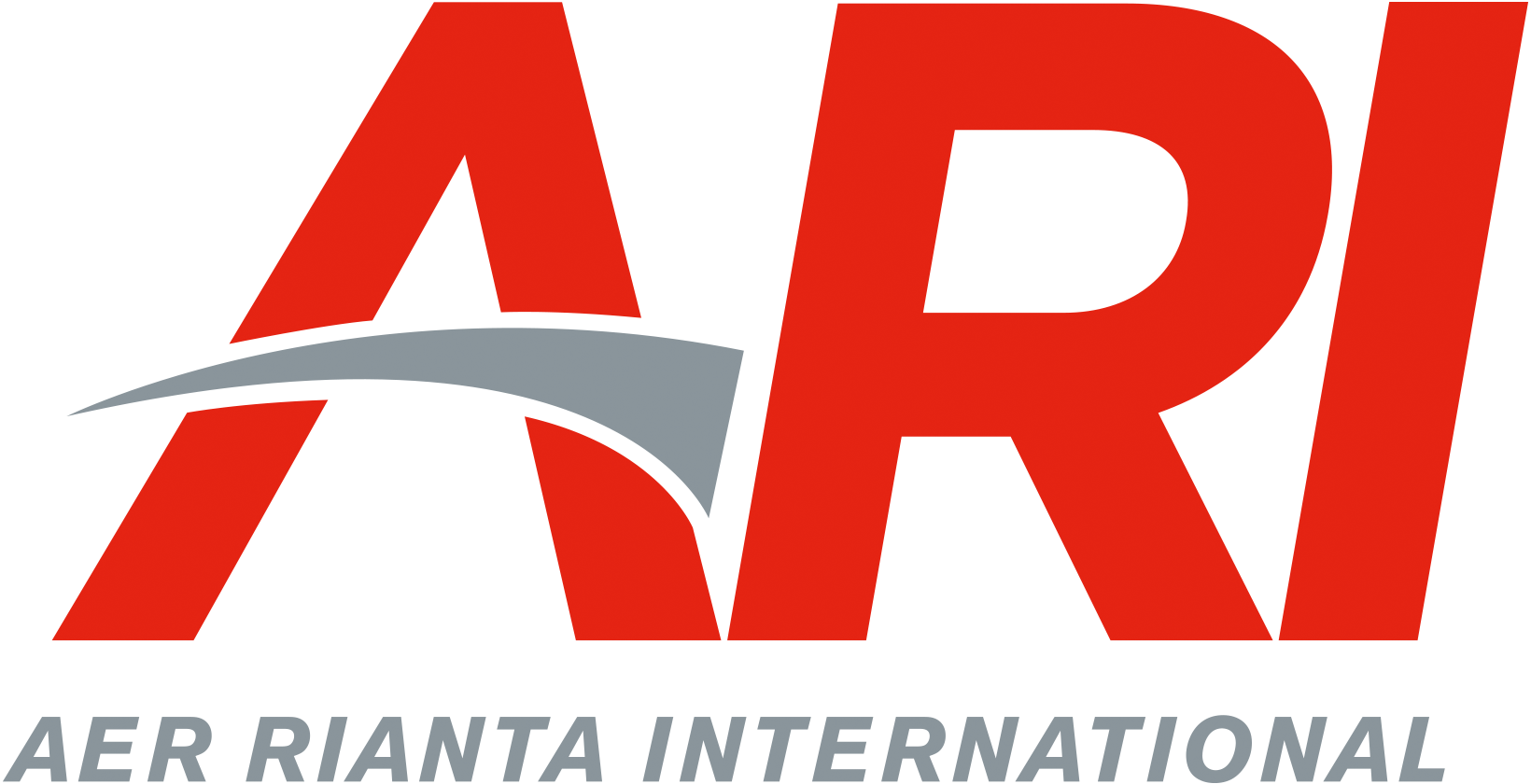 Malaysian culture is being showcased in Kuala Lumpur International Airport's latest campaign, alongside a host of local brands. Can it strike the right balance between commercial and experience?
A vibrant display of local handbags captures some of the colours of Malaysia.
All photos by Andy Kho.
Top of page: (Left to right) Senior General Manager MA (Sepang) Sdn Bhd Mohammad Suhaimi Abdul Mubin; Senior General Manager Commercial Services Nazli Aziz; General Manager Commercial Business Hani Ezra Hussin; and DYMM Tengku Permaisuri Selangor Tengku Permaisuri Norashikin visit the vendors' displays.
The beauty and richness of Malaysian culture is being celebrated in a month-long campaign at Kuala Lumpur International Airport.
Featuring live cultural performances, fashion talks and product demonstrations, the 'HIMPUN' campaign aims to showcase the best of Malaysian fashion, craft, delicacies and beauty products. It is the result of a partnership between Malaysia Airports and the Malaysia Design Development Centre (DDEC), an organisation tasked with assisting the commercialisation of Malaysia's small and medium enterprises (SMEs).
The campaign is running under the banner of 'Proudly made by Malaysians'. It was officially unveiled by Her Royal Highness Tengku Permaisuri Norashikin, The Tengku Permaisuri of Selangor and will run until 30 September.
The campaign is showcasing some of the country's up and coming designers.
The impressive campaign is about showcasing the country while enhancing the customer journey. "Creating a joyful Malaysian experience for travellers is central to what we do at Malaysia Airports," explains Malaysia Airports Senior General Manager for Commercial Services Nazli Aziz.
"With millions of travellers passing through [the airport] each month, campaigns like HIMPUN will enhance the total airport experience and offer a Sense of Place for travellers.
"Every interaction for travellers at our airports becomes an experience to savour the richness of Malaysian culture that is both positive and unique."
The campaign has also been timed to coincide with Malaysia Day on 16 September, adding extra colour. It is giving a range of Malaysian brands the chance to showcase their products – and creating opportunities for souvenirs and gifting.
Among the brands being showcased are: Asian Potions, Eartheir, Frankitas, Fernthenewbatik, MySmink, Wan & Mary, Fairuz Ramdan, Gahara Galore, Emmadesign KL, Naturelkiss, A&M Treasure, Binqareem, Neonate Company, Old Malaya Magic Spice, Biotropic, Farah Batik Fashion and Fugeelah.
"HIMPUN provides an opportunity for Malaysia lifestyle SMEs to promote their products, thereby enabling their brands to have a wider exposure on both domestic and international levels," says DDEC Chief Executive Encik Abdul Rahman Mohd Saad.
The campaign will also enable Malaysia Airports and DDEC to assess the commercial viability of the participating brands, potentially leading to a permanent place on the retail shelves at the airport. It is an important point – as interesting and eye-catching as the showcase might be, will travellers actually be inspired to make purchases? For retailers, the best Sense of Place installations will always be those that strike the right balance between commercial potential, improving the customer journey and showcasing local culture.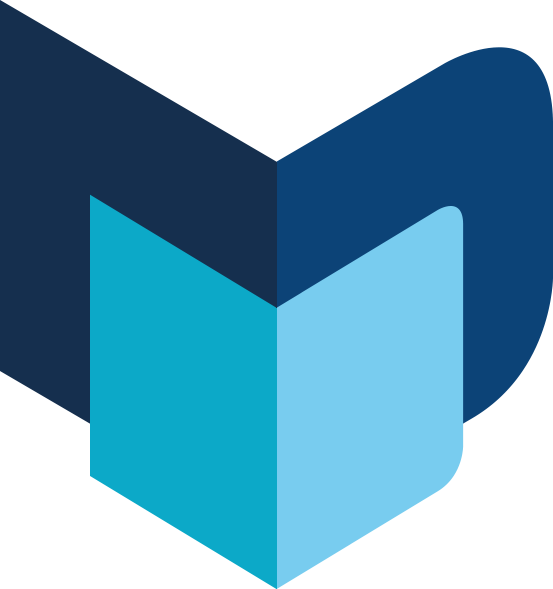 ---
The Moodie Davitt e-Zine | Issue 246 | 14 September 2018