Food & Beverage highlights
The flavours of Malaysia
---
Three of the top restaurants at Kuala Lumpur International Airport took the spotlight recently as part of a major foodie festival. Operator Malaysia Airports nominated the outlets – Bumbu Desa, Fukuya and Grandmama's – for Taste MIGF 2018, a two-day preview of the Malaysia International Gastronomy Festival (MIGF) which is running this month.
Between them, the restaurants offer traditional Malaysian, Indonesian and Japanese cuisine, and their most popular dishes were showcased under the banner of 'Taste of Malaysia Airports'.
Malaysia Airports was keen to participate in the event as it offers an excellent opportunity to highlight its "commitment to creating enjoyable dining experiences for visitors at our airports". "Ultimately, we want to ensure that our airports become preferred destinations for all food lovers out there," said Senior General Manager for Commercial Services Nazli Aziz.
It's a commendable ambition. In a neat twist, each of the three restaurants is offering a special menu in celebration of MIGF during September.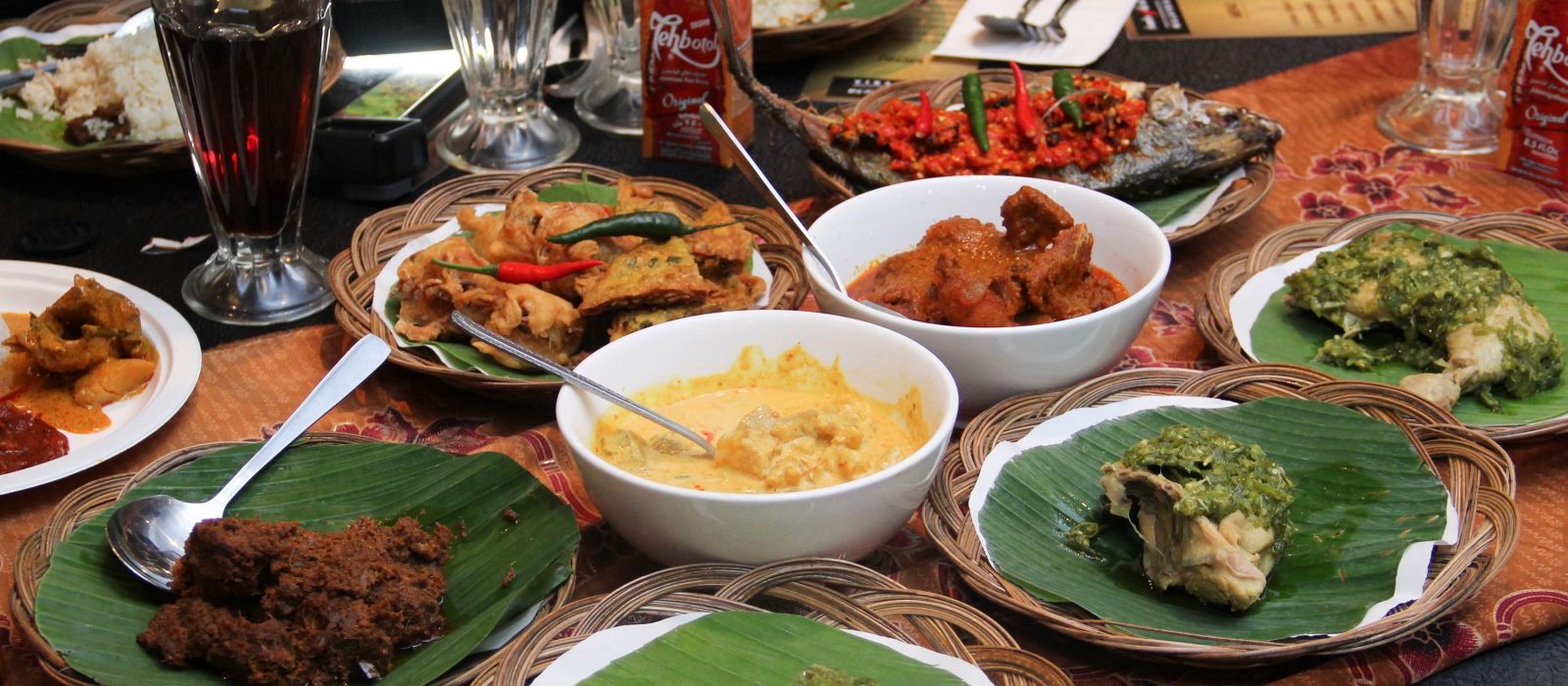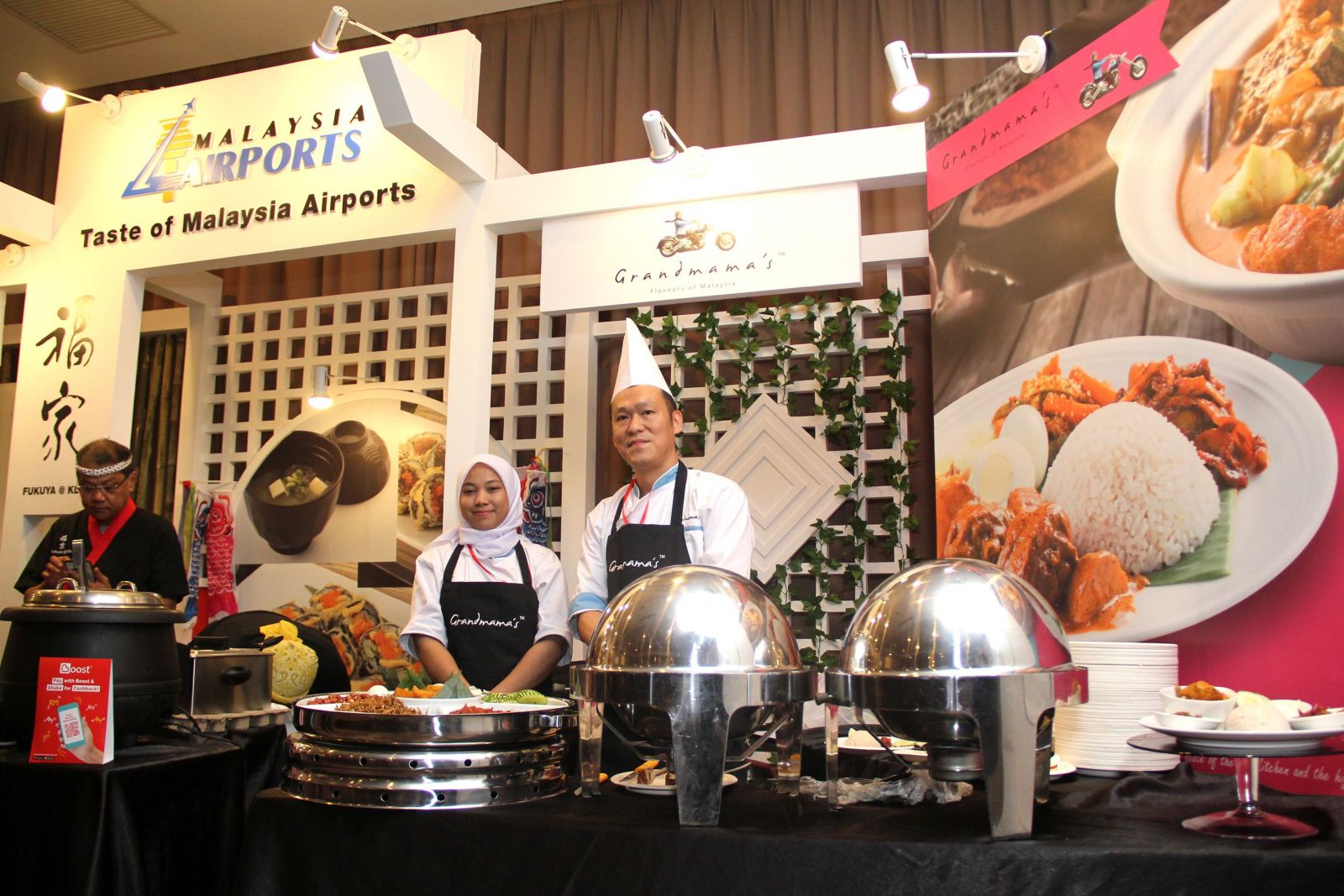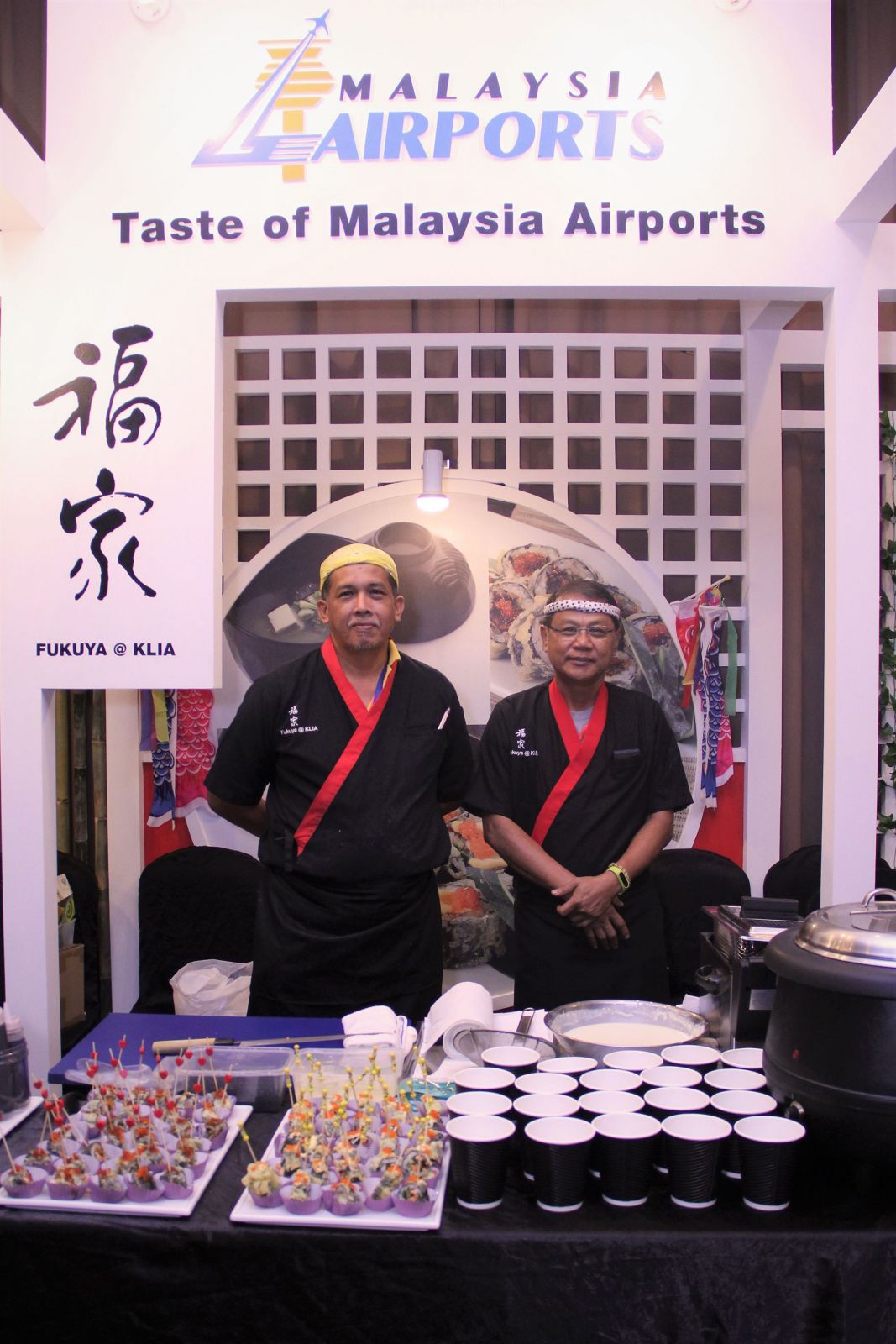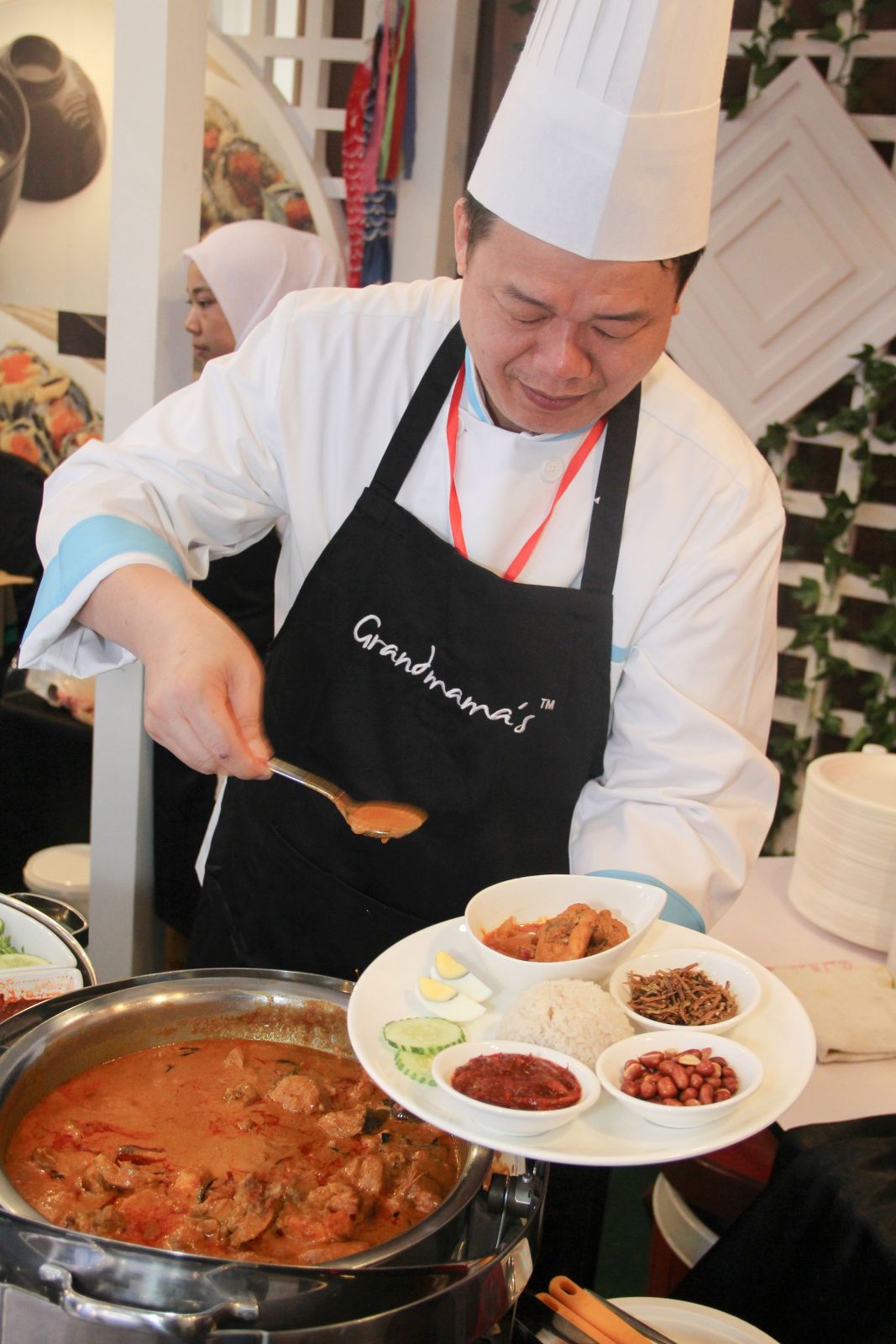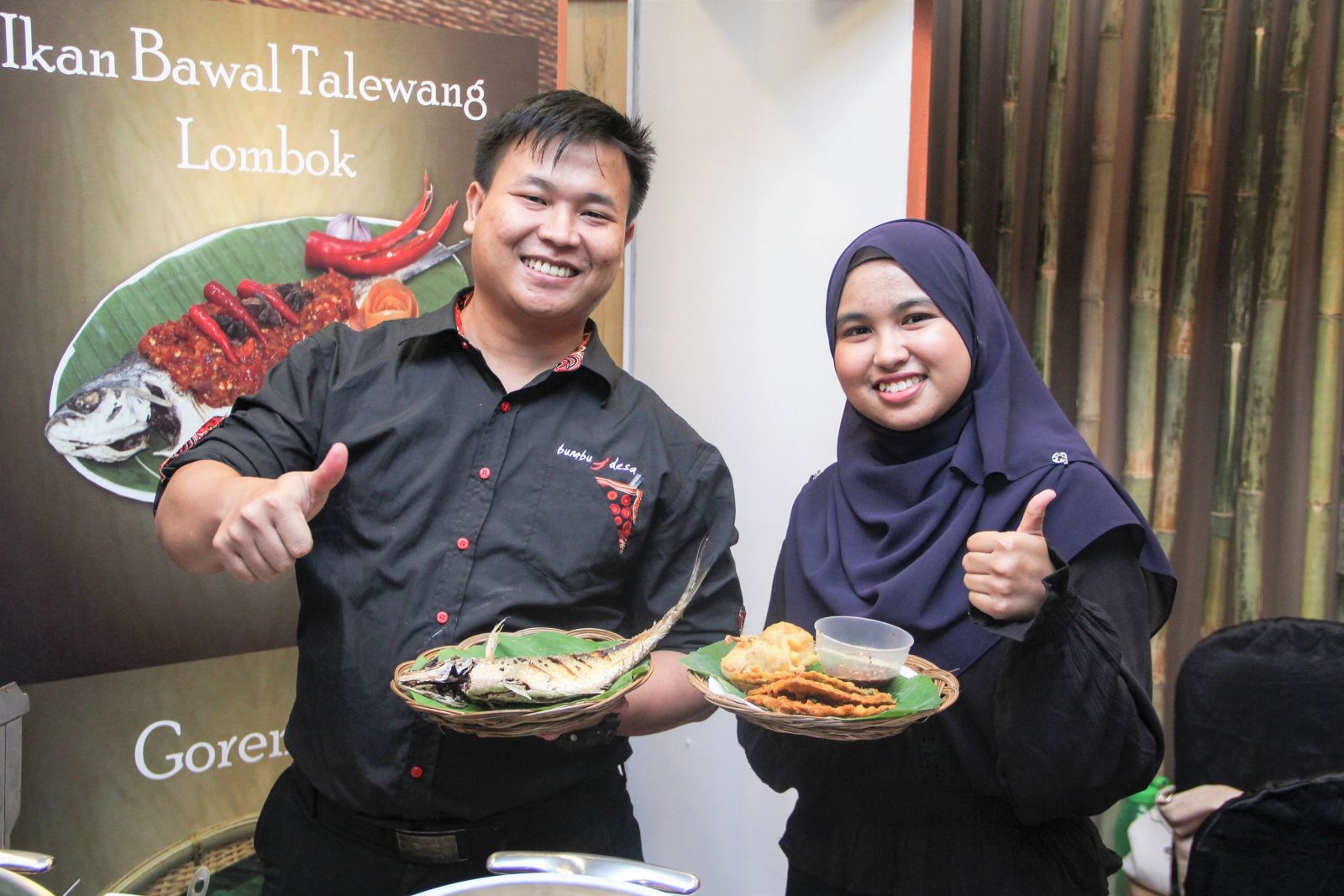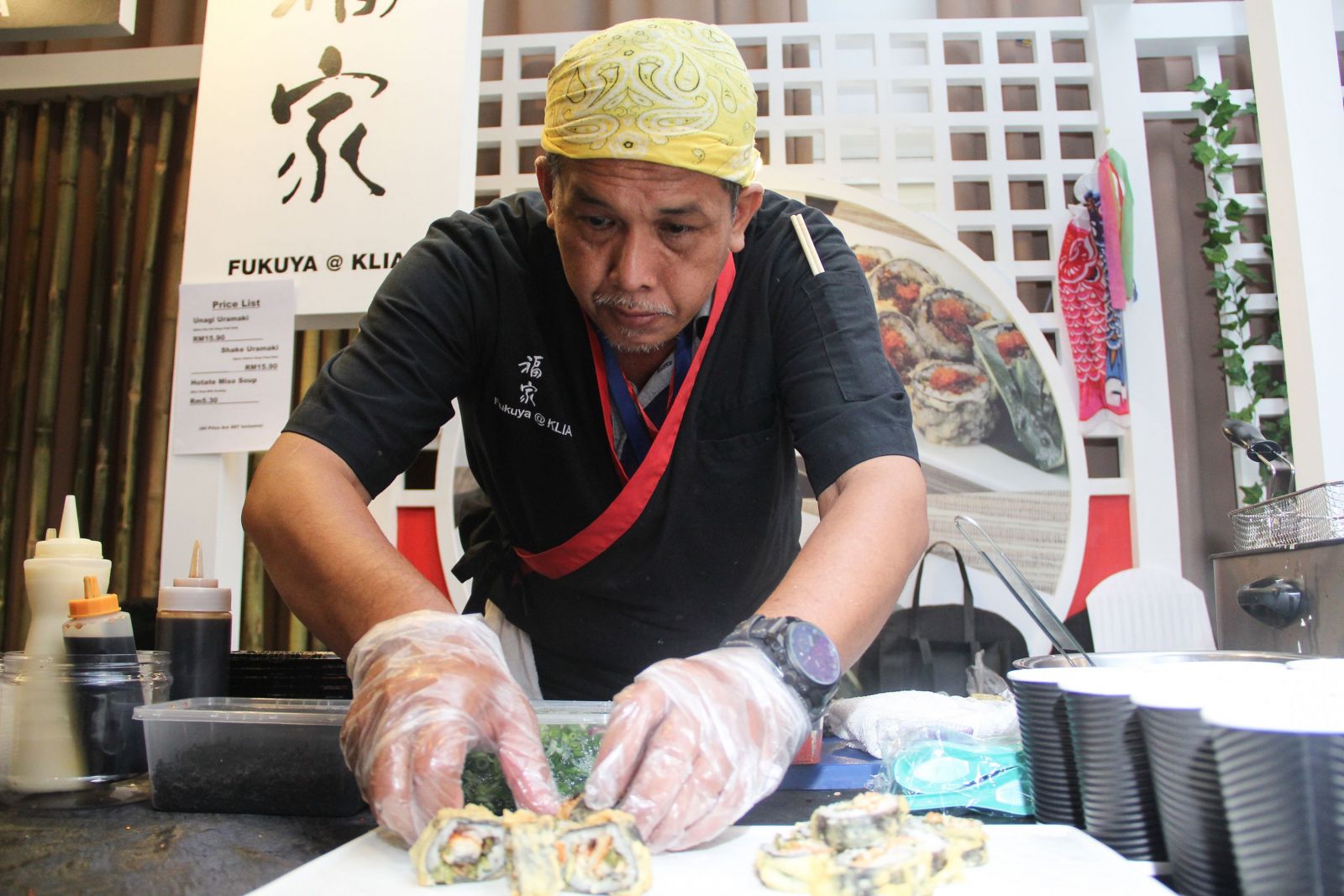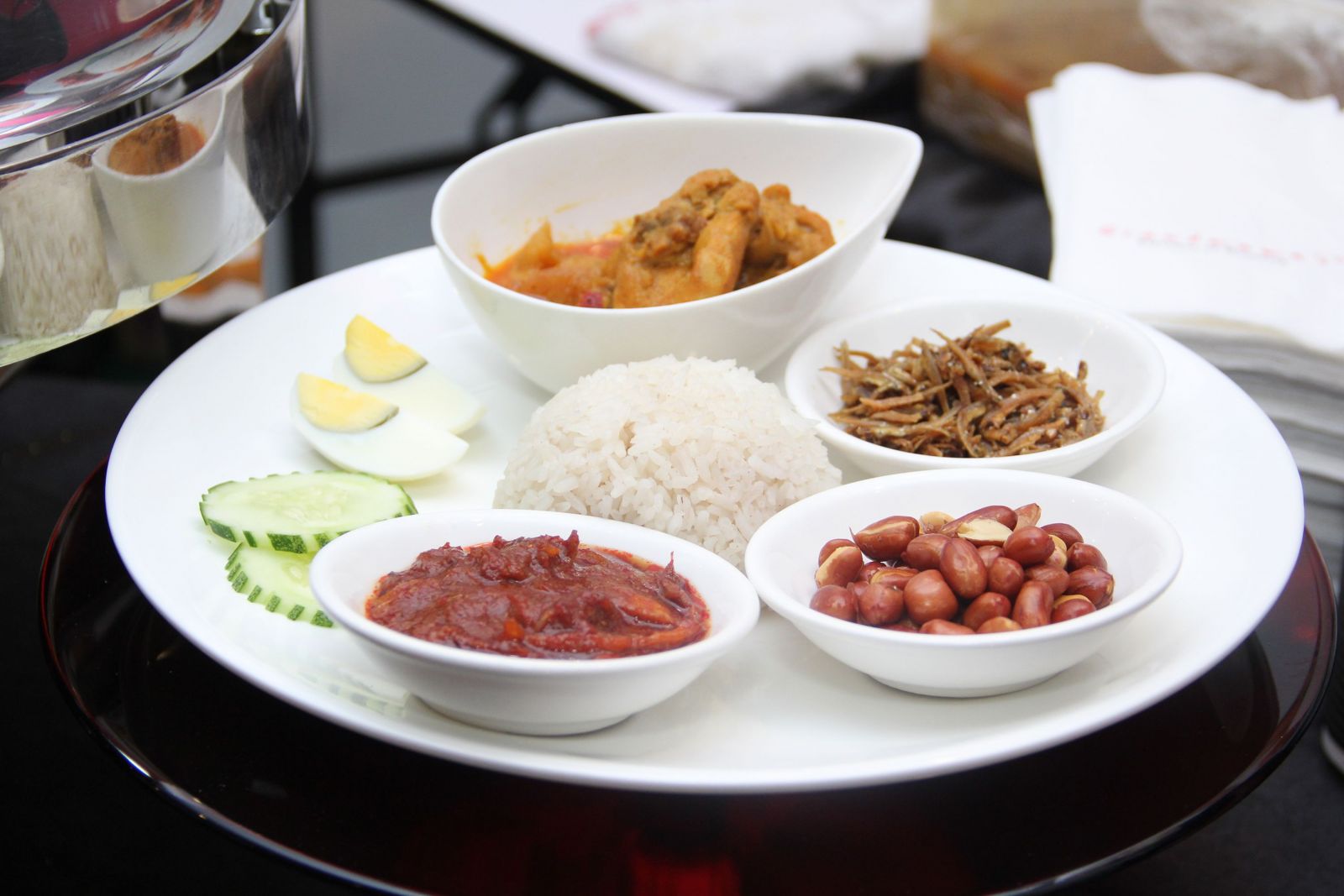 Grabbing a golden opportunity
---
Mobile ordering is becoming increasingly prevalent in the airport food & beverage industry. At this year's Airport Food & Beverage (FAB) Conference & Awards, Grab CEO Mark Bergsrud argued the case for using an aggregated system that travellers would recognise and understand rather than proprietary solutions. The Grab app can of course help achieve that, and is gaining traction in the industry. That could now be accelerated following loyalty and travel experiences specialist Collinson's significant investment in the airport e-commerce platform.
Collinson is planning to align its products with those of Grab to create a "market-leading joint loyalty proposition". The first joint offer is to introduce Grab to certain members of its Priority Pass programme, allowing them to order food and drink directly from the Priority Pass app at a selection of US and UK airports. There are plenty of possibilities for further collaboration and this move could be a key development.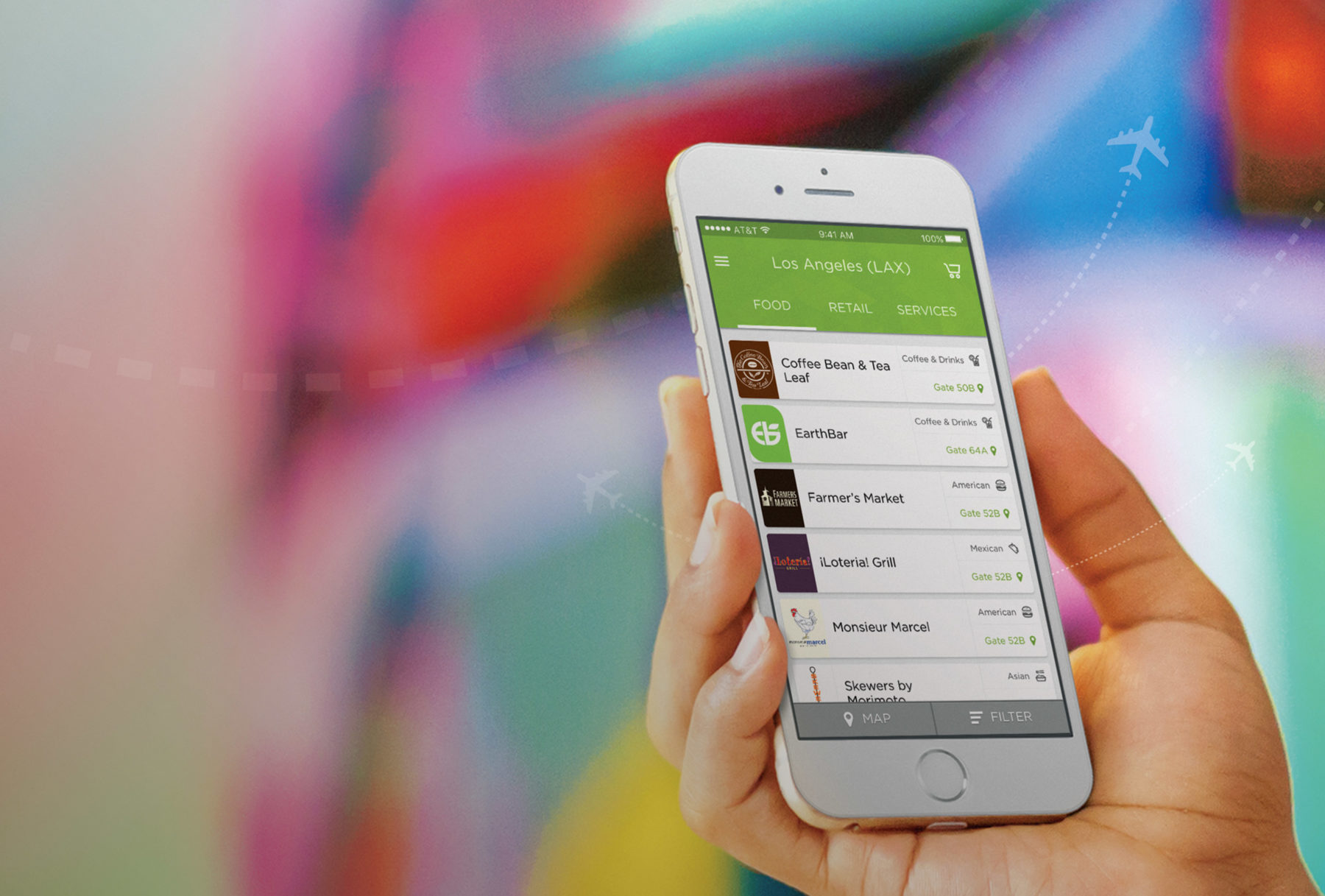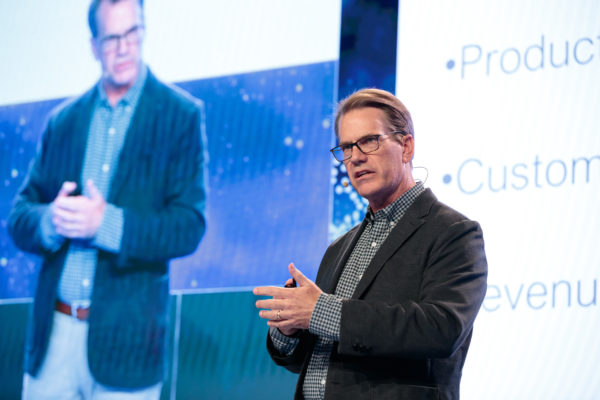 Sealed with a KISS
---
Two rock 'n' roll legends recently took part in a raucous restaurant opening at California's Ontario International Airport. Gene Simmons and Paul Stanley – co-founders of legendary band KISS – smashed their guitars as they christened Rock & Brews, a restaurant of which they are also co-founders. The opening was part of a series of events celebrating the transformation of the airport's food & beverage concessions programme. Concessionaire Delaware North officially opened seven other F&B units at the launch event, including Einstein Bros bagels, Wahoo's Fish Taco and Wolfgang Puck's WPizza.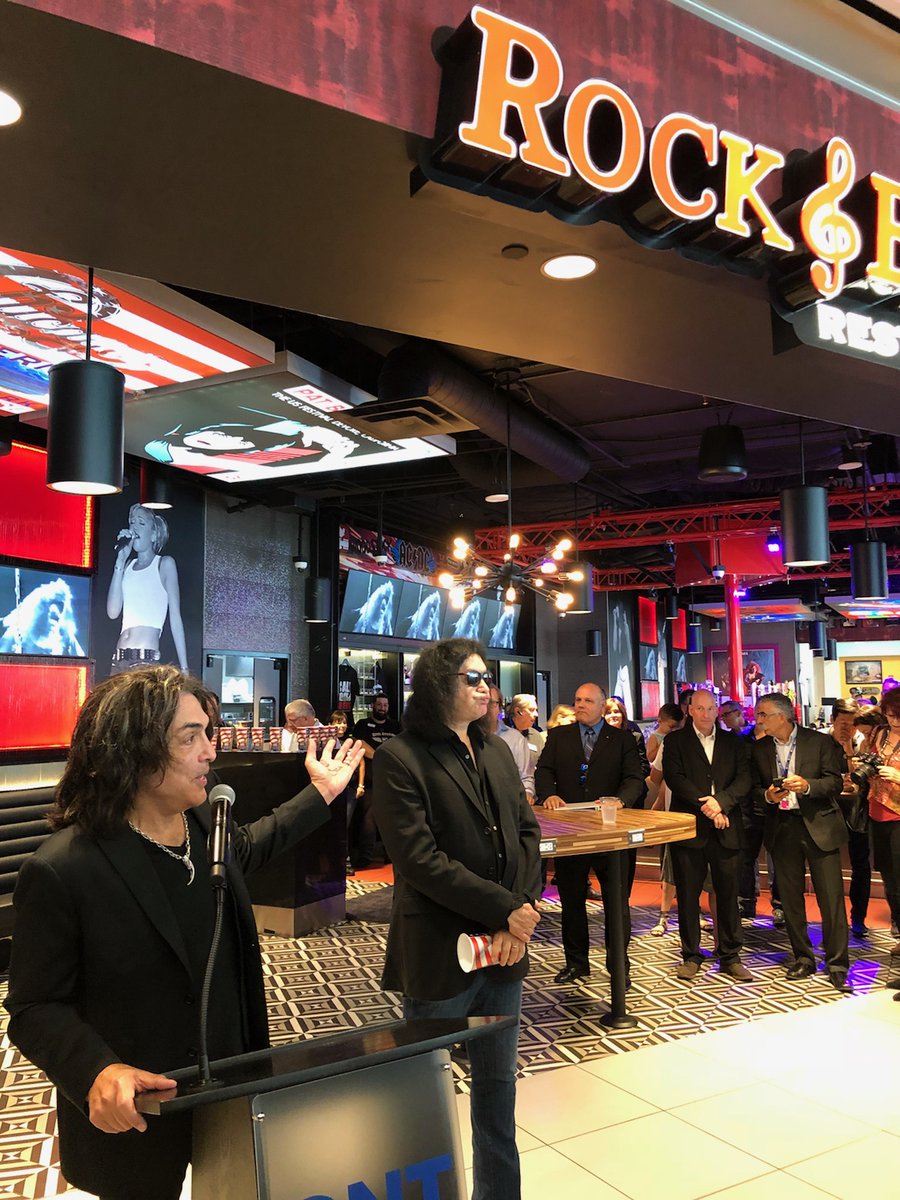 Stamp of approval
---
In early 2017, HMSHost opened a destination bar at Louisville International Airport that aimed to celebrate "life's great journeys". In an atmosphere in which 'speakeasy meets library', Book & Bourbon has so far delighted many travellers and educated them about Kentucky's bourbon heritage. The bar is now part of another of life's journeys as it has become an official stop on Kentucky's Urban Bourbon Trail.
The Urban Bourbon Trail, which is supported by Louisville Tourism, is Kentucky's version of a self-guided pub tour where participants get a passport and collect stamps at official participating bars and restaurants. Part of the criteria to become a stop on the trail is to offer over 50 different bourbons and to support Louisville's significant Bourbon culture.
"It is a great honour to be part of the Urban Bourbon Trail, a Louisville tradition that highlights the city's best local bourbon bars and restaurants," said HMSHost Executive Vice President Restaurant Development Stephanie Havard.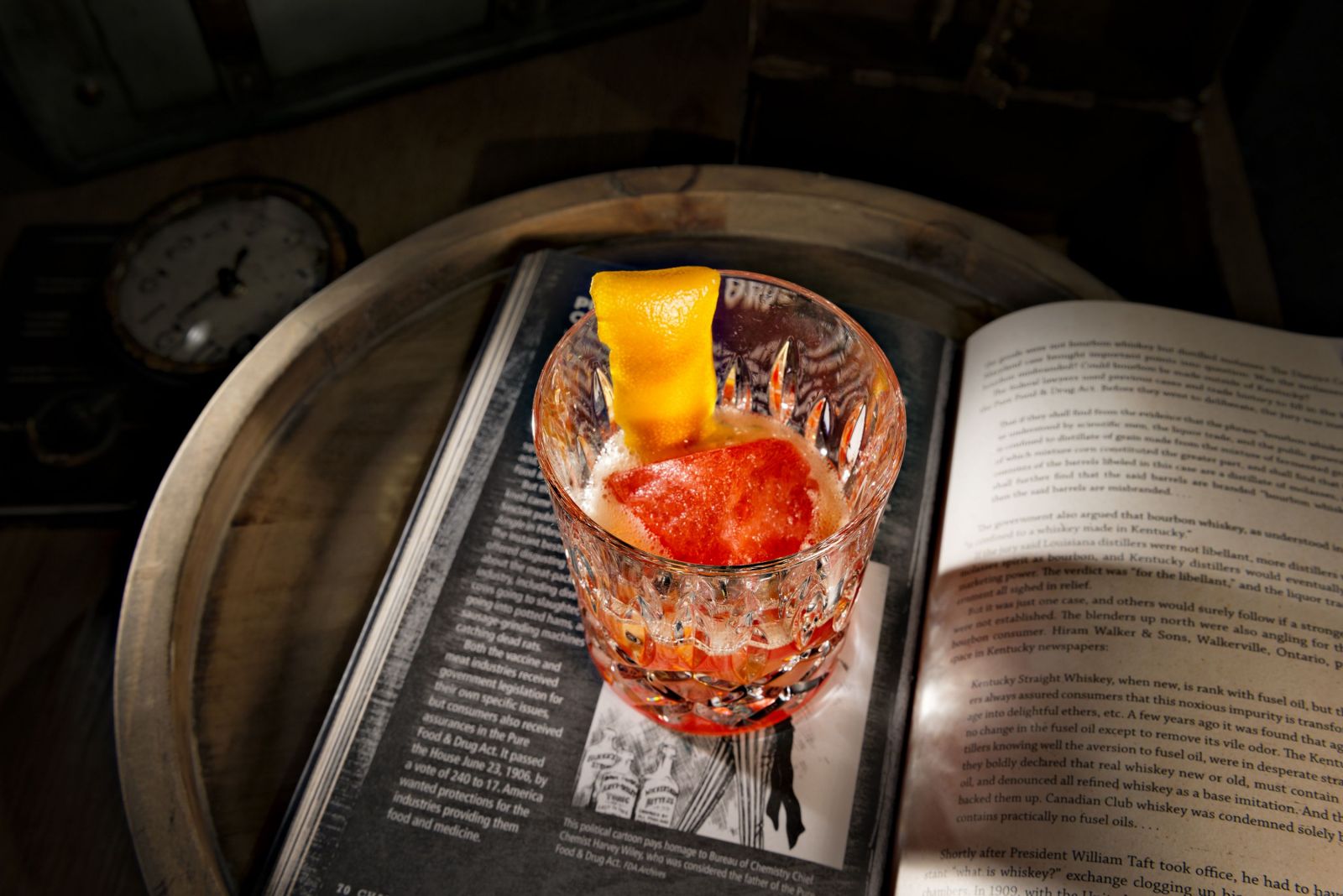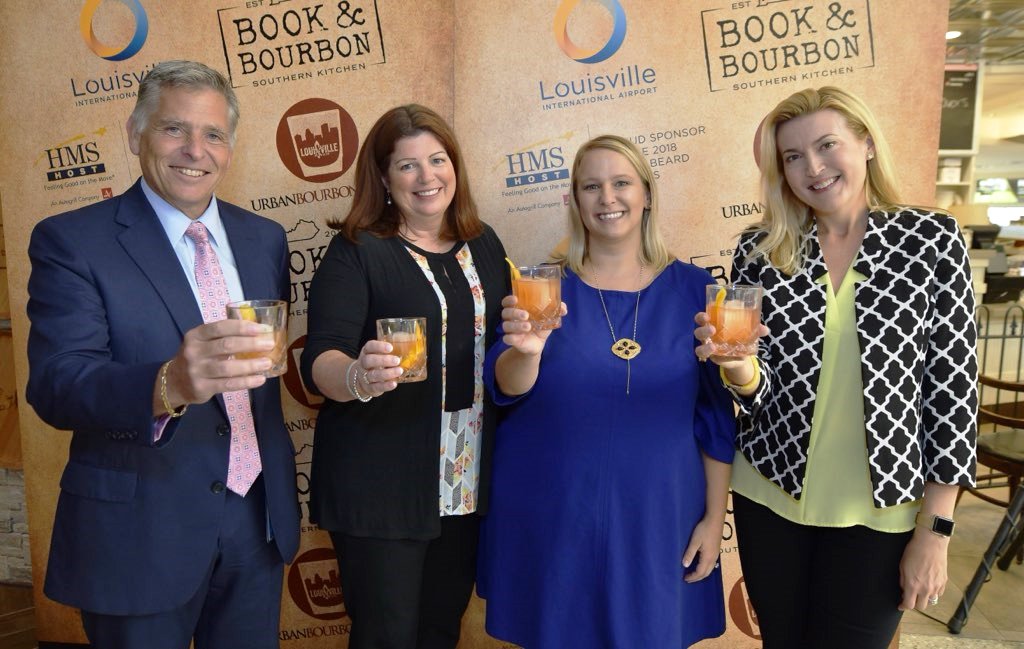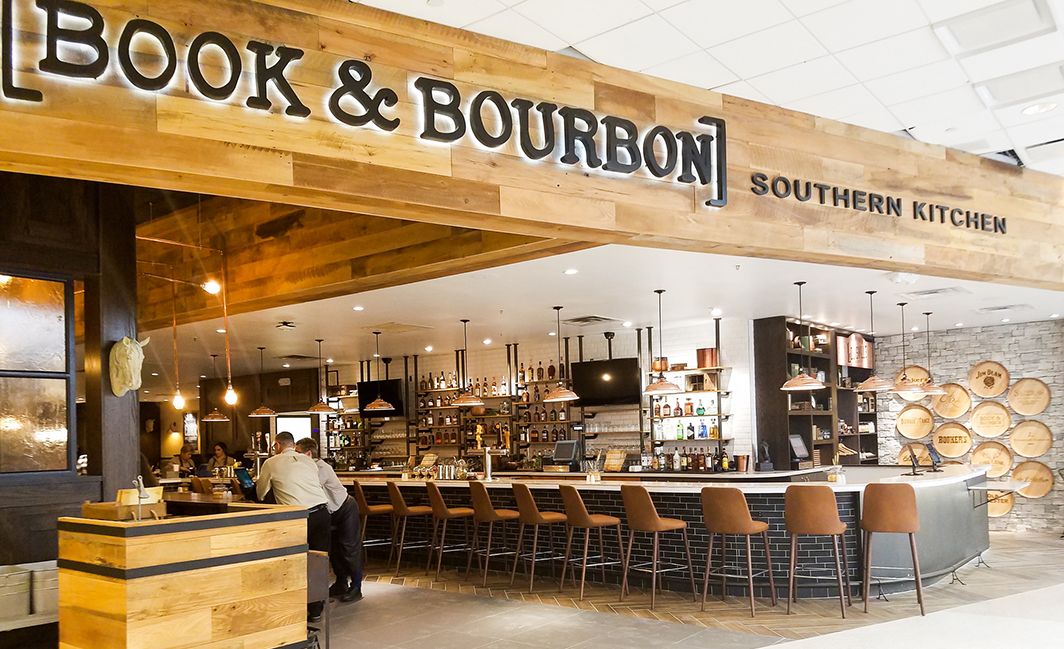 ---
The Moodie Davitt e-Zine | Issue 246 | 14 September 2018