Craft spirits special report
There has been a huge and sustained rise in the popularity of craft spirits around the world as consumer trends have shifted towards experimentation, and a desire for authentic and local experiences and products. Has travel retail fully embraced the trend, and what is the future for craft spirits in the channel? We asked a spread of brands and retailers.
For a channel that, at its best, is a haven for exploration, discovery, novelty and excitement, travel retail is an environment in which craft spirits should thrive.
This fast-growing segment of the drinks category has been built on consumption habits among Millennials that are very different from their parents' generation. Consumers have leaned towards products that give them the opportunity for experimentation, and satisfy a yearning for one-off, authentic and local experiences and products.
In the spirits world, an extraordinary number of craft products have emerged in recent years, and retailers are reacting by devoting ever larger spaces to products that they believe resonate with their changing consumer base.
DFS Group last year tapped into the crafts spirits category with its first dedicated zone, at Singapore Changi Terminal 4, with an aim of presenting "niche, different and experiential" products.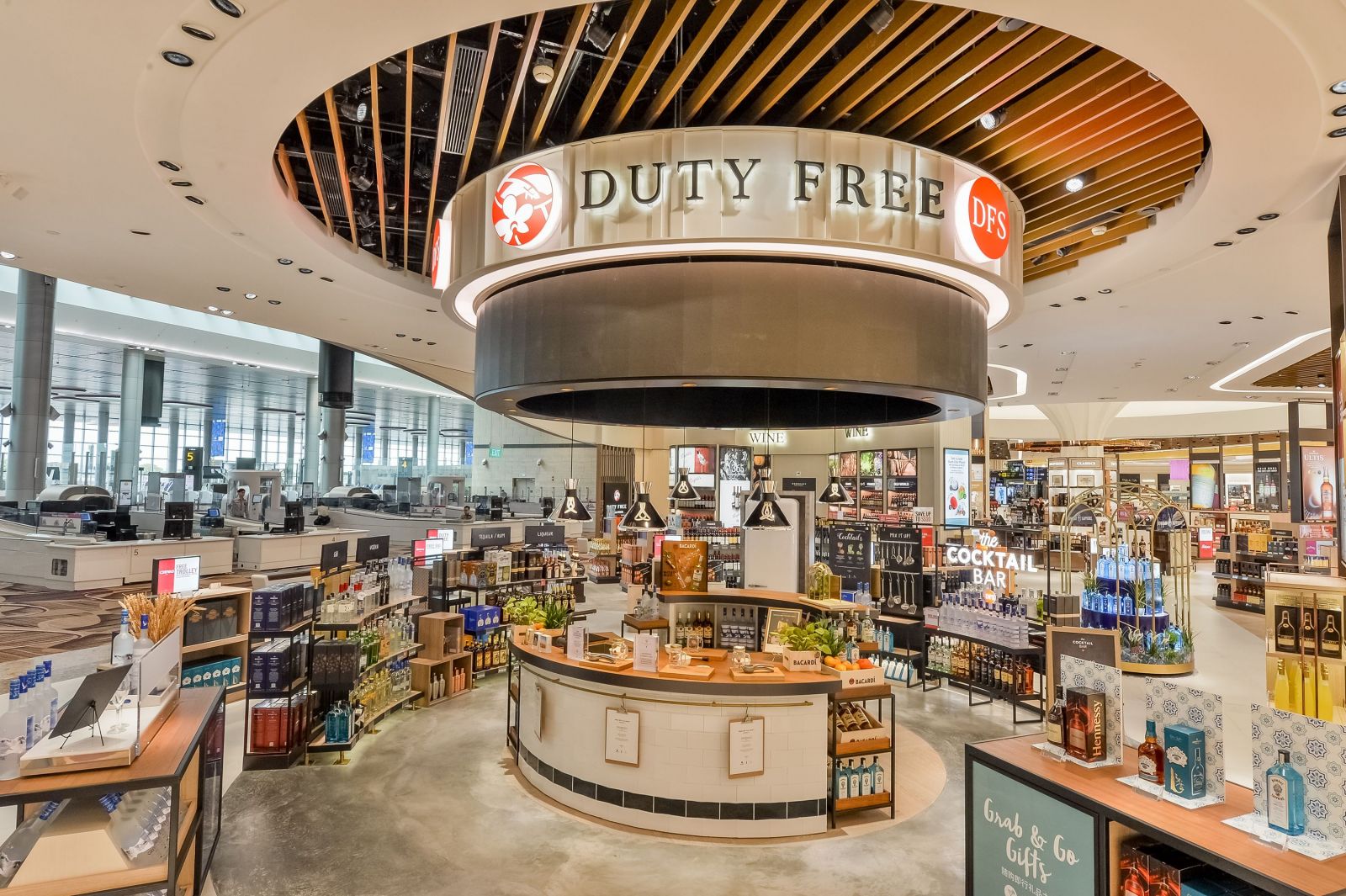 DFS's treatment of craft spirits at Singapore Changi Terminal 4 helped set a new industry standard.
Lagardère Travel Retail Senior Category Manager – Liquor Sandrine Verrecchia-Godin says: "We are embracing this craft trend and are adapting our offer strategy to answer this new demand."
Just weeks ago, we attended the opening of Aer Rianta International's classy new wines & spirits flagship store at Dublin T2 – a location where craft is brought right out into the light.
The retailer claims boldly to have the best gin offer in travel retail, with 30 new SKUs and an offer built on small, batch, artisanal products, all located in a zone that shouts 'discovery' towards the rear of the store.
Patrón Tequila is handmade in Jalisco, Mexico and crafted exclusively from Weber Blue Agave. The video above tells the brand's story, while the below video outlines one of its CSR initiatives.
ARI Global Head of Category Paul Hunnisett says: "As an industry we must constantly innovate and differentiate our offering to compete and we feel that this new store sets a new standard in driving customer engagement."
He adds: "Gin was 5% of our liquor business three years ago, and is 15% today, with triple-digit growth in that period.
"We wanted to reflect the way people drink now – if they go into a bar, they are met with a choice of 20 gins, 20 tonics and 20 garnishes. So we have tried to bring to life the places where people are drinking today, the 'speakeasy' style bar, with distressed metal furnishings, with neon signs and so on."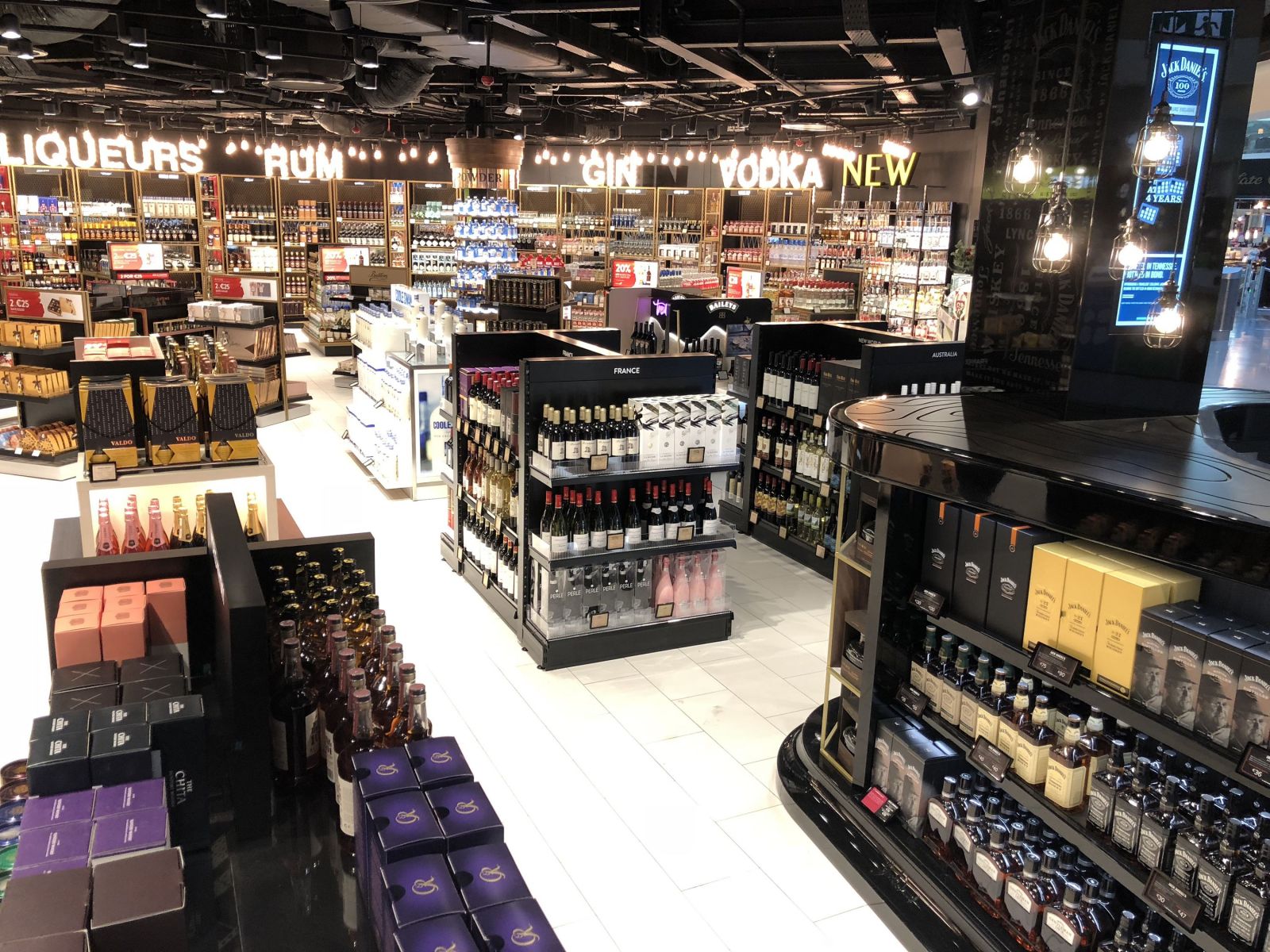 ARI has put a strong focus on craft spirits in its Dublin T2 The Loop wines & spirits store.
As retailers and brands tell us in this special report, it's not enough to put the bottle on the shelf; nurturing craft in-store require new levels of shopper engagement, retail theatre and storytelling.
So what should be the role of craft in travel retail spirits, and what dynamics might drive the category forward?
Tim Simmons, Global Head of Travel Retail at drinks market analyst IWSR, underlines the fact that the craft spirits trend that started in the US is now a global phenomenon, so it "stands to reason that it would perform well in travel retail".
"Offerings in stores are starting to mirror more closely what's popular in domestic markets and there is strong momentum behind this trend, which also boosts local craft brands as gifts or keepsakes," he says. "This is partly due to 'localisation' but also due to retailers wanting to reflect what is consumed locally, which invariably means premium international brands as well as local craft brands.
"Differentiation and the de-homogenisation of the retail space are also playing their part and these trends dovetail nicely with craft."
Simmons notes that although craft is booming, among some retailers it may even be receiving a disproportionate amount of shelf space at the expense of big-name brands.
"There's a worry that in an effort to focus on what's right on trend, some retailers are moving away from the global brands that are their bread and butter," he comments. "It is yet to be seen what the full result of this is but on a brand by brand basis it will be a question of putting it on shelf and seeing what sticks. There's also a risk that smaller brands don't have the activation budgets to keep the momentum going. Retailers won't tolerate a slow rate of sale for long."
In the rest of this special report, we present a spread of opinions on the emergence, development and future of craft spirits in travel retail. Many brand owners have high hopes and had positive experiences; other feel that industry attitudes to newness are slow to shift.
Read on for our survey of opinion on the future of craft spirits, and the issues facing this niche but fast-growing segment.
Craft spirits should not be viewed as the sole domain of independent boutique producers, and certainly not in categories such as Scotch whiskey, writes Martin Moodie.
One would be hard-pressed to argue that any of the dizzying array of great single malt whiskies from Scotland are not 'crafted', that they lack provenance, authenticity or artisanal quality. Many, in fact most, are produced by international drinks powerhouses, such as Diageo, Pernod Ricard, Edrington, Whyte & Mackay, William Grant & Sons and Bacardi. Some, such as Glenfiddich or The Glenlivet may have traditionally been viewed as mainstream, but their producers have created such a dazzling array of cask and age variants that any such stereotyping is surely wide of the mark. Popular brands such as Glenmorangie led the travel retail charge a few years back into what were then widely dubbed 'esoteric' malts, long before the explosion of craft vodkas and (especially) gin that has been such an extraordinary dynamic of recent times.
Whyte & Mackay, for example, is unveiling two new malt whisky collections from Tamnavulin and Fettercairn at the upcoming TFWA World Exhibition in Cannes specifically to recruit new consumers to the single malt segment. The four new expressions from Fettercairn are the first new releases from this Highland distillery in almost a decade. Try telling its producers that the whiskies lack craft.
Or try the same line on Dr Jim Beveridge, Master Blender at Diageo, the man who oversees the spirits giant's great blended Scotch whiskies, led by the world's most popular dram, Johnnie Walker. That brand may be ubiquitous, but it also has heritage, integrity and local provenance by the whisky stillful. The challenge for the bigger drinks companies is to convey those qualities in an age where new and different is the rage for so many consumers.
Bacardi Global Travel Retail this year launched a collection of rare, aged single malt bottlings called The Exceptional Cask Series, chosen from Aberfeldy, Aultmore, Craigellachie, Royal Brackla and Glen Deveron single malts. These are great malt whiskies (Aultmore 1986 was originally created especially for the DFS Masters of Wines and Spirits 2018) with impeccable credentials.
No travel retailer, especially in a margin-constrained, concession-driven channel such as travel retail, will jettison tried and tested international brand favourites (or the same companies' more esoteric lines) lightly. The answer, surely, lies in blending the familiar with the fast-growing, and the traditional with the trendy. Retailers (or at least most of them) need a Gordon's more than a Gin Sul (pictured below), a Glenfiddich more than a new small-batch bourbon. But one should not exclude the other.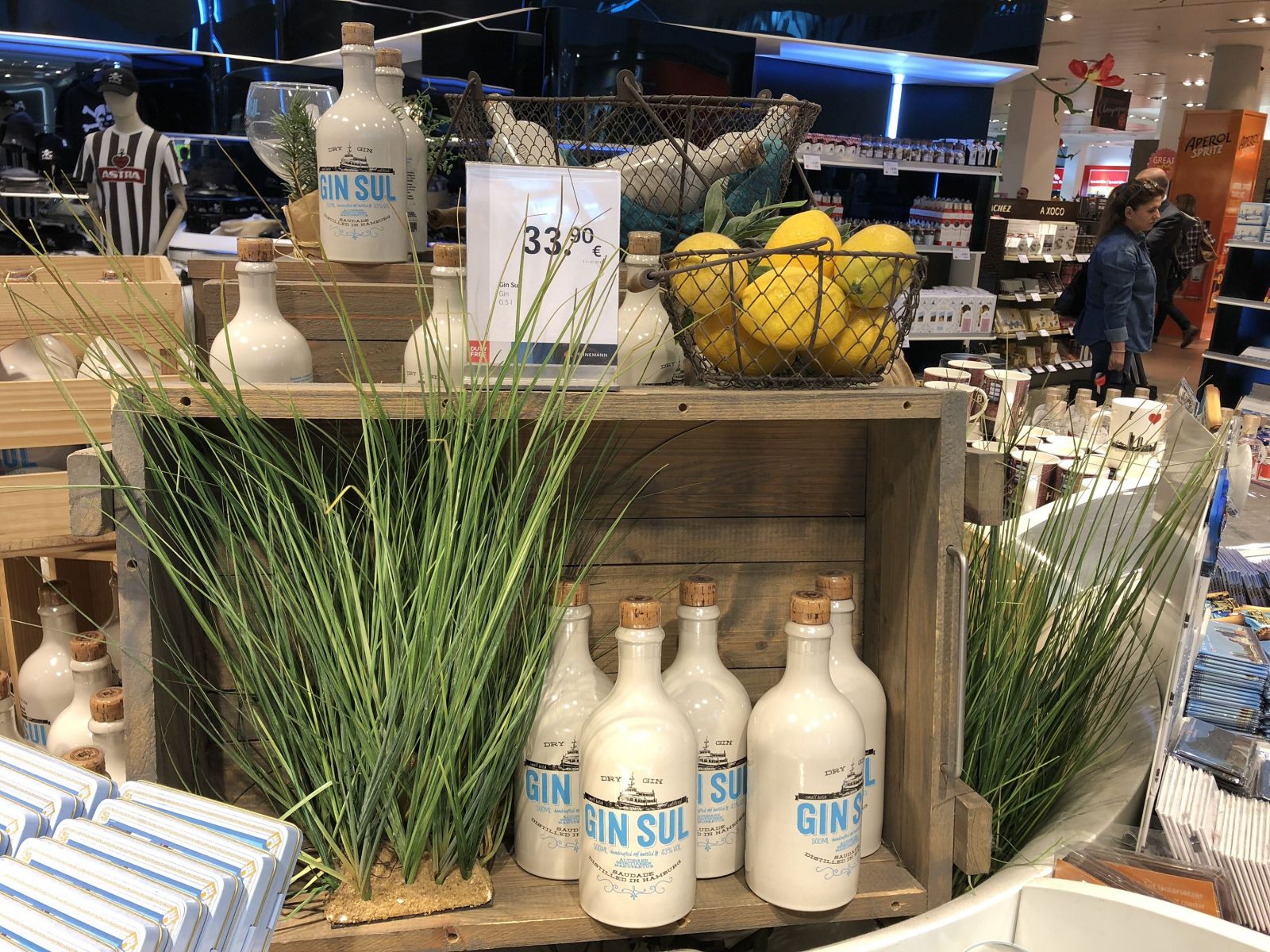 Local hero: The small batch Gin Sul, which is distilled in Hamburg, is the number one SKU at Hamburg Airport. The trendy German gin also has a Portuguese feel, as it captures the country's spirit of 'saudade', a mixture of nostalgia and melancholy.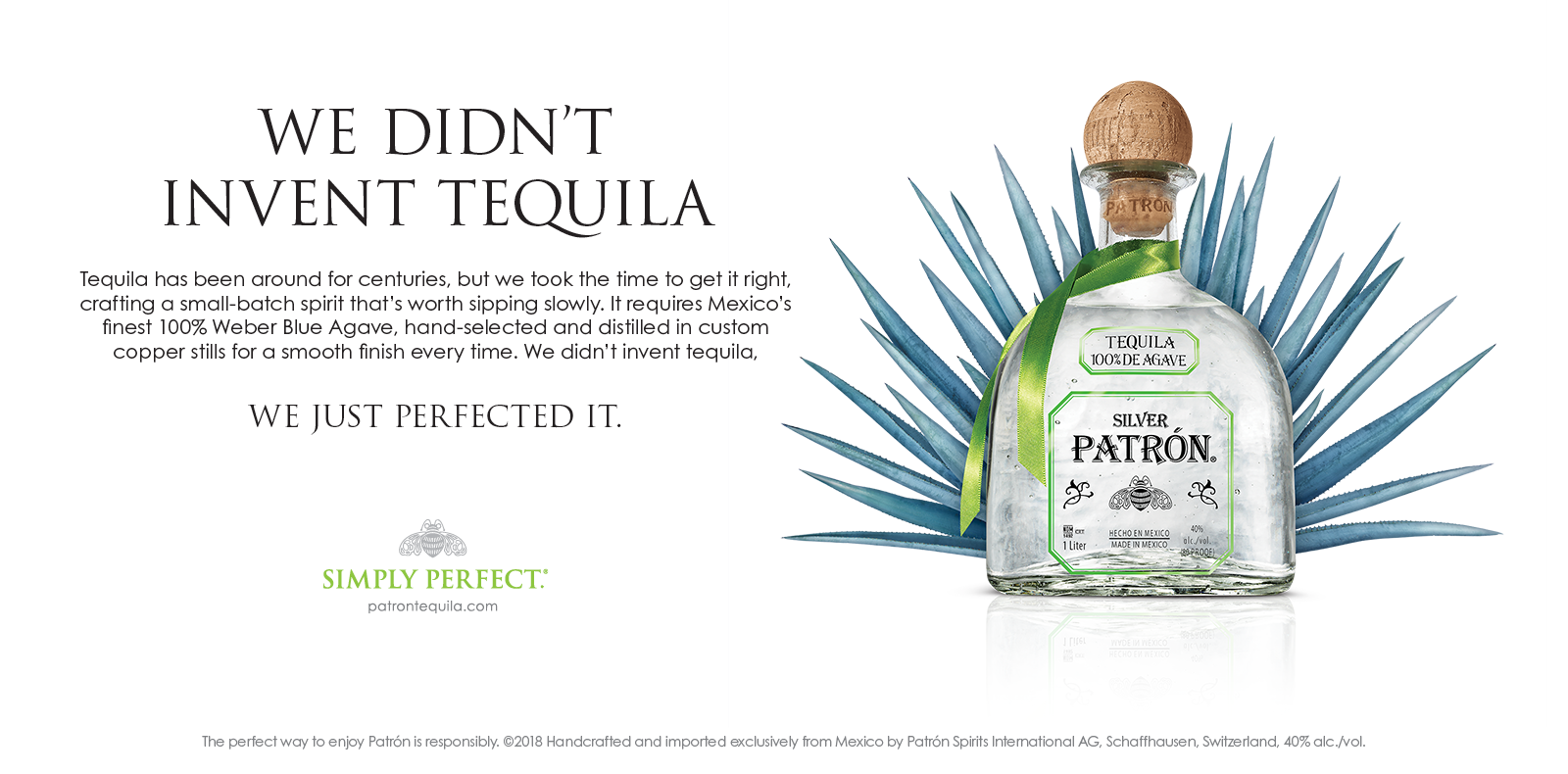 ---
The Moodie Davitt e-Zine | Issue 246 | 14 September 2018