Craft spirits special report
---
How do you assess the rise in demand for craft liquors and spirits? What factors have contributed to it?
Rogue Society Distilling Co (producer of New Zealand small-batch craft gin Scapegrace, pictured below) Co-Founder and Sales & Marketing Director Mark Neal: The spirits market, especially within the super-premium gin space, is very healthy. With such a demand within craft spirits, authenticity and transparency is key.
Factors contributing to the rise in demand include premiumisation (especially within travel retail due to the competitive nature of price), provenence, the rise in cocktail culture, and the resurrection of choice. Our core demographic is Millennials, who are consistently looking for new and exciting products.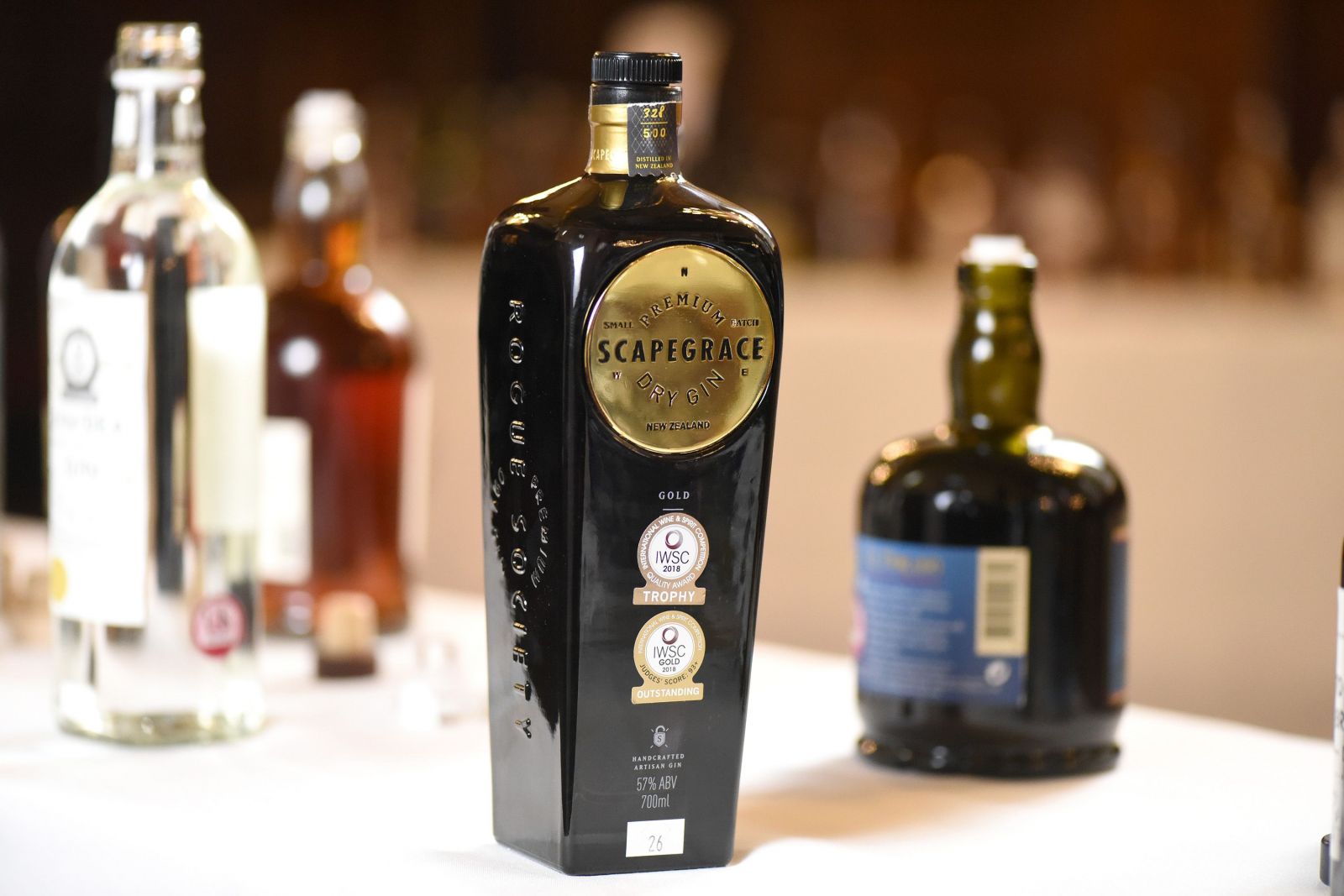 Crucial factors: Scapegrace aims to stand out through its back story, quality of liquid, and how it engages with consumers.
Liviko Export Marketing Manager Anna-Kai Tõrs: The craft movement started in the lifestyle and fashion arena and has since developed into the food and drink sector. The trend is largely driven by consumers, whether Millennials or Generation Z, who curate their lives via social media and are motivated by authenticity, discovery, sharing and belonging. They embrace local produce and have a sense of longing for nostalgia. Craft spirits reflect these trends perfectly, with heritage, craftsmanship, provenance and authenticity all associated with brands such as Crafter's Gin. However, when a product is positioned as craft it must live and breathe this ethos. [The Estonian producer's Crafter's gin range includes London Dry Gin and Aromatic Flower Gin.]
Loch Lomond Group Managing Director, GTR Andre de Almeida: The rise in demand for craft liquors and spirits has a direct correlation with the consumer desire for authentic quality and for products with real provenance. This is especially so in today's world of fake news, instant gratification and mass-produced commodities.
The main factor contributing to this is premiumisation, as it created the opportunity for the craft spirits segment to develop. Research suggests that spirit drinkers would be encouraged to pay more when this craft element is conveyed and combined with other factors such as differentiation against the category and/or unique taste offering for example. Authentic experiences can enhance this offering further and create engagement.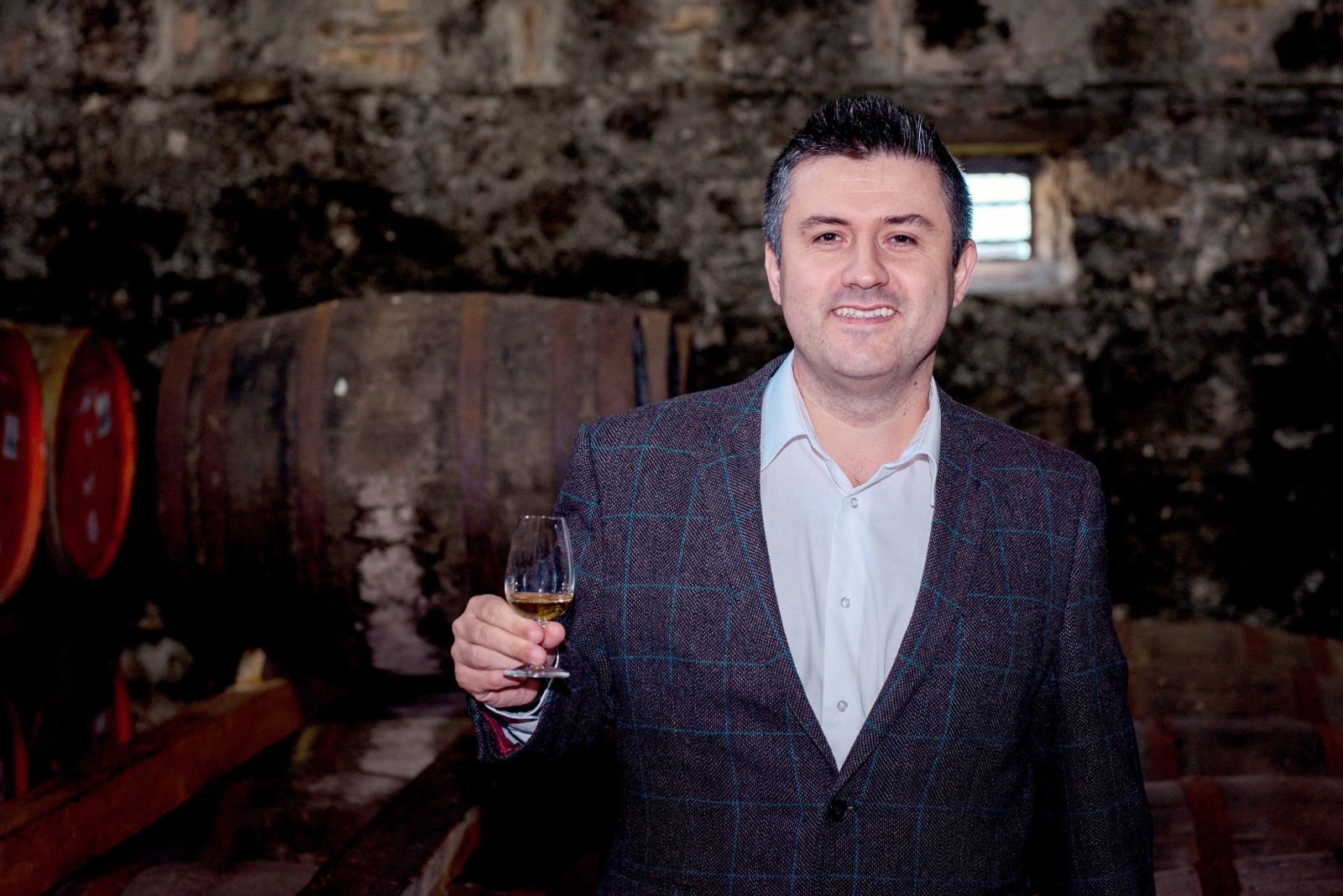 Loch Lomond Group's Andre de Almeida says the company will release the travel retail exclusive Glen Scotia Vintage 1991 Single Malt Scotch whisky in early 2019.
Halewood Wines & Spirits [a company that describes itself as the "home of artisanal wines and spirits", including Whitley Neill Handcrafted Dry Gin and several flavour variants Rhubarb & Ginger] Managing Director Global Travel Retail Simon Roffe: 'Craft spirits' is not an exact term but generally implies small batch, minimal automation, and therefore more premium and more expensive.
The current trend in bars and bistros in the 'west' is towards higher quality spirits and more diverse flavours which has led to a huge growth in the sales of craft spirits, especially gin and whisky. This trend is spreading to many of the metropolitan areas of Asia, which were already enthusiastic consumers of traditional premium spirits such as Cognac and where there are millions of increasingly affluent people with a taste for new experiences.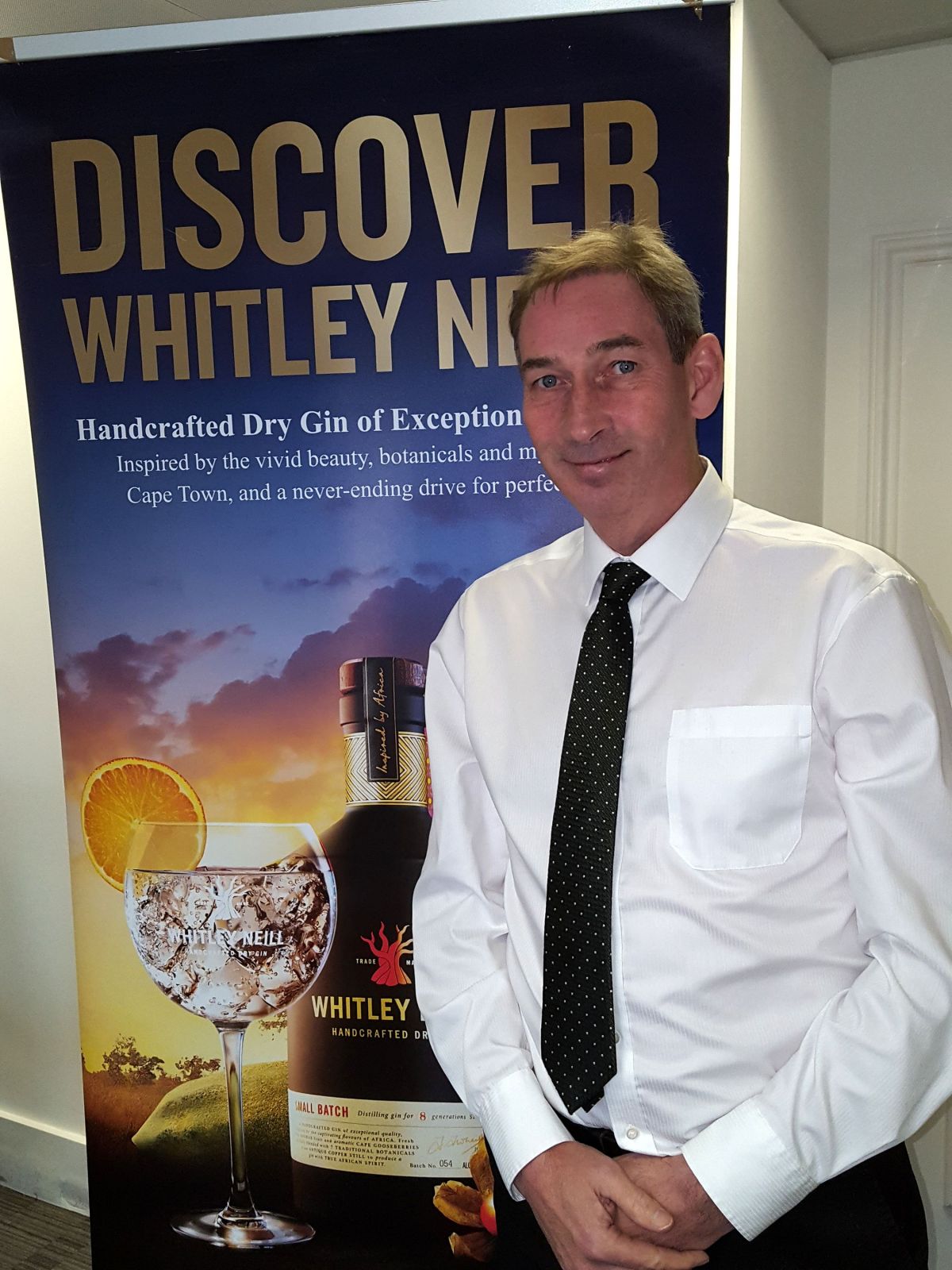 William Grant & Sons Managing Director Global Travel Retail Ed Cottrell: Increasingly consumers are drinking less but drinking better which means the trend for 'craft' spirits is still strongly evident, particularly in the gin sector. We expect that to continue as consumers continue to seek innovative, quality and small-batch products.
We consider that one of the factors contributing to this growth has been our own Hendrick's gin, which has been the success story that has set the template for modern gin brands to follow. It is currently the number one super premium gin in global travel retail with a 43% share of super premium (IWSR 2017). While not all new brands taking advantage of the booming gin market can expect to survive, we have no doubt that the market will remain on its strong growth curve. In global travel retail the momentum for gin includes new markets where demand for white spirits is traditionally smaller, such as in the Middle East and Asia Pacific. We're increasing distribution of Hendrick's in these markets, sometimes as the first gin to be listed.
Where craft is given space we are also working with retailers to list Reyka, a craft vodka which originates from Borgarnes, a small village in Iceland with a rich Viking history. Reyka's handcrafted process takes around six hours and produces a small batch of 1,000 litres, in one of the only Carterhead Stills in the world used for vodka production. It's a small output in vodka terms, but it comes with tons of personality.
Another craft brand that is performing well in the domestic on trade is Hudson bourbon whiskey from the first distillery in New York State since Prohibition. Where this has been trialled in global travel retail, sales have responded positively.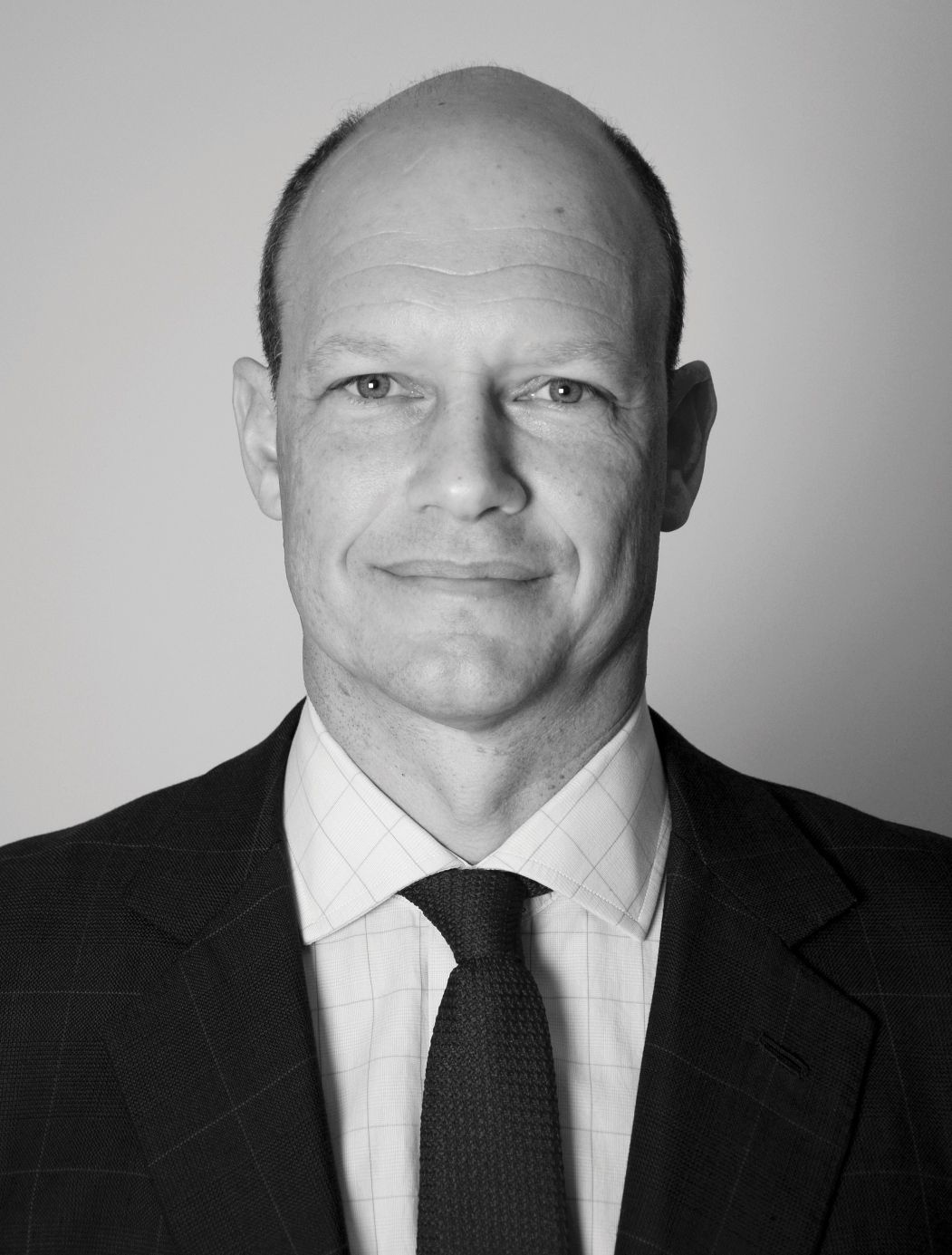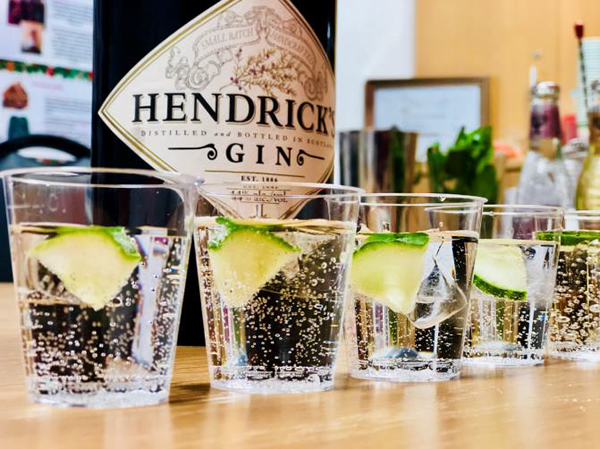 Innovative and quirky: William Grant & Sons's Ed Cottrell says the popularity of Hendrick's gin has helped drive interest in craft spirits in travel retail.
WEBB (World Equity Brand Builders) Global Travel Retail Managing Director Stephen Corrigan: The rise in demand for authenticity, including in craft spirits, has been palatable as technology allows easy access to information for an entire generation of consumers. As people believe they are becoming better informed, they are actively searching for local, authentic, hand-crafted experiences and products. [WEBB Global Travel Retail represent several craft spirits brands in addition to major international brands. The former include New York's Brooklyn Gin.]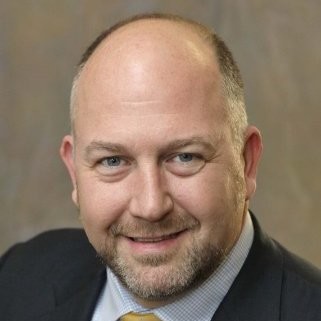 Chase Distillery Global Marketing Manager Lorna Hollings: Consumers are looking for transparency, they want to know who is making their gin, and how and why they're making it. Craft liquors and spirits are often able to champion their origin and point of difference. [Chase Distillery, see video above, based in Herefordshire, England, produces a range of craft gins, vodka and liqueurs.]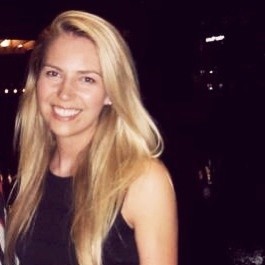 Yoshino Spirits Global Sales Director Serdar Pala: We observe craft spirits demand mainly in whisky where non-Scotch whisky (especially Japanese) is high in demand. Consumers are tired of traditional categories and eager to try new ones fuelled by complex cultural influences visible in the world of social media. [Japan's Yoshino Spirits is targeting travel retail as part of a drive to become the country's largest independent craft spirits exporter. It offers a wide range of craft spirits, wines and sake, including Kamiki, Kura, Kawashima Sake and Katoshimo Wines, for which it holds global rights and/or extensive extended territory rights.]
InnoTRI Co-Founder & Manager Steffen Brandt: The modern passenger (especially the younger generations) is always looking for the 'unique and exciting'. There is less and less demand for mass products which can be bought everywhere. However, the younger generation as well as the frequent travellers are looking for a much better shopping experience. The consumer is increasingly educated and willing to experiment with new products at a higher price.
[Miami-based InnoTRI Limited, which stands for Innovation Travel Retail International, has joined forces with several liquor suppliers to bring craft spirits such as Timber Creek Distillery lines from Florida, to the Americas travel retail market, and beyond. Earlier this year it partnered with Big Cypress Distillery of Florida to launch two new products – Magic City Gin XXI and Hell's Bay Rum – to cater to the growing demand for destination items and gifts in the regional cruise and airport market.]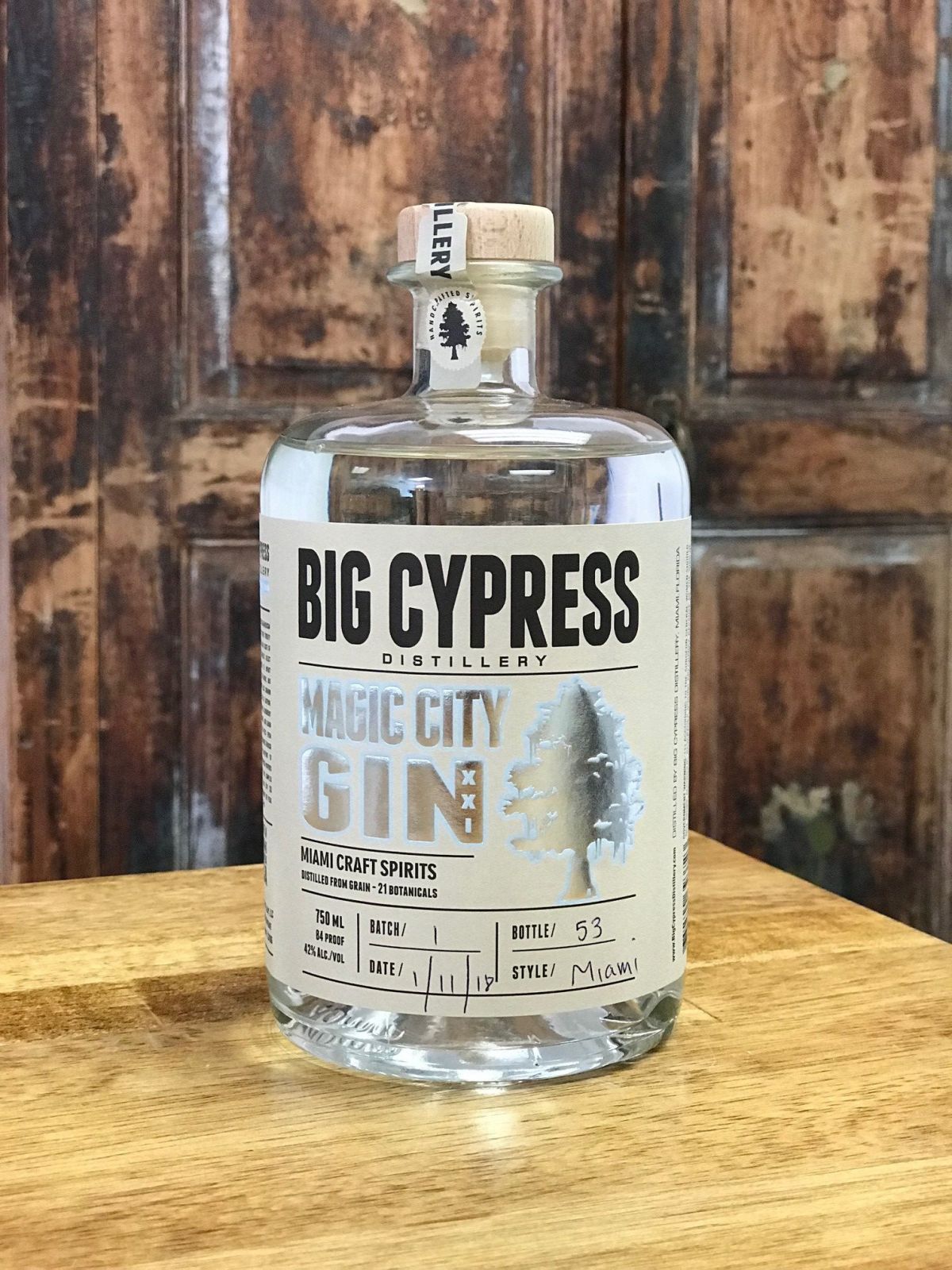 Big Cypress has launched the travel retail exclusive Magic City Gin, which targets cruise line passengers looking for a local speciality or a gift from Florida.
Rockland Managing Director Amal de Silva Wijeyeratne: With travel costs becoming significantly cheaper than they were a decade ago, travelling and the search for new experiences has become the norm. This has spread to almost all aspects of our life experiences, especially with regard to our interest (or more accurate to say, our obsession) with food and drink. This is further fuelled by our interest in healthy foods, and our curiosity and obsession with the ingredients that go into what we eat or drink. Gin lends itself perfectly for detailed analysis by the new more curious consumer in terms of what ingredients it contains, and soon this obsession will spread to other categories of spirits. [Sri Lankan independent company Rockland Distilleries produces a variety of traditional spirits such as Arrack and gin, together with newer, craft lines.]
Tito's Managing Director International John McDonnell: The demand for craft spirits continues to snowball as word spreads globally. Social media has played a huge role in its growth, expanding consumer knowledge as well as feeding their appetite to discover new and interesting spirits. Tito's was there from the start when it became the first legal distillery in Texas in 1997, triggering the craft movement in the USA.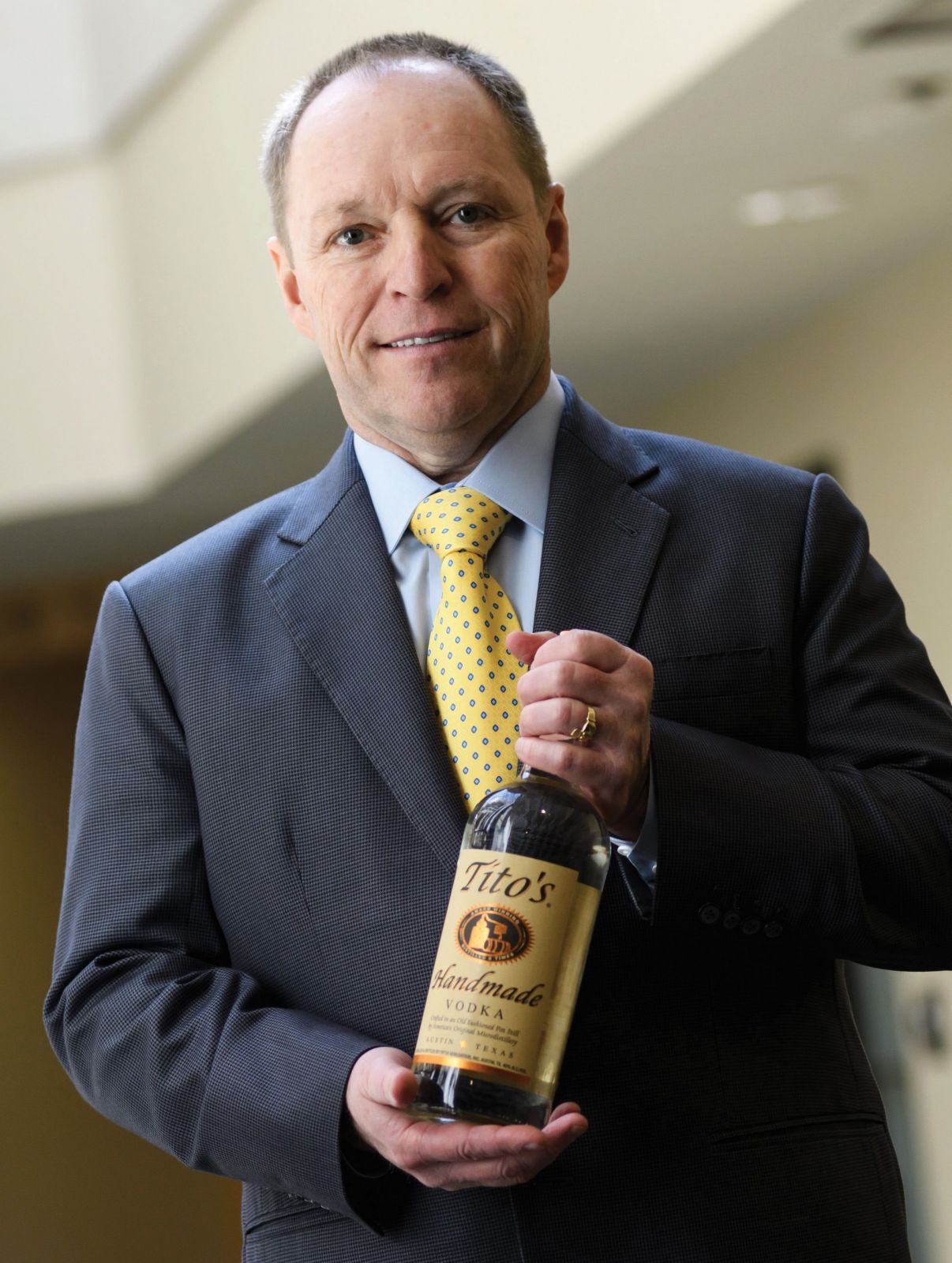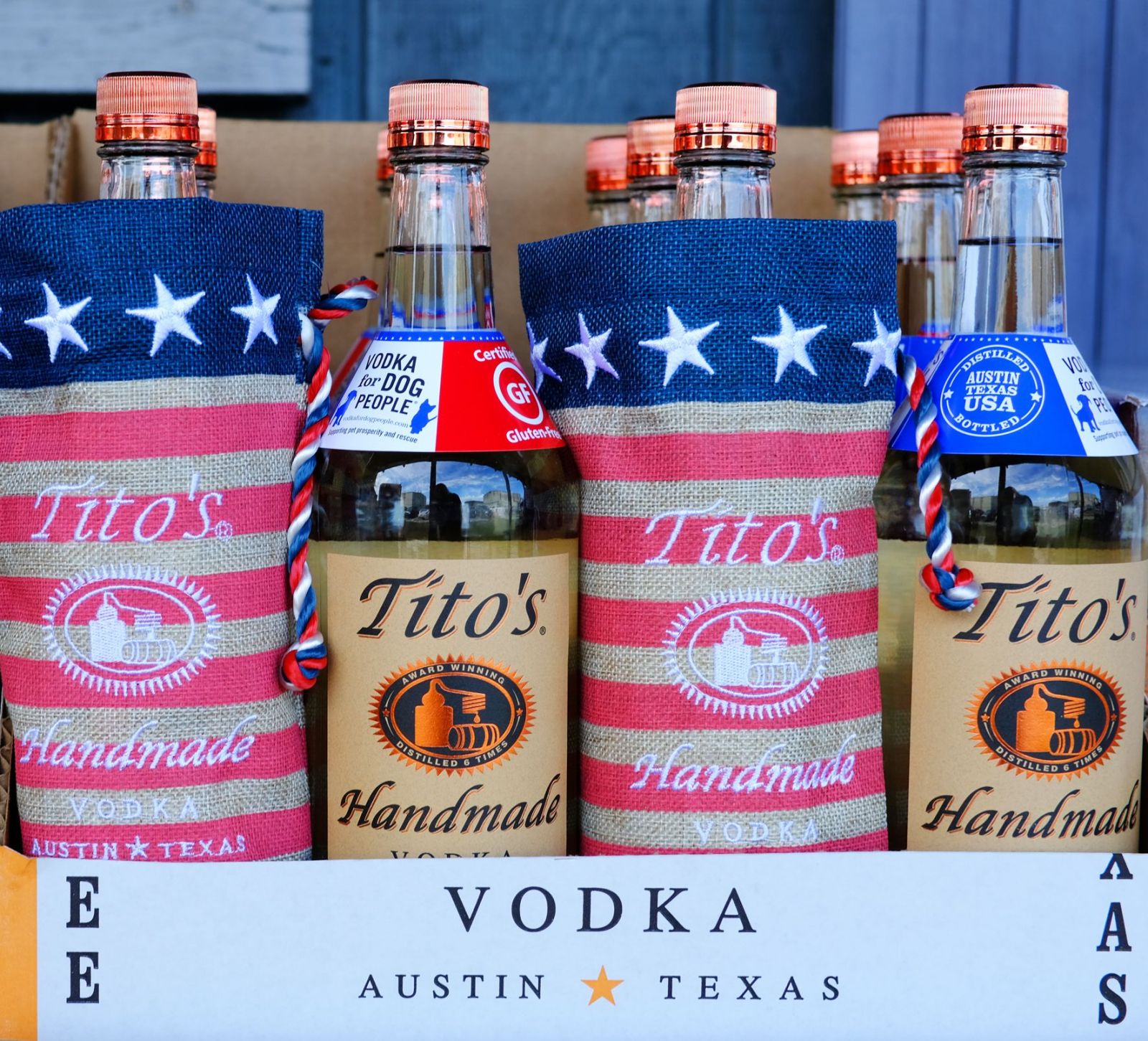 Texas trailblazer: Tito's Handmade Vodka is made in batches using old-fashioned pot stills.
Crucial Drinks Founder Scott Watson: Craft beverage innovation was initially driven out of the US beer sector and migrated around the world as consumers sought craft beyond beer. The spirits and retail sector is much more consolidated and big companies focus on building big brands – which doesn't necessarily align with rising consumer demand for craft brands. One only has to look at recent trends in craft gin, rum and whisky brands to see mounting expectation for brands with a less mass produced approach.
The craft spirits industry has gotten much better at educating consumers one to one and recently to a much broader audience through affordable social media. But traditional mass retail and travel retail has been slower to match the trend as the traditional business model doesn't apply.
Ultimately, increasingly informed and curious consumers will drive change and we see significant ongoing opportunity in our portfolio of scalable craft spirits. [Crucial Drinks has introduced its flagship Scotch brand The Lost Distillery Company to travel retail. The launch is part of the company's vision of 'Reimagining Spirits' through championing luxury, scalable craft sprits to sell globally.]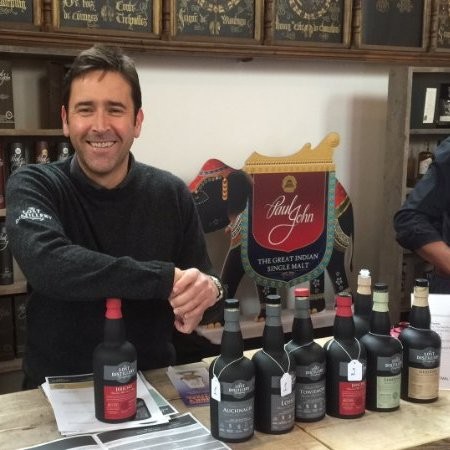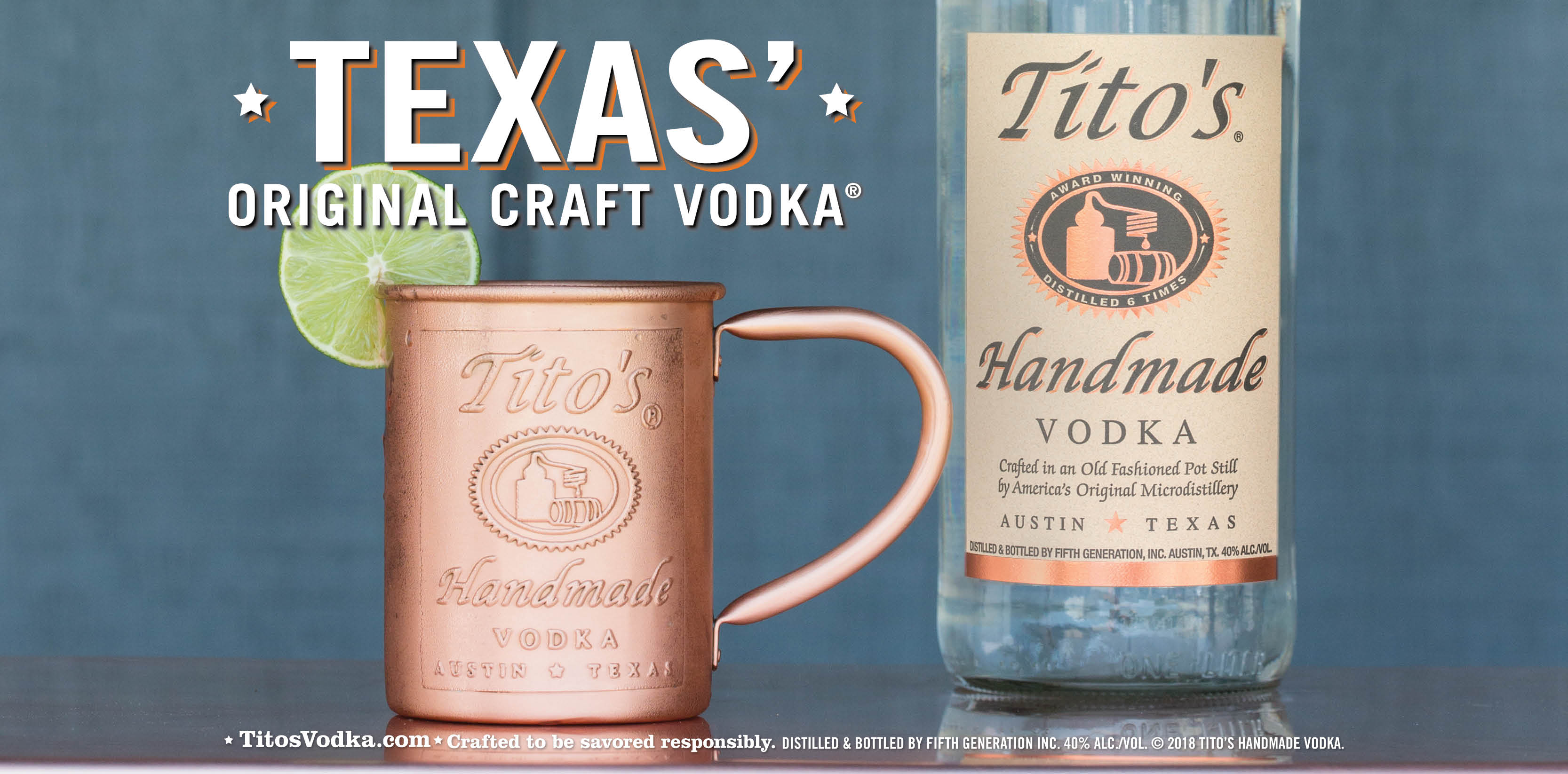 ---
The Moodie Davitt e-Zine | Issue 246 | 14 September 2018