Craft spirits special report
---
How much market share do you see craft spirits achieving in travel retail in the next five years?
Tito's Managing Director International John McDonnell: It is hard to give a specific number because it will vary by category. However, craft will continue to grow by double digits.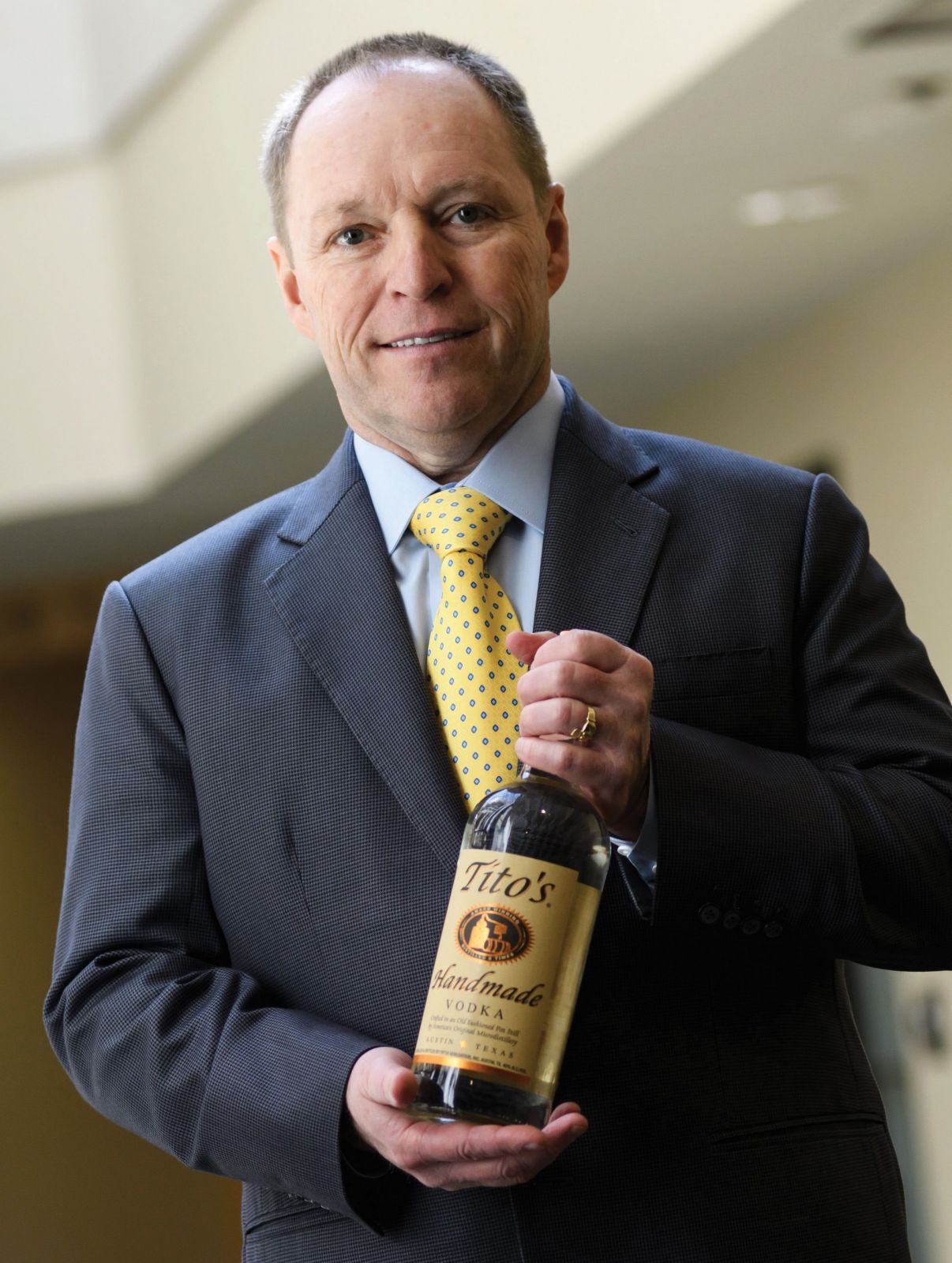 This video offers a brief look at how Tito's Handmade Vodka is produced.
Halewood Wines & Spirits Managing Director Global Travel Retail Simon Roffe: The potential market share for craft brands is difficult to judge as the development of such brands will vary by category. In categories where we see domestic markets developing, such as we have seen with gin and now see possibilities with rum, then the opportunities will definitely be there. It would be great to think the travel retailers would open their minds to newness, flexibility in ranging, etc., for which the industry has previously been recognised. I just don't see that happening to any great extent in the current business.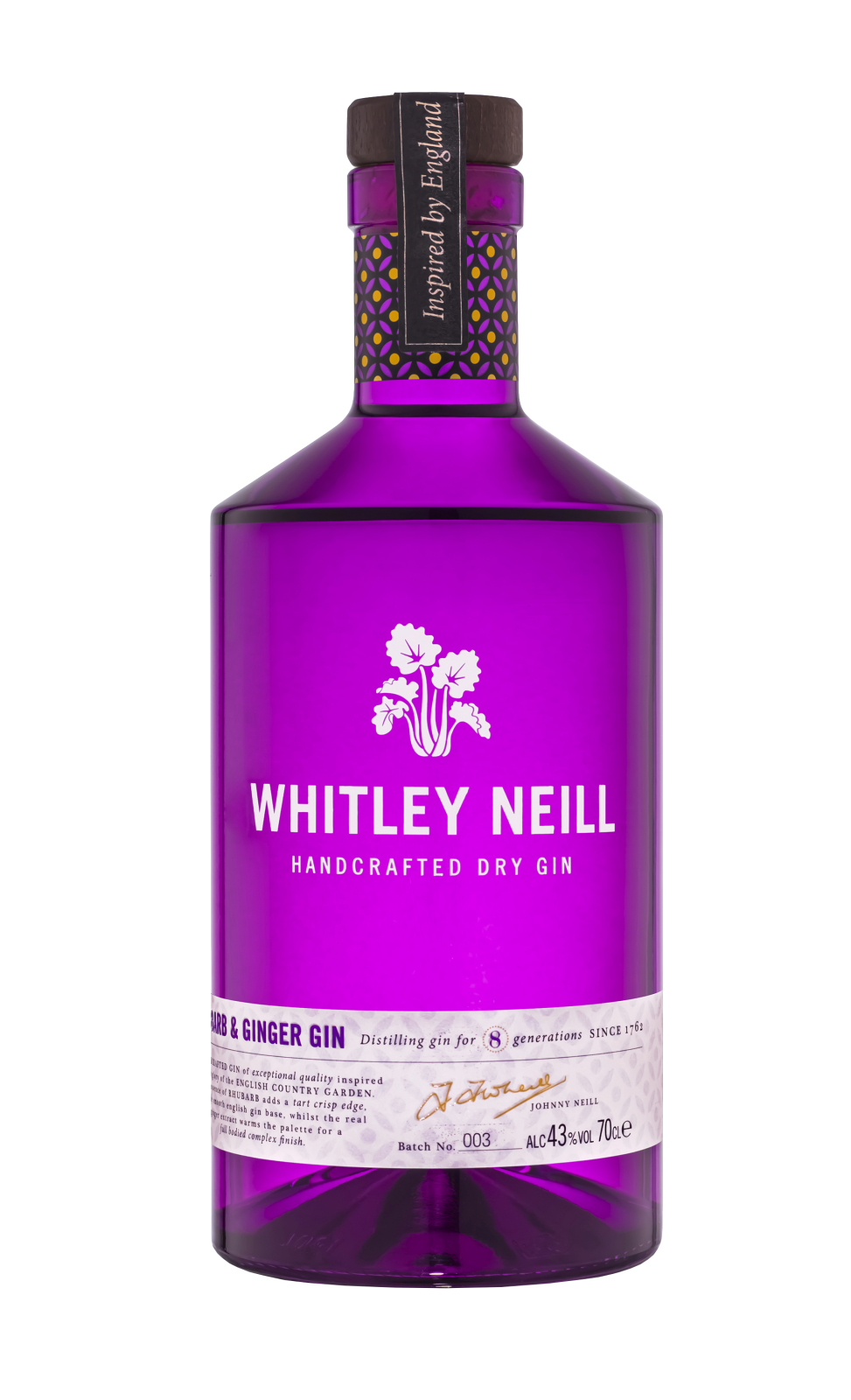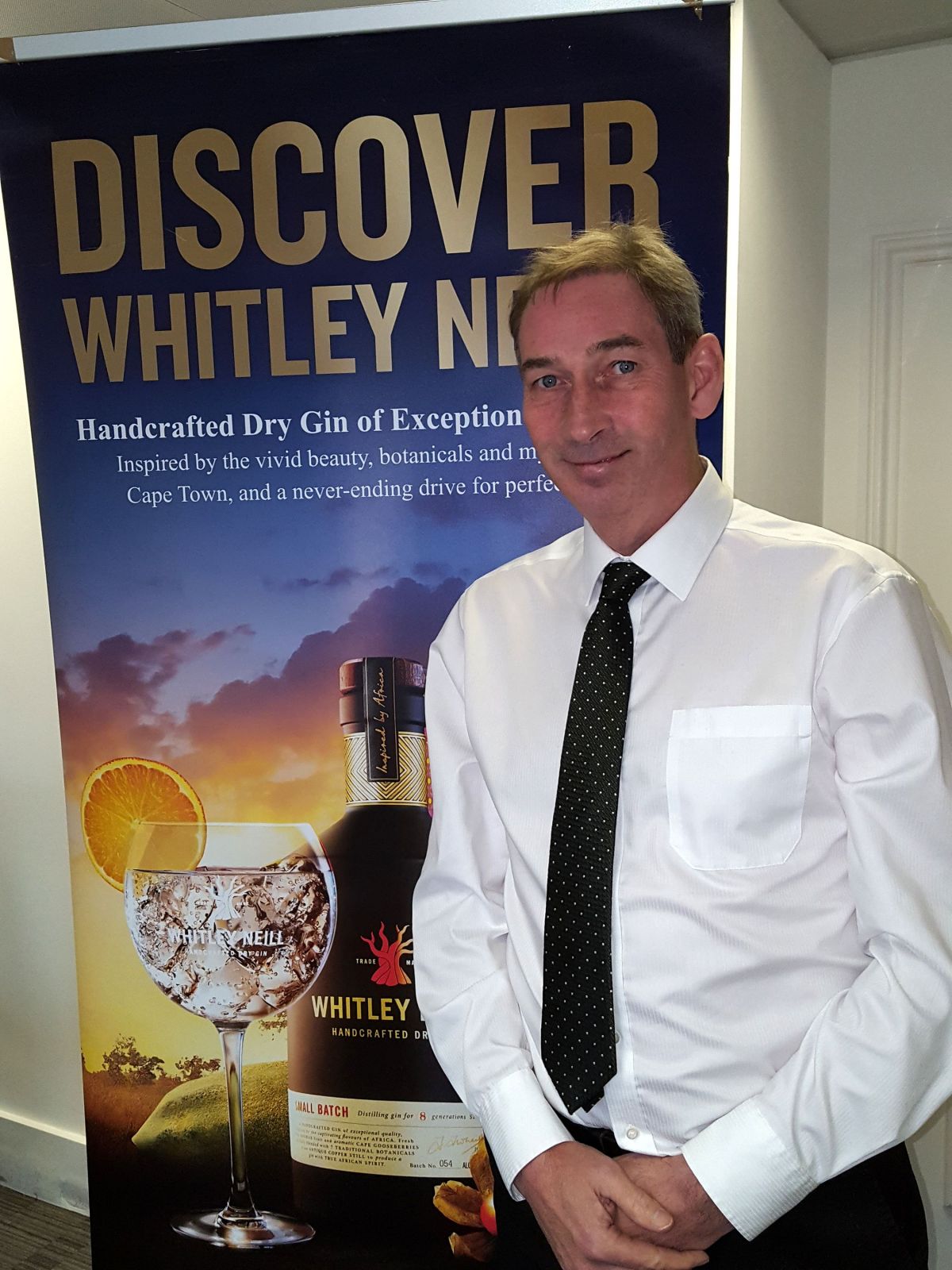 Rogue Society Distilling Co. Co-Founder and Sales & Marketing Director Mark Neal: I can't see the trend of premiumisation and craft spirits slowing down any time soon. Globally this movement is very vibrant.
What we will see is the increase in the amount of competition within the craft space. With this in mind, it will be critical to keep approaching our travel retail partners with innovative and fresh ways to bring our brand to life within their environment.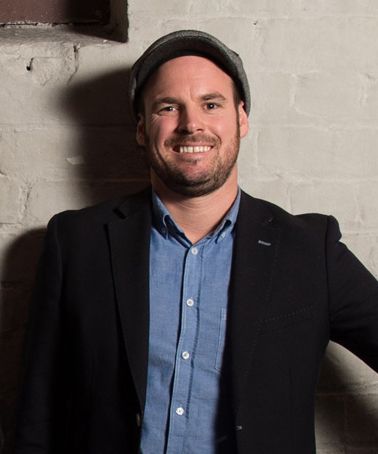 Duty Free Global Co-Owner Barry Geoghegan: There is no reason why craft spirits couldn't be 30-35% of the total spirit mix in the future. This is because even the big players will realise that they need to produce something local and special that is not part of their global strategy.
The more discerning traveller wants a product that they can tell the story of and be proud to offer to their group of friends.
[Pictured below: Four Pillars gin from Victoria, Australia, handled in selective travel retail markets by Duty Free Global, has already been listed at Duty Zero by cdf, the joint venture between China Duty Free Group and Lagardère Travel Retail at Hong Kong International Airport.]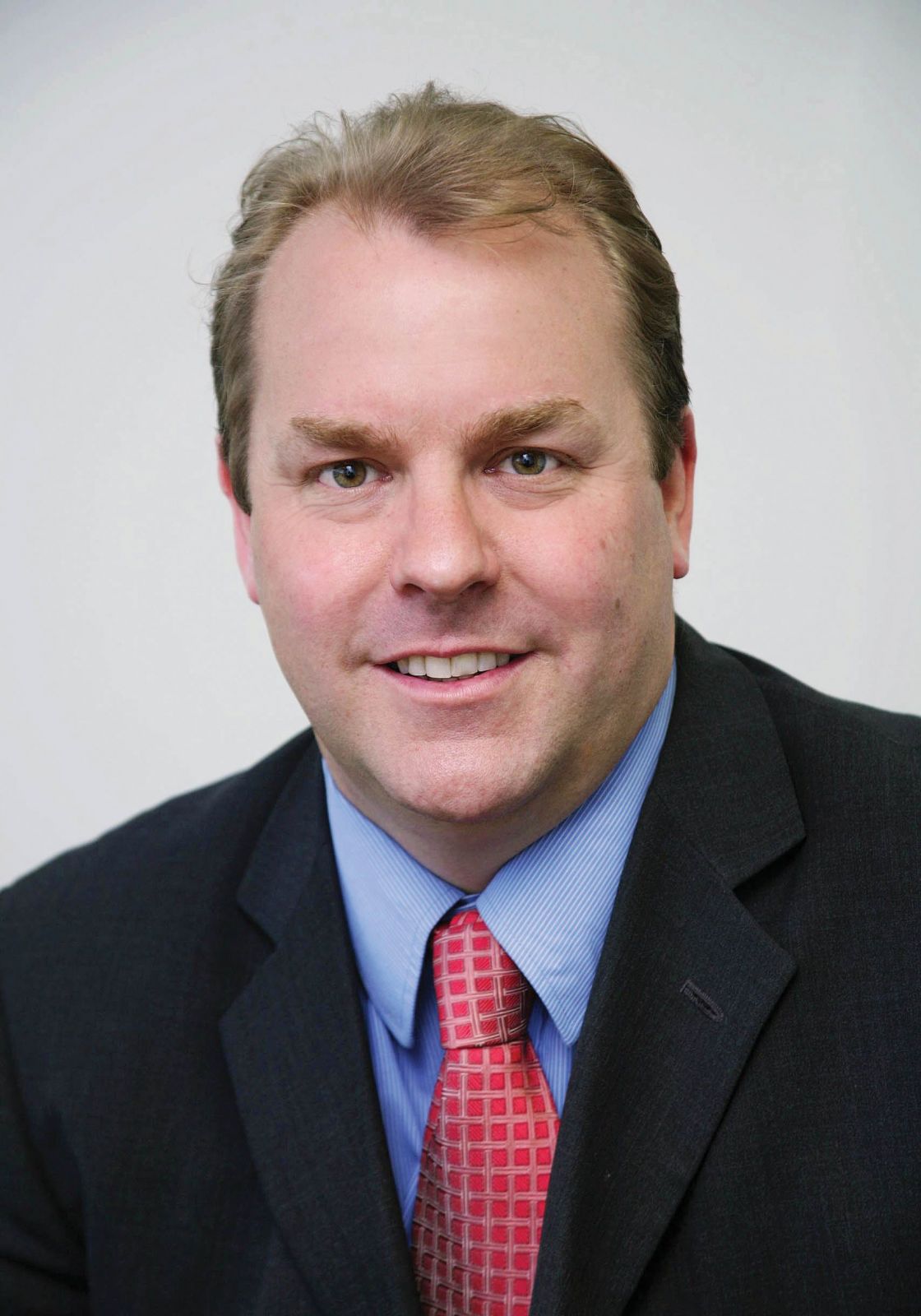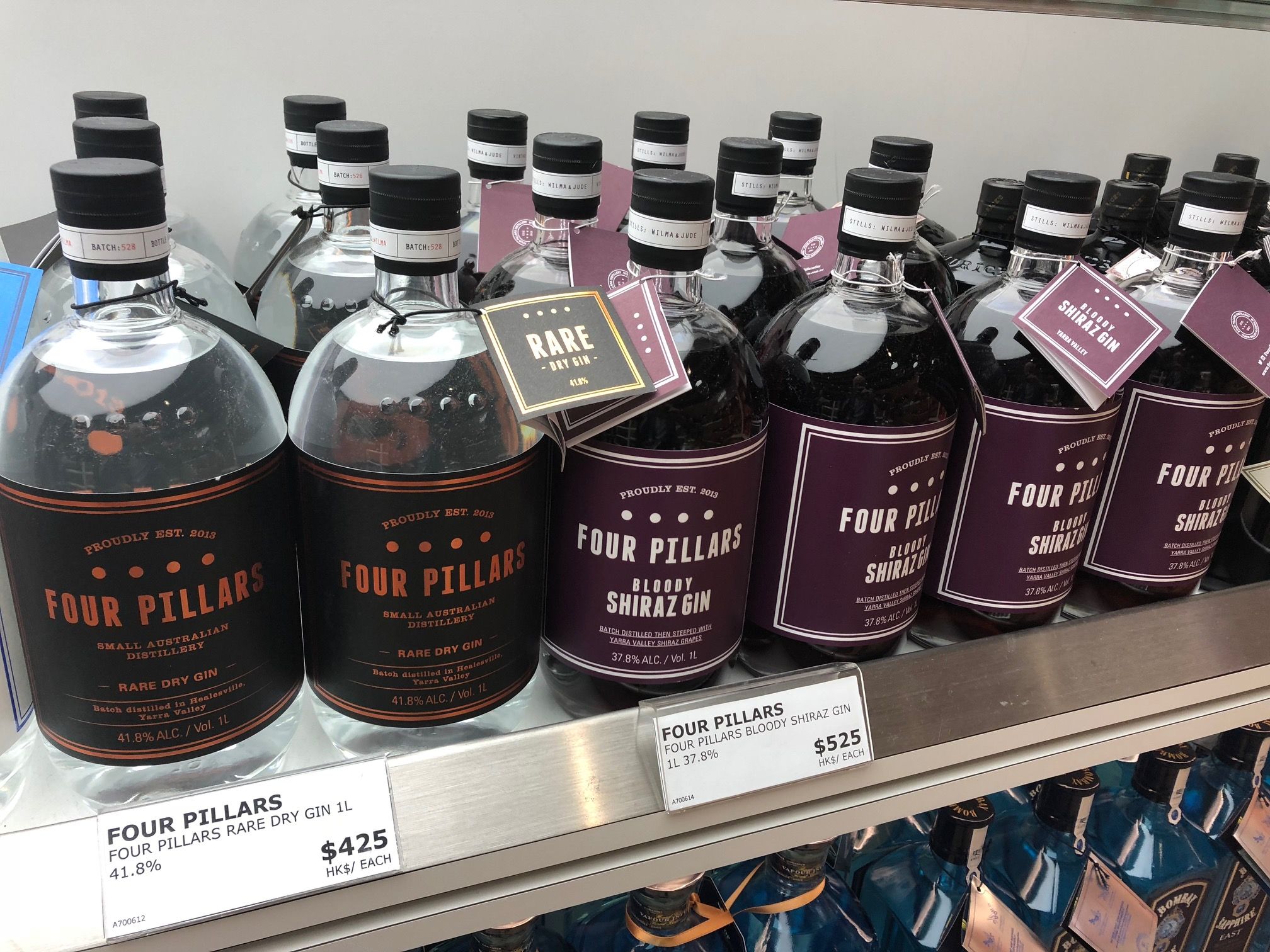 Australian craft spirit Four Pillars Gin joined brand representative Duty Free Global's growing portfolio earlier this year.
Crucial Drinks Founder Scott Watson: We don't focus too much on market share, we leave that to the big guys. The craft spirit category is certainly here to stay and likely to accelerate. One only has to look at the relatively recent growth trend in single malts to see significant opportunity in the emerging craft spirits category.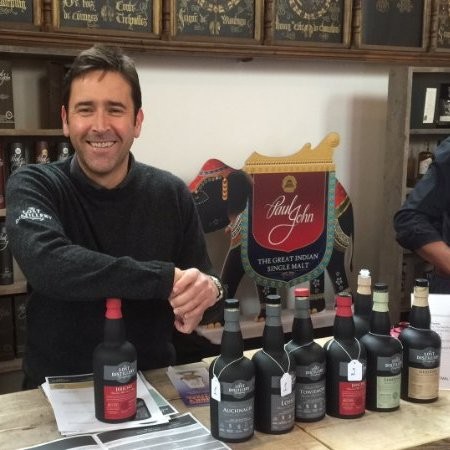 Loch Lomond Group Managing Director, GTR Andre de Almeida: Despite all the excitement generated towards craft spirits, this is only but a drop in the large ocean for big international brands. There is no better example of this than in our own travel retail sector. The lack of diversity in product offered and the risk of the 'shopping mall syndrome' limits the choice on offer to travellers worldwide.
This in turn acts as a de facto barrier of entry to innovation by limiting the opportunity to increase engagement and possibly penetration in stores. Craft spirits could help in creating excitement and bring back to stores potential shoppers such as frequent business travellers for example. Unless the retailers in the channel embrace this diversity, the market share of craft spirits will remain limited by this potential trade barrier.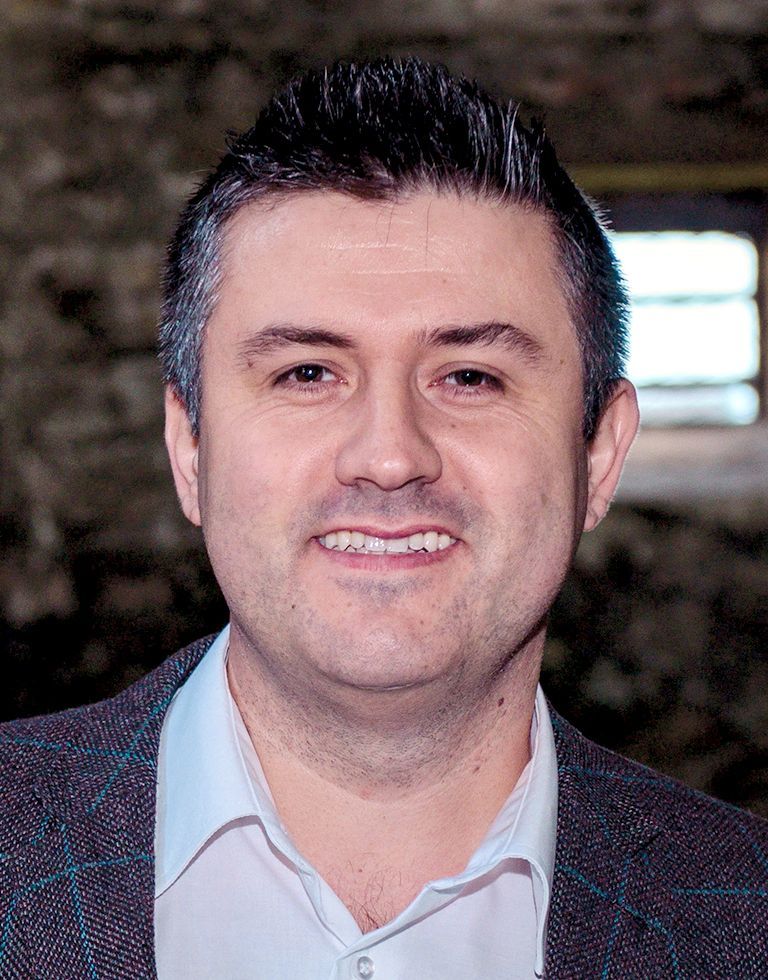 Chase Distillery Global Marketing Manager Lorna Hollings: The gin category's unstoppable growth continues and is heavily reflected across all global travel retail markets, most notably in the UK, the home of gin.
We believe local craft spirits are likely to become 10% of the overall spirits category domestically so we would assume that travel retail would follow.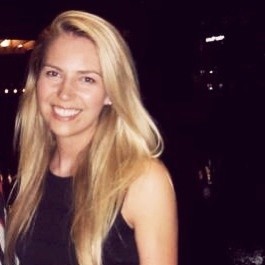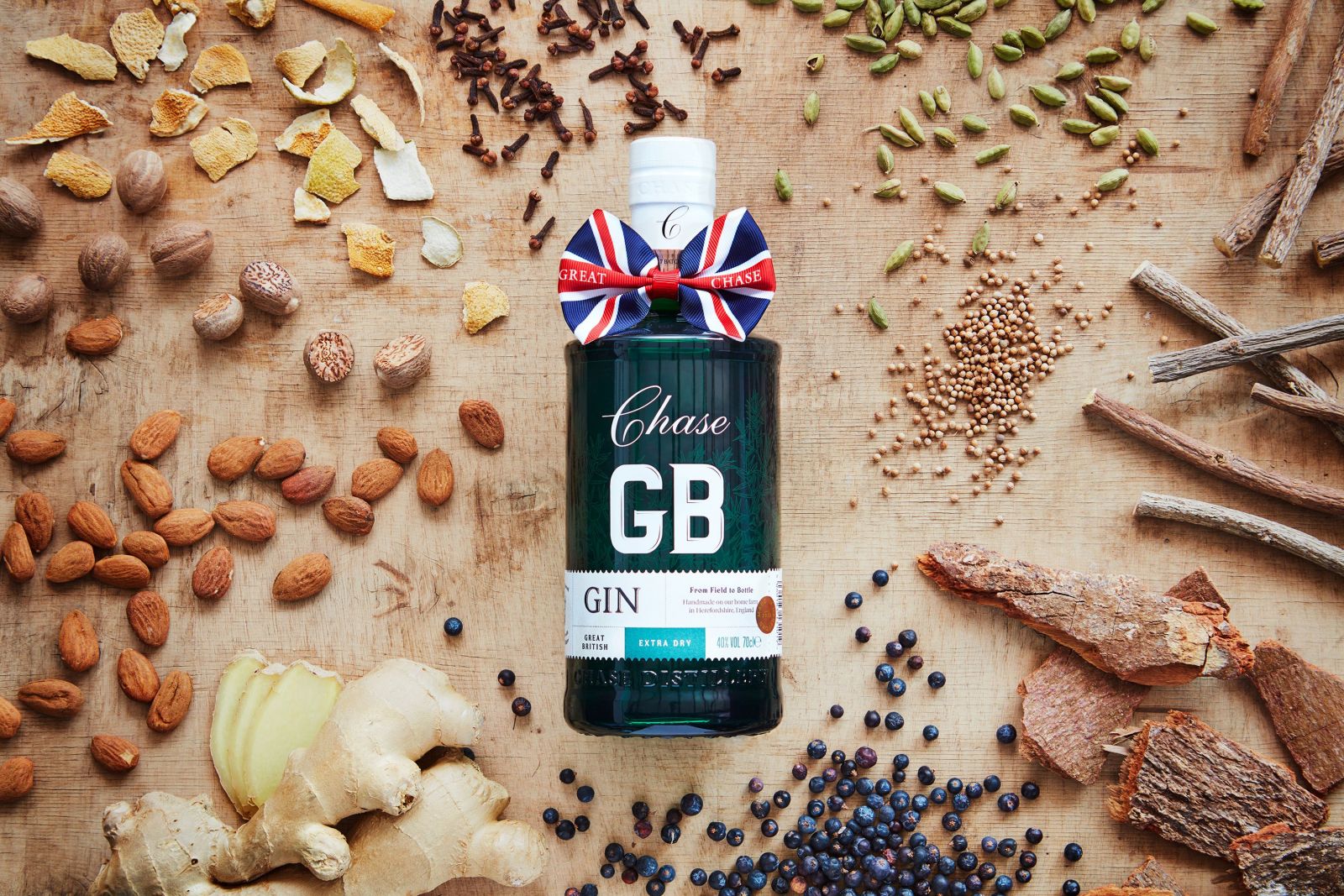 Chase Distillery collaborated with Heathrow Airport to release a GB gin available exclusively at the airport in World Duty Free stores.
WEBB Global Travel Retail Managing Director Stephen Corrigan: It is hard to say and depends on what is considered 'craft'. I wouldn't want to speculate on any specific numbers, but I'll say that if any travel retailer isn't experiencing growth in their craft spirits section, then they might need to reassess their entire spirits category strategy.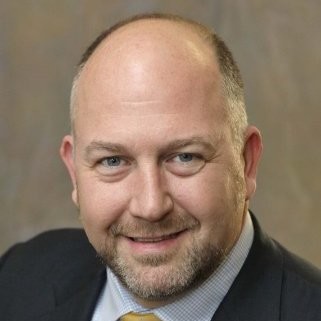 InnoTRI Co-Founder & Manager Steffen Brandt: In some markets people already talk about a slowing down of the craft scene – especially in the USA. Keep in mind that the 'craft scene' in the USA started 20 years ago. Travel retail is still behind in that development and has some room to grow. One positive could be that the selection process for listings is much stricter and therefore only real winners make it to the shelves in travel retail stores. The average price of a craft product is often double that of an equivalent known brand.

The market for products with such high price points is always going to be niche. Travel retail from that point of view is a niche market as you need a certain income to access it. Saying that, we strongly believe that the wording will change over time and today's 'craft' will be tomorrow's 'normal'. There are so many examples underlining the need for 'craft' that the segment will have a very bright future in travel retail.
We believe the share in travel retail can be as high as +20% of the liquor category as craft often goes hand-in-hand with local spirits (which are the number one seller in many travel retail stores). It could grow even higher if you consider carbon footprint and digitalisation. 'Craft' and social media, guerrilla marketing and great quality will lead to a much faster growing segment.
LivikoExport Marketing Manager Anna-Kai Tõrs: We forecast the market to keep growing as more consumers discover the category and experiment with the products available. We are confident that Crafter's Gin will continue to gain share and we have very ambitious targets.
Rockland Managing Director Amal de Silva Wijeyeratne: Unless retailers set up a new business team within their core business, and charge them with brining in a new stream of revenue from craft spirits, not much will change. And unless this happens, retailers and brands alike will miss out on capturing turnover from a new stream of revenue that craft spirits could easily bring in.
Yoshino Spirits Global Sales Director Serdar Pala: Unless a revolution happens in the route-to-market model of craft brands (such as a consolidated company owned by multiple spirit players that covers the travel retail channel), this trend is still limited to the domestic channel and one can expect at most high single digit percentage of shares within overall craft brand categories in the travel retail channel. Personally I hope I prove to be wrong and craft spirits reach a substantial share - particularly as we are the main travel retail reseller of Japanese craft whiskies.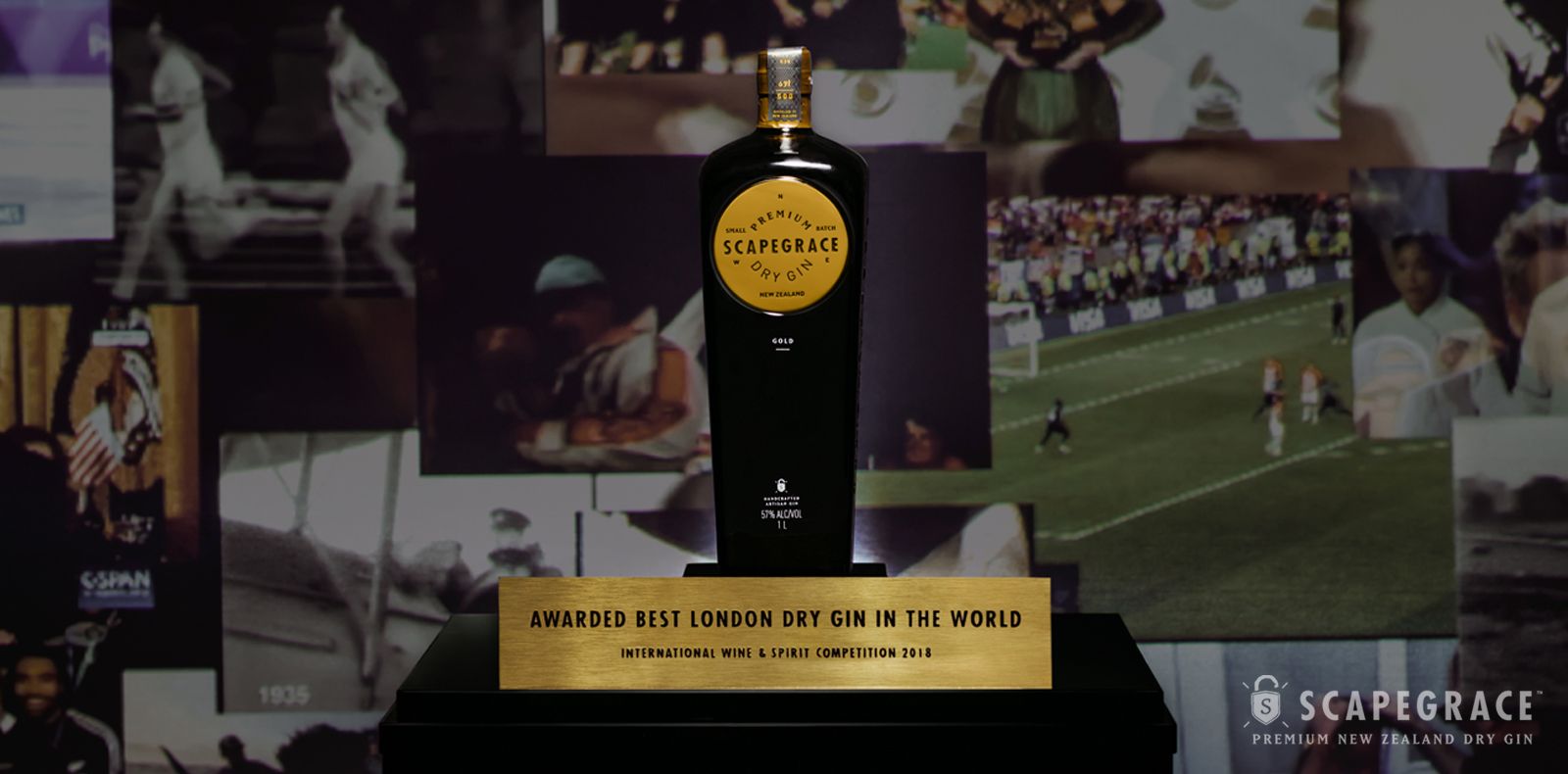 ---
The Moodie Davitt e-Zine | Issue 246 | 14 September 2018