Craft spirits special report
---
How can you get across key elements such as experience, authenticity and story-telling in the travel retail space?
Liviko Export Marketing Manager Anna-Kai Tõrs: As a growing craft brand it can be a challenge to tell your story in the travel retail arena. We don't have huge budgets to activate a campaign across 30 airports. However, this poses a creative challenge to make what you do have work as hard as possible. Telling your unique story via social media, websites and doing small activations that resonate with the consumer is important, however most important of all is to make your product and packaging work as hard for you as possible.
Rockland Managing Director Amal de Silva Wijeyeratne: Craft brands have wonderful stories behind them and seem to have mastered the art of story-telling and engaging the new generation traveller. The craft brand owners have mastered the art of pop-ups and converting a stall space into a wonderful experiential space. You literally just need to transport them from an exhibition hall into a travel retail space. Furthermore, retailers have the opportunity to select the most appropriate craft spirits brand range, and tailor-make a portfolio of craft spirits for each territory depending on the travel destination.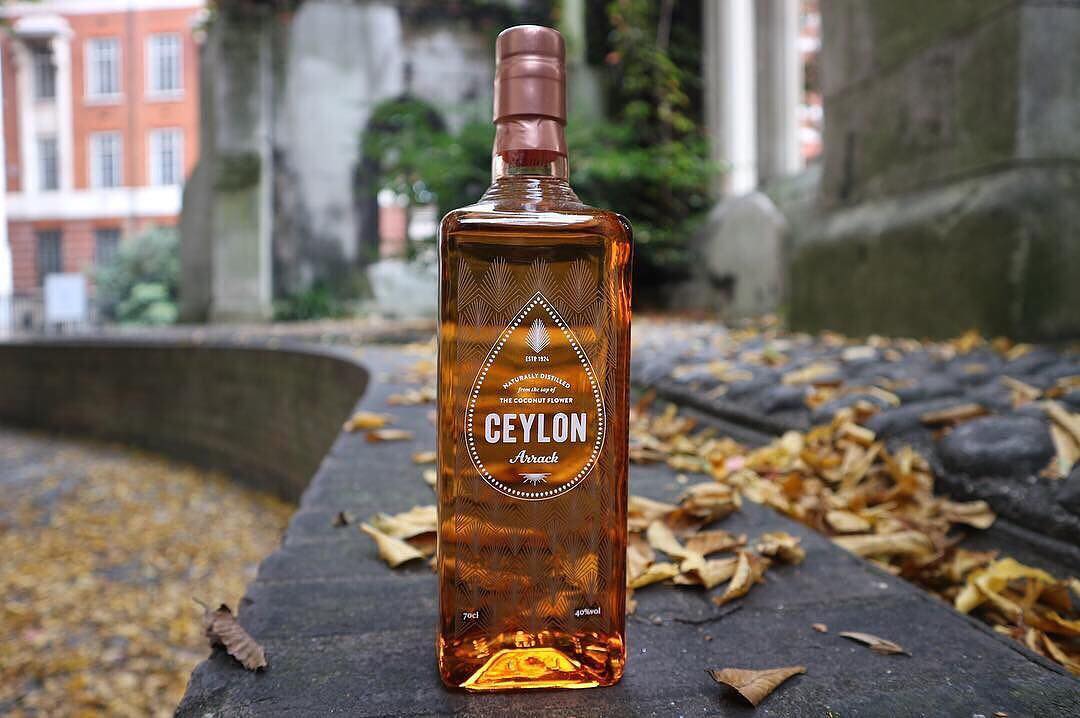 Ceylon Arrack is distilled from the sap of the coconut flower and aged in Halmilla wood barrels. Rockland Distilleries believes the spirit competes well in "price, packaging, provenance and historical relevance".
The Cotswolds Distillery Head of Sales Kevin Fowler: We were very fortunate that World Duty Free offered us a fantastic activation space at Birmingham Airport to support our launch there – we were able to show footage of our production at the distillery, and the people and ethos behind the products on a huge video screen. It drew consumers into the space, where we then did lots of sampling, giving us the chance to really engage with them and tell the story of the distillery properly.
Rogue Society Distilling Co. Co-Founder and Sales & Marketing Director Mark Neal: Purely placing a nice looking bottle on the shelf from an obscure location, with an age statement isn't enough. Scapegrace is a gin for the emerging consumer, so we put a lot focus on connecting socially through a strong, regionalised digital strategy. Travel retail is an important focus channel for our brand, so we are investing heavily within this space at the moment.
Within each market, we work very closely with our travel retail partners, to ensure we link into their wider craft platforms which they have on offer. We always focus on disruptive measures of communicating the brand, which helps with the storytelling, and overall brand experience.
Often it also purely comes down to that five seconds at 'point of purchase'. This is why aesthetics is so important, especially for someone who has never seen your product before. You need to have a bottle which jumps off the shelf and can easily communicate its brand and product essence instantly.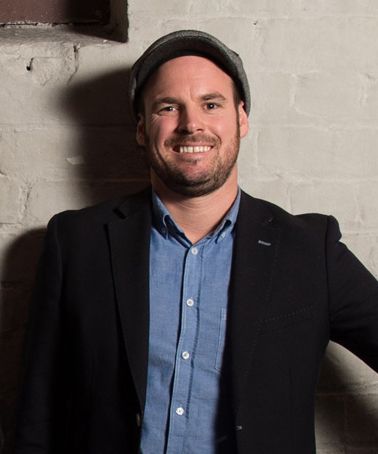 Crucial Drinks Founder Scott Watson: Securing space in store is always a challenge particularly for smaller craft spirit companies like ourselves and more often than not it comes with a hefty price tag. You only get a short space of time in travel retail to interact with consumers so when you get the opportunity it needs to be engaging, insightful and key take away messages simple.
Millennials in particular have a thirst for knowledge and are always connected, so clear interesting facts and digital engagement are key. They want to be able to open a bottle with friends and share a story that others don't know about. At The Lost Distillery Company, the front labels tell the real story of each whisky; where it was located, who owned and the process behind bringing that style of whisky back to life.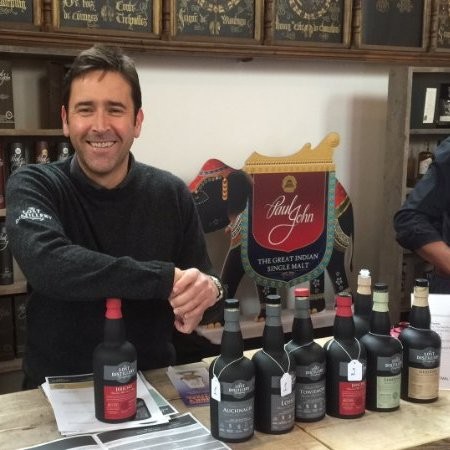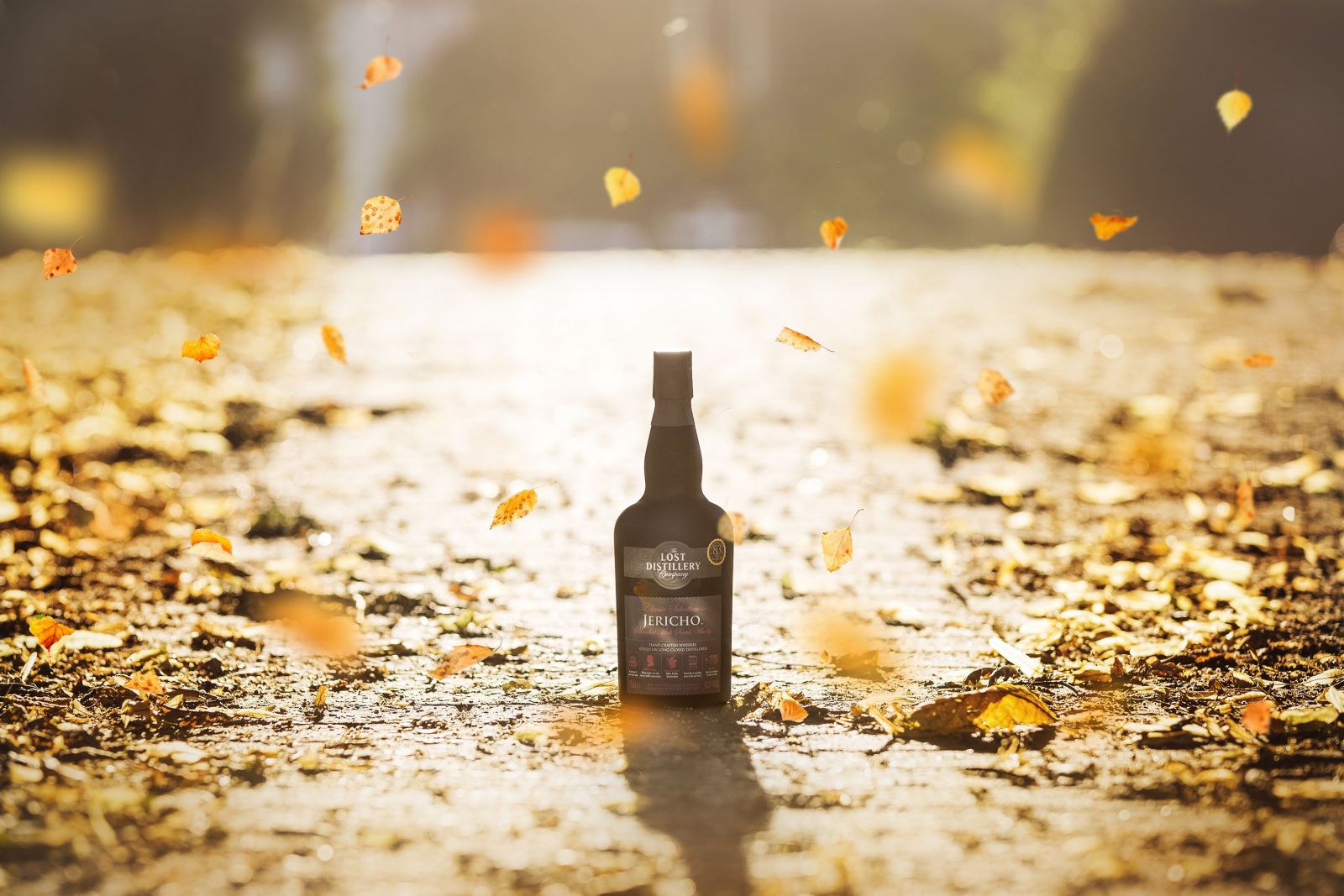 The Lost Distillery Company's collection in travel retail includes Stratheden, Towiemore, Gerston and Jericho (pictured).
WEBB Global Travel Retail Managing Director Stephen Corrigan: It is often difficult and always expensive, but it is possible. Just look at some of the examples by spirits brands over the past several years: full 360-degree in-store activations, consumer education and sampling. There are some amazing examples out there, but oftentimes the price tag is too high for the smaller independent craft companies to afford.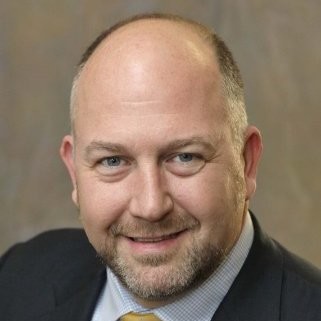 Duty Free Global Co-Owner Barry Geoghegan: It is not easy. I think we need to have a complete 360 degree change in the classic activations at airports. We need fun, theatre, cocktail mixology and tons of photo sharing experiences in order to tell the younger generation that craft portfolios are now a big part of the travel retail offer. In other words, we need new activations to get the passengers to come into the stores and experience the new focus.
Another way is the use of videos of the craft production process at the point of sale and really well trained craft brand ambassadors who can talk the language of the consumers.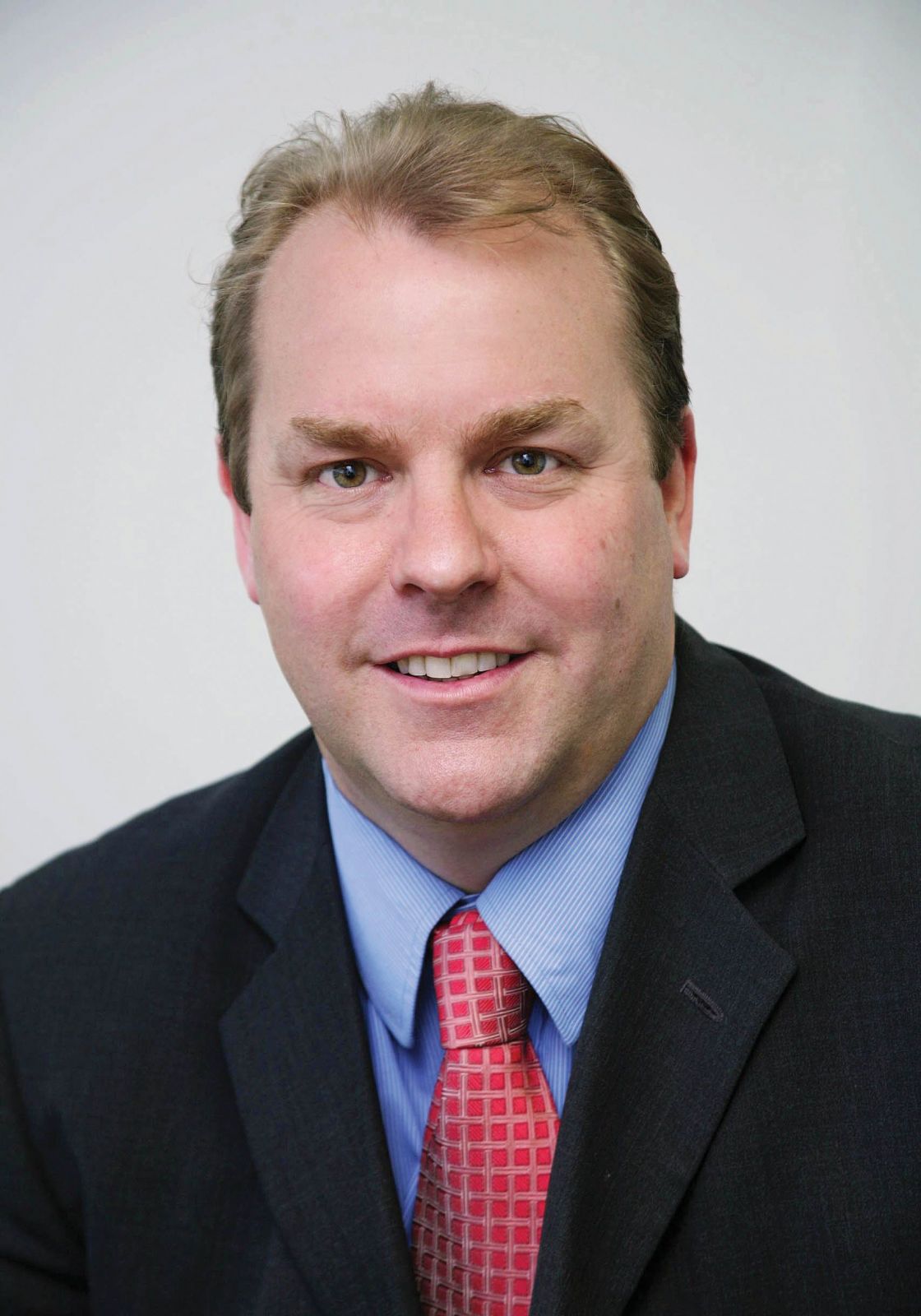 Halewood Wines & Spirits Managing Director Global Travel Retail Simon Roffe: By definition the purveyors of 'craft' brands are notgenerally the mega brand companies. So for smaller brands to grab the shopper's attention and stand out on the shelf, the key activity has to be tasting programmes. Done on a small scale (often informally with promotion agencies), or indeed as part of cross-category initiatives, these things can be done. With the polarisation of retailer strength and indeed the continued domination of the business by the major brands, the opportunities for significant development are often very limited.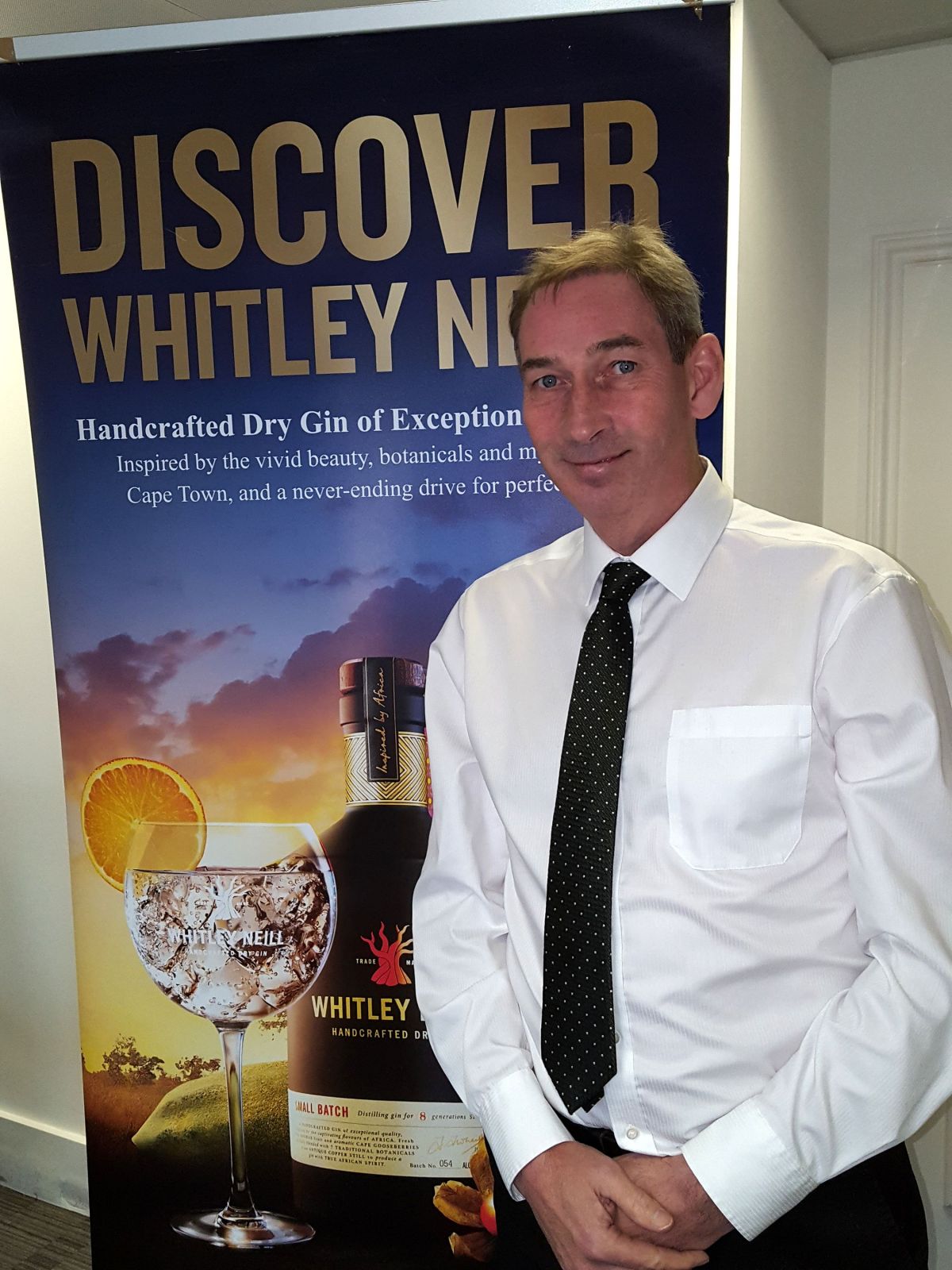 William Grant & Sons Managing Director Global Travel Retail Ed Cottrell: With Hendrick's gin, as an example, we have run quirky and unusual activations instore to demonstrate the peculiar nature of the brand. In 2018, retail sales have been helped tremendously by the large-scale activations we have run this year. In February, we ran a peculiar Valentine's Day campaign to celebrate Hendrick's and its odd infusion of rose and cucumber – in airports including Heathrow, Gatwick, Stansted, Barcelona, Changi, Madrid, Geneva, Colombo and Dubai. Passengers were given free roses, gift bags and a peculiar guide to romance.
Following this was the World Cucumber Day activations, which saw Hendrick's Gin hero the remarkable fruit. We worked closely with retailers including DFS, Dufry, Delhi Duty Free, Harding Retail, Heinemann and Lagardère Travel Retail to bring the 'Cultivate the Unusual' campaign to life using a combination of tasting bars, branding, promoters, gifts, and striking theatre pieces. There's no doubt that activations such as this are crucial in order to engage with the travelling audience and to drive sales.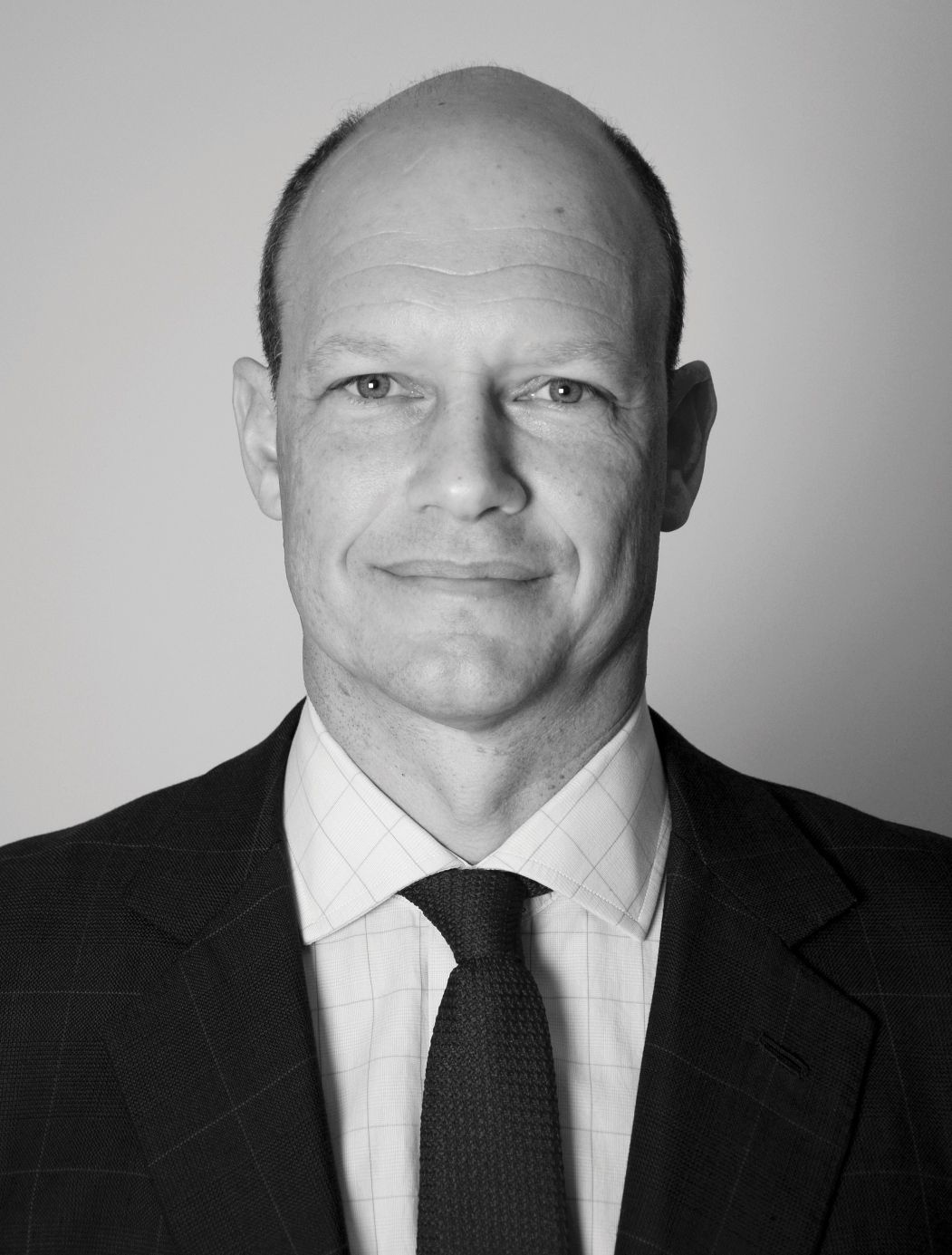 Chase Distillery Global Marketing Manager Lorna Hollings: Providing the consumer with a multisensory brand experience through the means of in-store displays, brand ambassadors, demonstrations and product tastings has proven effective. As an example, we hosted a Chase pop-up in London Heathrow Airport Terminal 2 throughout July. During that time sales uplift was +154% versus the four week pre-trend period.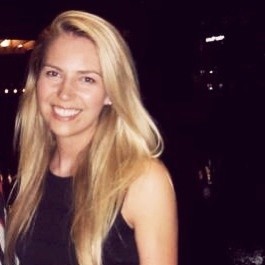 Yoshino Spirits Global Sales Director Serdar Pala: Experience and story-telling is critical for success in travel retail. The activation areas, where a brand can display brand history, would have the means to seed a brand. At the same time, as craft brands have invest-as-you-go models, it is hard for a seeding craft to invest ahead of growth. As a result, such activations are at the hands of the big premium spirits players.
Taste of Japan: Limited-edition Kura The Whisky is from the Helios Distillery on the Japanese island of Okinawa.
Loch Lomond Group Managing Director, GTR Andre de Almeida: Promotions and brand activations are vital to building compelling brand stories and engaging consumers. As the spirit of The Open, Loch Lomond Whiskies has been celebrating its partnership with golf's oldest championship with a variety of events across UK airports, including sampling, viewings of the world famous Claret Jug and competitions to win VIP tickets to The Open. At the heart of all of this activity is helping consumers to understand our diverse range and how they can make individualistic choices within it. Our Alexandria distillery's unique still formation allows us to produce a range of flavour profiles from light and fruity to heavily peated, allowing us to deliver a true craft experience through our single malts.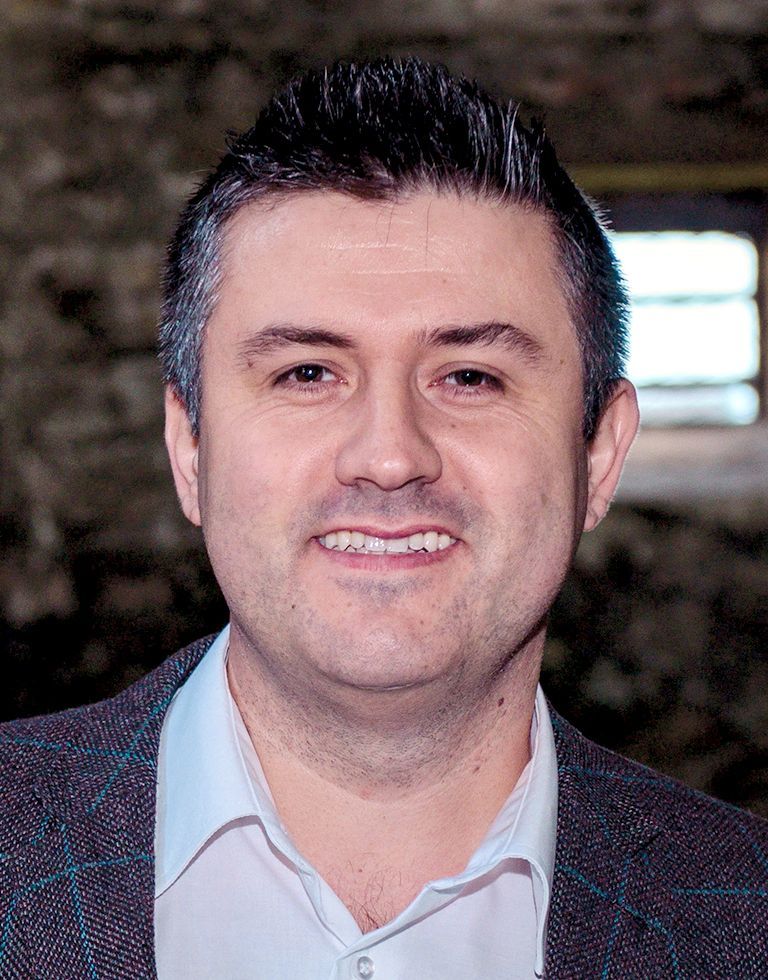 Tito's Managing Director International John McDonnell: Engaging with consumers is key to success. We do this both with gift packs and also through activity in store. Tito's is becoming well known for its range of innovative gift packs. These work really well for us as they communicate our heritage. We will soon unveil our 'Ugly Sweater' pack for this year's holidays, following their widespread success last year.
Through sampling initiatives and creating retail theatre, for example, we are currently running a three-month campaign with Dufry in South American airports. Consumers get to try Tito's and experience the smooth taste profile and at the same time learn about Tito's US heritage and craft story.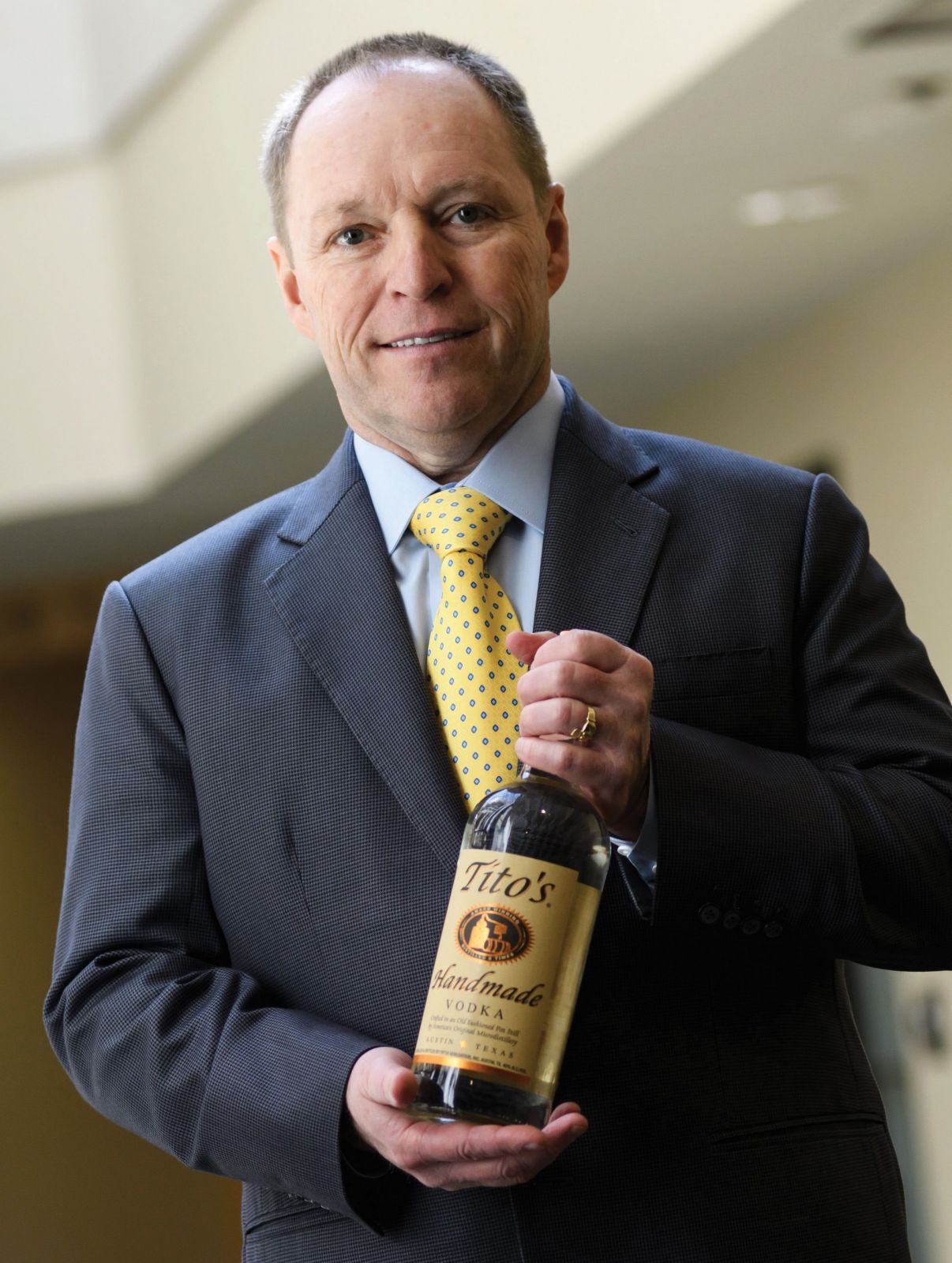 InnoTRI Co-Founder & Manager Steffen Brandt: The best way is to highlight the uniqueness of these craft/local products. If you are able to tell this emotional story to the consumer, they will buy. They think it is exciting and different. Big Cypress and InnoTRI offer a distillery tour for Cruise line passengers stopping in Miami. Important elements such as bottle shape and label are crucial too. It is important to be visible and to promote the local touch. Together with our suppliers we support the retailers in the region with artwork, ideas and tasting.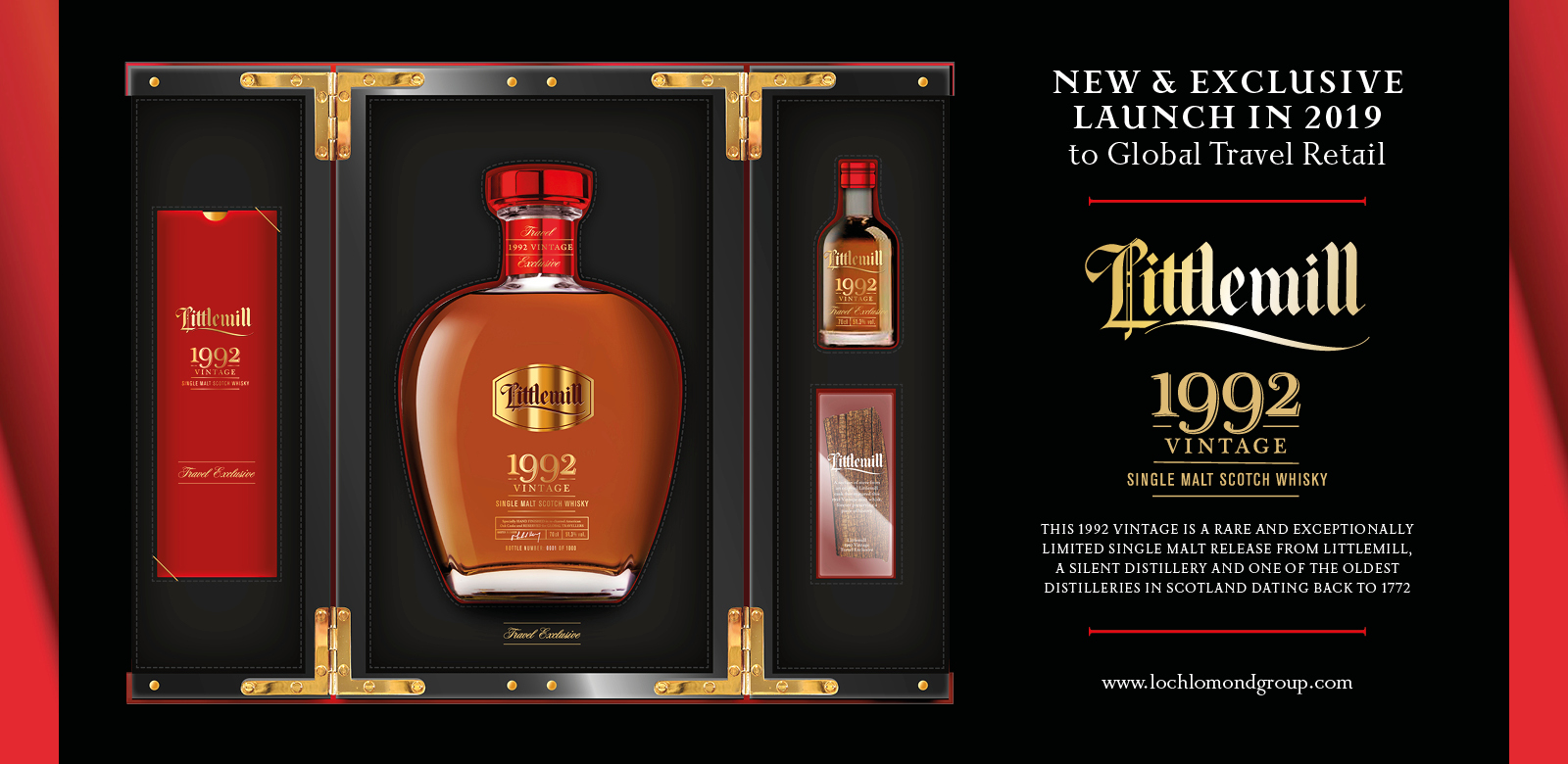 ---
The Moodie Davitt e-Zine | Issue 246 | 14 September 2018