Craft spirits special report
---
How have travel retailers reacted to this emerging category – are they committed enough to it?
Yoshino Spirits Global Sales Director Serdar Pala: Travel retailers have demanding requests while apart from selective players, the main ones are slow to adapt to facts of small craft spirits producers. There is definitely an opportunity for travel retail players to leap frog their competitors, it they could adapt their internal systems.
This video traces the origins of Yoshino's Kamiki whisky.
InnoTRI Co-Founder & Manager Steffen Brandt: Slowly but surely the retailers adapt. A lot of them are lured to continue a certain business/selling a product because the profit incentive is higher from a liquor giant versus a local craft distillery – which is very often the only chance to manage the cost structure at an airport. We are not pointing fingers as both airports and retailers are involved but we want to point out that the displayed assortment is not entirely based on consumer demand.
Increasingly, big liquor companies branch out and buy small distilleries trying to integrate them in their portfolio. Currently we see a lot of activities to create a 'crafty' environment but it won't be enough to use big brands marketing activities such as 'single barrel', 'limited edition' or 'forgotten distilleries'. Other ways are to localise global brands, such as the sleeving of regular products, thereby creating an illusion for the consumer.
Retailers have to deal with smaller suppliers or 'boutique solutions' like InnoTRI Limited. There they have the opportunity to buy local craft spirits from one source in order to keep complexity low without missing local trends and products. Most craft producers know about their unique product and their superb quality and as a result they won't sell their portfolio at all costs. Margins will be definitely a few percentage points lower in comparison with the big brands.
Rockland Managing Director Amal de Silva Wijeyeratne: As long as the 'old boys network' continues, along with retailers that have committed to long term contract volumes and tied up their shelf spaces for a fee with the big few, there is little motive by retailers to rock the boat. Therefore, travel retail will see little change, and sadly, travel retail spaces will therefore continue to be as dull as ever.
Halewood Wines & Spirits Managing Director Global Travel Retail Simon Roffe: Accustomed to stocking large quantities of the household names, many retailers are resistant to embarking on individual relationships with a whole selection of craft suppliers, each of which must be dealt with separately in terms of supply and logistics. However those retailers who are prepared to curate a portfolio of craft spirits will be rewarded with a more appealing retail environment, delighted travelling consumers and full coffers.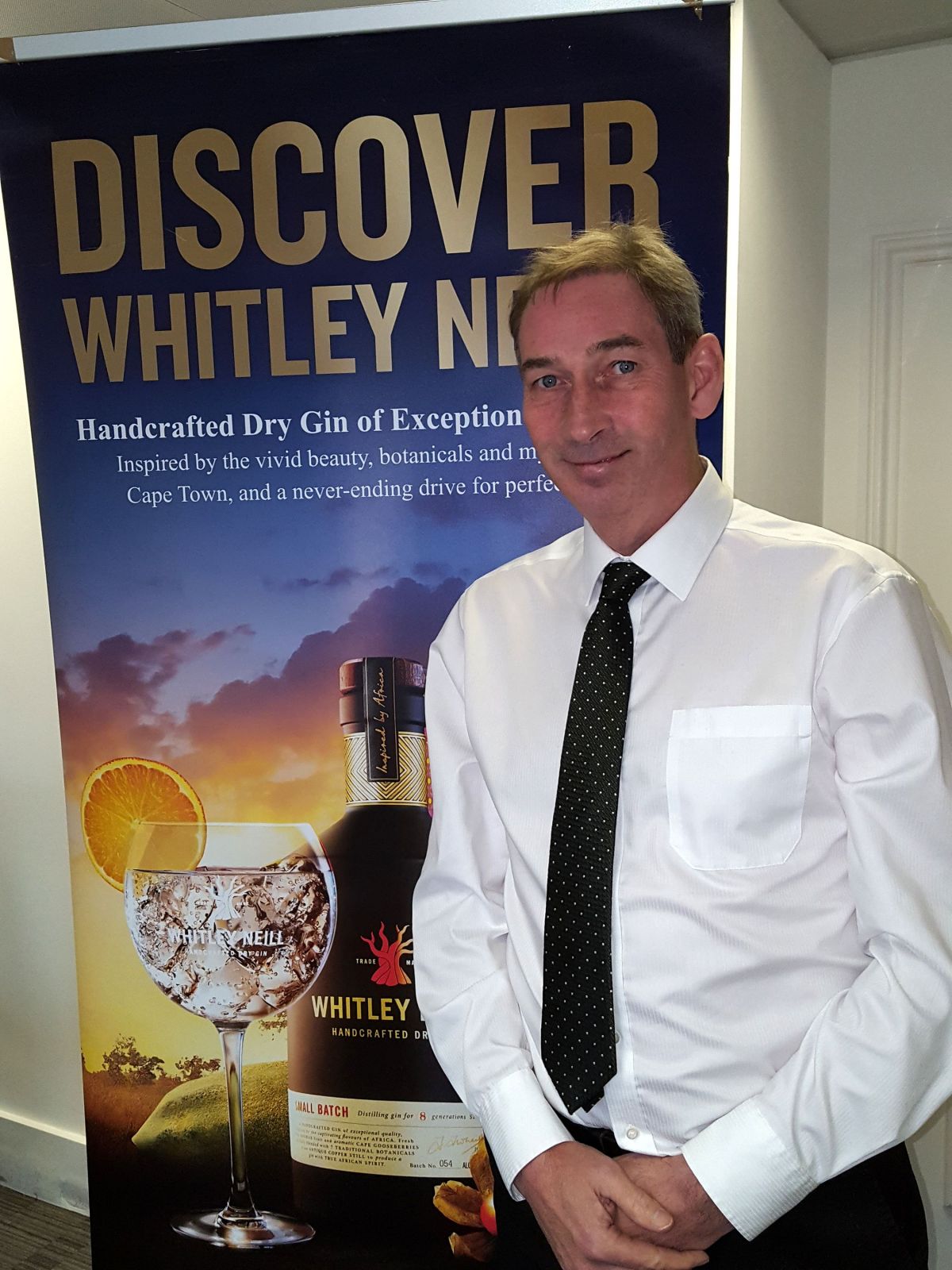 Whitley Neill was ranked among the fastest growing gin brands of 2017 in duty free.
WEBB Global Travel Retail Managing Director Stephen Corrigan: Travel retail operators are smart. They know they need to react and some are already making moves. However, the overarching business structure of the industry makes it difficult for the retailers to move as swiftly as they could. Many smaller craft spirit companies can't afford the cost of entry into the current travel retail business model, so many just opt-out. Considering there are more and more options for the craft spirits companies to sell (online services, home delivery), and theirs are the products the consumers are looking for, this is where a real threat to traditional travel retail operators exists.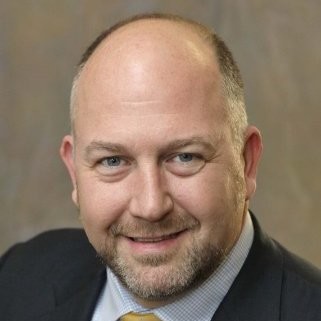 The Cotswolds Distillery Head of Sales Kevin Fowler: We've just begun operating in travel retail and couldn't be more impressed with World Duty Free. They've recognised the opportunity presented by local craft brands and really supported us through the launch. World Duty Free seem to understand that consumers passing through the airport are particularly keen to take home a taste of where they've been visiting – we've seen that for years in terms of fridge magnets and boxes of biscuits, but it applies just as much to spirits too. Craft brands have much stronger local or national stories to tell than their mass-produced counterparts, so it's a great way of tapping into that consumer need.
Duty Free Global Co-Owner Barry Geoghegan: They all appear to have strategies to avail of this new reality. Naturally some retailers are better equipped to create craft portfolios but the listings alone will not translate into strong sales performance without training and really strong visibility at store level. I think there are some craft brands which can help drive this sub category as they are almost the 'daddy of craft' and now have international reputations. Tito's is a perfect example how the first legal distillery in Texas has now become one of the world's most popular products by sticking with the principles of craft production.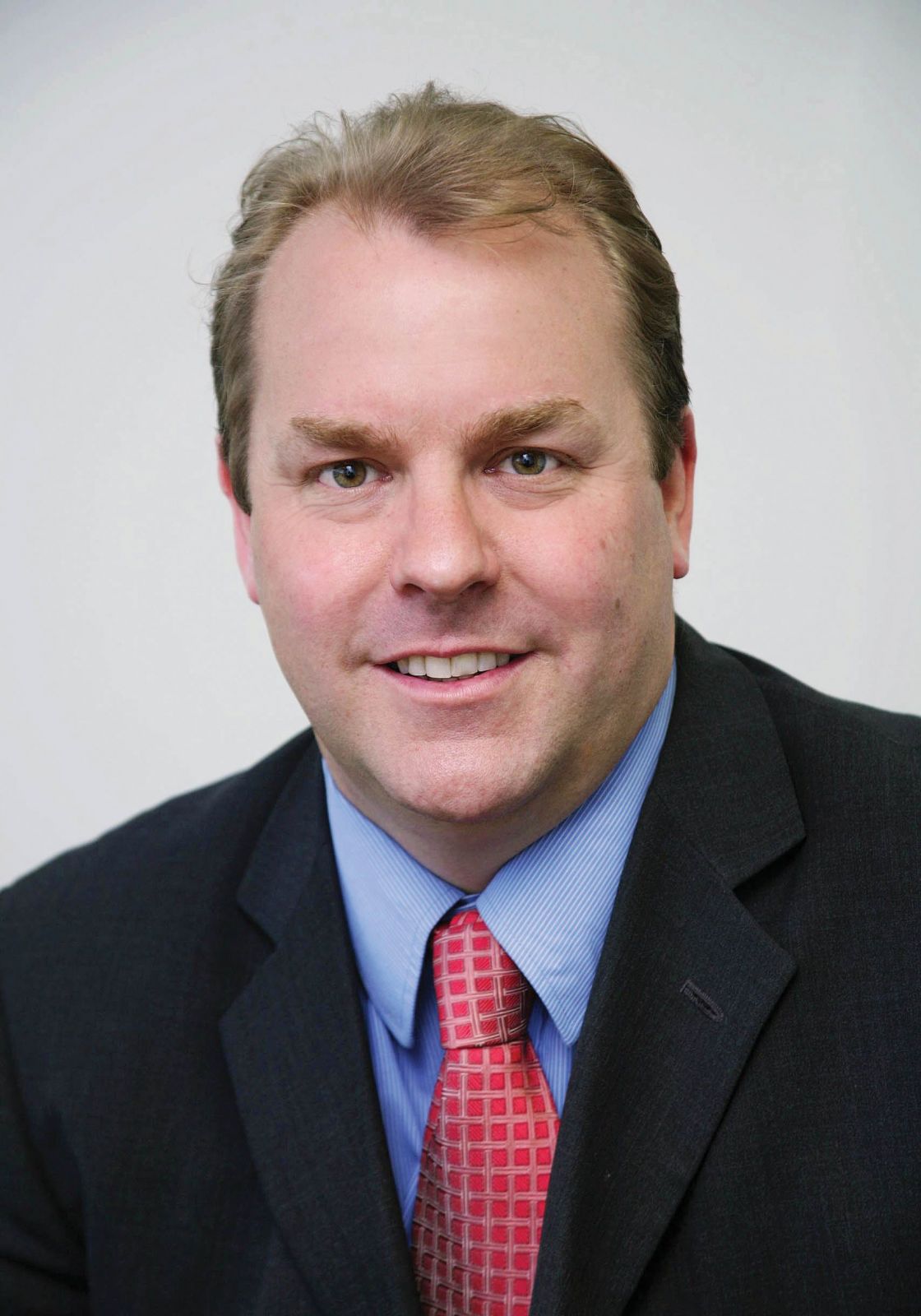 Liviko Export Marketing Manager Anna-Kai Tõrs: I think retailers have accepted the category really well and include craft products in their portfolio. The biggest challenge for a craft spirit is to get listed by the big retailers and compete with the pricing and investments of well-known brands.
Rogue Society Distilling Co. Co-Founder and Sales & Marketing Director Mark Neal: It is fantastic to see travel retailers really starting to embrace the craft spirits space. This could not be more prevalent, especially within the categories of whiskey and gin. We are finding that the commitment from travel retailers over the past few years has been great, they are definitely seeing the value in the craft spirits movement. Generally with all our global travel retail partners, as a craft player there are opportunities for us to amplify the brands key messages and support trial in-store.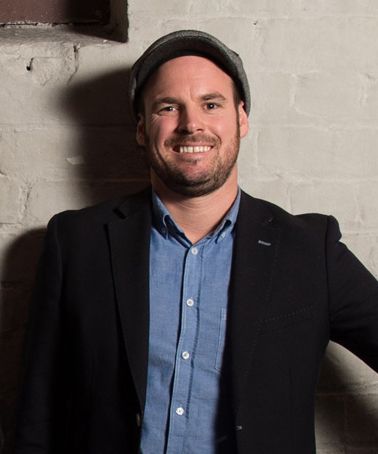 New Zealand gin Scapegrace Gold was named best London dry gin in the world at the prestigious International Wine and Spirits Competition.
Chase Distillery Global Marketing Manager Lorna Hollings: It provides the opportunity for incremental margin, enhancing their super premium spirits offering for travelling customers. There are varying levels of commitment but retailers are seeing the importance of giving their stores a Sense of Place and supporting the 'homeland'.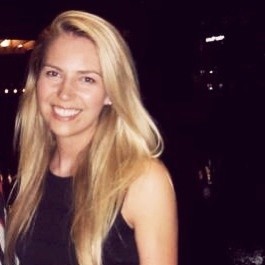 Loch Lomond Group Managing Director, GTR Andre de Almeida: Travel retailers should capitalise on this craving for authenticity by increasing the diversity of their offer, by actively promoting the craft spirit segment through activations, and by telling their story both in-store and via digital means.
Our experience to date as a company has been very positive. We are experiencing strong demand from retailers for our brands such as Glen Scotia single malts [pictured right], which allows travel retailers to offer a Campbeltown scotch whisky to its consumers for the first time in most cases, with a history dating back to 1832 from one of only three distilleries that still exist in the region.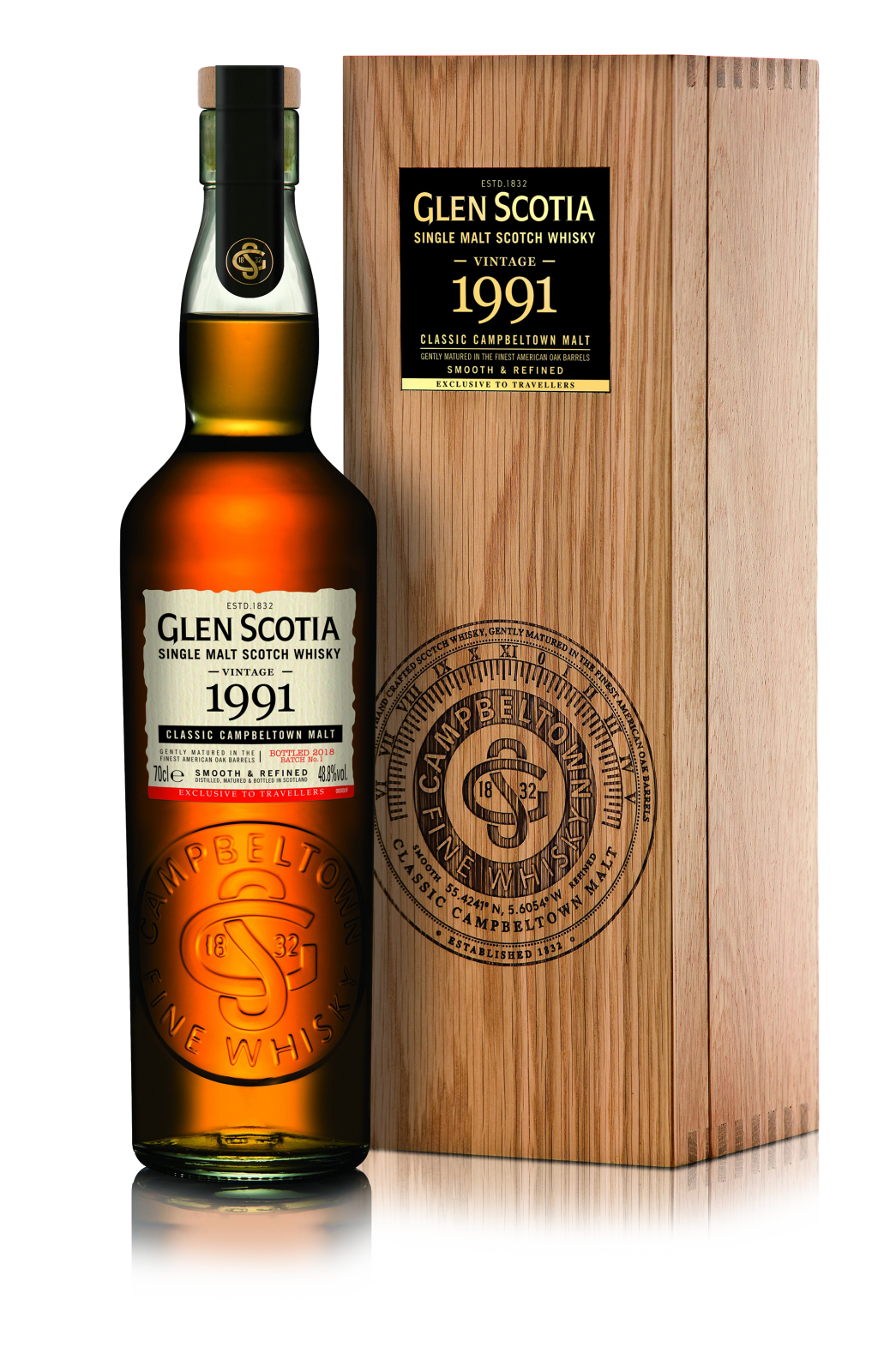 Crucial Drinks Founder Scott Watson: I think they definitely see craft spirits as an emerging category but space in store is a premium and listing new smaller unknown brands does not guarantee immediate returns. Driving footfall however is critical for business and if emerging consumers are not being enticed in store due to lack of choice or differentiation then it could mean they shop elsewhere.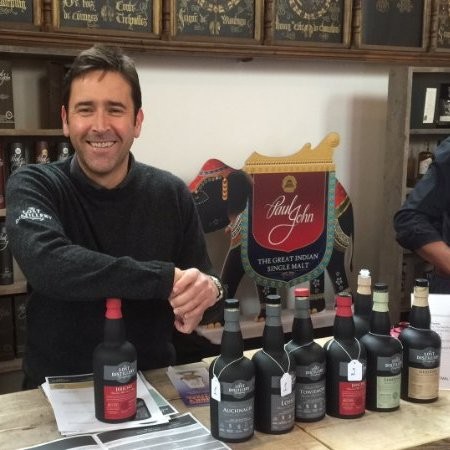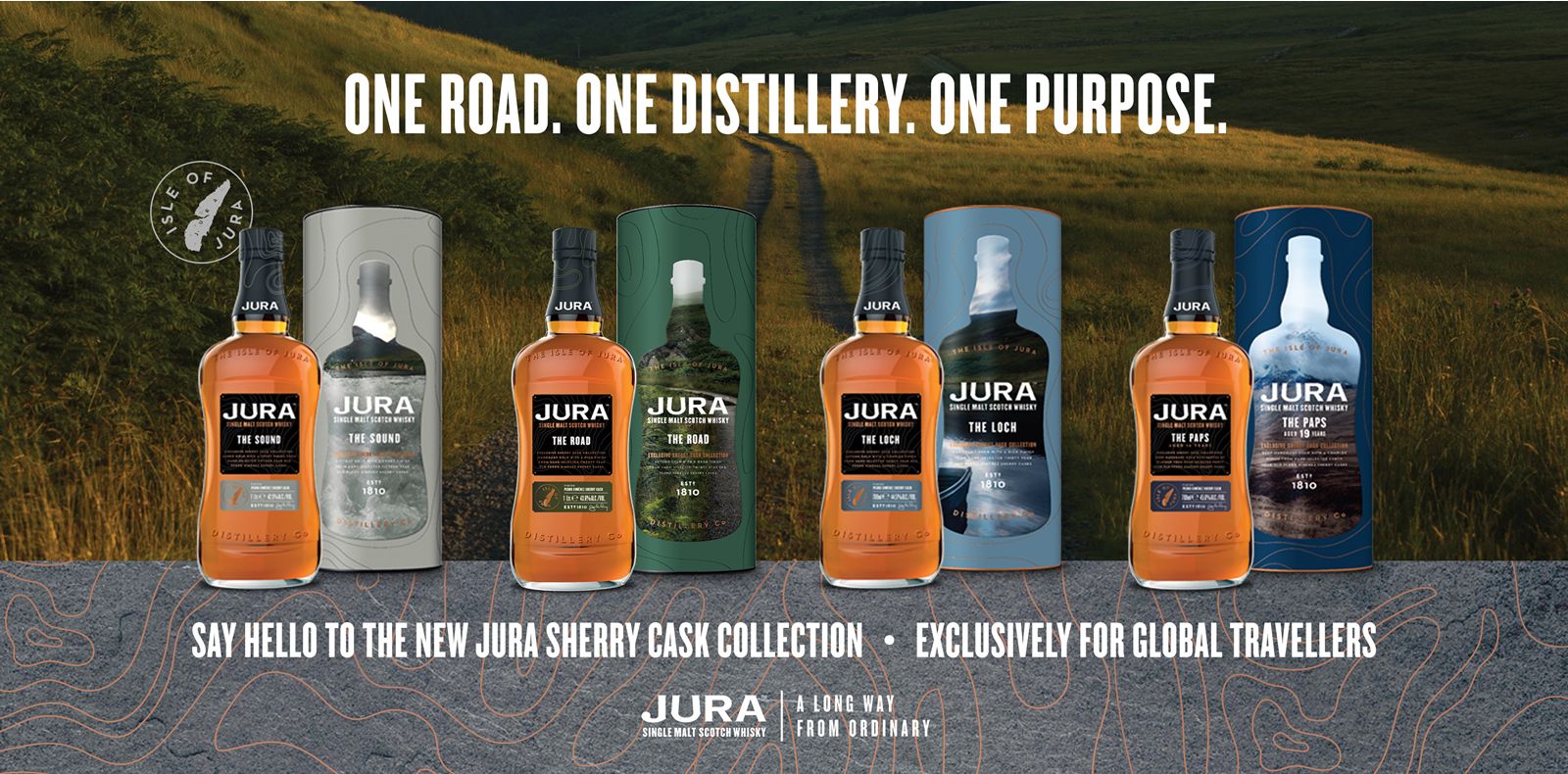 ---
The Moodie Davitt e-Zine | Issue 246 | 14 September 2018