Craft spirits special report
---
What do you see as the role of craft products in travel retail?
Crucial Drinks Founder Scott Watson: Increasingly, consumers are more informed, naturally curious and willing to try new and unusual product experiences as they diversify their drinking and social experiences. They are also willing to pay more for it.
Loyalty to one brand has moved on, particularly with the emerging middle class and Millennial consumers who are contributing to the strong passenger growth that we are seeing in the travel retail channel today. These travellers demand more choice and want to trade up from mass produced brands into craft which resonates through authenticity and artisanal product cues.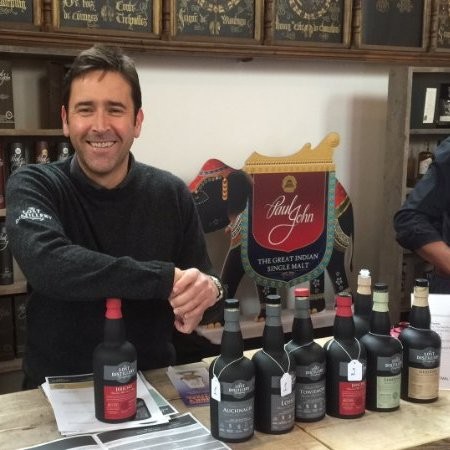 Tito's Managing Director International John McDonnell: Craft is a massive growth trend in domestic markets and consumers will be looking to buy them when they travel – not only their favourites but also new brands which capture their interest. Because craft is so popular, retailers who stock and showcase their range together in displays will attract shoppers, driving traffic and potentially increasing purchasing across other categories as well.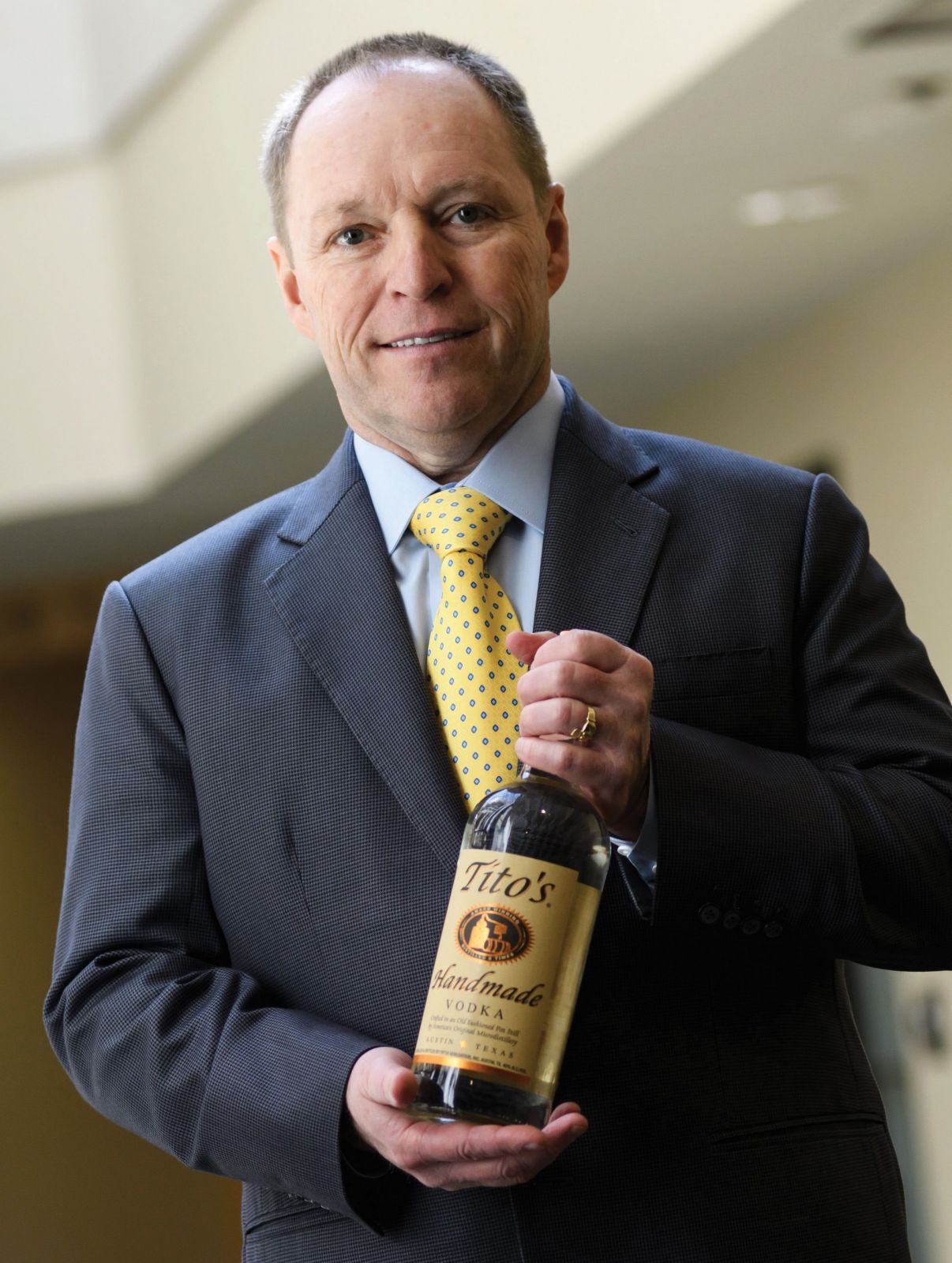 Bacardi Managing Director & Vice President - Global Travel Retail and Commercial Development Mike Birch: "Shopper desire for craft spirits is establishing as a long-term trend, especially with consumers from emerging economies at the second stage of luxury and with the new generation of younger whisky drinkers in more mature markets. Both these groups have a strong discovery mindset and are more motivated by finding quality, niche brands with a strong story behind them rather than going with the more obvious mainstream category names.
"Bacardi believes this particular motivation for discovery is a key driver behind the definition of craft, especially in travel retail. In our portfolio there's Santa Teresa 1796 which, from cane to bottle, is a single estate rum. In craft gin, we have Oxley Cold Distilled London Dry Gin – an innovative gin uniquely crafted in small batches using cold distillation and fresh ingredients.
"Our whisky range is full of craft authenticity with small batch, hand selected, limited release, aged single malts such as Aberfeldy 16 and 21 in Madeira Cask finish [see Aberfeldy video directly below], the latest Exceptional Cask series, and the Dewar's aged blends also lean well towards the craft movement. Our recent collaborations with Compass Box Blended Scotch and Teeling Small Batch Irish Whiskey add another layer to our craft credentials, and we'll continue to bring them into more global travel retail markets in the future."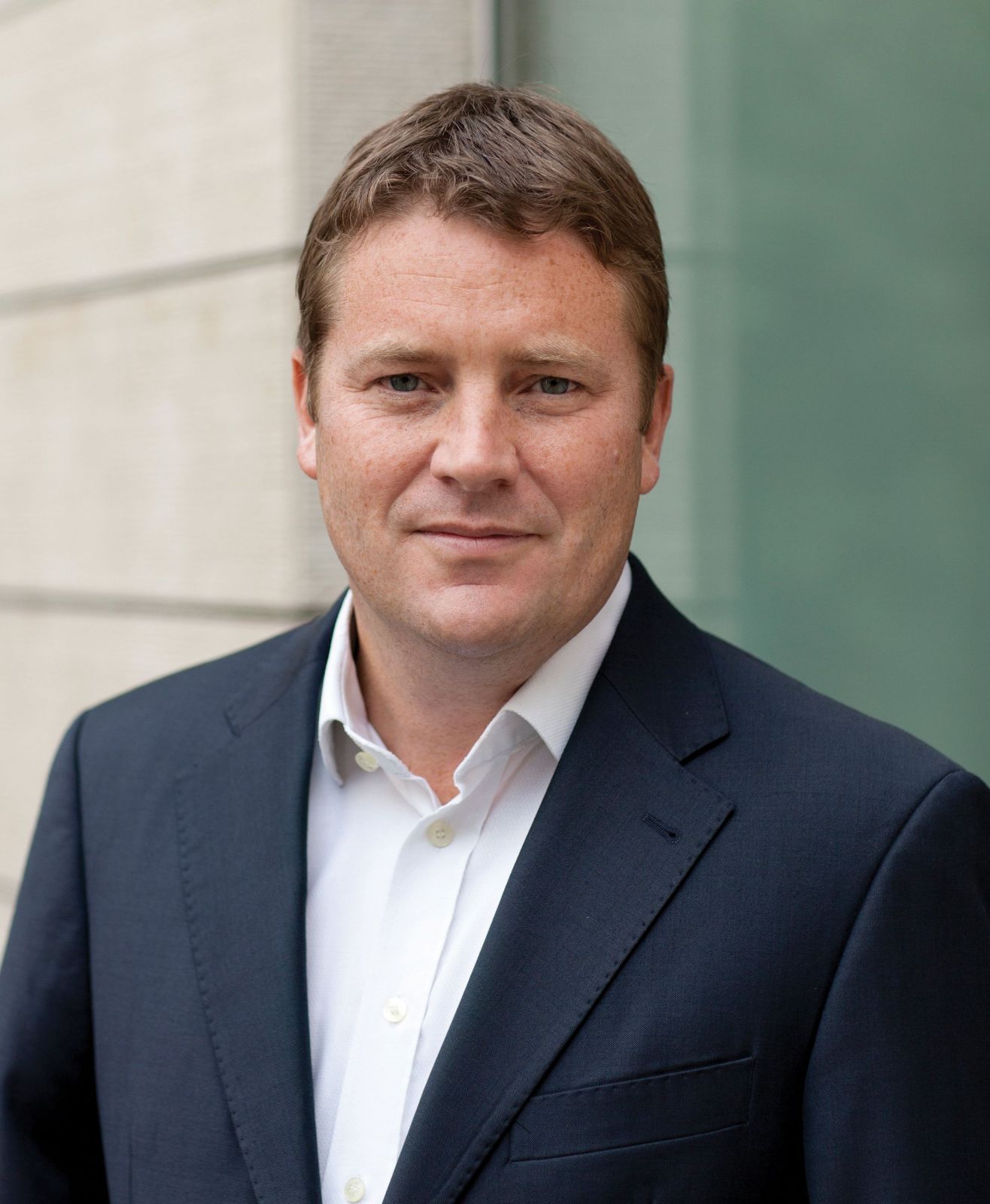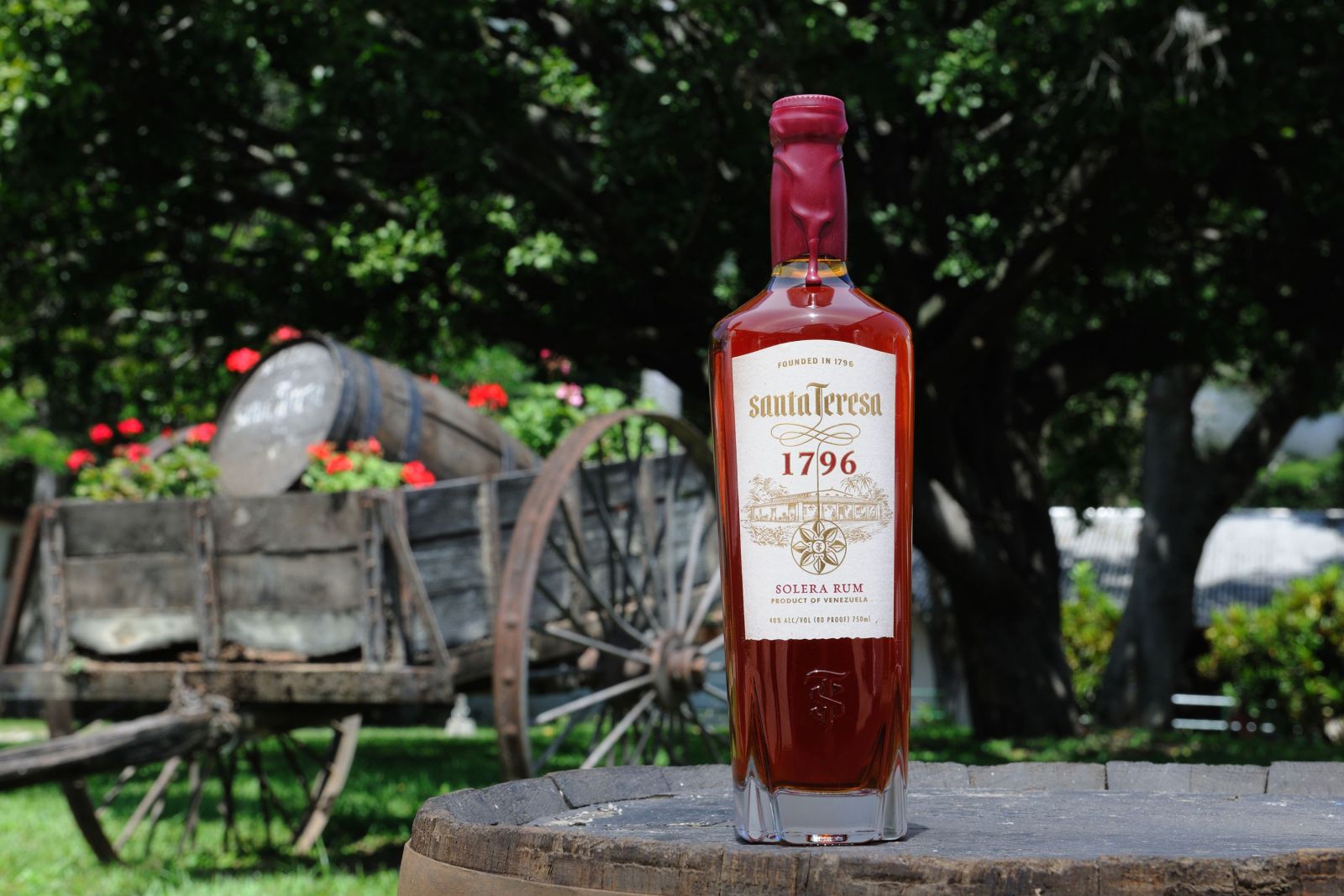 Bacardi says it has seen strong customer demand for Venezuelan rum Santa Teresa 1796 and distribution has expanded across European travel retail in recent months.
The Cotswolds Distillery Head of Sales Kevin Fowler: Consumers shopping in travel retail have such an appetite for trying new things, they're actively looking for something unusual or exclusive and it's that same spirit of exploration that drives the craft movement. The retail setting suits craft products perfectly too; customers are there to engage with brands much more than they perhaps would in a high street or grocery retail environment – they have time on their hands and they want to be entertained and informed. So it's a particularly rich dwell time for brands to take advantage of. That lends itself really well to craft brands who have genuinely interesting stories to tell. [The Cotswolds Distillery, based in England's beautiful Cotswolds region, produces Cotswolds Single Malt Whisky and Cotswolds Dry Gin and several other other small-batch spirits and liqueurs.]
Yoshino Spirits Global Sales Director Serdar Pala: The main show stopper for small players in trying to access travel retail is route-to-market and customer barriers. The major players have the necessary teams and resources to list new products in travel retail while small players lack such resources and sometimes the liquid. One other barrier is the fact that the major travel retail operators have high margin and payment – complex logistics requests that are hard to fulfil. This brings a big opportunity for global premium spirit producers, who are able to develop craft (or craft-themed) brands and list in travel retail as they already access this channel.
Chase Distillery Global Marketing Manager Lorna Hollings: The continued growth of the category has encouraged a lot of new distilleries and gin brands to launch into the marketplace, creating more choice for the consumer. This has consequently encouraged a rise in the promotion of regional craft gins in travel retail.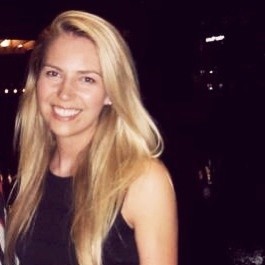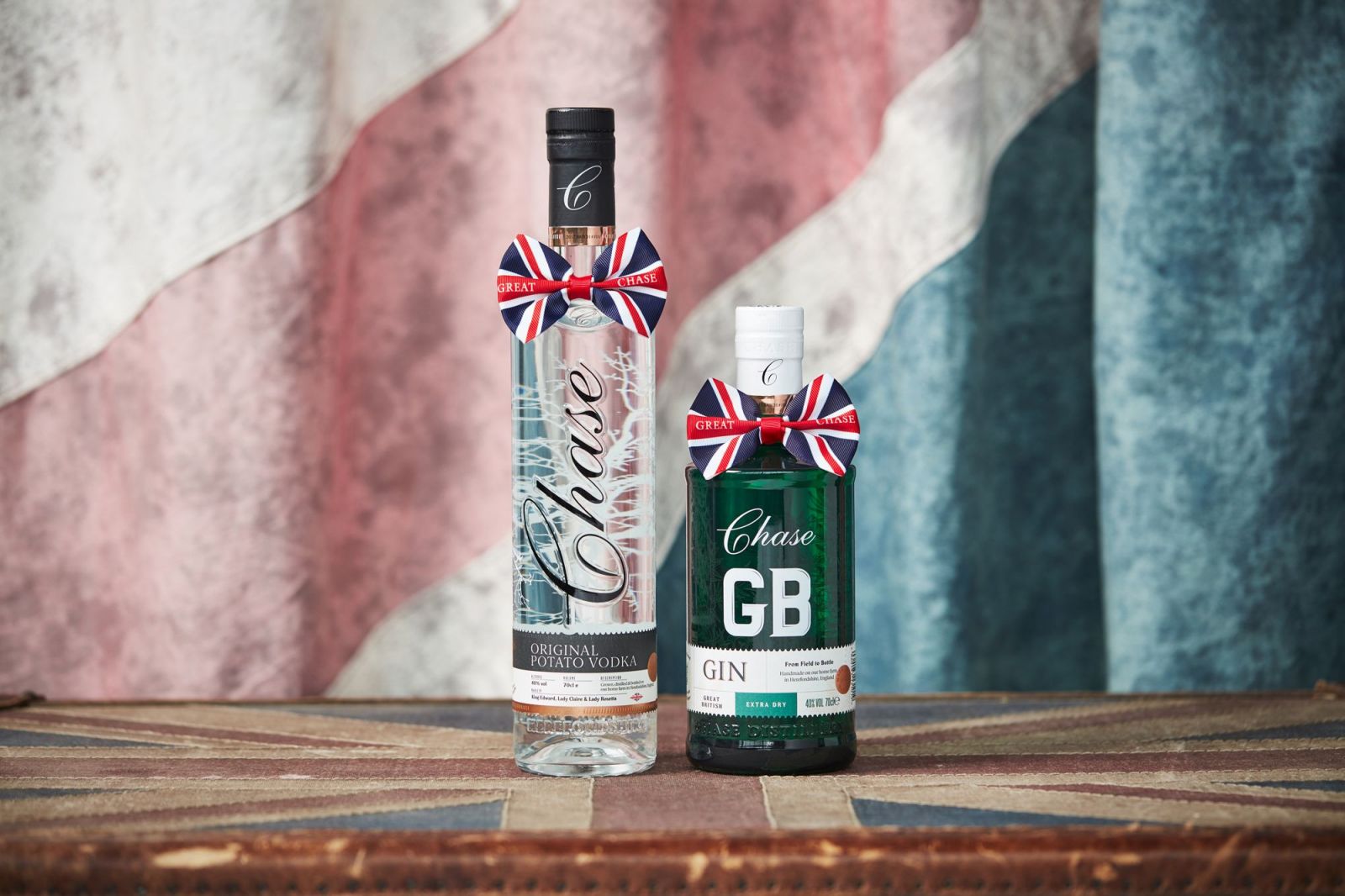 Chase Distillery made its name with the Chase English Potato Vodka and now has a range of vodkas and gins.
Liviko Export Marketing Manager Anna-Kai Tõrs: Craft products play a huge role in global travel retail, driving footfall, sales and most importantly new consumers into the stores. It's important to meet consumer demand and craft is what the consumer is seeking.
William Grant & Sons Managing Director Global Travel Retail Ed Cottrell: Many passengers look for brands that they already know and love when shopping in travel retail. They are looking for value but also new product variants from these well established brands which may be new or exclusive to global travel retail. However, other passengers are looking to try products they have not tried before and travel retail is the perfect environment for them to explore, speak to brand ambassadors and taste products (where legal). Like other spirits and liquors, craft brands are there to give consumers choice and variation.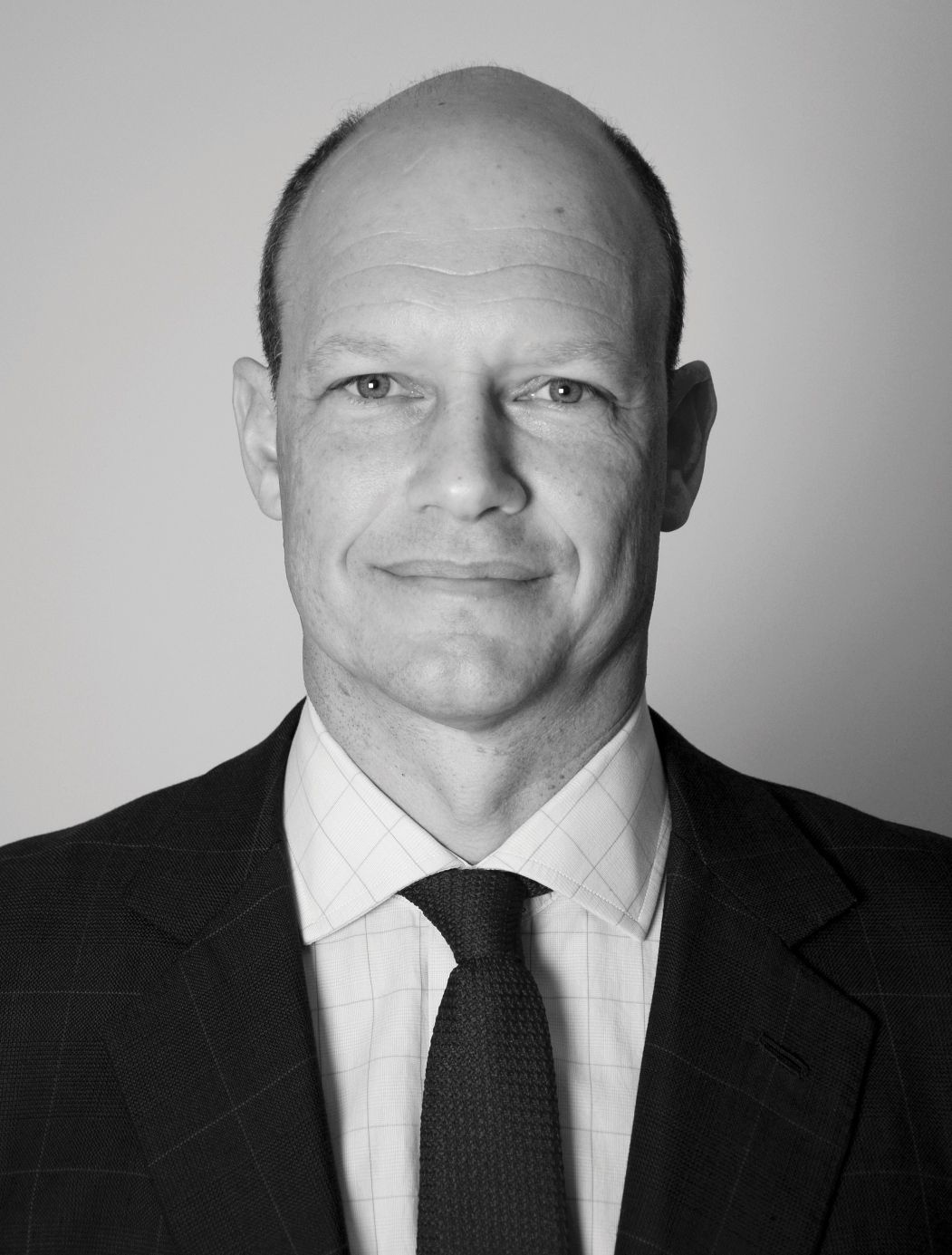 Rockland Managing Director Amal de Silva Wijeyeratne: Craft spirits offer retailers a unique opportunity to liven up the mundane stalls we have seen at airports for decades.
Duty Free Global Co-Owner Barry Geoghegan: Customers can bring home a classic localised product that reminds them of their trip to a certain country or city. The global brands cannot deliver on this local gift purchase (despite trying to use brand extensions/city limited editions) opportunity. [Barry Geoghegan's independent travel retail distribution company handles several craft brands including Tito's Handmade Vodka and Four Pillars Gin from Victoria, Australia in selective markets.]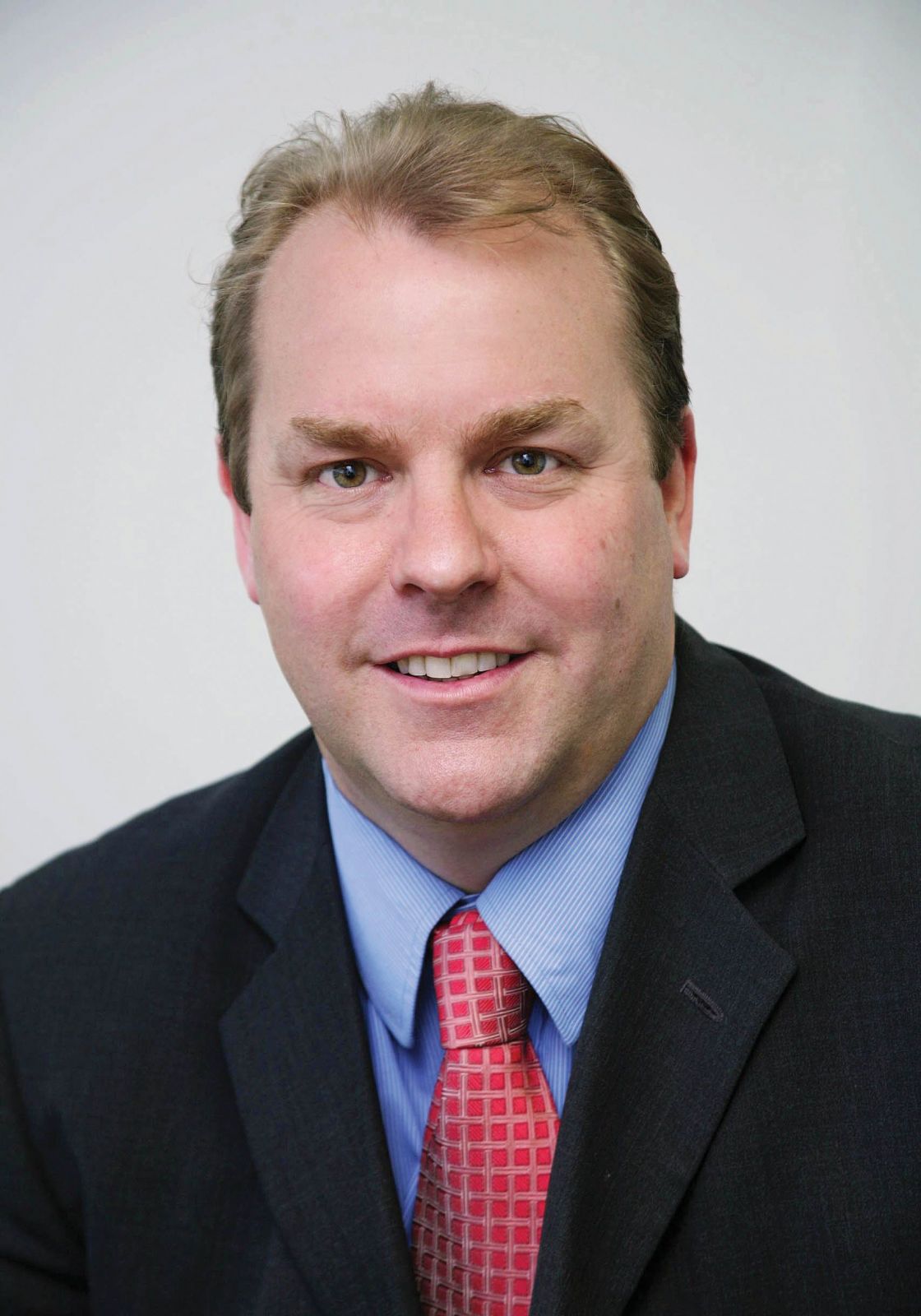 InnoTRI Co-Founder & Manager Steffen Brandt: Demand will rise and the product cycle will be even shorter. Retailers need to continue to surprise the customer with new, innovative products. Craft is very closely tied to local products as the gifting character of a product has a huge impact on the buying decision of the consumer.
We believe that the craft/local spirits rather add to the category then steal from it. The consumer who is set to buy a Johnnie Walker but also needs a gift might end up buying both: the 'commodity' and the special local product.
However, 'craft' will be much bigger in the future. Classic or old-style advertising was very expensive and therefore a privilege to the big suppliers. Today this advantage became much less important as social media can't be controlled by one or two suppliers. Trends can be created by smaller brands too. Craft will make travel retail more interesting and will ultimately develop the category.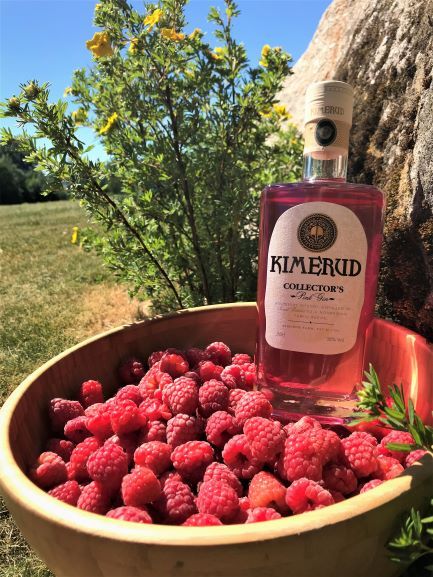 Compelling story: Kimerud gin uses botanicals that were popular in the Viking era, harvested by the owner on his farm in Norway. InnoTRI distributes the brand exclusively in travel retail.
Loch Lomond Group Managing Director, GTR Andre de Almeida: We know that travelling consumers are looking for authentic products but it is also important to ensure there remains a strong value perception in the channel, with a diverse offering in the Scotch whisky product range available. Our aim is to tap into that sense of discovery through our brands, whilst also delivering on the desire for gifting. At Loch Lomond Group, we will be reaching out to satisfy this demand through our new products being released in early 2019.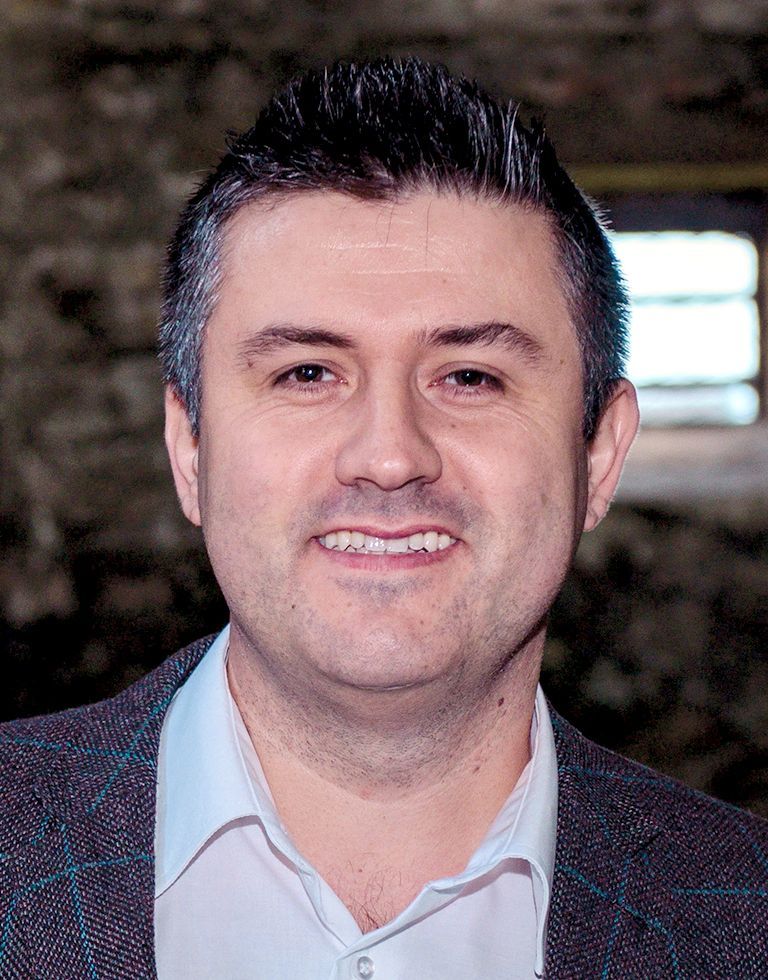 Rogue Society Distilling Co. Co-Founder and Sales & Marketing Director Mark Neal: Craft spirits are all about discovery, innovation, passion and the authenticity behind a product. Craft spirits provide travel retail a real diversity and excitement for their shoppers. If the channel doesn't embrace the wider trend in craft spirits, it runs the risk of becoming predictable in terms of product mix.
At the heart of our brand is the emerging Millennial consumer, who spends a lot of their disposable income on travel and entertainment. Whether it's the frequent business traveller looking for that unique gift for their client, or that emerging spirits consumer looking for something non- mainstream, giving the shopper choice is essential.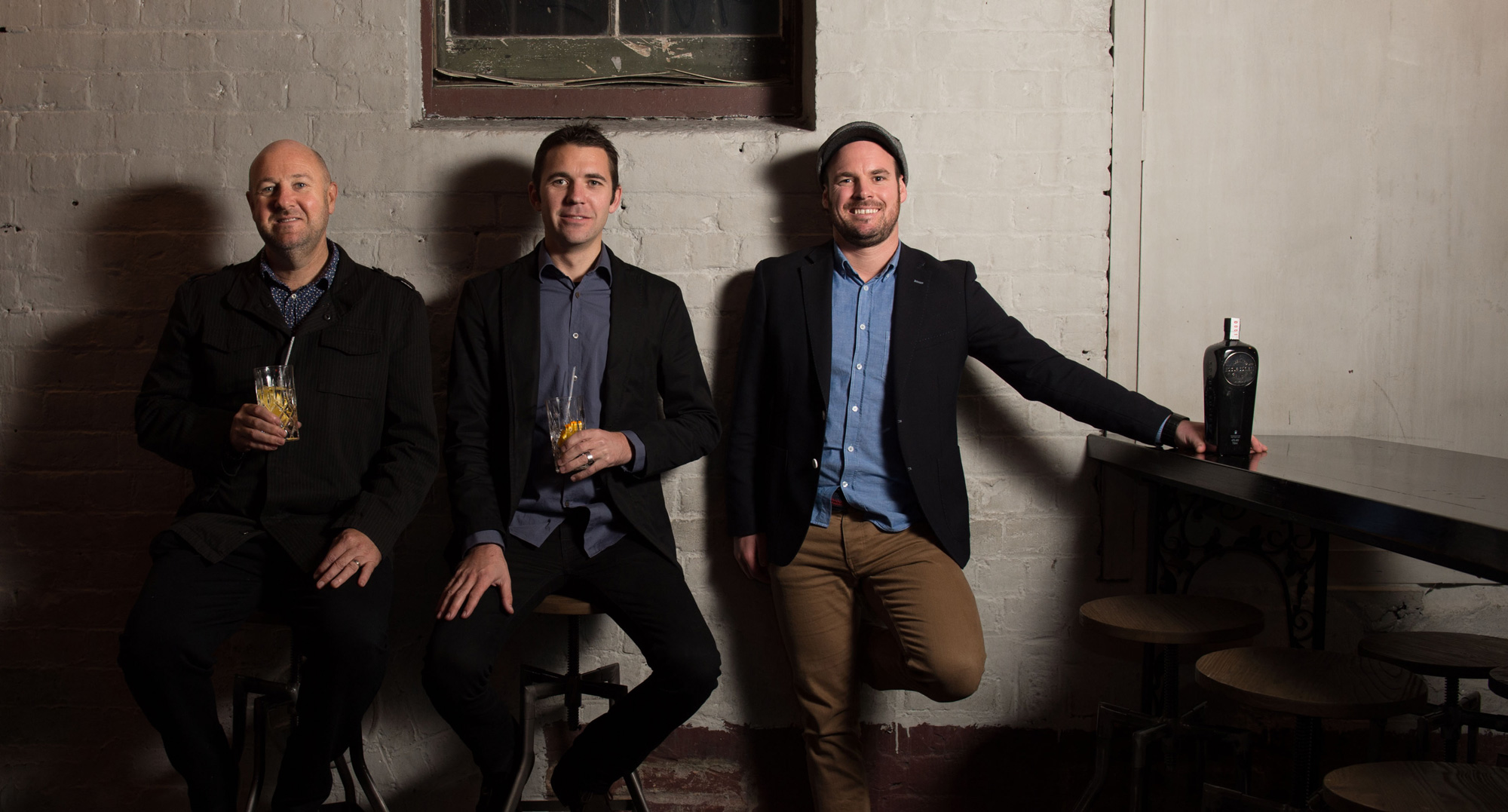 Showing true Kiwi spirit: Scapegrace Co-founders Richard Bourke, Daniel Mclaughlin, and Mark Neal.
WEBB Global Travel Retail Managing Director Stephen Corrigan: The consumers will ultimately drive the business. Specifically in the spirits category, travel retail operators will have to look at their assortment and make adjustments to address consumers' needs in two key areas. They will have to provide a relevant assortment (both craft and mainstream brands). They must also understand that with internet delivery services consumers now have more options to purchase than ever before. Travel retail operators have better-informed consumers and more competition.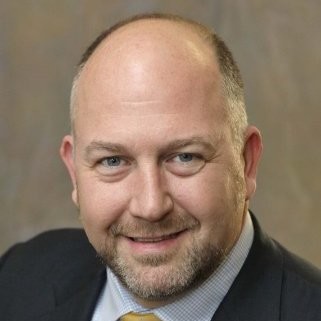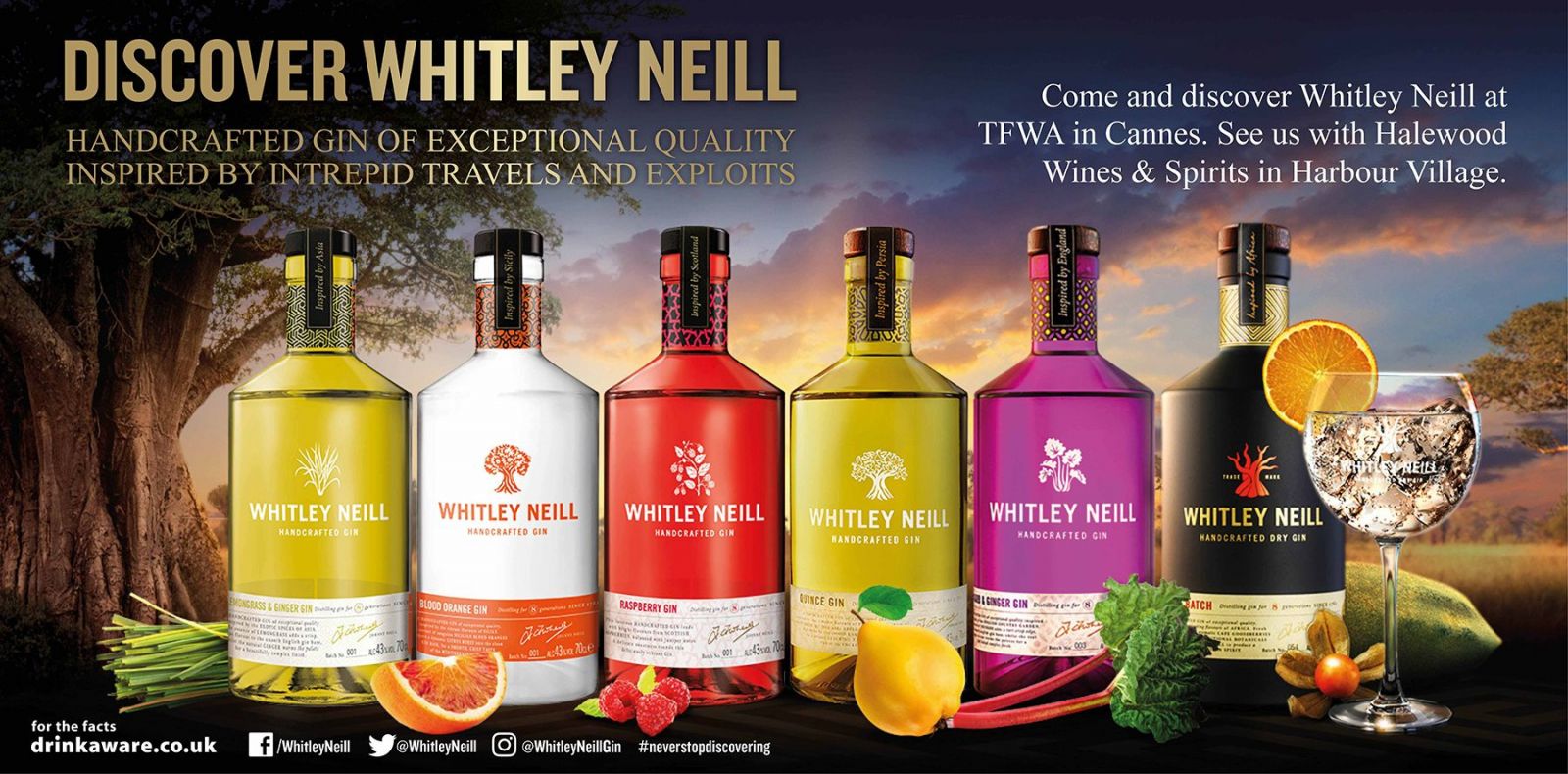 ---
The Moodie Davitt e-Zine | Issue 246 | 14 September 2018