Welcome
14 September 2018

Issue 246
5-17

Travel retail highlights
A landmark contract signing, a spectacular short film, and a charming 'Travelling Townhouse' feature in our regular look at the industry's best new launches, activations and openings.
18

Fashion to the fore
DFS Group called on nine New Zealand-based fashion designers to help it mark the official opening of its newly renovated T Galleria by DFS, Auckland. The store brings together brands from key categories with the aim of surprising and delighting customers.
20-33

Craft spirits special report
There has been a huge and sustained rise in the popularity of craft spirits around the world. We present a spread of brand and retailer opinions on their emergence, development and future in travel retail.
34

Sense of Place
Malaysian culture is being showcased in Kuala Lumpur International Airport's latest campaign, alongside a host of local brands. Can it strike the right balance between commercial and experience?
35

Stock Watch
Shares in Hudson Group surged +17.4% but the story was not the same for the majority of the other travel retail-related companies we follow.
37

The Front Line
No single day is the same for Dubai Duty Free's Claudette Sta. Ana, who sees every customer encounter as a new experience.
39-44

Pink Fish is a Norwegian fast casual restaurant chain that is aiming to spawn a "modern food hero" across the rest of the world – salmon. The first airport opening will take place in early 2019, and many more could be set to follow.
In Food & Beverage highlights, a foodie festival in Malaysia and a rock 'n' roll restaurant opening are in the spotlight.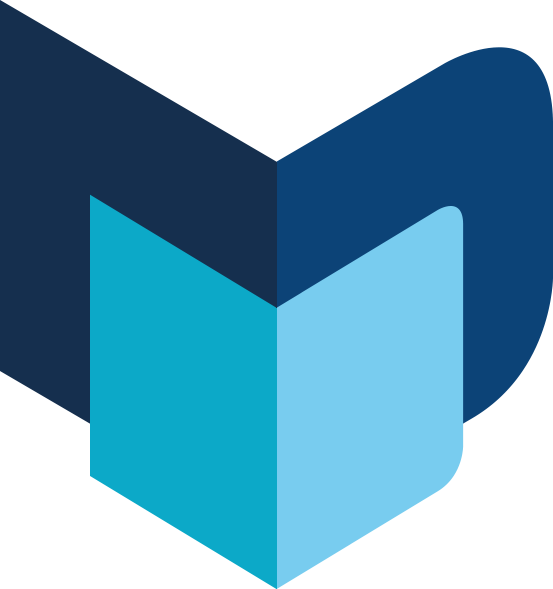 ---
The Moodie Davitt e-Zine | Issue 246 | 14 September 2018