Summer showcase: Travel retail's hottest campaigns
---
Imagination and immersion
Bacardi Travel Retail aimed to capture the 'joie de vivre' of summer on the French Riviera in dual dynamic promotions at diverse locations with Mumbai Duty Free and Lagardère Travel Retail.
The pop-up outlets at Mumbai's Chhatrapati Shivaji Maharaj International and Paris Charles De Gaulle airports showcased the French heritage of Bacardi's Grey Goose vodka brand. They also highlighted the limited-edition Grey Goose French Riviera bottle for 2018.
Bold images of the Mediterranean Sea and Provençal market stalls featured strongly as the imaginative activations captured the attention of travellers. Consumers were encouraged to take a virtual walk along Boulevard de la Croisette in Cannes or sit on a Grey Goose-branded bench.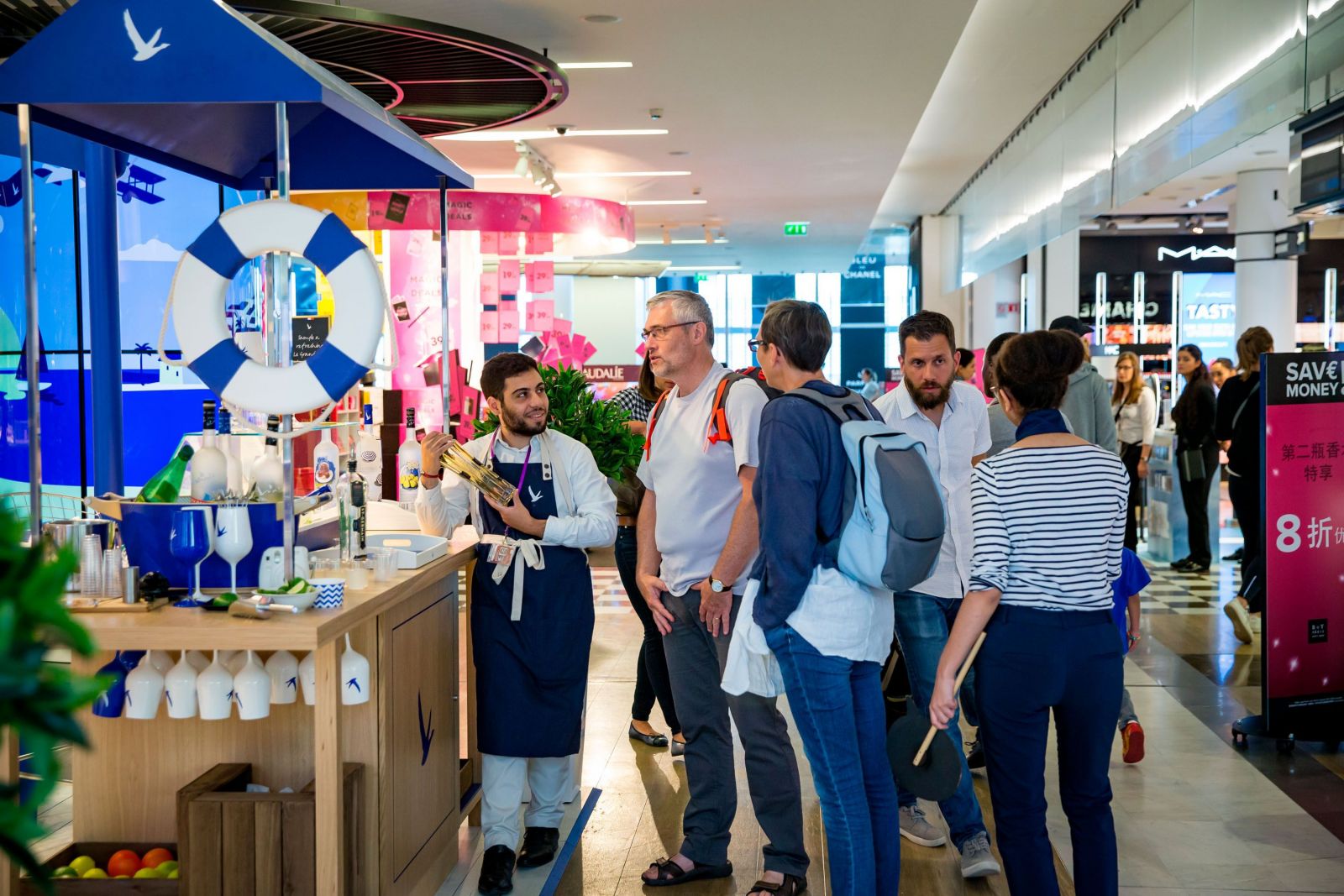 Flocking to Grey Goose: Bacardi described the campaign as "distinctly disruptive".
Photographs could be transformed into a personalised Grey Goose bottle tag and, at selected times, customers had their portraits painted by an artist from the Montmartre creative community. A retro-inspired ice cream bar even served Grey Goose Le Grand Fizz cocktails.
Similar campaigns also ran during the summer in Buy Paris Duty Free Link AC at Charles de Gaulle Airport and at Paris Orly Airport.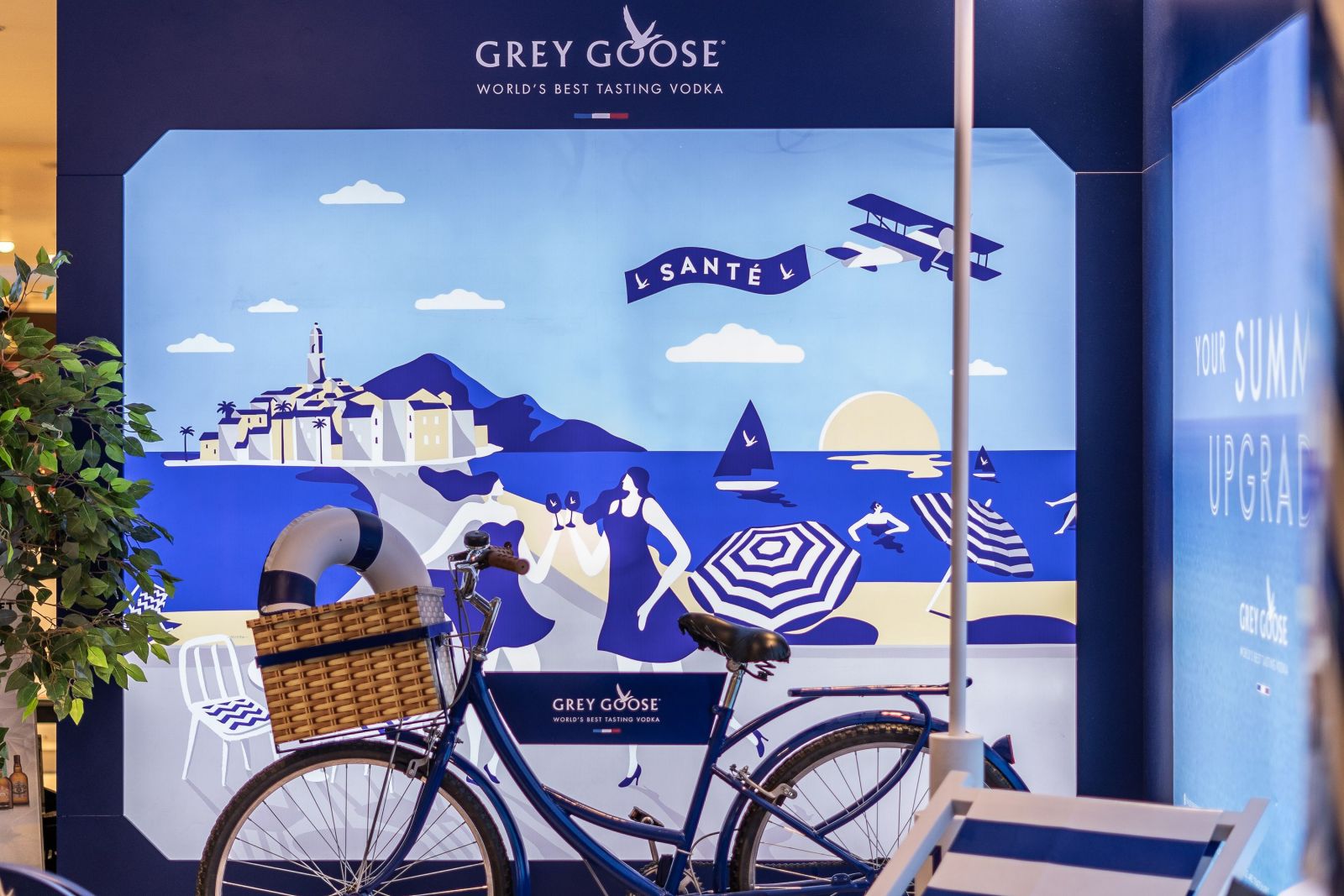 The 'perfect Riviera summer' was brought to Charles De Gaulle and Chhatrapati Shivaji Maharaj international airports.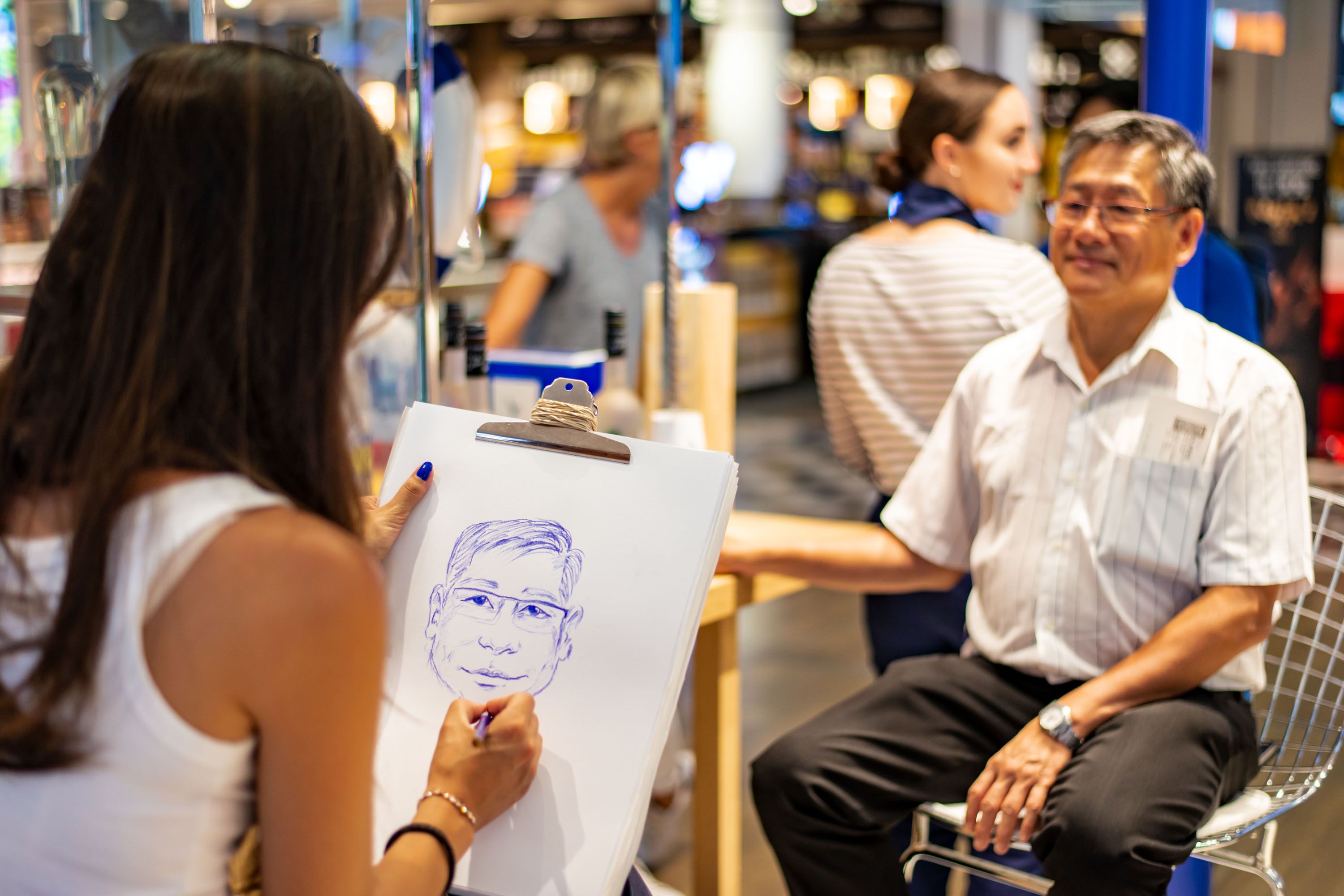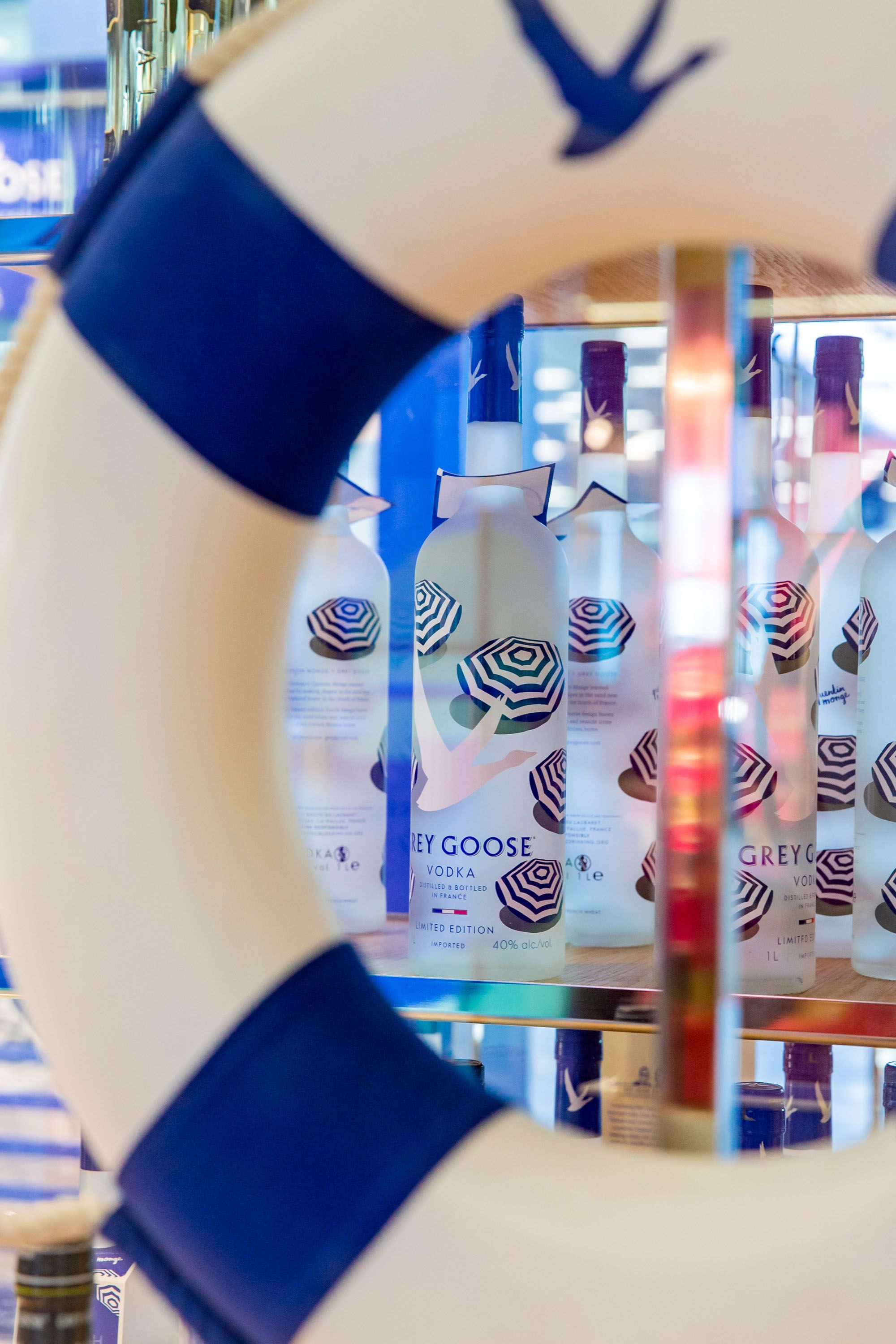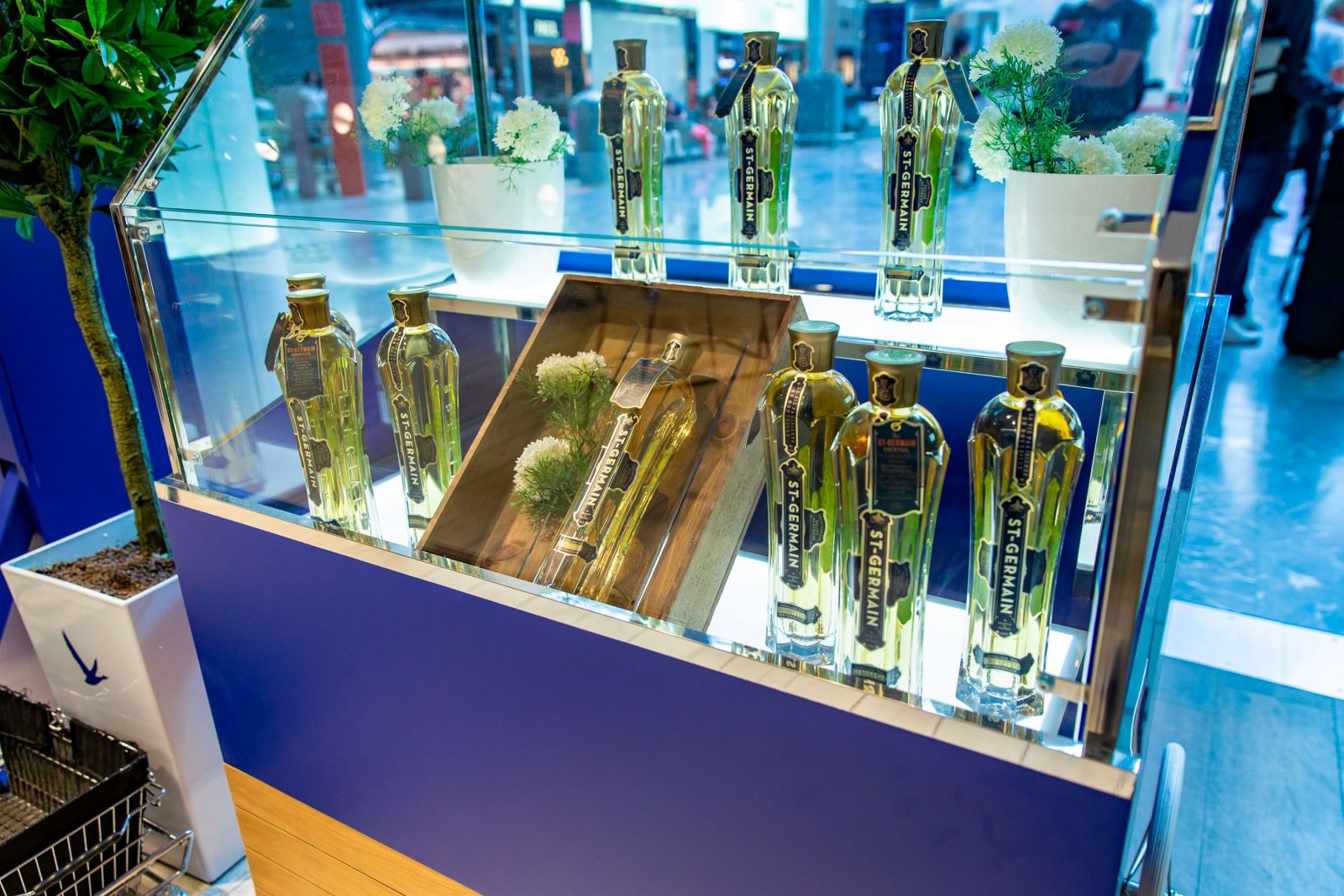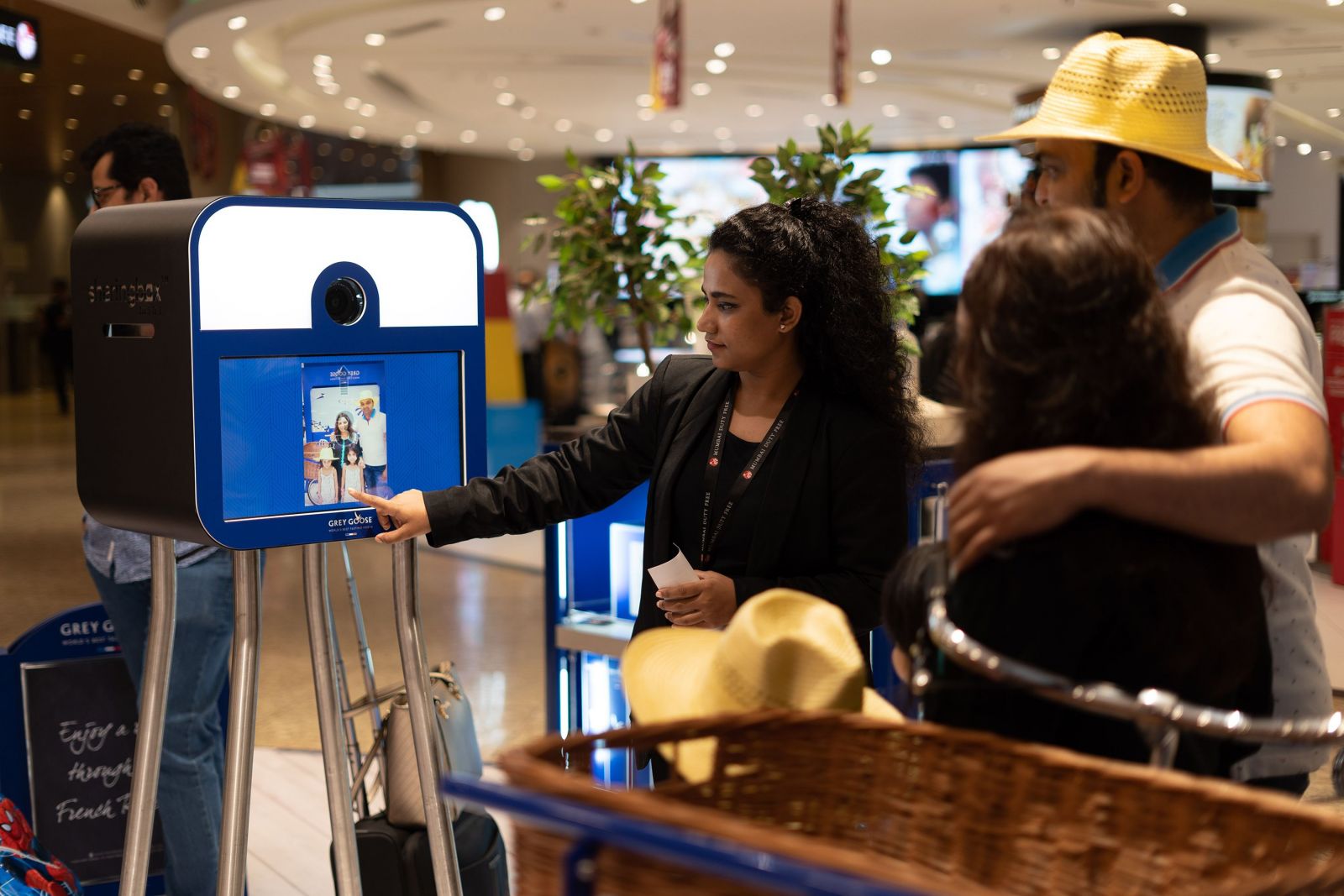 ---
The Moodie Davitt e-Zine | Issue 245 | 30 August 2018