From the Editor
The Moodie Davitt Report's annual Dreamstore survey – in which the world's brand owners rate the world's travel retailers by category and by single location – represents, we believe, a highly useful barometer of who the best-in-class retailers are today, airport by airport.
First in 2008 and then every year since 2011, The Moodie Davitt Report has sought suppliers' views on which retailers at which airports really showcase best practice in their respective categories.
The methodology is unique to Dreamstore. Brands nominate their choice of the best single airport retailer for their category at a specific airport location, judged by a set of criteria that focus on advancing the industry as a whole. Once again this year, we asked which retailers in their categories over the past year:
Did most to understand and reach out to their consumer
Did most to add value to the duty free and travel retail proposition
Most stood for innovation
Most stood for transparency of information sharing
Most stood for partnership
Did most to grow the business
Were most open to new ideas and creative thinking about the category
We also asked them to comment on those choices – allowing respondents the freedom of anonymity to explain their comments.
According to brand owners, in our 2019 survey conducted in June and July, travel retail's top performers (set against these criteria) include some regional power players and major multinationals.
Among them are Beirut Duty Free, acclaimed for its pioneering cigar business but also its allocation of space to the wider tobacco category, and Gebr Heinemann for the world's number one travel retail wine store at Oslo Airport.
The list features repeat winners King Power International Group at Bangkok Suvarnabhumi Airport, for its partnership around the growing fashion & accessories sector; and Dufry/World Duty Free at London Heathrow for the excellence of its sunglasses execution.
In what will clearly be a big talking point, given the retailer's decision not to take part in the current Singapore Changi Airport liquor & tobacco tender, DFS Group at Singapore Changi was once again rated best-in-class in spirits.
Similarly, FNA International at Changi once again topped the confectionery rankings, singled out like DFS for outstanding commitment to brand-building and category.
This year we also separate skincare & cosmetics from fragrances, with CDF-Sunrise Duty Free at Beijing T2 standing out in the former and Société de Distribution Aéroportuaire (Paris Charles de Gaulle Airport) in the latter.
In the pages ahead you'll find full commentary and supplier views about the top-ranked retailers across the key product sectors.
Dermot Davitt
President & Editorial Director
Contents
Wine: Gebr Heinemann stands for excellence in Oslo
Spirits: DFS's stellar Singapore Changi Airport showcase
Sunglasses: Dufry's high-class 360˚ vision at Heathrow
Fashion & accessories: King Power's luxury focus
Tobacco: Beirut Duty Free's pioneering spirit
Confectionery: FNA International reinforces its category credentials
Fragrances: Establishing 'New Age Beauty' in Paris
Skincare/cosmetics: An eye-catching base for beauty in Beijing with CDF-Sunrise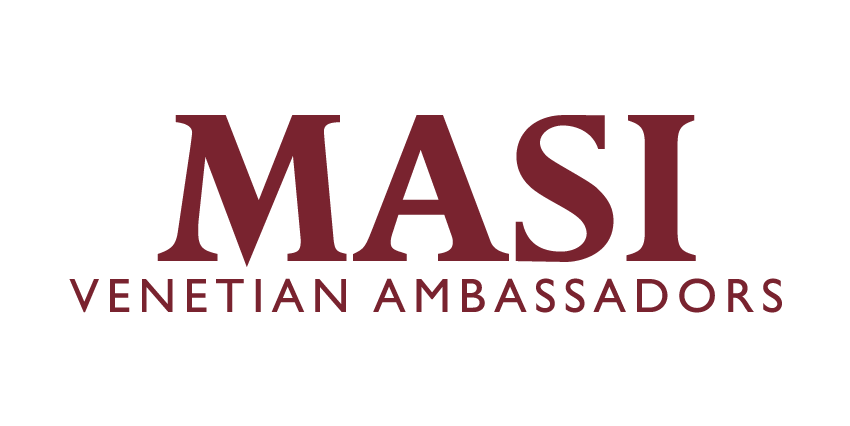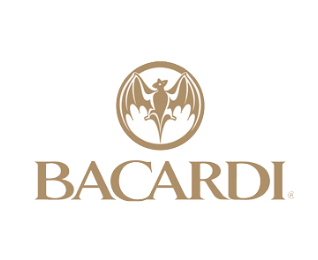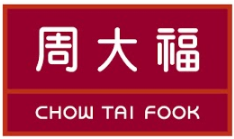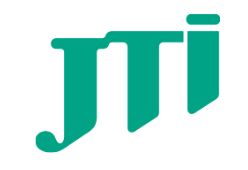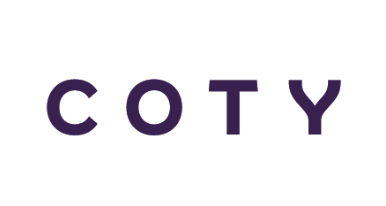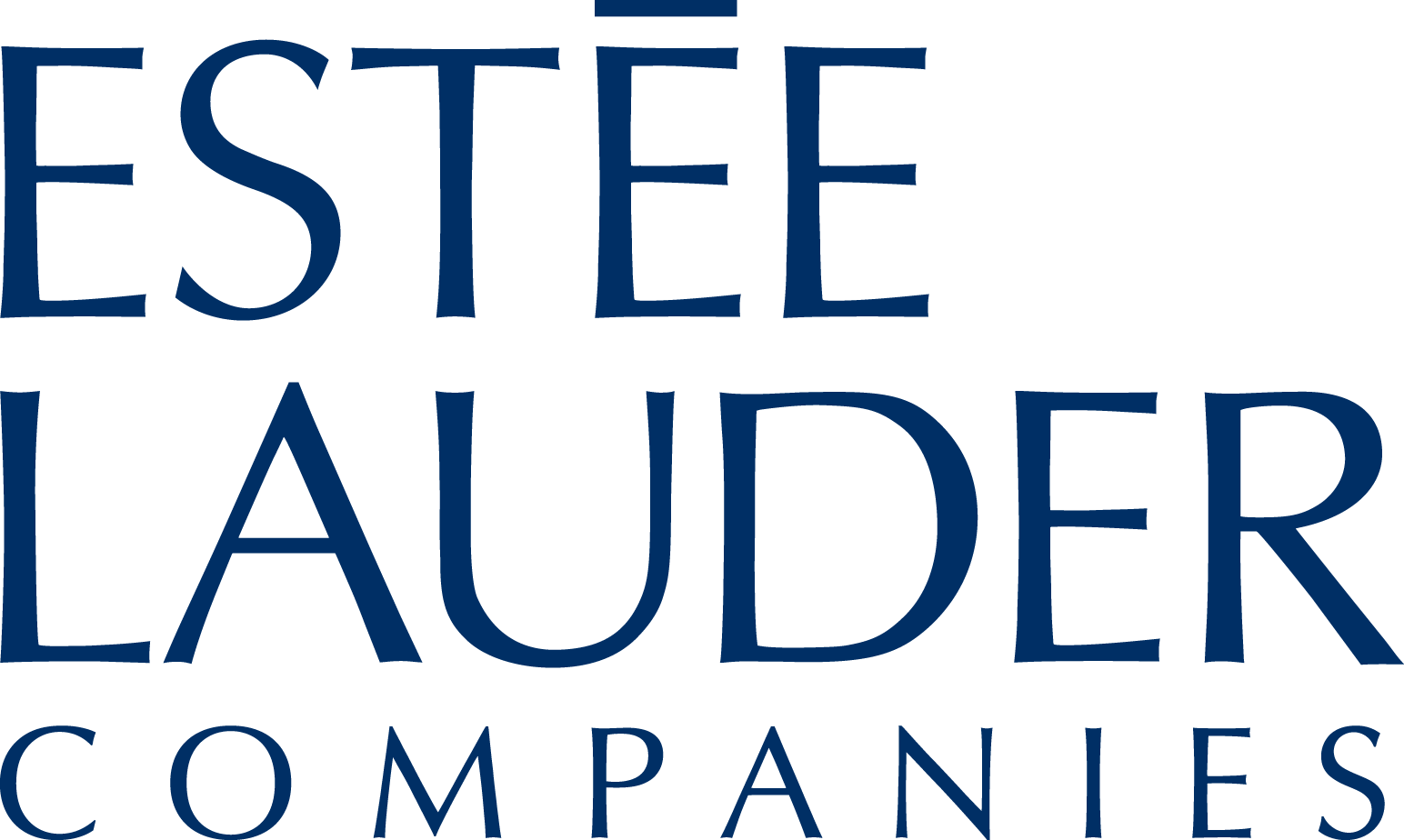 Dreamstore is published annually by The Moodie Davitt Report (Moodie International Ltd).
© All material is copyright and cannot be reproduced without the permission of the Publisher.
To find out more visit www.moodiedavittreport.com and to subscribe please e-mail sinead@moodiedavittreport.com