An appetite for expansion in South America
If you ask the Falic brothers where their most exciting opportunity lies, Brazil tops the list. If pressed, alongside noting the growing airports network, they'll single out the vast potential of the border trade to the south.
Leon Falic says: "We got into Brazil at a good time when the business was not that strong. Now we just need the currency to return to strength. People there love to shop. We have invested in airports and are growing in the border environment. What we have built is impressive. Our stores are essentially department stores on the border."
Before November 2018 the company had opened seven stores in the region, on the Uruguay border.
A major signal of DFA's ambition in this region came with the November opening of Panda Free Shop, which at 10,500sq m is the biggest store in the company's history.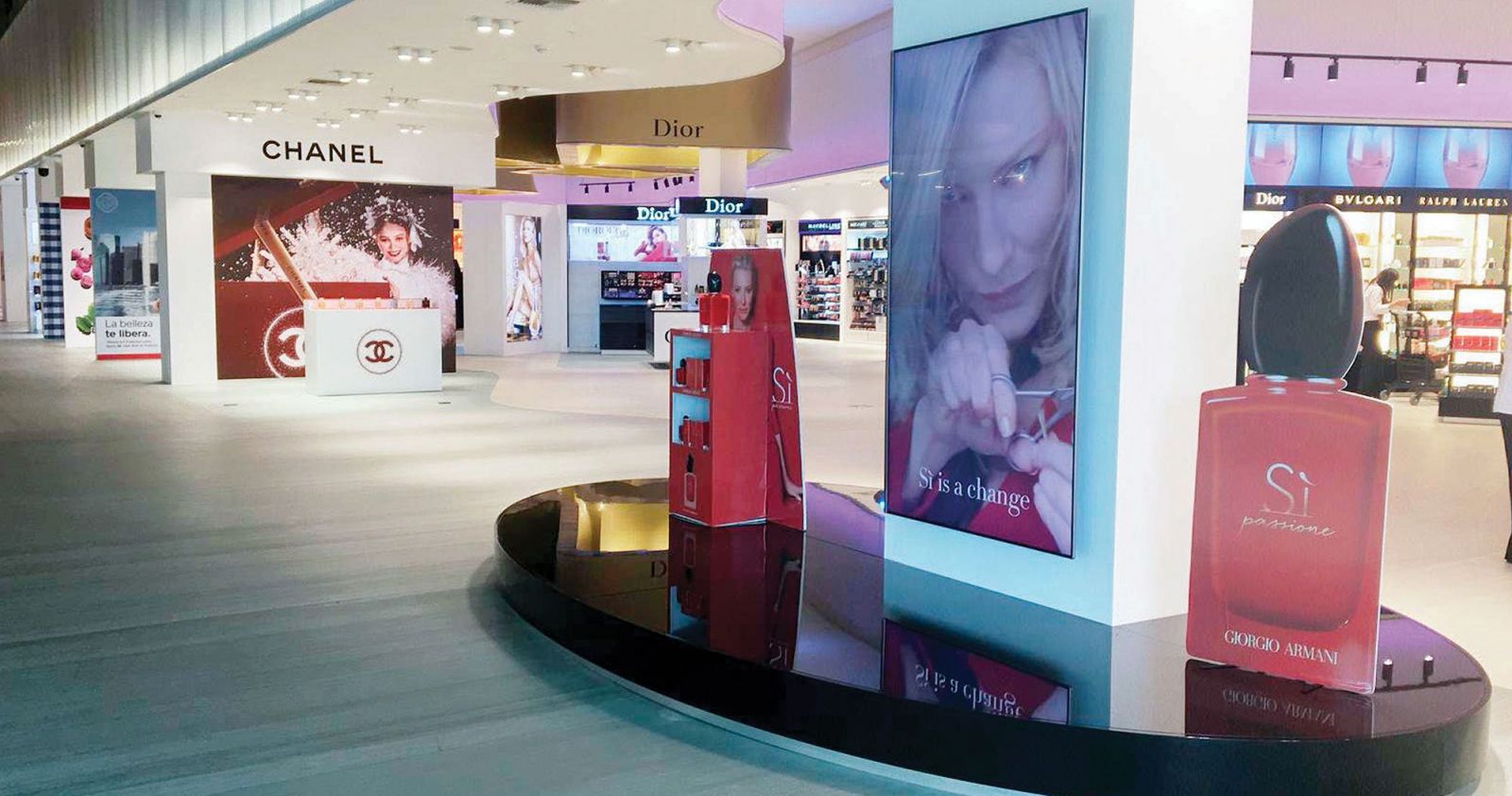 Milestone on the Rio Branco: Panda Free Shop is DFA's largest store anywhere.
A major signal of DFA's ambition in this region came with the November opening of Panda Free Shop, which at 10,500sq m is the biggest store in the company's history.
It forms part of the extensive Rio Branco Shopping zone on the Brazil-Uruguay border, in which the company is investing US$60 million with a partner.
Panda includes a wide array of retail and other consumer services, including a pharmacy, optics and a money exchange. It has the only national and international bus terminal in the area and an open promenade with gardens and playgrounds, a food court and a car park with capacity for 700 vehicles.
Each area of the Panda Free Shop is thematic. Amenities include a Wi-Fi zone, a children's area and the only Gaming Zone on the border. It also houses what DFA describes as one of the best wine cellars in South America, offering a vast selection of high-end wines.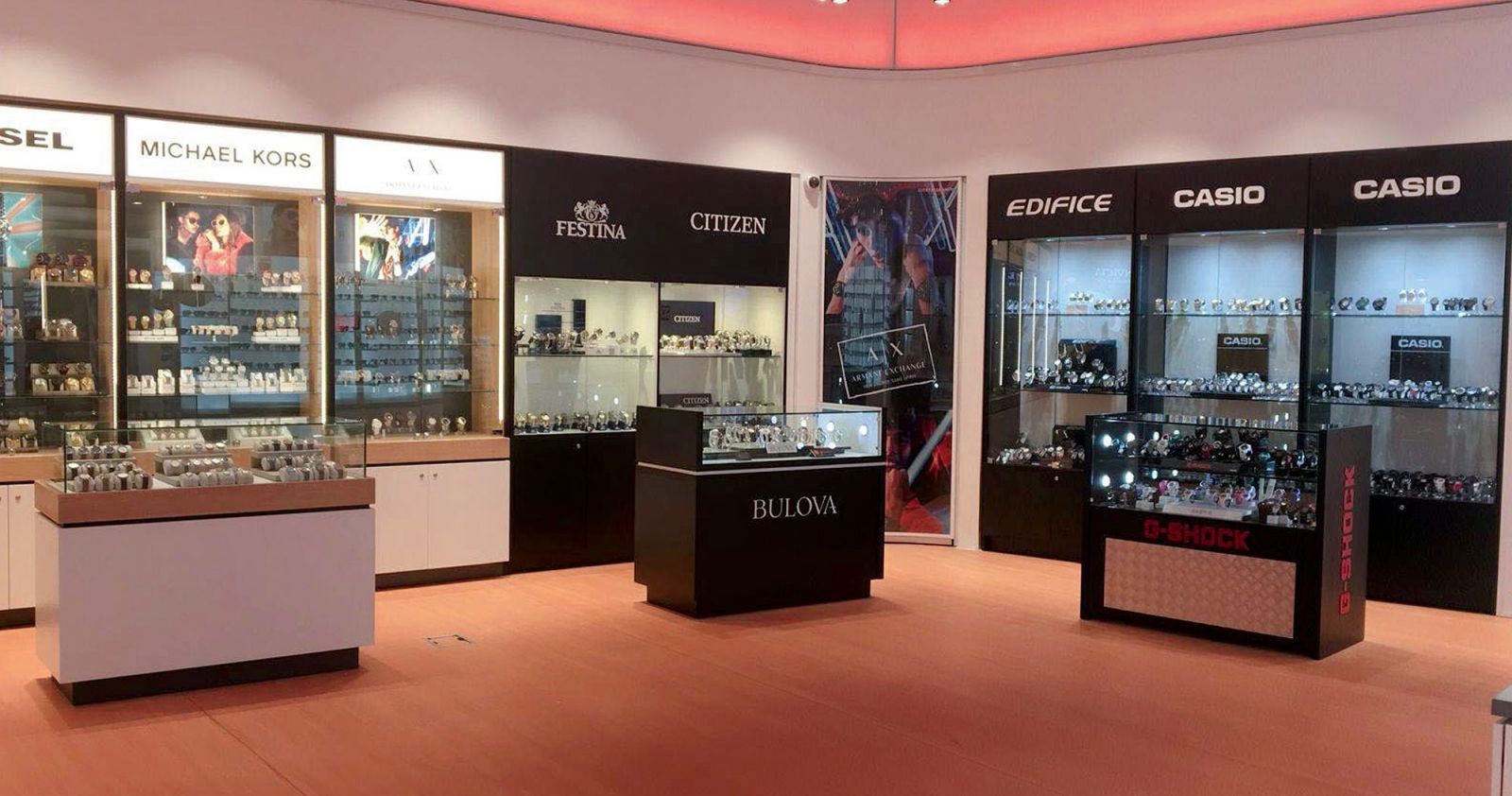 The diverse luxury offer at Panda Free Shop spans a wide range of price points.
A food and drink area provides a gourmet experience to visitors, who can enjoy premium chocolates and sweets, over 25 brands of beers, plus premium whiskies and single malts.
A diverse fashion range extends from entry point items to collections from designer and premium labels such as Tommy Hilfiger, Desigual, Polo Ralph Lauren, Under Armor, Nike and Calvin Klein. The 2,000sq m fashion space includes clothing from America Today, a line focused on teenagers, Harvard and the Royal County of Berkshire Polo Club.
Accessories also enjoy a strong presence with personalised spaces dedicated to big names in optics and watchmaking. Brands include Michael Kors, Diesel, Citizen, Guess, Swatch, Invicta and Tommy H and an exclusive high-end area houses Montblanc, Bvlgari and Tag Heuer.
An extensive fragrances and cosmetics zones features names such as Lancôme, Dior, Chanel, Carolina Herrera, Bvlgari, Armani and make-up brand NYX. DFA continues its partnership with Victoria's Secret in a 60sq m store offering a range of apparel, beauty items and accessories.
Products and services for the young include baby accessories, inflatable pools and a wide variety of games and toys from brands specialising in children's entertainment such as Lego, Hasbro and Mattel. A fun corner is dedicated exclusively to Disney, offering backpacks, lunch boxes and more games.
An electronics sector has tables showcasing notebooks, cell phones, tablets and smart watches. There are also spaces for Apple, JB, Marshall, Bang & Olufsen and Bose.
Some 720sq m of space has been allocated to bazaar items, kitchen and custom furniture by Cuori, Magefesa, Pasabache and Joseph, a signature brand that can only be found in Panda Free Shop. This zone also includes a range of camping products from brands including Shimano, Shilba, Gamo, Muela, Trento, Opinel, National Geographic, Bestway and Intex. It also offers tools from the Good Year, Milwaukee, Bahco and Goldex brands.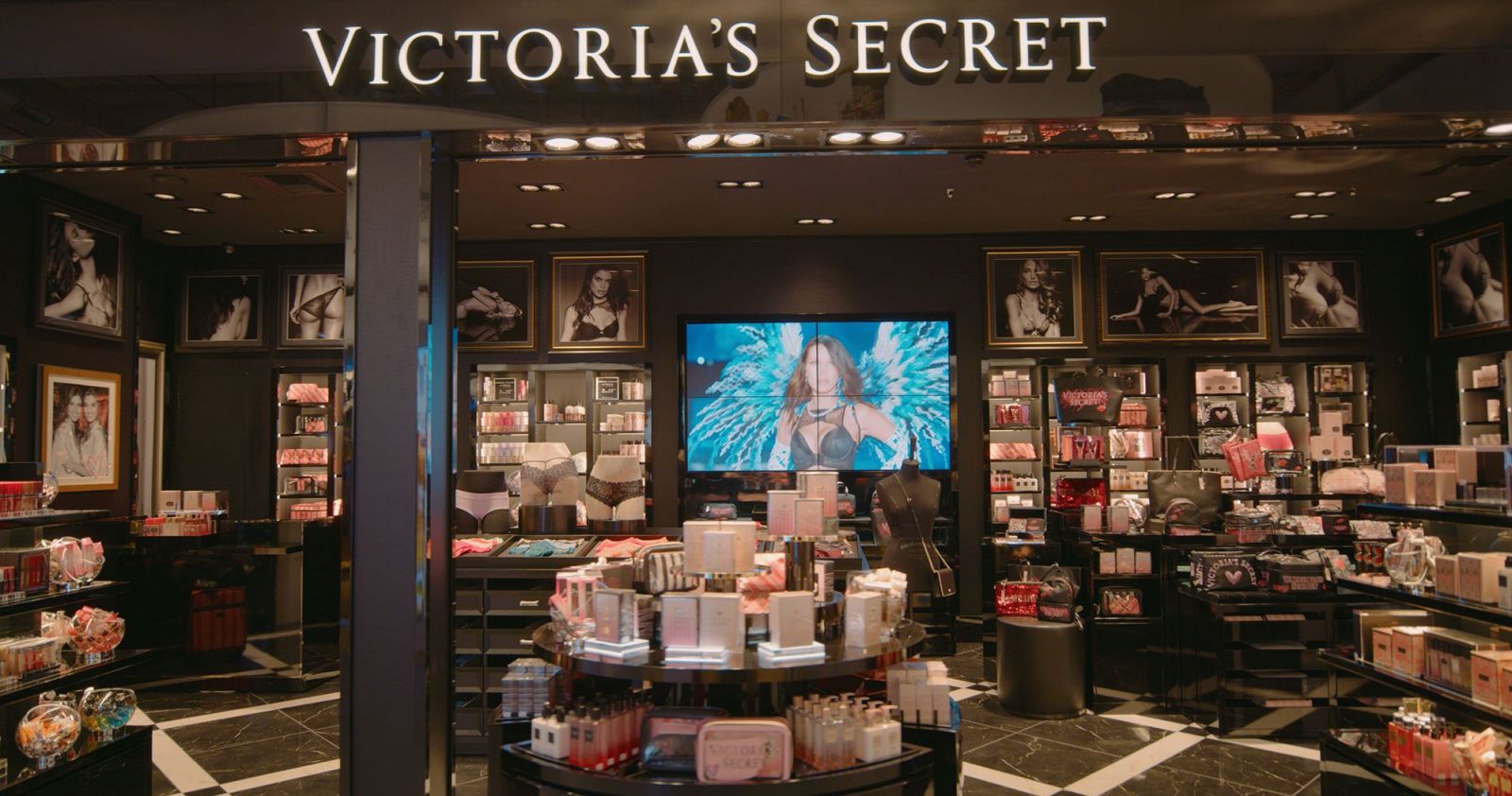 From premium to mass market goods, Panda Free Shop carries a diverse range across its 10,500sq m of space.
DFA says that as part of a strong commitment to the development of the area – and as part of a second-stage development for Rio Branco Shopping – an 80-room hotel will be added.
Leon says: "The range is comprehensive, going from US$4 jeans to branded luxury, from bicycles to TVs to camping gear, from wines to gourmet foods.
"We have built a destination. Other have opened stores but not on this scale. There are only 10,000 people in Rio Branco, but there is a population of three million across the border, within several hours drive. That's the target."
After legislation was passed in Brazil to allow border stores on its side of the frontier, potential operators have moved to apply for licences and seek available sites for stores. DFA too has been examining the opportunity, although it could not yet confirm locations at press time.
Brazil is not only about the border though. At airports the company runs duty free, duty paid, news & gifts and food & beverage.
Leon says: "We want to be involved in all channels in Brazil. Our 2,000sq m duty paid store at São Paulo Congonhas is a good example of how it can work. Brands are using it as a department store. The fragrance houses use it as launchpad for brands; they have traffic, great space and a showcase."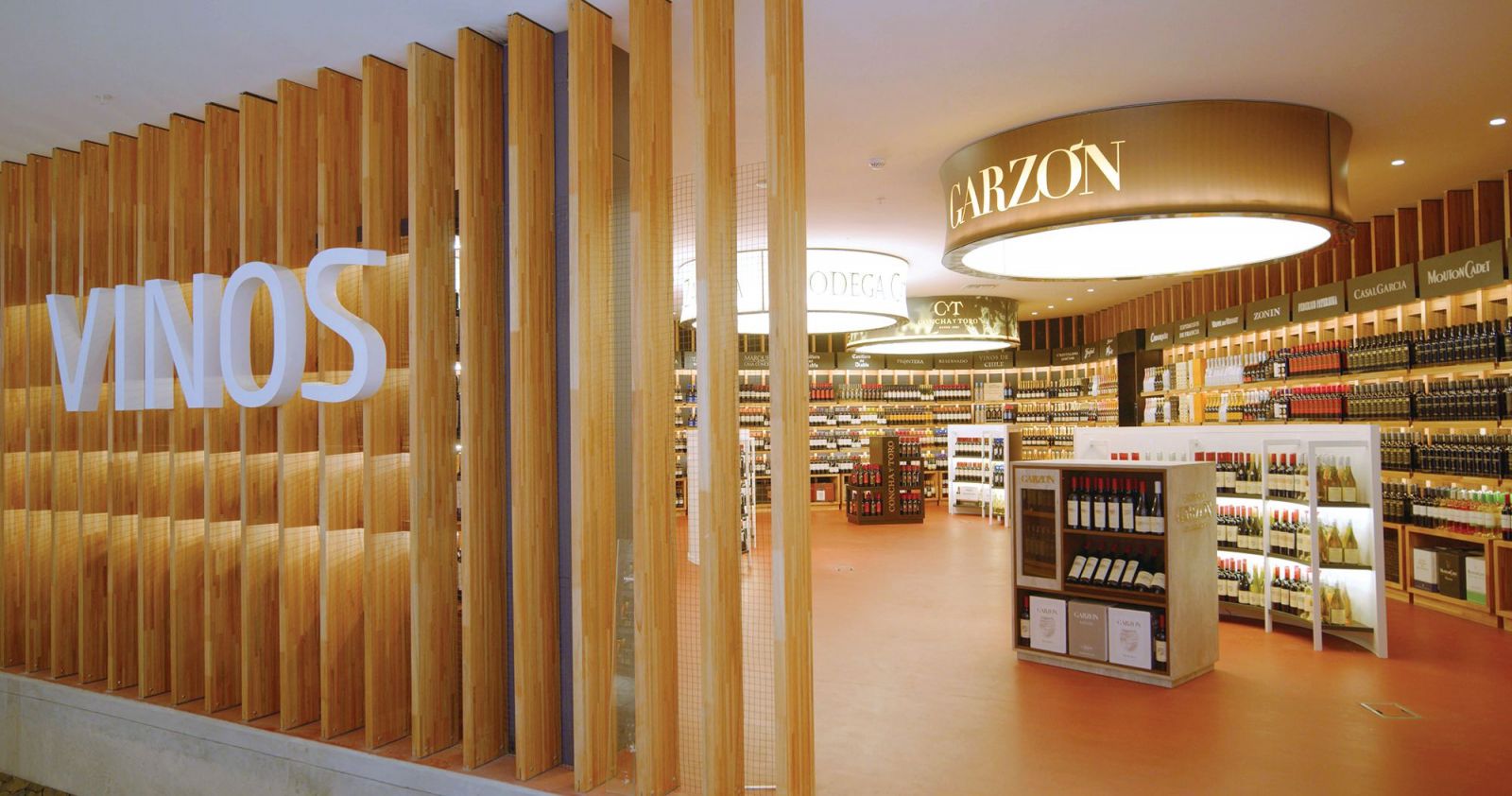 The extensive wine offer at Panda Free Shop, with Brazilians the key audience.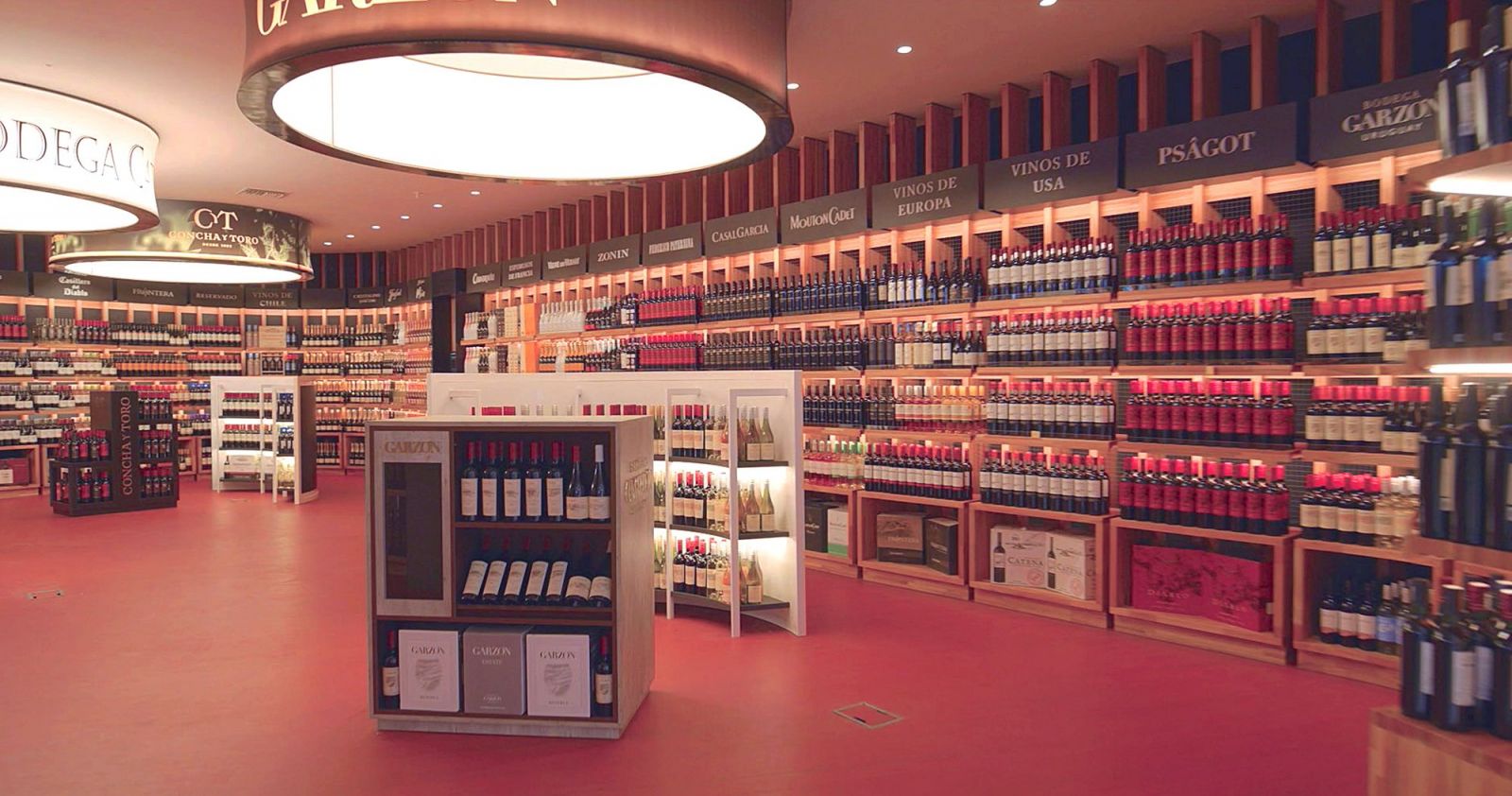 The brands in the line-up include coffee shop Ritazza, contemporary restaurant Factory Bar & Kitchen, bakery brand Upper Crust, Jamie's Deli from leading celebrity chef Jamie Oliver, Italian brand Barzetti, Mexican-themed concept Mi Casa Burritos, hot dog brand Monty's Dogs & Cones, sports bar O'Learys and healthy eating brand Camden Food Co.
Leon says: "It's important to have an understanding of F&B, the rules, taxation and so on, in any country. We know Brazil well and we know the customer. SSP brings many different concepts. We offered them a presence in this region and we will run the stores. We expect more airports to follow."
In travel essentials, DFA paved the way for UK news, books and convenience specialist WHSmith to enter South America with a contract for seven stores at RIOgaleão Tom Jobim International last year.
Leon says: "We have invested a lot of money in Brazil and are now in almost all of the main airports in some way. We have duty free, duty paid, news & gifts and F&B. We are now being recommended by the airports, who see that we know what we are doing."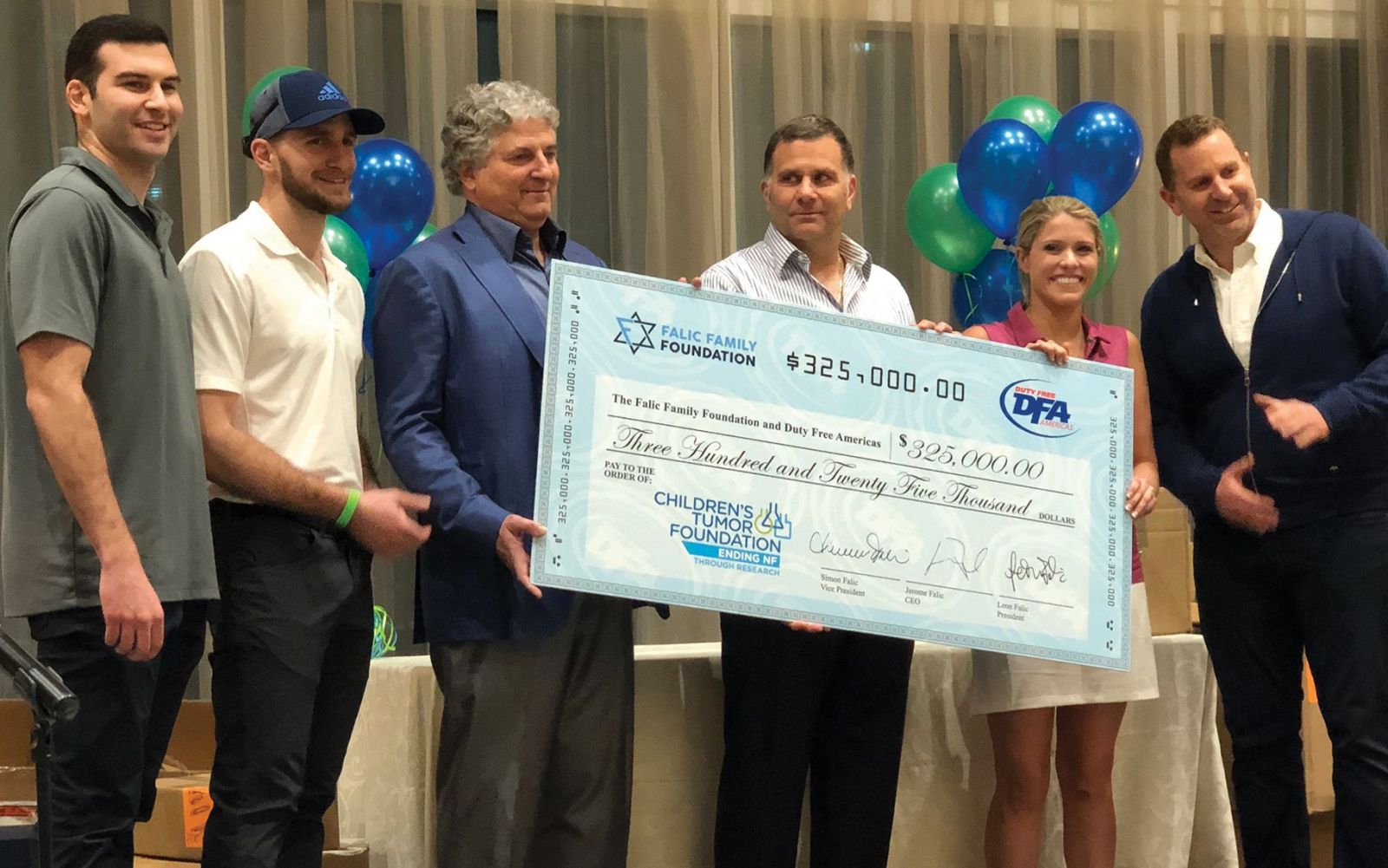 Family values: Joseph Falic, Dov Falic, Simon Falic, Jerome Falic and Leon Falic present the US$325,000 donation to Children's Tumor Foundation Ambassador McKinnon Galloway.
Duty Free Americas and Falic Family Foundation support Children's Tumor Foundation
Duty Free Americas and the Falic Family Foundation donated US$325,000 to the Children's Tumor Foundation after a hugely successful charity golf and tennis tournament on 31 January in Miami.
The Moodie Davitt Report took part in the event at Trump National Doral, which attracted around 120 golfers, 20 tennis players and many more from the regional travel retail industry who attended the event, which included a dinner and auction.
DFA CEO Jerome Falic said: "Every year for the past five years of this event we've chosen to support a different organisation, whether it's breast cancer or Miami Children's Hospital, and each year we have raised more money than the previous one. This year our cause is the Children's Tumor Foundation, represented by an amazing ambassador for 2019 in McKinnon Galloway."
The Children's Tumor Foundation's mission is to drive research, expand knowledge, and advance care for the community affected by the genetic disorder neurofibromatosis (NF).
McKinnon Galloway told the moving story of how she has lived for over a decade with NF, which was diagnosed when she was 16, and how she has fought the incurable condition since.
She described how she has gone through 120 days of chemotherapy over a decade, over 50 MRI scans, 26 months of medication to manage epilepsy, two brain surgeries and over 24 hours under the knife, as well as much associated trauma.
"This pain motivated me to share my story. I can lose my hearing, sight, balance and I know my life is on the line. I want to thank the Falic Family Foundation and DFA for their continued support.
"Your donations allow the Foundation to develop treatments to allow me to stand before you. It can help us research this illness and find a cure, for me and for two million others. This research must continue to help us find a cure."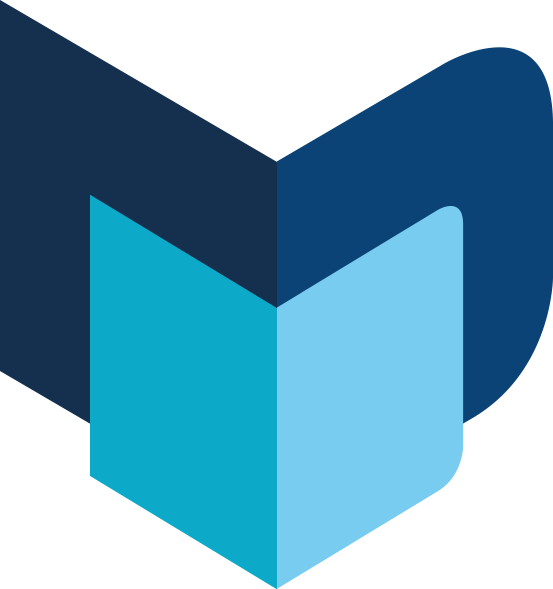 ---
The Moodie Davitt e-Zine | Spotlight Series – Special Report | March 2019