Profiling the world's top ten airports
---
Hong Kong International Airport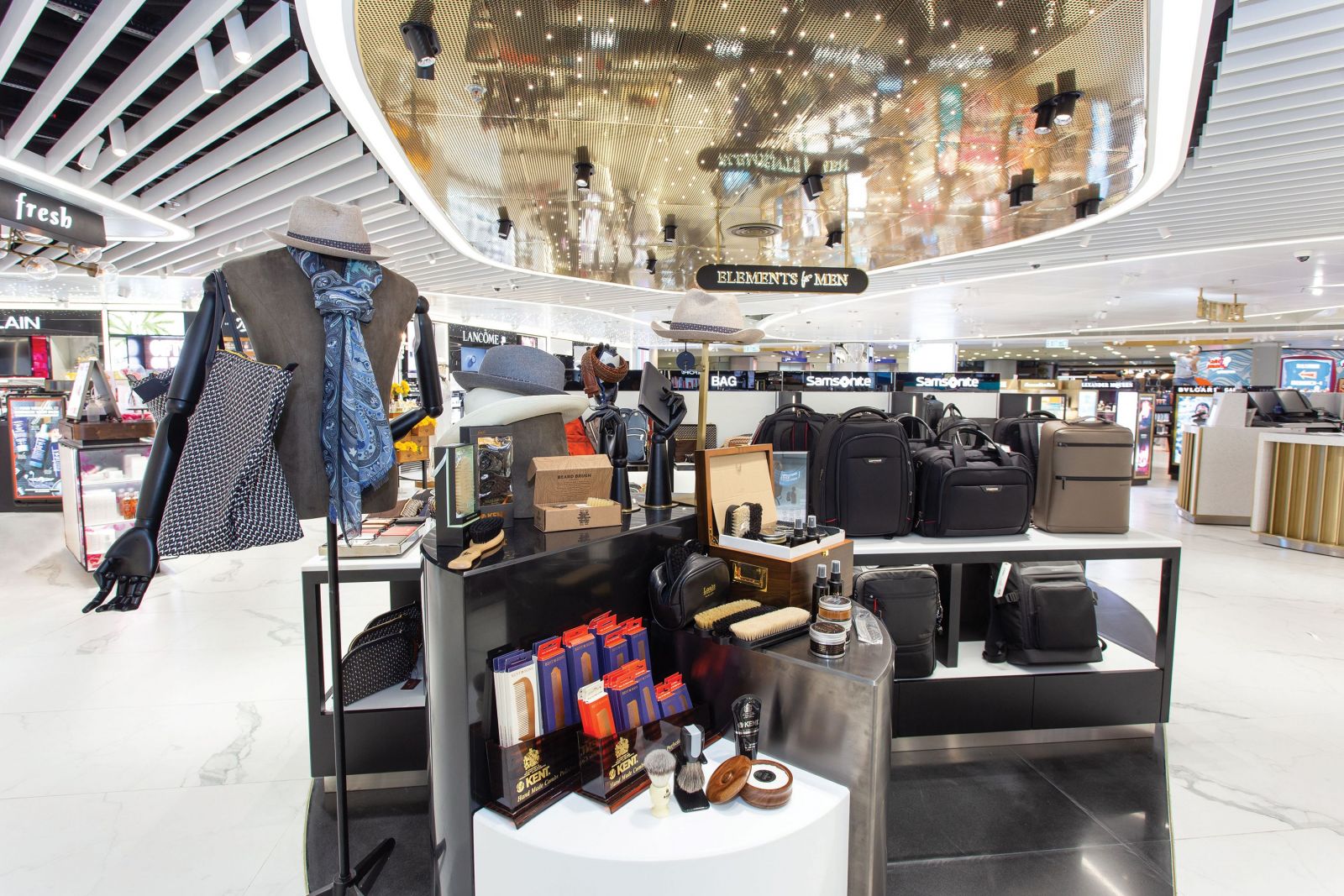 The power of three: New retail brands Beauty&You, Duty Zero by cdf and Sweet Dreams by Heinemann (below) have altered the look of the core category stores at HKIA
The redevelopment of Terminal 1, the bedding in of new core category duty free retailers, a leasing drive for luxury boutiques and the longer term Three Runway System project: these are some of the key business priorities at Hong Kong International Airport (HKIA) today.
Gaining increased capacity now is critical. Restricted space was one factor holding back retail & advertising growth in the year to 31 March 2018. In this period the airport grew revenues from this channel by +1.4%, against a +4.5% traffic increase (though those revenues did exceed US$1 billion for the first time).
Not only is further traffic growth expected as new routes open up, but the catchment area of the airport is also expanding. Hong Kong will soon see the completion of several major infrastructure projects, including the Hong Kong-Zhuhai-Macau Bridge and the Express Rail Link, adding to the airport's regional connections.
The long-term solution to coping with additional demand will come through the Three Runway System, but not before 2024. Until then existing space will be maximised and where possible, enhanced. Terminal 1 is a vital part of that drive. In the past year advance works for construction of a T1 Annex Building and a car park extension were completed.
Hong Kong International Airport fact file
International passenger traffic 2017: 72.5 million (+3.4%)
Passenger breakdown by market FY 2017/18: Southeast Asia 25%; Mainland China 20%; Chinese Taipei 12%; Japan 12%; Europe 7%, North America 7%; Australasia 5%; other 12%
Revenue from retail & advertising FY 2017/18: HK$7,909 million (US$1.02 billion), up +1.4%
Retail & advertising as proportion of company revenue: 36%
Source: Airport Authority Hong Kong
When the full project is finished, T1 will have new shops and F&B outlets in the landside arrivals hall. The East Hall airside will be enlarged to feature more retail, and more recreational facilities, including a two-storey children's play area and a dedicated zone featuring new technologies plus an outdoor garden. A major feature will be a 200-metre air-conditioned walkway between T1 and the North Satellite Concourse, known as the Sky Bridge. This is being built featuring an observation deck and F&B outlets. The 28-metre-tall Sky Bridge is slated to open in 2020.
Other projects are taking shape to improve the experience for travellers and local visitors. In October 2016, the Airport Authority revealed plans for SkyCity, a 25-hectare integrated development next to HKIA that will comprise retail, dining and entertainment facilities, plus offices and hotels. Construction of the first new hotel has started and the entire project is expected to be operational by 2023.
Inside the terminal, much is happening to lift the quality of consumer and commercial services. The food court in the East Hall is undergoing a major revamp to enhance the dining ambience and introduce a wider variety of cuisines. And in the near future passengers will be able to pre-order food via the HKG My Flight mobile app before arriving at
the airport.
Boarding gates will soon be transformed into themed zones, while washrooms will feature more modern designs. When these projects are complete, the terminal will have a fresh new look – 20 years on from the airport's opening.
Hong Kong International Airport passenger traffic trends and forecasts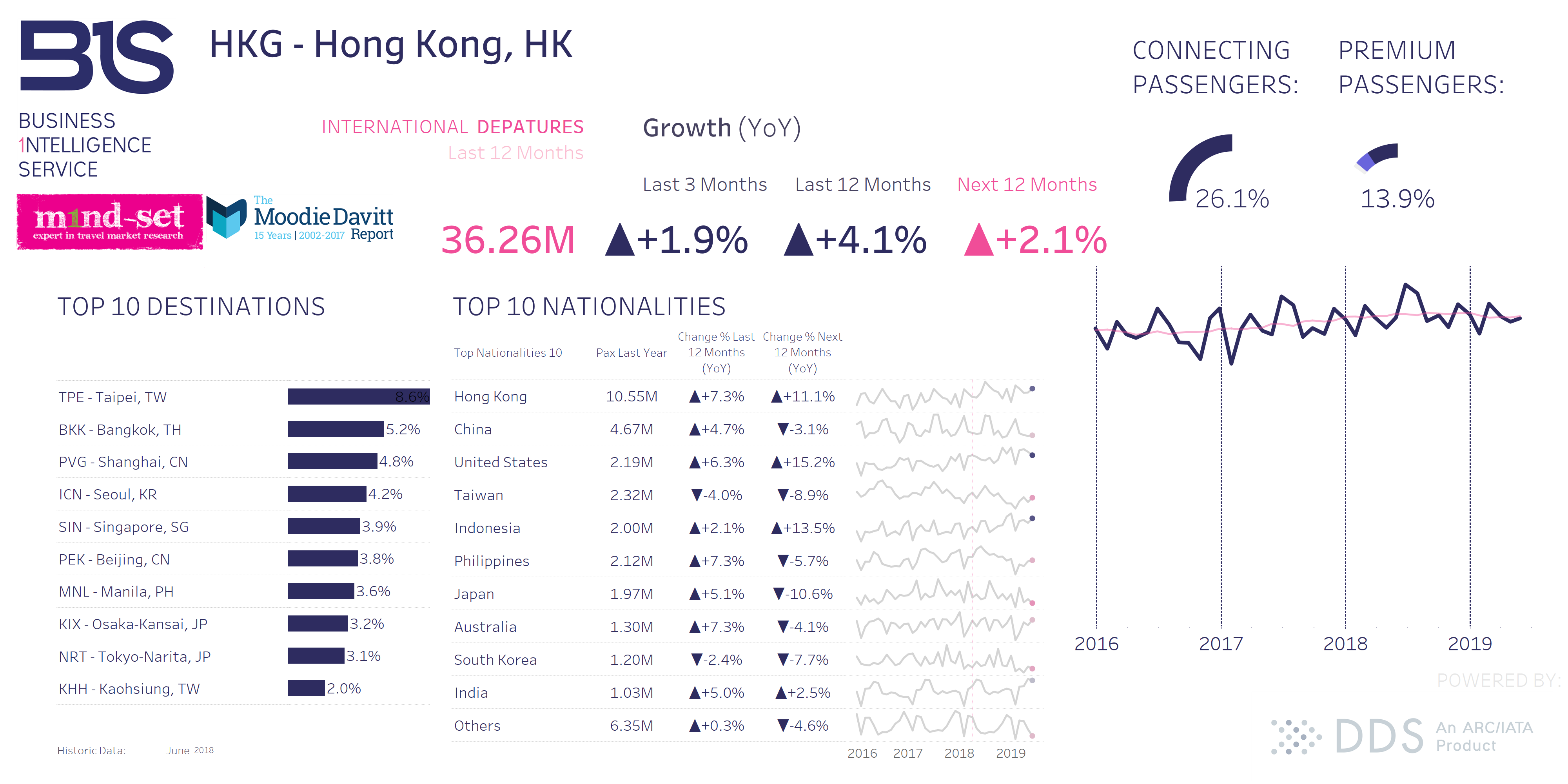 Note: The traffic figures here are published by exclusive agreement with m1ndset's Business 1ntelligence Service (B1S). This unique air traffic forecasting tool was developed with IATA and ARC's 'Direct Data Service' (DDS) database.
Key to customer perceptions of course is the core category retail offer, now much enhanced since duty free anchor operators CDF-Lagardère Company (trading as Duty Zero by cdf in liquor & tobacco) Shilla Travel Retail Hong Kong (Beauty&You in beauty and fashion accessories) and Heinemann (Sweet Dreams in confectionery) revealed their new-look stores in July.
These retailers not only feature strong new branded offers and concepts, but also engagement through digital tools, tasting/testing bars and other innovations. These complement HKIA's recently developed online services. Among the elements is the pre-order online platform HKairport Shop, through which travellers can order items and pick them up at the airport.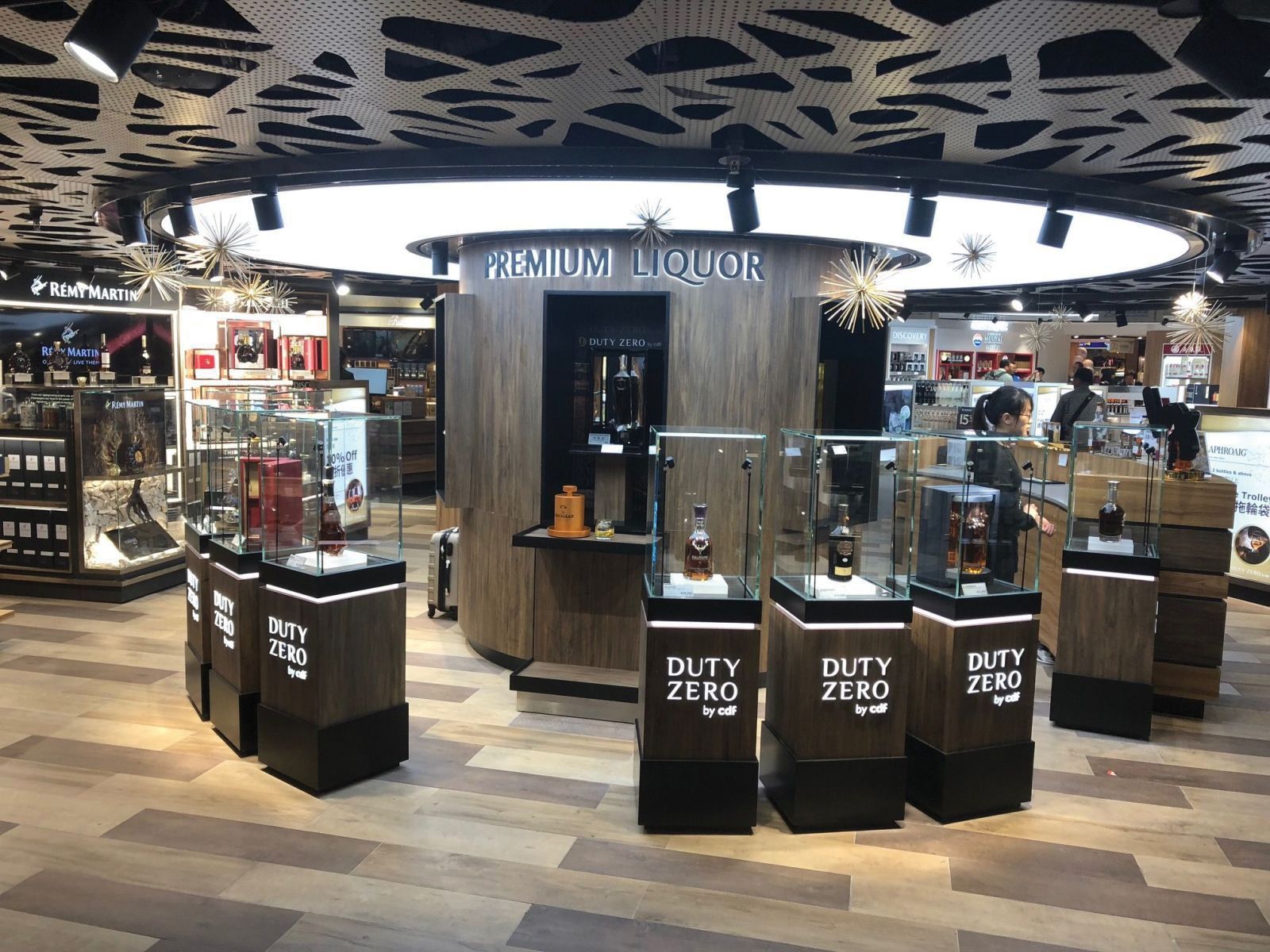 They can choose from 1,500 products, including packaged food, beauty and skincare, wine and electronics. Goods can be collected at the airport as soon as three hours after purchase or delivered to addresses in Hong Kong.
And there's more to come. In late June Airport Authority Hong Kong (AAHK) invited potential partners to bid for 36 luxury store concessions and two 'Icon' shop contracts, which will run for five years each from Q2 2019.
The timing looks optimum given a sharply improved business performance in the luxury sector at Hong Kong International in the past year, with watches and jewellery, two pivots of the offer, performing particularly well. Interest from brands and retailers is already intense – expect this to peak before the 27 September deadline.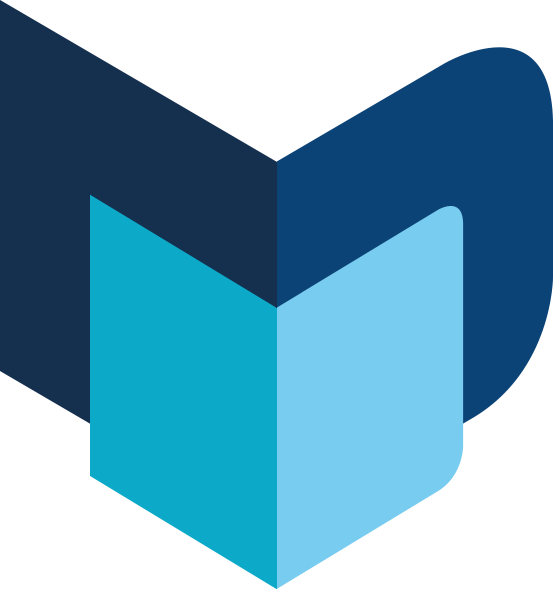 ---
The Moodie Davitt Report • The Online Magazine • September 2018