---
Lotte Duty Free leverages 'Korean Wave' to drive tourism and spending revival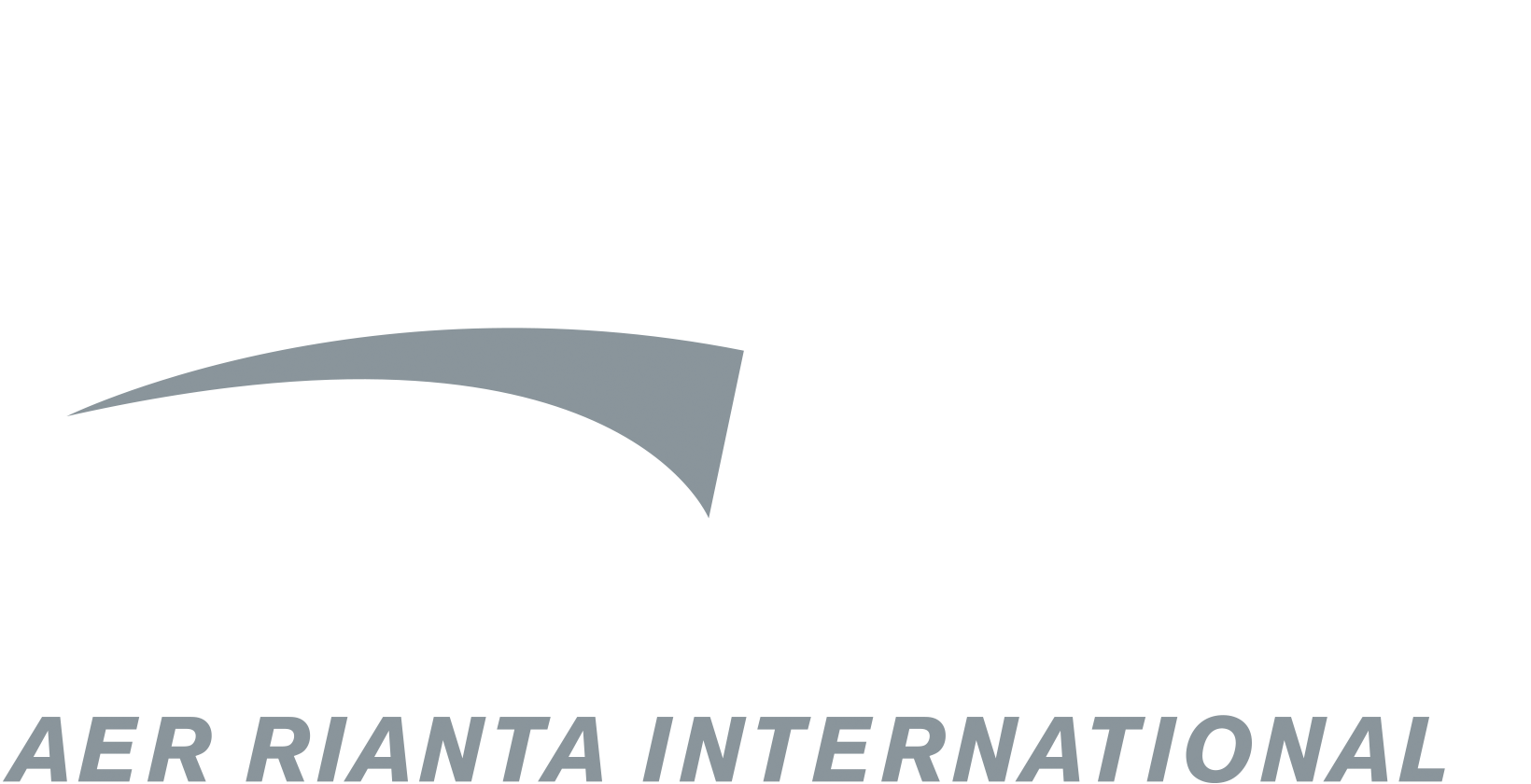 What better way to banish the COVID-19 blues and revive the stricken tourism sector than with the well-proven tonic of Hallyu (Korean Wave) marketing?
Lotte Duty Free has announced a major Hallyu (Korean wave) initiative through a strategic business agreement with entertainment & lifestyle company CJ ENM.
Lotte Duty Free held a signing ceremony with CJ ENM at the travel retailer's headquarters in Jung-gu, Seoul on 24 November.
The ceremony celebrated the planned joint development of Hallyu content to support Korean tourism. It was attended by Lotte Duty Free CEO Lee Kap and Head of Marketing Lee Sang-jin and Lee Seong-hak, head of CJ ENM Content Solutions.
Lotte Duty Free CEO Lee Kap (Left) and Lee Seong-hak, head of CJ ENM Content Solutions celebrate the agreement
Lee Kap said: "We are planning to preemptively prepare for the post-corona era in terms of marketing, starting with the reinforcement of this joint marketing of Hallyu contents with CJ ENM."
Lee Seong-hak said, "The brand value of Lotte Duty Free and CJ ENM's content creation will be combined to create a positive synergy."
The new programme is a follow-up to a partnership introduced in June 2019, when the two companies joined forces to produce exclusive influencer content.
At that time, Lotte Duty Free signed an agreement with CJ ENM's MCN (multi-channel network) DIA TV, and introduced a range of shopping entertainment content featuring famous domestic creators (whereas an influencer mostly does promotions and marketing, a creator creates their own media content -Ed). The concept quickly earned gained great popularity, with the video series generating 16 million views online.
[Click on the YouTube icon to view 의리남 ('Honour LDF'), a smash hit series from 2019]
Through the signing of this MOU, Lotte Duty Free plans to produce videos and related content for the Korean Wave drama support campaign.
In particular, content exposure on the tvN Southeast Asia channel is expected to bring effective marketing exposure to Lotte Duty Free, which operates duty free stores in Vietnam and Singapore.
In addition, Lotte Duty Free plans to jointly organise a fan meeting of dramas scheduled to air next year with CJ ENM, allowing domestic and foreign fans to enjoy various content online and offline. The two companies also aim to revitalise tourism in Korea by conducting joint Korean Wave marketing programmes, using the popularity of Korean culture to attract visitors and shoppers.
The Moodie Davitt eZine is published 15 times per year by The Moodie Davitt Report (Moodie International Ltd). © All material is copyright and cannot be reproduced without the permission of the Publisher. To find out more visit www.moodiedavittreport.com and to subscribe, please e-mail sinead@moodiedavittreport.com