---
From Drumshanbo to the world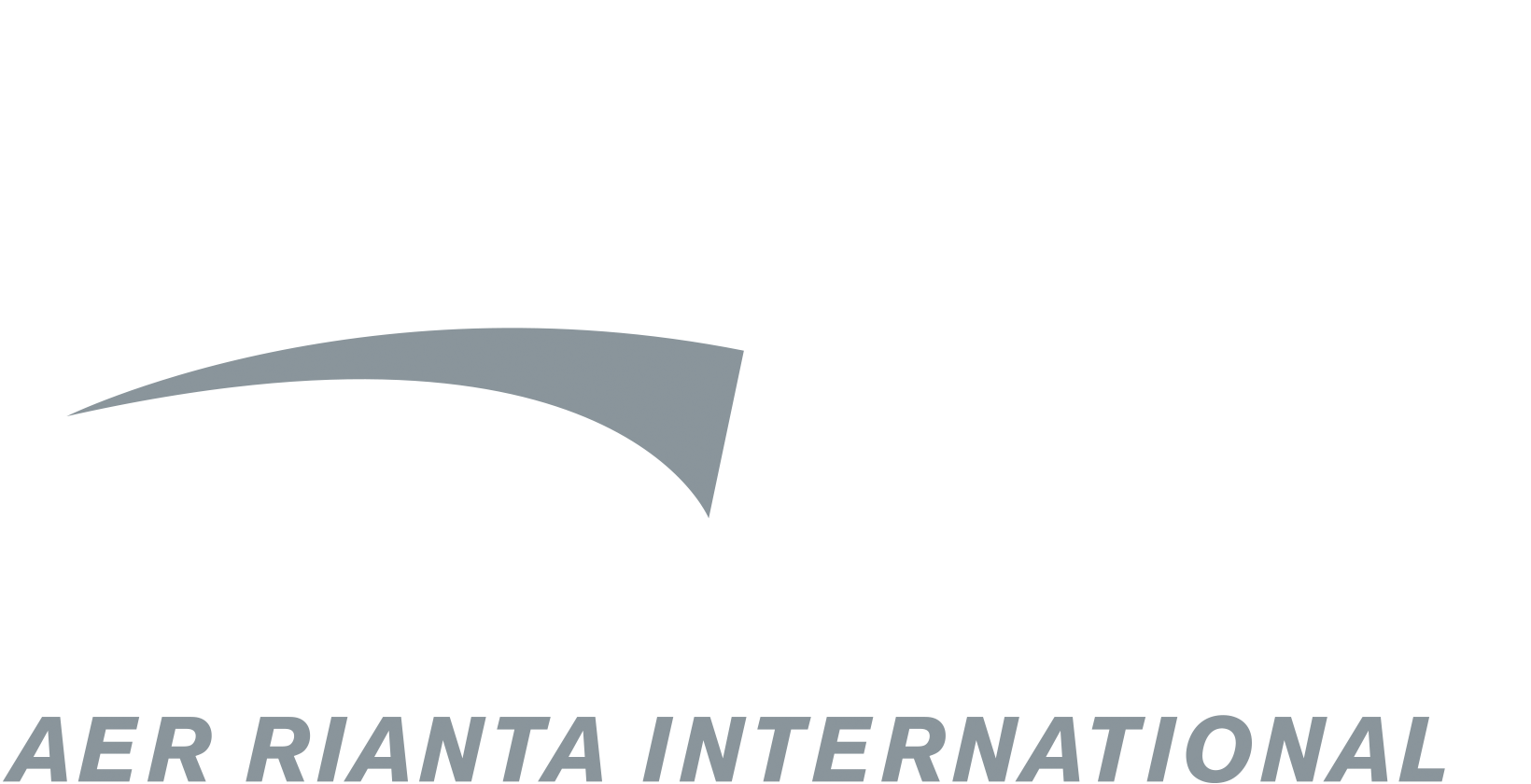 The Moodie Davitt Report President

Dermot Davitt

meets The Shed Distillery Founder

PJ (Pat) Rigney

to talk about his aspirations for his three spirits brands, produced in one of Ireland's smallest counties but with big global ambitions.
The Shed Distillery story is one of local production, Irish inspiration and global ambition. Embedded in the small town of Drumshanbo, County Leitrim, it is home to Drumshanbo Gunpowder Irish gin, Sausage Tree Pure Irish vodka and the new Drumshanbo Single Pot Still Irish whiskey.
The location and facility, says Founder PJ (Pat) Rigney, are "inherently Irish" but with ingredients and ideas garnered from his travels around the world.
Locl people take great pride in the Gunpowder gin success story, says PJ Rigney
The business is rooted in the Irish countryside, and people in Drumshanbo take great pride in exporting the products of this growing company to an international audience. Rigney says: "From the beginning the sense of community was very strong. We are based at a social enterprise, owned by and leased from the community. That is an important part of our story and of our future.
"When we speak to consumers in Ireland, they take great pride in Gunpowder gin for example as an Irish product. That's why [through ARI] it's the number one SKU at Irish airports. It's an expression of the new Ireland. It is something created locally, in a small place in the west of Ireland, but at a very high level, so it competes with the best in the world. It is rooted here but outward looking."
Sausage Tree Pure Irish vodka and Drumshanbo Single Pot Still Irish whiskey: Travel retail a vital platform
The ambitions of The Shed Distillery will be on show as one of the highlights of Duty Free Global's (DFG) presence at the Virtual Travel Retail Expo on 12-16 October.
In the run-up to the Expo, The Moodie Davitt Report President Dermot Davitt paid a visit to Drumshanbo, where he met PJ Rigney. The visit coincided neatly with the opening of a new chapter in The Shed's story – the unveiling of a spectacular Visitor Centre that will offer drinks industry enthusiasts and casual visitors alike a glance behind the scenes at the recent rise of this force in Irish-made spirits.
The stunning Visitor Centre at The Shed, with design cues taken from Ireland and around the world
In the video interview on this page, Rigney talks about the ambassadorial role of the Visitor Centre; his hopes and aspirations for each of the three brands created at the Drumshanbo site; why travel retail matters so much in the brand-building process and about local pride in this success story.
The Moodie Davitt eZine is published 12 times per year by The Moodie Davitt Report (Moodie International Ltd). © All material is copyright and cannot be reproduced without the permission of the Publisher. To find out more visit www.moodiedavittreport.com and to subscribe, please e-mail sinead@moodiedavittreport.com