---
Stores and stories around the world
From a small carpentry business to an international player across global markets and sectors, umdasch The Store Makers has celebrated its 150th anniversary year with an increasingly integrated physical/digital offer, working with some of the world's best known retailers and brands.
This has been a landmark year for umdasch The Store Makers. Not only has the company celebrated its 150th anniversary but in recent years it has transformed its business, reflecting the increasing importance of digital solutions within physical retail space.
With its new brand position – "love digital, love analogue" – and renaming from Umdasch Shopfitting to umdasch The Store Makers, the company has set out a bold vision for the future, as it continues to expand across its markets and over 7,000 store fit-out projects annually.
In 2018, the company's 150th anniversary, umdasch The Store Makers remains committed to "rethinking" itself. umdasch's Store Makers are now dealing with far more than the classic design, production and assembly of shop furniture, evolving into a service provider, from an analogue manufacturer of 'hardware' to a digitally-oriented company. Today, umdasch is a project management company dedicated exclusively to one goal: creating successful stores worldwide.
As part its efforts to achieve this, umdasch bought shopfitting company Story Design, based in the Czech Republic and Russia, around three years ago and took over the luxury manufacturer ATT (now also trading under the brand name 'umdasch') in Croatia and Serbia at the end of 2017.
A newly-built logistics centre at umdasch's largest production site in Styria, Austria will provide an even better platform for handling international rollout projects in the future.
In 2019 the Store Makers of umdasch Dubai will move to a larger office with a more modern production in order to fulfil customers' needs even better.
So, whether it's a flagship store or a rollout, the Store Makers of umdasch can implement the retail concepts of well-known architects and retail designers or, on request, supply a complete package from the original concept to the finished shop. To name just a few projects: the duty free areas of Dubai World Central, of Eurotrade Munich, of Travel Retail Oslo, of Zürich Duty Free, and of the cruise liners such as 'TUI – Mein Schiff' that are equipped with a high-quality umdasch interior.
The Store Makers think outside the box and have just recently developed the umdasch Retail Carts – a mobile sales solutions at airports. In today's world, consumers want greater buying conveniences and quick service and they expect brands to meet them where they are.
The realisation of the exciting retail environment for the duty free area at Muscat Airport was one of the latest successful projects. A copper Johnnie Walker greets passers-by from afar and invites them to sample products as they stroll through the new duty free space.
Across 6,200 sq m, an exciting world of experience has been created, combined with exclusive design elements and outstanding shopfitting. There is a sharp new look and design that combines Sense of Place with strong brand personalisation. The Store Makers of umdasch were responsible for the realisation of 2,700 sq m of space. In addition to the traditional duty free range of goods including perfumes, cosmetics and spirits, Muscat Airport also offers a new concept for sunglasses by top designers, numerous fashion stores and a gourmet shop with high-quality delicatessen products.
Finally, the local touch of the state of Oman is reflected in an extraordinary design element. Its ceiling – realised by umdasch – is in the traditional Muscat Market which replicates old markets of Oman.
umdasch The Store Makers
Headquarters: Amstetten, Austria
Year of establishment: 1868
1,400 employees
Over 20 subsidiaries
1,000,000 sq m of floor space shopfitting installed annually
7,000 shopfitting projects completed every year
> 180 logistics and sales subsidiaries in more than 70 countries, together with sister company Doka

Contact:
Umdasch Shopfitting L.L.C
T +971 4 341 77 15
uae@umdasch.com
www.umdasch.com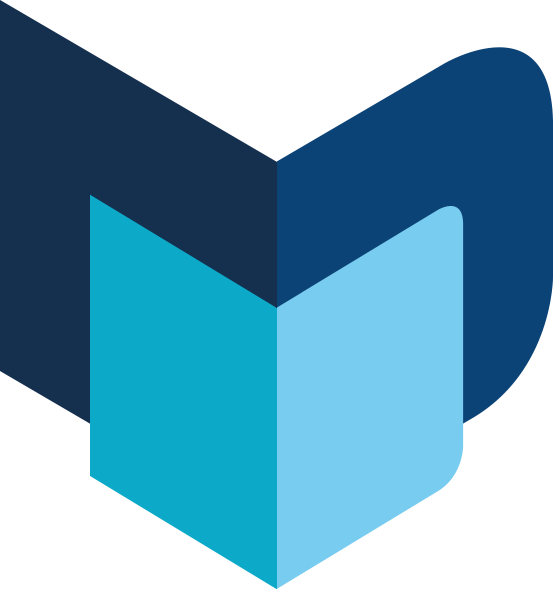 ---
The Moodie Davitt Report • The Online Magazine • MEADFA 2018