Talking Point: The value message
The luxury offer is heavily pronounced at Muscat Duty Free, but it does not undermine the push to reinforce the retailer's value credentials, which are critical among its home-based travellers and the large number of ex-pat workers on which it relies.
Throughout the stores, both traditional and digital signage drive the message home, whether it is on price versus Muscat downtown or other domestic markets. It is neatly themed – most recently with a touch of class around Oman National Day – and tailored to the key spending demographics, in languages from English to Bengali.
Alongside Muscat Market, that messaging is perhaps most pronounced in the main spirits & wines store. The price-off and multi-purchase message rings out loud and clear on the gondolas, but is not aggressive.
Muscat Duty Free General Manager Martin Mullen says: "We need to demonstrate value. If we don't, the store is so large that you can miss the offers, and travellers are looking for an offer, We have been quite strategic in emphasising the value message and repeating it in appropriate ways in different areas."
In this spirits store, there is still room for the upscale executions from Johnnie Walker, Dewar's, Grey Goose and others to shine. The Whisky Collection takes an ARI concept from the Dublin base where it was established and adapts it, led by Scotch (Chivas and Johnnie Walker remain the key references, with Dewar's investing heavily and performing well). The icicle design atop the white spirits area is a neat feature, with a central bar set to become a stop point with its digital screens drawing the eye.
This store also houses a lovely wines & Champagnes zone, with the former displayed using LED lights that resemble green bottles. Here, New World wine (supplied by partner MMI) dominates, with Oyster Bay the best-seller – a recognised brand that resonates with shoppers and with an easy to understand price saving message.
As you reach the end of the shopping street, there are further reminders of the entry level purchases available for those who turned right rather than left and missed Muscat Market.
Close by, tobacco remains an important category, at 11% of overall sales year to date. It too offers that vital value message, with comparisons to the UK market currently prominent.
The cigar zone that follows is simply stunning, with a Habanos-led offer supplied by Phoenicia a highlight. The walk-in cigar shop and humidor is among the most impressive one will see in travel retail, with a welcoming VIP cigar room adjacent to the store, which can be used for cross-category merchandising and events.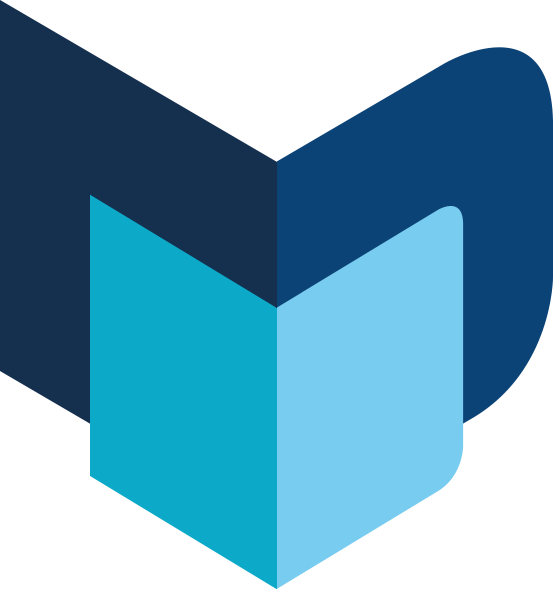 ---
The Moodie Davitt Report • The Online Magazine • MEADFA 2018