Talking Point: Inspiring and incentivising staff
Muscat Duty Free is placing a big emphasis on zone by zone and store by store performance, and rewarding its best-selling staff through a finely tuned incentives programme.
A new staff awards event is to be held every two weeks to recognise teams that have hit certain shift targets for total sales, ATV, number of transactions and number of items per transaction. It is based on an in-house tool that measures sales as they happen.
Muscat Duty Free Operations Manager Pat O'Connor says: "This tool means that staff know in real time what sales in their zone should be during their shift, updated in real time. It very much hones the way staff work during their shift, gives them firm KPIs and rewards them for performance. They receive certain amounts for hitting targets, all weighted, with total sales the key barometer."
Crucially, the tool allows management to measure and analyse sales in granular detail, even by flight and within that, by category and brand.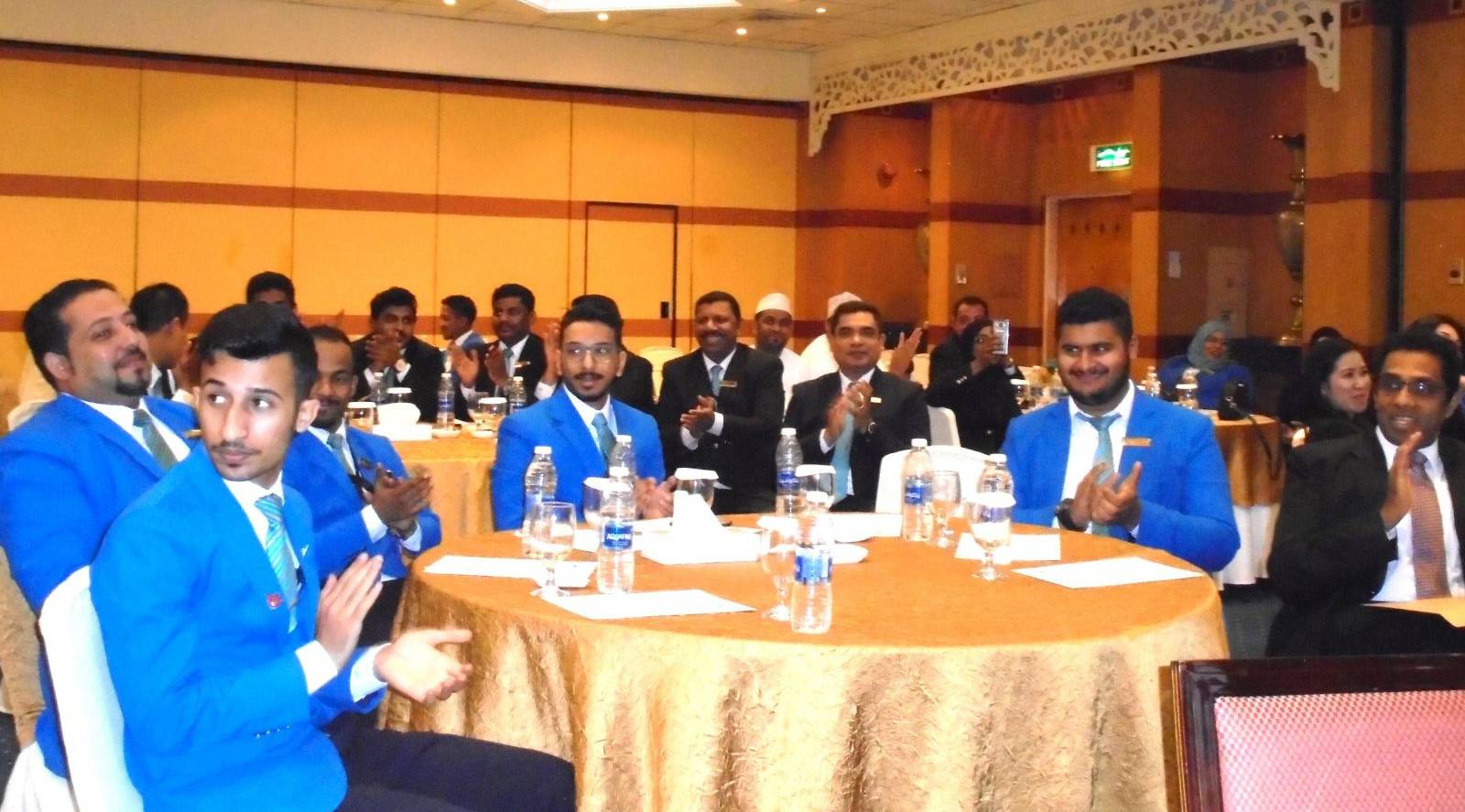 Staff at the fortnighly awards (above); Abbas Sherwala, Raja Govindan and Zahra Al Busaidi captured Muscat Duty Free Star Awards for each of the first three quarters, as part of the programme that runs across the ARI network. Below, the quarterly winners are pictured with Operations Manager Pat O'Connor.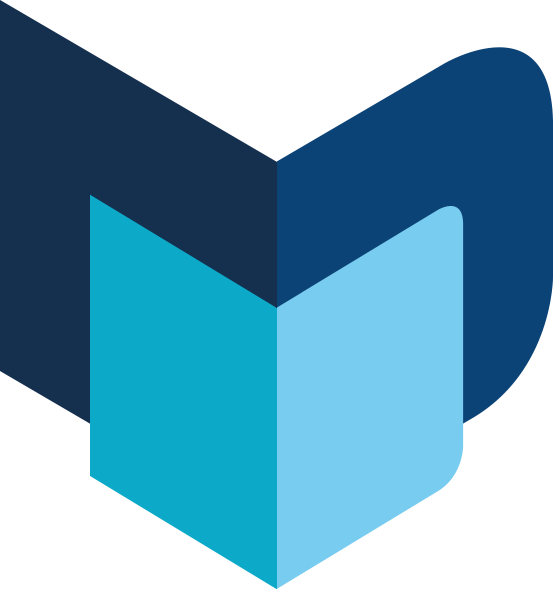 ---
The Moodie Davitt Report • The Online Magazine • MEADFA 2018