Talking Point: Spanning the Spectrum in sunglasses
ARI concept Spectrum is a highlight of departures in design and visual terms. This sunglasses concept used top-quality and cutting-edge materials, furniture and media to create a sleek, futuristic effect.
Ray-Ban, Tom Ford and Carrera are among those performing best, with premium names to the fore and mass market brands towards the rear.
The digital impact comes from the screen towards the back but also by the magic mirror screen that allows the shopper to virtually try on eyewear and take a selfie.
This is a daring and different approach, but one that fits the Omani brand's ambitions to develop and premiumise even further. The merchandising is superb, with knowledgeable staff offering personal service, as one must in this upscale area. The brand's Journey and Epic lines are among the best-sellers, we heard on our tour, with the brand able to showcase its skills in fine perfume making.
"We are creating great content here and in some ways we're ahead of the brands in this category," says Muscat Duty Free General Manager Martin Mullen. "This store is doing very well and can become even better with digital marketing."
What they said: The airport commercial design view
The Design Solution Director Graeme Johns: "I really like the design of Muscat International Airport. The overall architectural design has been one of my favourites right from the first time I saw it on the drawing board some years ago. It's good to see the airport authority has the confidence to be original and avoid the 'big box' approach we see at so many airports. Instead, they have presented a beautiful sequence of architectural spaces that work very well together.
"Behind the surface beauty, Muscat offers a powerful demonstration of the importance of clear planning of the commercial space – which we advised on - particularly in the key issue of passenger flow. That's a crucial factor because beautiful design is wasted if it isn't built on a foundation of core commercial planning that ensures that the passenger exposure to the retail offer is optimised.
"At Muscat, the vertical circulation has been consolidated right across the space, taking the flow into the central core to ensure that key passenger flows worked smoothly and also reduced the impact on visibility of the large architectural elements of the terminal design. This is an especially critical issue at Muscat as the airport has such a high proportion of transfer passengers. It requires a layout that enables the twin flow of transfer passengers and originating passengers into the walk-through duty free zone, which I think will work very well."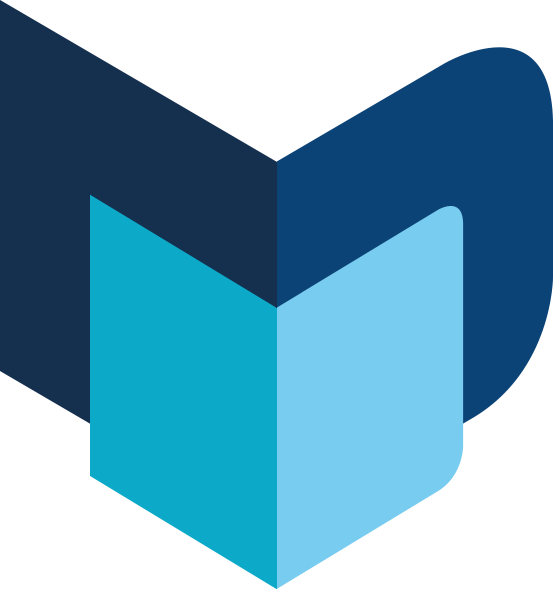 ---
The Moodie Davitt Report • The Online Magazine • MEADFA 2018