Talking Point: Sense of Place
As defined in the RFP for all of its commercial activities, Oman Airports aimed to bring the sea, desert and mountains of Oman into the airport in a contemporary way. Muscat Duty Free's stores do this in an engaging and fun way, from the wadi and palm tree-inspired interior of Muscat Market and the Lego Sinbad model and cannon in the Kids Kingdom unit, to the frankincense tree in fragrances and the varied gourmet food ranges.
Oman Aviation Services CEO and Muscat Duty Free Chairman Dr. Khalfan Said Al Shueili says: "I am an architect, and like to see the Omani touch in all we do. This is a modern terminal but you see many inspirations from around our country, from the stone used in the building to the ceiling designs that pay homage to iconic places in Oman."
ODG Managing Partner Hugo van der Schaegh says that adding Omani elements was key in the design planning.
"We are proud to have created a space with a unique identity. Even without the logo anyone would recognise P&C, Muscat Market, Kids Kingdom as Muscat Duty Free. For customers it means they are not in any duty free, they are in an environment that has been tailor-made for Oman, making each store attractive and the journey inspiring."
"Kids Kingdom is inspired by Sinbad the sailor, featuring a light and smoke show that would attract any child who is walking around and offers a great photo opportunity. 
"In P&C perimeter shells inspired by the sediment layers of the Omani mountains frame the area while the frankincense tree stands in the heart of the category."
He adds: "The vision of Oman's leaders was to create a unique airport that showcases Oman, not only from an interior design viewpoint but from all aspects of the travel experience. The design, music and service all reflects the sense of hospitality, the stunning nature and culture of the country.
"Travel retailers enjoy a captive audience but the challenge lies in converting this audience into shoppers. At Muscat Duty Free, Sense of Place grasps the attention of travellers by teasing their curiosity and engaging the senses."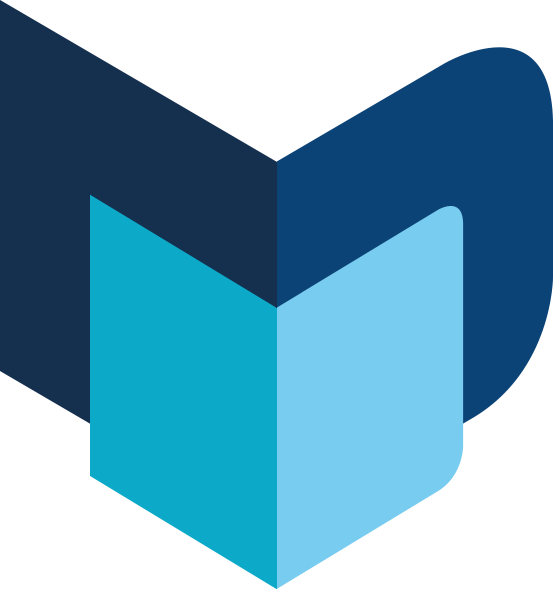 ---
The Moodie Davitt Report • The Online Magazine • MEADFA 2018