Talking Point: Muscat Market
The duty free space at Muscat Airport is segmented clearly into zones, each with a defined appeal and offer.
Coming through security one gets a full view of the environment, with the 900sq m Muscat Market outlet (the best-performing of the duty free zones to date) to the left. This is led by a strong and heavily personalised confectionery zone, with many entry level price points aimed at encouraging spend from ex-pat travellers from the Indian sub-continent. That makes sense: Trivandrum, Cochin and Dhaka are among the best-selling routes for the business.
The zone features a specially created palm tree ceiling design, taking inspiration from the Omani landscape. With the goal of engaging specific travellers, various languages are also used, including Bengali, on signage, to entice interest among key shoppers groups in this store.
Walls of Nido and Tang draw travellers into the store (though these bulkier sales have been affected by airline weight restrictions), with key brands having created personalised space, among them KitKat bus, Chupa Chups, Hershey's, Butlers, Kinder, Milka and M&M's.
One of the strongest performers to date is Lindt's Pick & Mix zone, which has proved highly popular with passengers across all demographics, and Indians in particular.
"Brands have given great support to us in Muscat Market," says Muscat Duty Free General Manager Martin Mullen, "and helped us create talking points throughout. Some 38% of travellers fly to India so this is a key nationality, and we think their potential is even higher."
This store was designed to encourage the sub-continent traveller to fill their baskets as they pass through, starting with confectionery, coming through entry to mid-level spirits and closing with mid-priced sunglasses (Invu is a key reference), watches and skincare, from L'Oréal Paris to Revlon to Nivea.
Offering the design view, ODG Managing Partner Hugo van der Schaegh says: "This is an approachable and warm environment where everyone should feel comfortable taking a walk into the palm grove-inspired store. It's a very consistent environment with two anchor features, Sweets of Oman and the watch counter, which drive footfall throughout the space. From the entrance, a promotional area (currently superbly animated by KitKat) catches every traveller's attention."
What they said: The store designer's view
ODG Managing Partner Hugo van der Schaegh: "The overall design philosophy was to build a great house of brands and to create an environment where each category has its own identity and features to catch, engage and convert travellers.
"Kids Kingdom is inspired by Sinbad the sailor, featuring a light and smoke show that would attract any kid walking around and offers a great photo opportunity. 
"The same philosophy was applied to all stores, by tailoring the experience according to the targeted traveller segment and store category with themed environments, catchy elements and engaging features that tell the story of the offer.
"We are very proud to have created a space with an identity. Customers are not just in any duty free, they are in a unique environment that has been tailor-made for Oman, tailor-made for them, making each store attractive and the journey inspiring."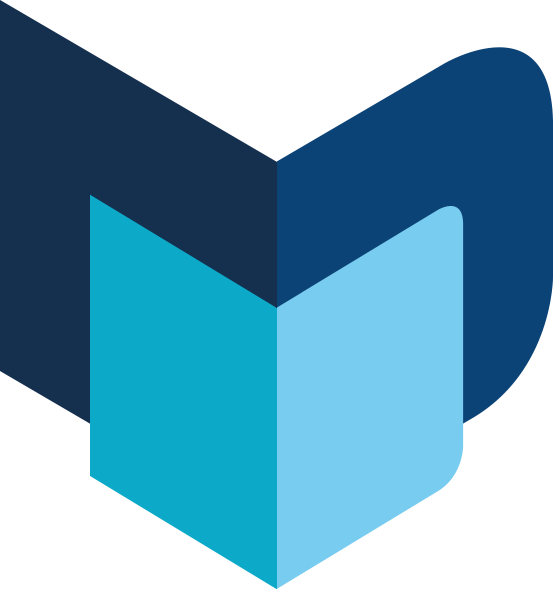 ---
The Moodie Davitt Report • The Online Magazine • MEADFA 2018