"Back to our roots"
IDFS Morocco prepares for milestone year in 2019
IDFS Morocco President Christopher Tantoco assesses the retailer's improved performance in 2018, looks ahead with excitement to the new-look Casablanca Airport T1 and to a landmark year in 2019.
IDFS Morocco is preparing to mark its 30th year in business in 2019, and looks set to enter that landmark year after a strong performance in 2018. To date, the company is delivering double-digit increases year-on-year after refocusing its offer to appeal to a wider base of shoppers, and it has bounced back from the repositioning of its Marrakech Airport store to a less favourable location over a year ago.
After what President Christopher Tantoco calls that "challenging year" in 2017, the retailer can look ahead with confidence. "Starting in 2018, we have set our focus back to our roots and what IDFS is known for," he says. "The customer is at the heart of all we do. We have honed our experience, identifying the needs of the rapidly changing market, which we have served for 30 years, along with how it should be delivered. Due to changing demographics, we have switched our focus to ensure we are catering to all nationalities including niche markets."
IDFS Morocco aims to deliver this through upgraded, faster logistics operations and decision-making; "distinctive" ranges allied to first-to-market products; competitive pricing; improved staff language skills to connect with consumers and its strong customer service ethos.
As an example of how it has combined these elements to effect in its stores, Tantoco cites its 2018 Chinese New Year campaign, a first for IDFS. "We created promotional areas in our major locations highlighting Chinese product preferences along with the addition of the Chinese language onto our collaterals," he notes.
The company will also be boosted by its biggest current store project, at the upgraded Casablanca Airport Terminal 1. There it will open two stores, one of 380sq m on Level 1, and a 540sq m shop on Level 2.
The terminal (scheduled to open in summer but not yet in operation) is designed to offset the overcrowding in T2 amid rising international passenger traffic. It will be dedicated mainly to Royal Air Maroc, the national carrier that accounts for 60% of traffic in Casablanca. The new facility will cater to Royal Air Maroc's European and North American traffic, but also handle transiting travellers from Agadir, Essaouira, Laayoune, Ouarzazate, and Dakhla in Morocco who are heading on to other parts of Africa, as well as those heading to the Middle East, Europe and the USA.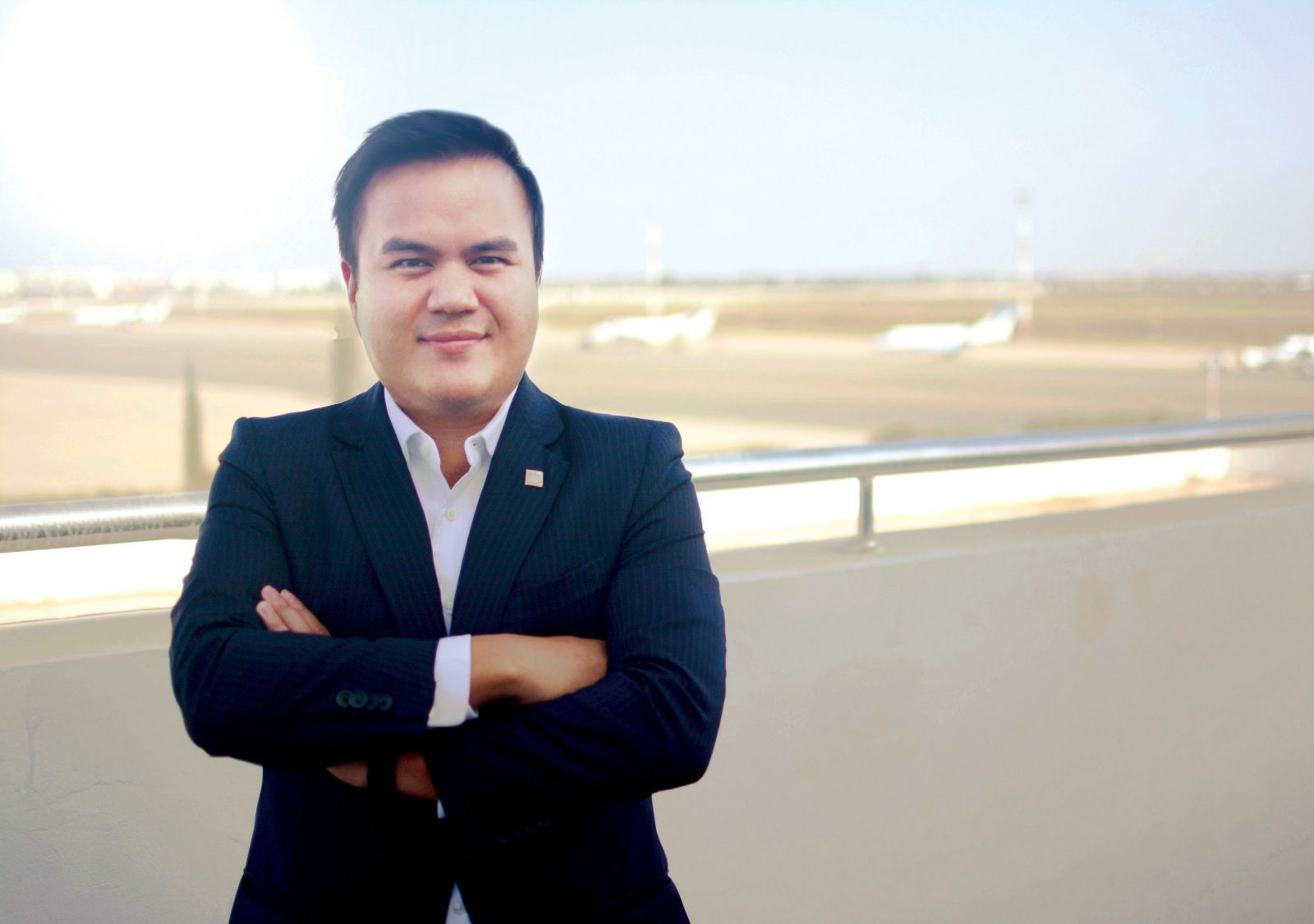 Christopher Tantoco: New store formats in Casablanca will blend Sense of Place with an upgraded digital experience

Of the new stores' layout and design, Tantoco says: "As we were provided with two locations serving different types of travellers, we applied two formats to give customers the desire to shop. The use of digital panels mixes with authentic local flavour, creating a Sense of Place that the customer can see, feel and taste."
Level 1 targets the transit passengers noted above, meaning IDFS only has a short time to attract them. Tantoco says: "We applied an open walk-through market concept, with four areas for fashion, perfumes & cosmetics, tobacco, wines & spirits plus confectionery and our Travel Morocco corner. We have created lifestyle towers where we used vertical digital screens and video to draw customers from afar and to highlight cross-merchandised presentations."
On Level 2, close to the boarding area, travellers will have arrived at their gate and have more time to browse and shop, says the retailer.
The categories are displayed in interconnected octagonal areas with experiential space and digital screens to showcase the brands. Examples, according to Tantoco, include "a humidified hand rolled cigar cave that doubles as a men's lounge, a makeover consultation zone in the cosmetics area, and a chocolate bar tasting station in another."
Easy navigation and good visibility will add to the upgraded customer experience in both stores delivered by the space and investment in digitalisation.
This should also boost business in both core and emerging categories, adds Tantoco. Recently, IDFS Morocco sales growth has been led by tobacco and fashion & accessories, with travel essentials also rising fast.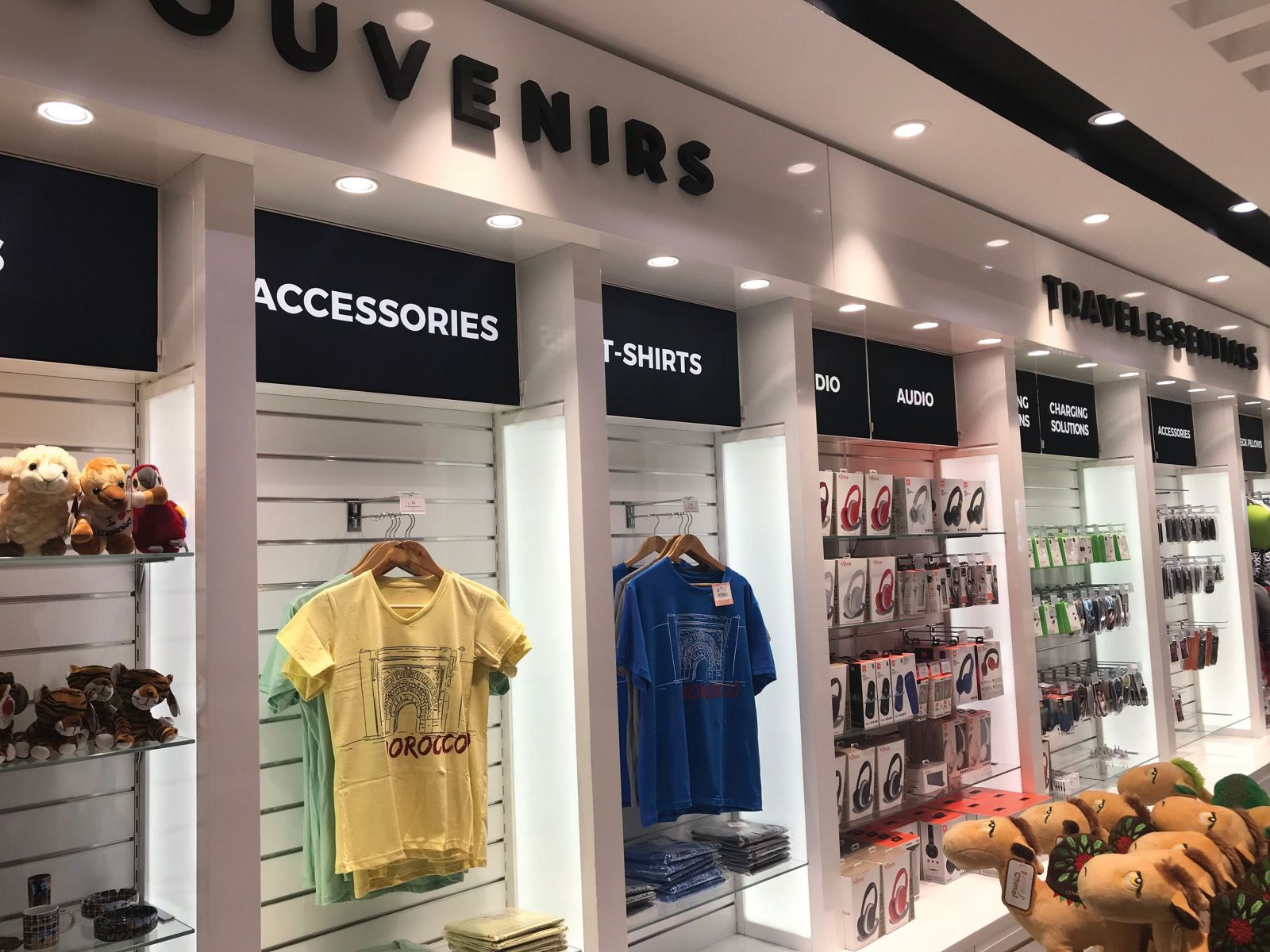 Travel essentials complement classic destination goods at IDFS' new Travel Morocco concept
"We recently completed our Travel Morocco Shop which focuses on our 'glocal' expertise," he says. "This features distinct Moroccan souvenirs, the travel essentials category (chargers, electronics, neck pillows, and even luggage) and our growing local food & beverage assortment, including snacking and juice drinks."
This category and others are well positioned to take advantage of tourism growth and cultural interest in Morocco among visitors. The region has bounced back well from a downturn several years ago, which was prompted mainly by instability in neighbouring countries.
Tantoco says: "As risks have diminished and the Kingdom has focused on development in infrastructure to ease travel between cities, 2017 ended with an increase of almost +12% in passenger traffic. As of August 2018, it has risen by almost +11% versus (the same period in) 2017.
"Other than the increase in passenger traffic, passenger demographics are also rapidly changing. For example, Casablanca passengers are predominantly business travellers; however for the past five to ten years, more young tourists are coming in, and the diversity increases each year.
"Most notable are Asian travellers. Since Morocco exempted Chinese nationals from visa requirements in mid-2016 and with the addition of Middle Eastern carriers flying into Morocco, this has opened more opportunities for Asian and Middle Eastern travellers to visit our country."
Those travel trends offer a broad and increasingly diverse potential shopper base for the retailer. Allied with new stores in Casablanca, a focus on improved ranges and an emphasis on service, IDFS Morocco's 30th anniversary year looks set to be a memorable one for this pioneer of the regional market.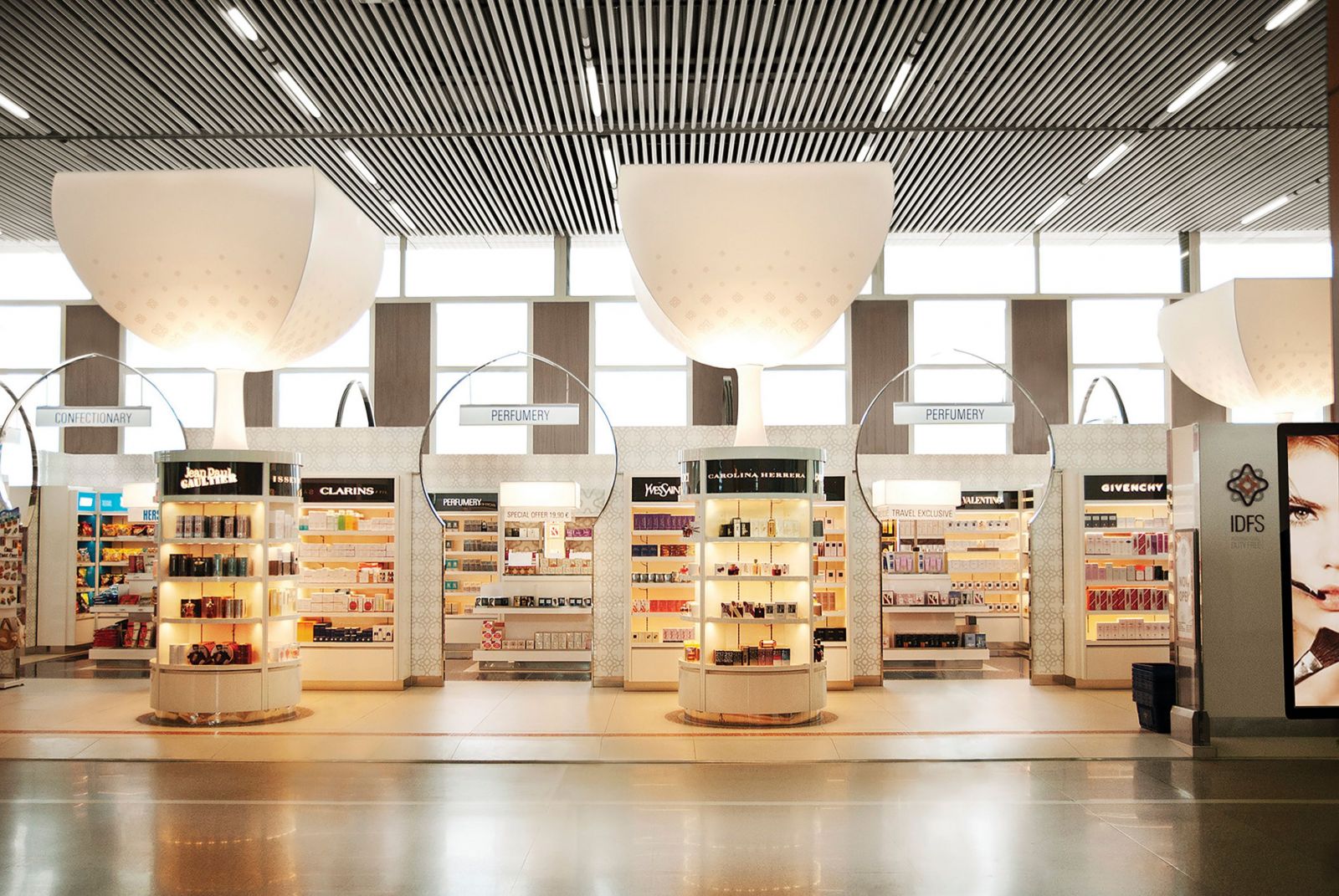 The company aims to build on rebounding tourism numbers as it approaches its 30th year (Casablanca T2 pictured)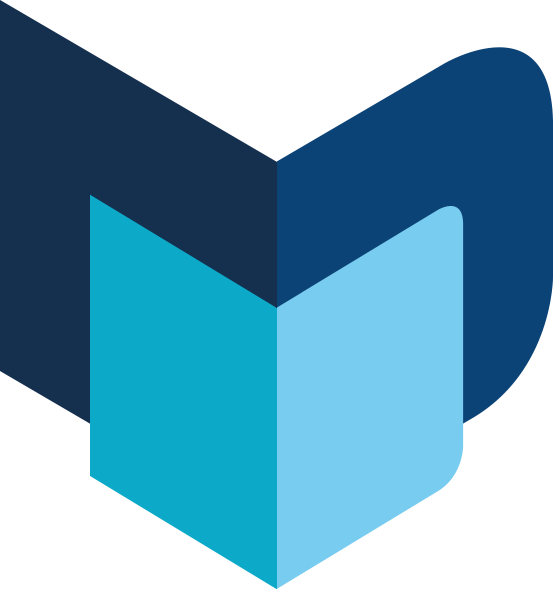 ---
The Moodie Davitt Report • The Online Magazine • MEADFA 2018