Emirates' bold inflight vision
Newness in the retail range and improved customer engagement are at the heart of Emirates' vision for its inflight retail business. Jason Holland reports.
Since making the decision to retain in-house management of its inflight retail business last year, Emirates has set about elevating its ambitions for the channel with innovation and closer engagement with its travellers. The Dubai-based carrier will launch its latest inflight retail magazine in December, with new and exclusive ranges, and a dedicated duty free channel on its inflight entertainment system ICE thereafter.
Senior Vice President, Catering, Service Delivery Joost Heymeijer says the company examined all options around possible outsourcing in 2017, but ultimately concluded that the existing model served it best.
He says: "Emirates went through a long process of tendering with world-class vendors to assess the pros and cons of outsourcing. After going through various rounds, it was determined that Emirates operates with large economies of scale due to the fleet size – and keeping the business in-house was not only the most profitable option, but also one that allowed for the most intimate customer and crew engagement. This allows the airline to directly gauge the best offerings – rather than having a standard outsourced offer."
The new inflight retail brochure will show a new, upgraded look to travellers, he adds. "The magazine has been designed with more editorial features and is more environmentally friendly and lighter in weight. We have also included new brands and products with more competitive pricing. Some of the brands in our catalogue include Hermès, Estée Lauder and Montblanc." Within the programme today, watches and fragrances are the major drivers of growth.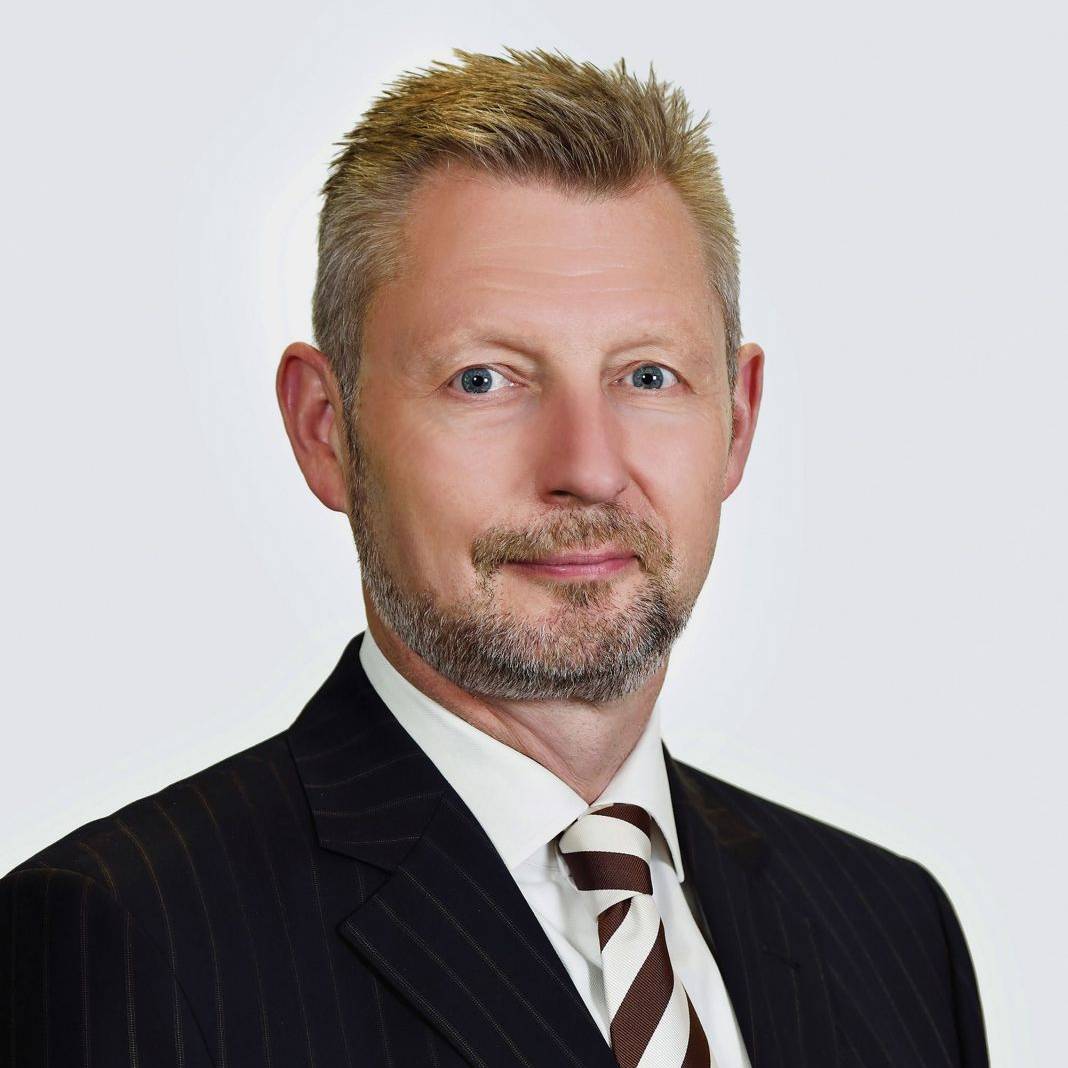 Joost Heymeijer: "We are selecting products that are trending and relevant to the season and will continue to collaborate with the brands on creating exclusive products"
Heymeijer adds that the duty free channel on the airline's inflight entertainment system will give customers another way to view trending products. "Our cabin crew are also trained on the products to share more information," he points out. "We are selecting products that are trending and relevant to the season and will continue to collaborate with the brands on creating exclusive products.
"We've also included exclusive items from Emirates Official stores so fans of the airline can purchase Emirates merchandise onboard."
These ambitious plans come in a more positive trading environment in the inflight retail business in 2018, says Heymeijer. "The climate has generally seen an improvement over the last financial year. This year we have seen a larger increase in passenger spend and revenue versus passenger growth – which is a positive sign for inflight retail."
Heymeijer cites three main challenges facing Emirates' inflight retail business currently. The first is the always-looming threat of increasing operating prices.
The nature of Emirates' 24-hour departure schedule also presents specific challenges. "Flight timings aren't always ideal for retail," he says. "It can be challenging, especially for overnight flights, to promote duty free onboard."
Heymeijer also notes that the competition from ground operators has "grown enormously" in the past two decades. "We continue to innovate and ensure that our inflight product offering is always unique, convenient and competitively priced," he says.
Digitalisation, e-commerce and pre-order offer the keys to achieving that goal in today's environment.
"We are looking to offer more digital and online solutions where customers may be able to pre-order not only from Emirates' onboard inventory of goods – but in much wider [ways]," he says. "[We want] to ensure our service offering of world class products continues and enables travellers to 'fly better' – our bold new brand promise. [Emirates' expansive new 'Fly Better' campaign launched on 1 November – Ed].
"The online or pre-order channel is a huge opportunity and we're looking to incorporate inflight retail as part of the online user experience so customers can pre-order before they travel."
Another avenue of opportunity lies in virtual product orders or selling non-inventory stock onboard. Heymeijer reports that this is now gaining traction. "Selling ticketed events, experiences or services onboard is an area we are looking into as well. It offers customers the opportunity to buy an experience to their destination before they get there at attractive prices."
Even with new innovations and bolder steps into the digital world, the strength of an inflight offering continues to depend on the support of brand partners. It is no different for Emirates, notes Heymeijer.
"We are very lucky to have partners who have been supportive and are always looking at strengthening our business," he concludes. "It is important to have a globally aligned pricing structure, exclusive products and invest in cabin crew training and incentives."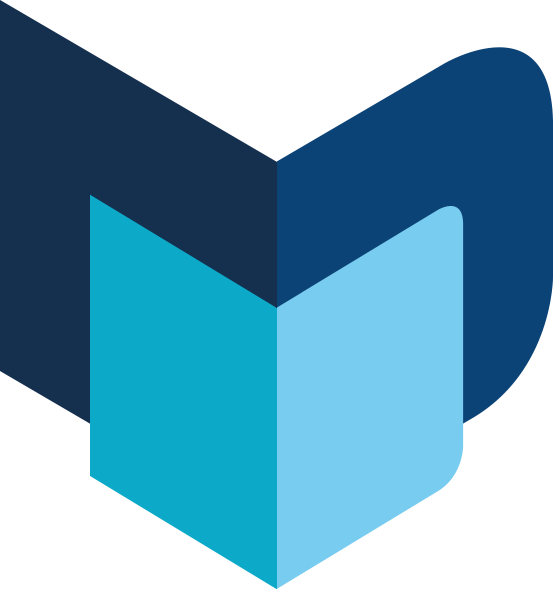 ---
The Moodie Davitt Report • The Online Magazine • MEADFA 2018